Advanced HVAC & Plumbing Brings Comfort to Your Home
Morgantown and Deep Creek's Residential HVAC and Plumbing Leader
Advanced HVAC & Plumbing Morgantown's residential HVAC leader. For over 20 years, Advanced has served Morgantown, WV, and the surrounding areas, leveraging the latest technologies through unrivaled customer care to create a comfortable climate for your home.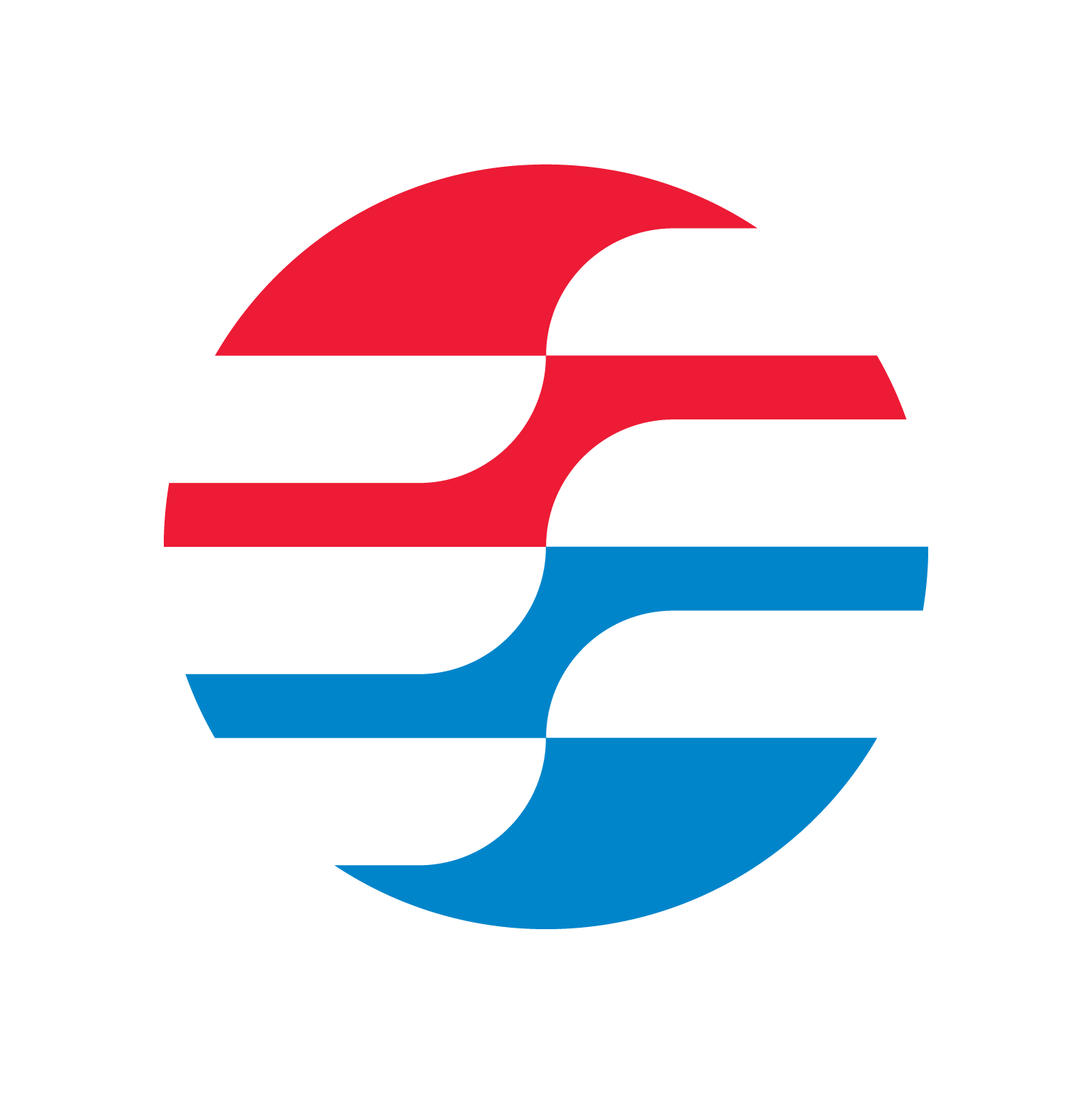 Hundreds of 5-star reviews
This business is absolutely the best! They not only came out on a weekend to check out my furnace, they also sent the same service man to complete the repair. The gentleman who did the service was absolutely the most respectful man I have be ever met. He went above & beyond with the repairs needed. They are be a very customer friendly company, which is very hard to find these day. I recommend them with the highest rating possible. Just remember that if you need heating & cooling, think Advanced Heating & Cooling!
This past fall we had a propane boiler installed. From that first phone call asking to set up a quote, we had nothing but wonderful service from this company. During the blizzard today, snow got into the vent which caused the system to shut off. They had a tech out to my house in just a couple hours to repair it and also educated us on what we can do if it happens again. Every tech that I have dealt with has been super professional and kind, which as a stay at home mom matter SO much to me that I am comfortable with who enters my home and is around my children. I would recommend this company to anyone for their heating and cooling needs.
Advanced is excellent. Josh took care of the issue and was extremely professional. I appreciated that he called me ahead of time to check in prior to the appointment. Plus the person who scheduled the appointment was great. She kept me up to date of any cancellations and openings. Very pleased. Looking forward to having Advanced take care of any others issues with our furnace or AC later on. Highly recommended.
If I was rating on 100 points scale I would put Josh 101. He really knows his stuff reliable and to have him provide service for us is a godsend. He looks for little things that he can also take care of beyond the original reason why he was called. He noticed a dryer duct had separated even a little bit but I had never noticed. He repaired it quickly and then checked the whole system to make sure it was functioning correctly. Can't put a price on that!
Excellent service call today! The technician was professional and pleasant. He seemed to enjoy his job. I really appreciated his kindness. Would definitely call on him for any future furnace service calls. Thank You
HVAC Service, Air Conditioner Service, HVAC Installation, Furnace Installation & AC Service

Morgantown, WV, Fairmont, WV, Brookhaven, WV, Westover, WV, Star City, WV & Cheat Lake, WV
Furnace Maintenance Fairmont, WV | AC Repair Brookhaven, WV | Furnace Contractor Star City, WV
AC Maintenance

∴

Furnace Maintenance

∴

Furnace Contractor

∴

AC Contractor ∴ Oakland, MD ∴ Star City, WV ∴ Kingwood, WV