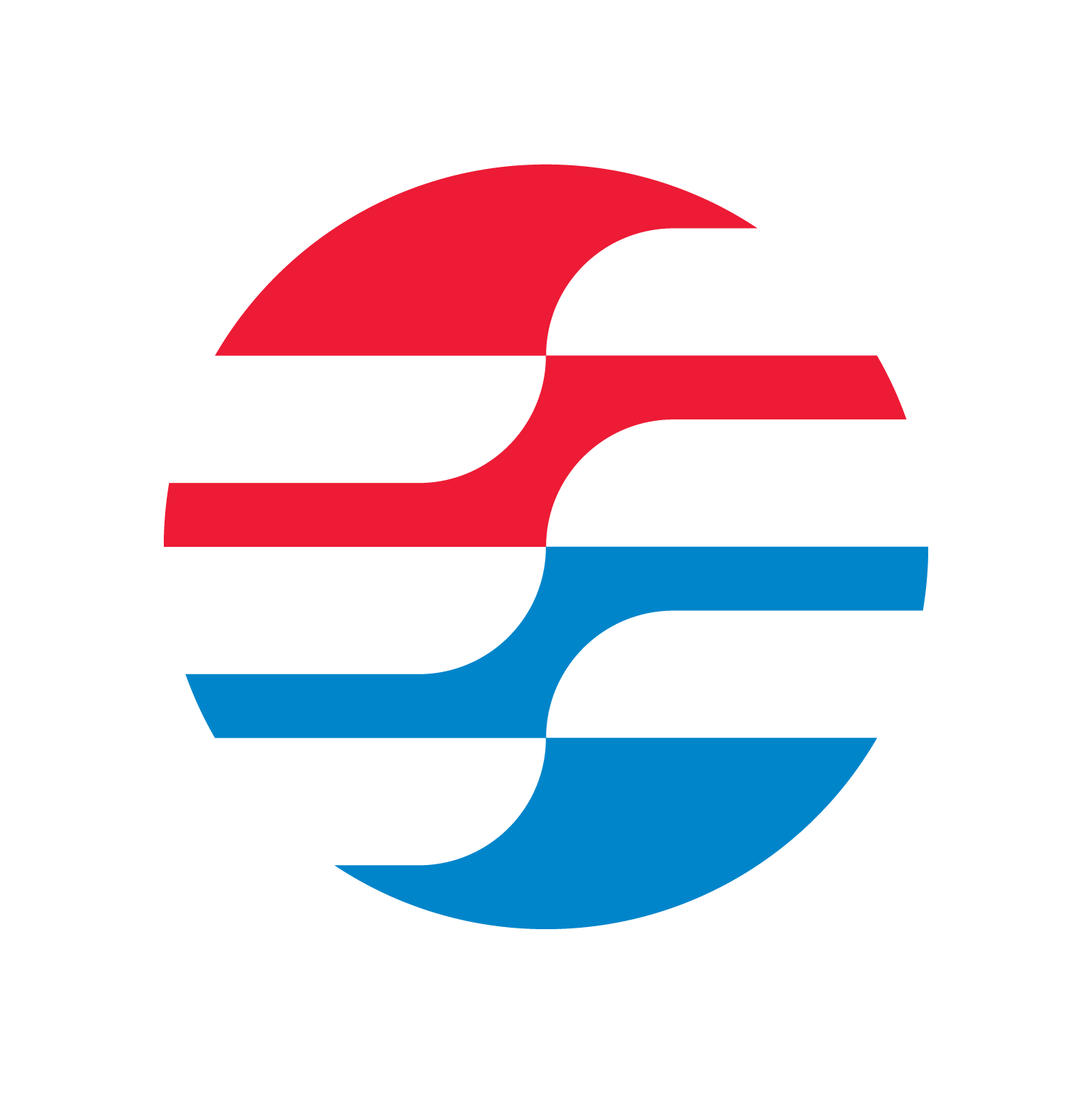 Let Advanced HVAC & Plumbing put our extensive resources and dedicated professionals to work for you. We focus on unmatched return from your investment into temperature control. Contact us at (304) 212-6723 for air conditioner installation or upgrades in Morgantown, WV, Oakland, MD and the surrounding areas and we'll deliver an exceptional end result. Upholding qualification as a Carrier Factory Authorized Dealer, our NATE-certified team is held to strict criteria for training and expertise. We keep up with the latest innovations and follow proven sizing/installation processes. By leaving nothing to chance, we deliver outstanding rewards.
Professional A/C System Installations & Replacements
Are you looking into a new central cooling system, heat pump, or ductless solution? Targeting a specific room or the whole home? User-friendly temperature control, consistent comfort, cost-saving efficiency, and reliability are certainly priorities. By personalizing our recommendations to meet your exact needs, budget, and expectations, we ensure satisfaction. Advanced HVAC & Plumbing takes advantage of smart, sophisticated cooling systems to offer precision management. 
Call on our team for your air conditioner installation needs!
Family owned, Advanced HVAC & Plumbing offers free in-home estimates throughout Morgantown, Kingwood, Fairmont, Westover, Cheat Lake, Star City, Brookhaven, WV, Oakland, MD, and Mountain Lake Park, MD. We're happy to answer questions, provide information, and explain options. We guide you through the process, help with decisions and complete all jobs quickly and to exacting standards of quality. At Advanced HVAC & Plumbing, we earn your business through superior service and equipment.
Air conditioning is more than an affordable luxury. It's a well-deserved reward and the only way to truly enjoy the Morgantown area summers. You need an oasis from the heat where you can relax and sleep in comfort. Today's sleek-looking models are quieter, more energy efficient, and offer more innovative features than ever before. As a Carrier Authorized Dealer, Advanced HVAC & Plumbing is proud to offer the premier solution in home cooling.
Carrier Invented Air Conditioning!
Way back in 1902, Willis Carrier invented the first modern air conditioner. That was only the beginning. Since then, Carrier has answered consumer demand for quieter, reliable, more energy-efficient and environmentally responsible cooling systems. With an answer to every budget and specific need, the Carrier Infinity Series is Energy Star qualified in every size and offers a top-end, enviable SEER of 21. Taking comfort to a whole new level, a state-of-the-art two-stage compressor allows the system to function mainly in low-stage, where you benefit from the highest efficiency and the best dehumidification due to longer run times.
AC Installation Near Me Kingwood, WV | AC Installation Brookhaven, WV | AC Replacement Fairmont, WV
Superior humidity and temperature control are just part of the package. You'll also enjoy sound as low as 65 decibels, a filter drier system to protect against moisture and contaminants, no ozone-depleting refrigerant, a compressor sound blanket and a 10-year parts limited warranty with an optional labor warranty. When you call Advanced HVAC & Plumbing, we deliver the best investment in air conditioning.
Contact Us for a Free Air Conditioning Installation Estimate in Morgantown, WV | Cheat Lake, WV | Oakland, MD
Maybe your home or business lacks the necessary ductwork for an air conditioning system? No problem. Advanced HVAC & Plumbing has partnered with Carrier for the perfect answer. The Toshiba Carrier Residential Series brings unsurpassed heating and cooling comfort in a wall system that boasts a staggering SEER of 23 and impressive HSPF rating of up to 10.0. The installation process is simple and convenient, with very little disruption to your home. If you've got a wall, Advanced HVAC & Plumbing can provide superior comfort year around.
Advanced HVAC & Plumbing will design the right system for your needs, expectations, and budget. We install only top-of-the-line equipment you can trust to serve your comfort for many years to come. Our certified team of specialists has the experience and training to ensure quality installation. Through meticulous attention to detail, extensive knowledge, and dedication to customer satisfaction, Advanced HVAC & Plumbing has built a reputation for partnering superior products with first-class service. And now with a second location in Oakland, MD, we can now serve customers in and around [geo-b].
---
HVAC Company, Air Conditioning Installation Company, AC (A/C) Installation Service, Heating and Cooling Contractor in Hutton MD, Oakland MD & Mountain Lake Park MD
Morgantown WV, Kingwood WV & Fairmont WV's Leading AC Contractor. Air Conditioning Installation, AC Installation, A/C Replacement, Air Conditioner Installation, HVAC Installation Companies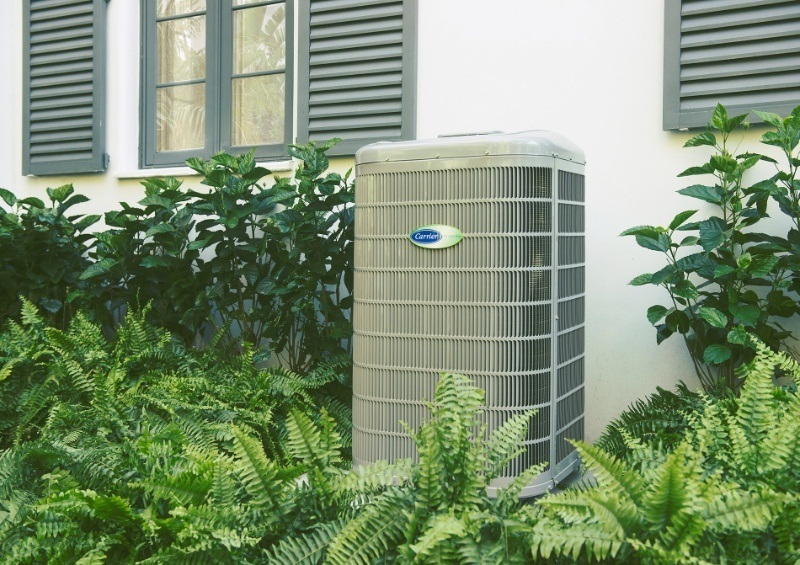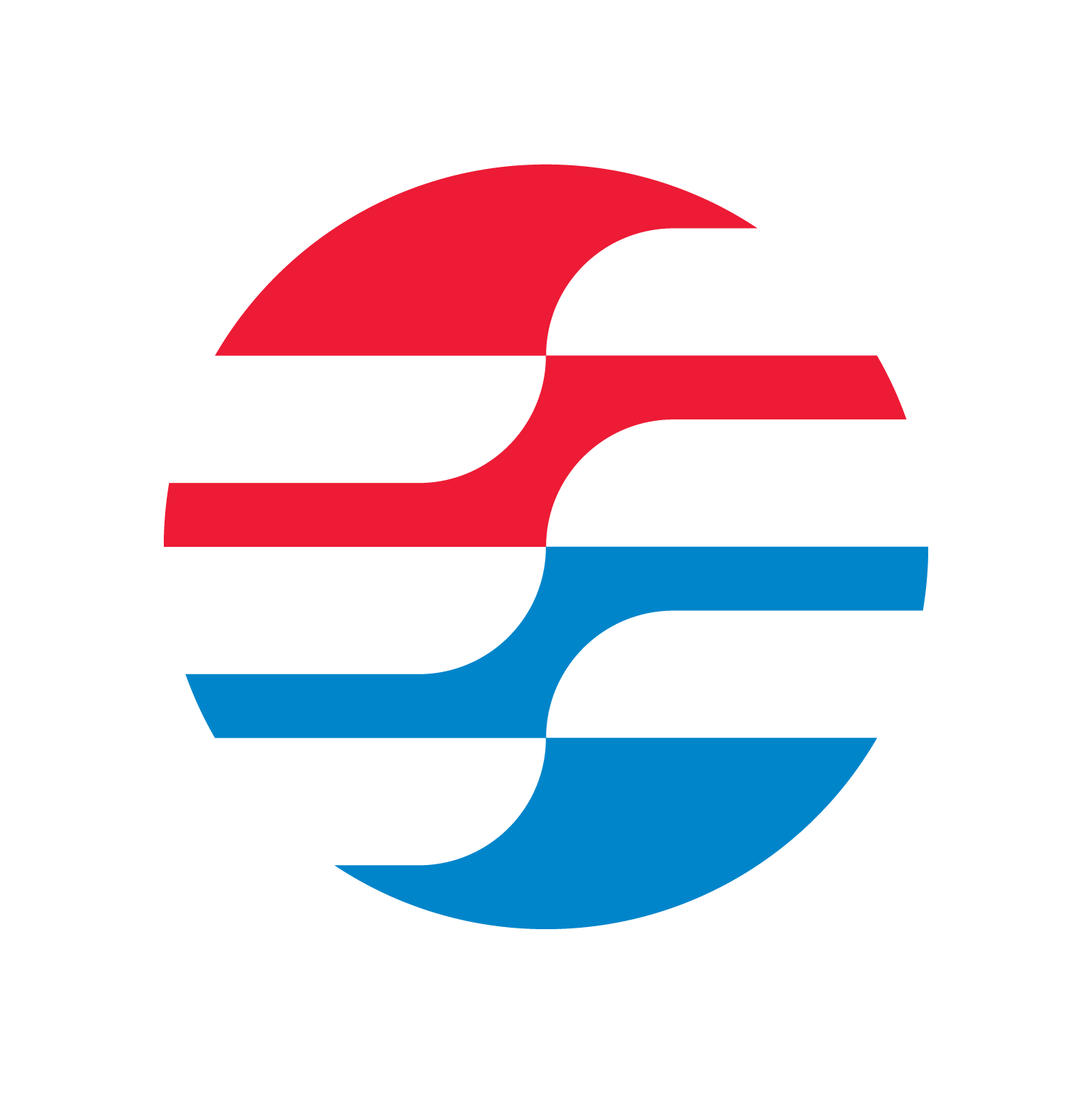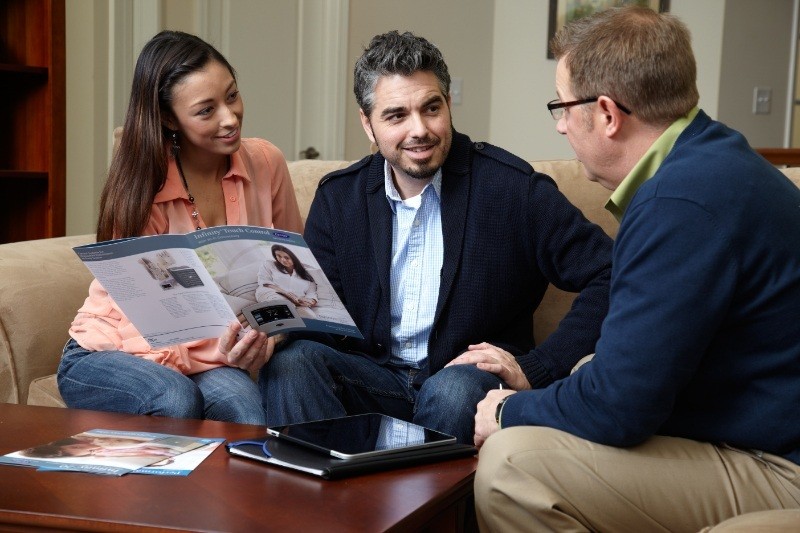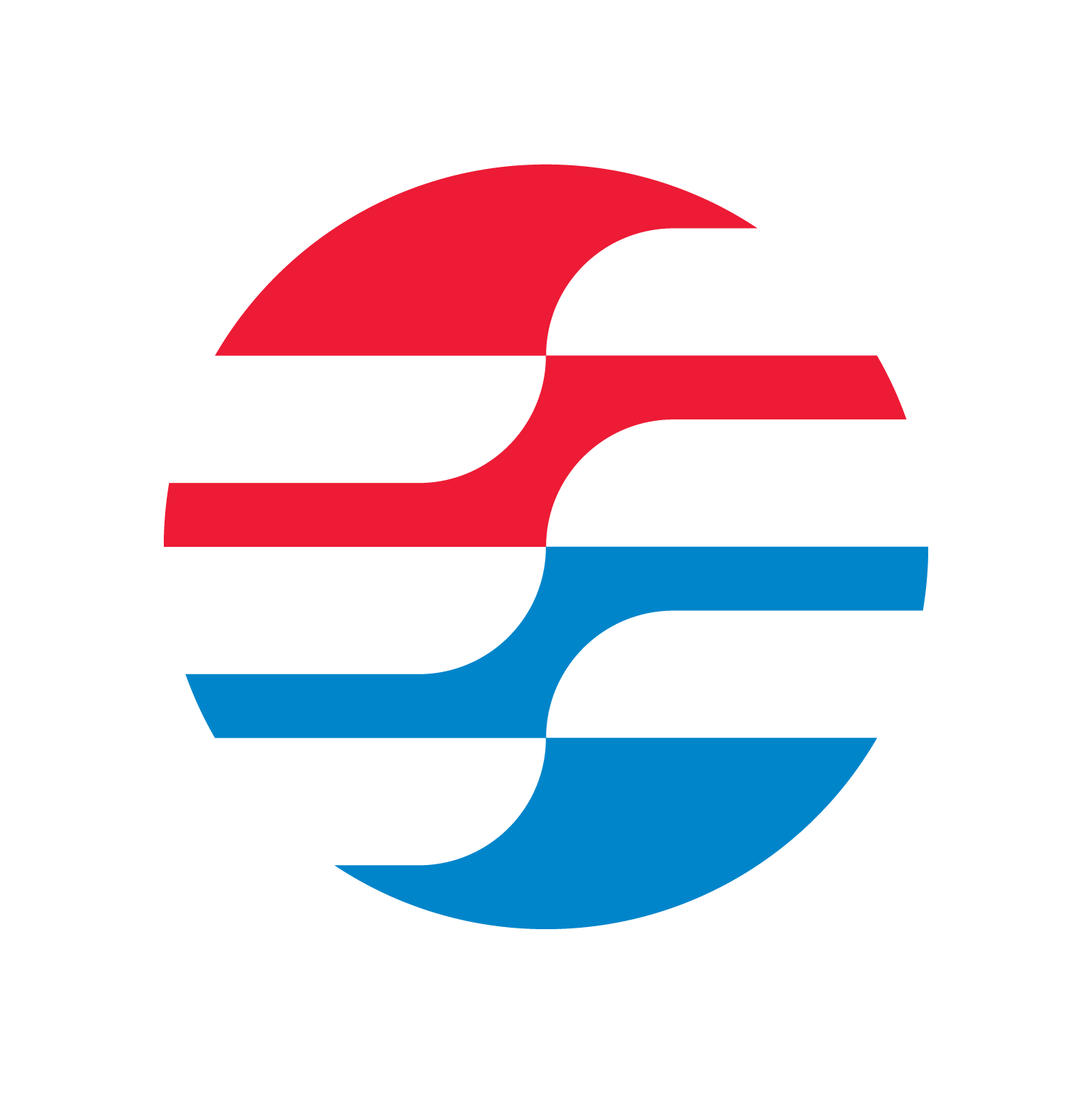 Air Conditioning Installation & AC Installation

Morgantown, WV, Oakland, MD, Brookhaven, WV, Kingwood, WV, Fairmont, WV & Westover, WV
AC Installation Near Me Fairmont, WV | AC Installation Oakland, MD | AC Replacement Westover, WV
AC Installation Near Me

∴

Air Conditioner Replacement

∴

AC Replacement

∴

Central AC Installation ∴ Oakland, MD ∴ Kingwood, WV ∴ Fairmont, WV