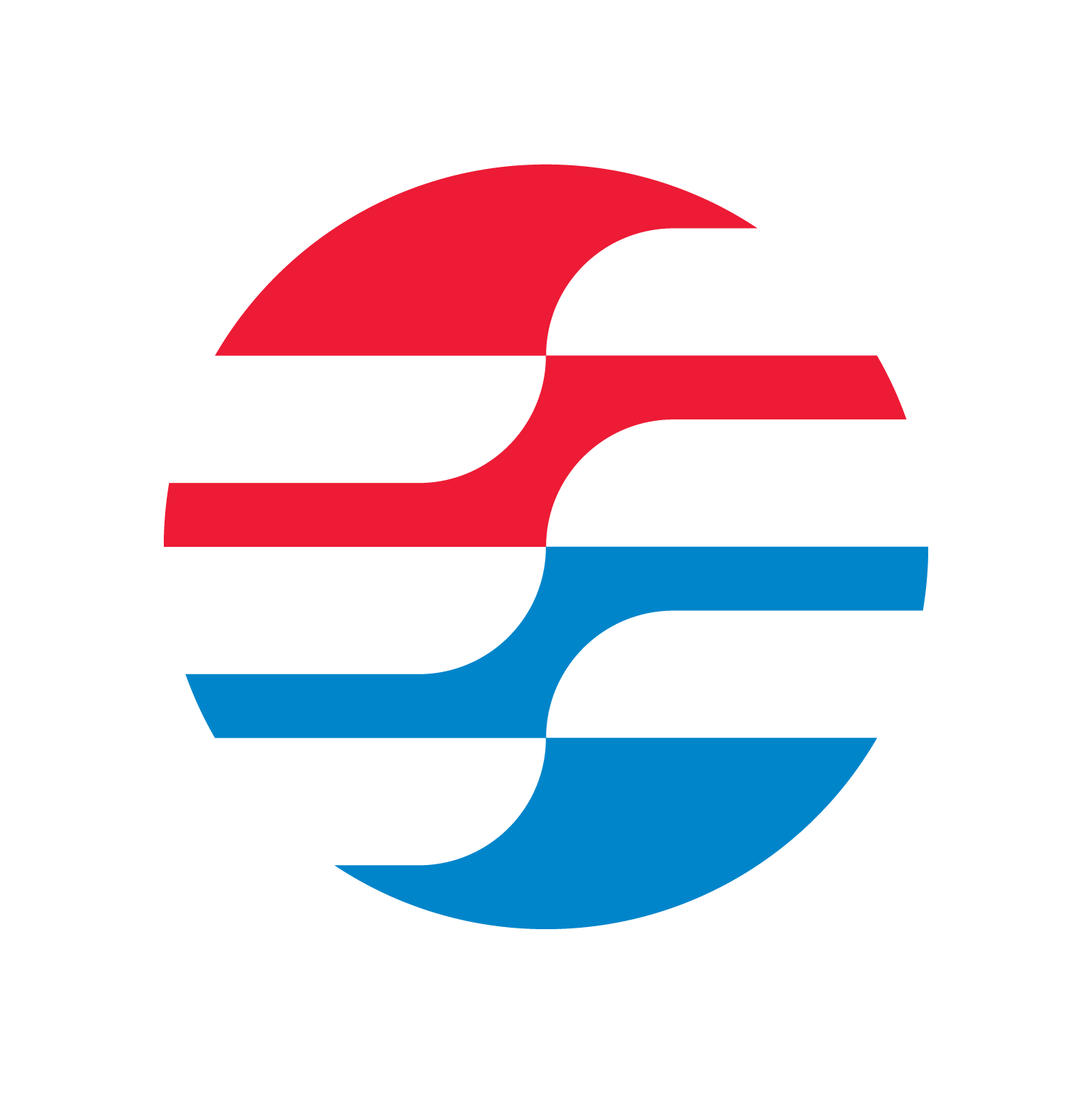 One of the handiest pieces of HVAC technology to enter the market in a long time is the Smart wifi-capable thermostat. Programmable and smart thermostats can learn our daily routines and behaviors and use that information to create a pattern of cooling and heating in our homes. Programmable and Smart thermostats have many different options and features such as alerts and reminders, alarm functions, and daily schedule programs. At Advanced HVAC & Plumbing, we can install and service all the top-name brands, makes, and models including the Carrier Infinity Touch.
WiFi & Smart Thermostats from Advanced HVAC & Plumbing
Smart Wifi enabled thermostats are upgraded programmable thermostats that can be controlled from anywhere as long as you have wireless internet access in your home and on your phone, PC, or tablet. Home and business owners can use Smart thermostats to save time, money, and other valuable resources. Smart thermostats can be voice-activated and even set up with motion-activated sensors instead of a specific programmable schedule. The specific building or area is only heated or cooled when the sensors are triggered.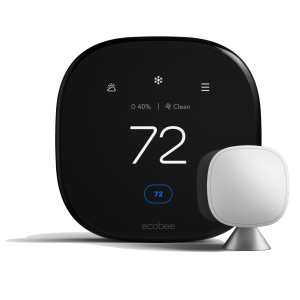 The Best Brands in Home Automation
Advanced HVAC & Plumbing can service, repair, and install a variety of different Smart thermostats. Call us today to schedule a free consultation in your home or business. We have offices in Morgantown, WV, Oakland, MD and the surrounding areas. You can save up to 20% on your monthly heating and cooling bills by switching to a programmable or Smart wifi enabled thermostat today.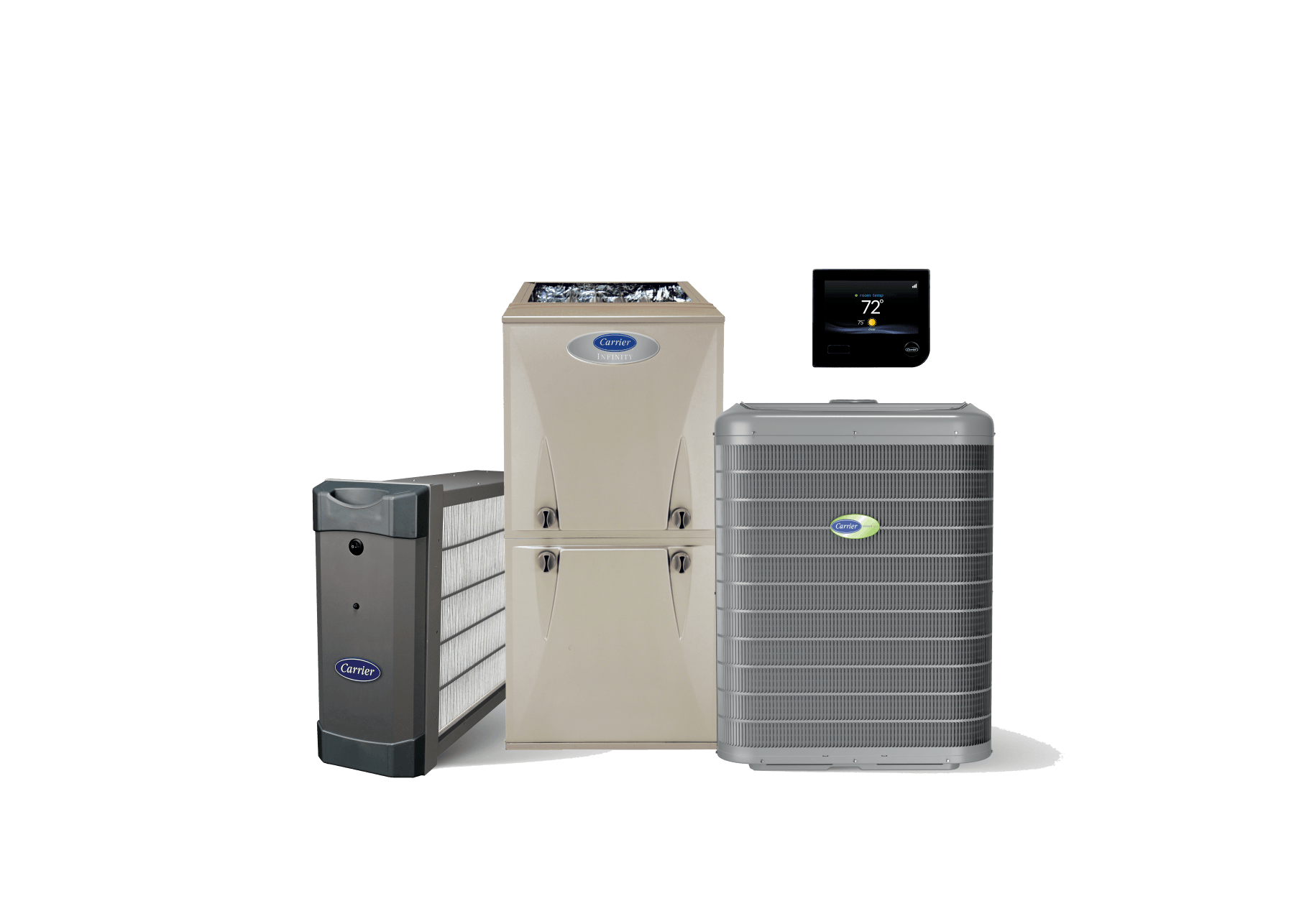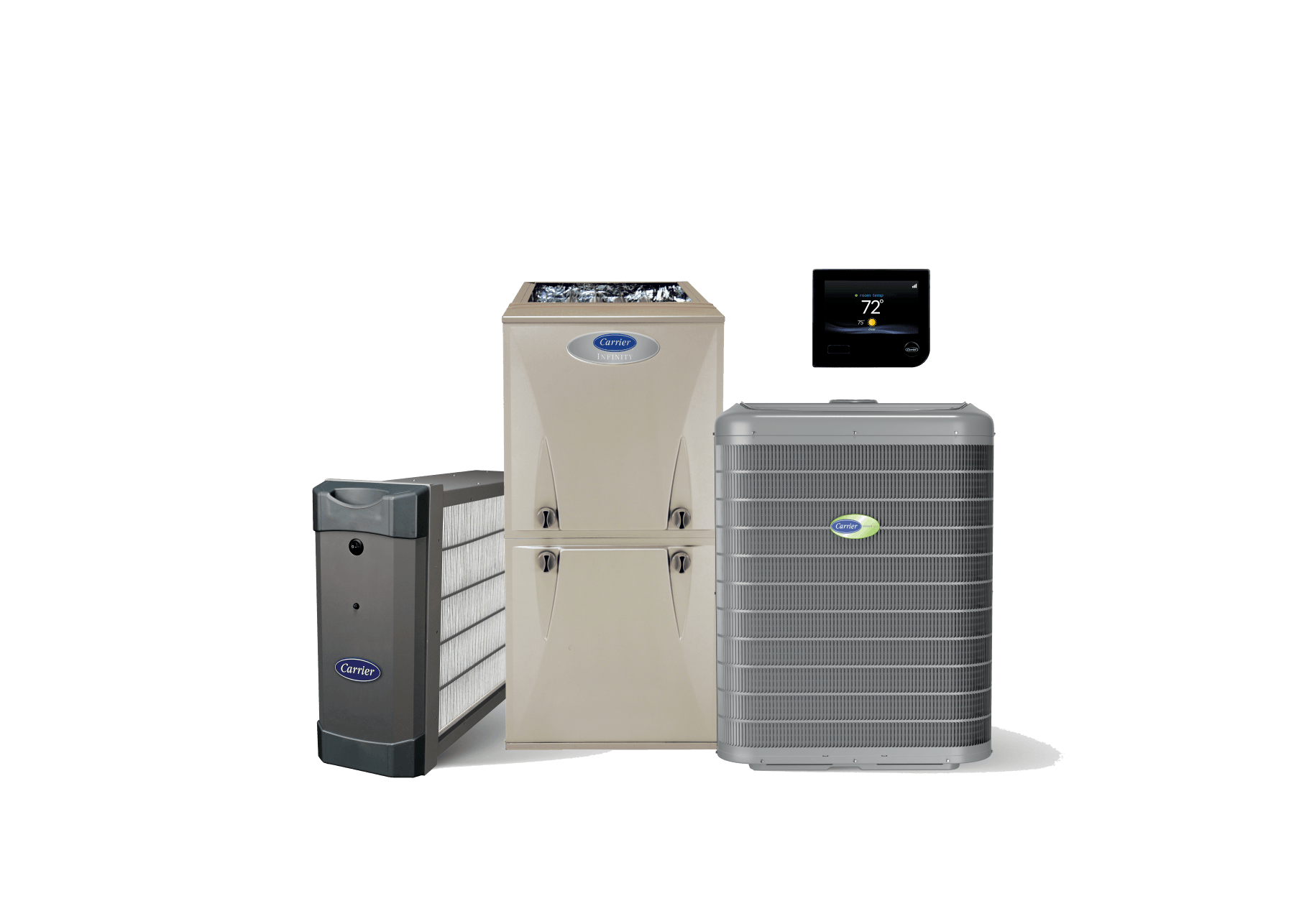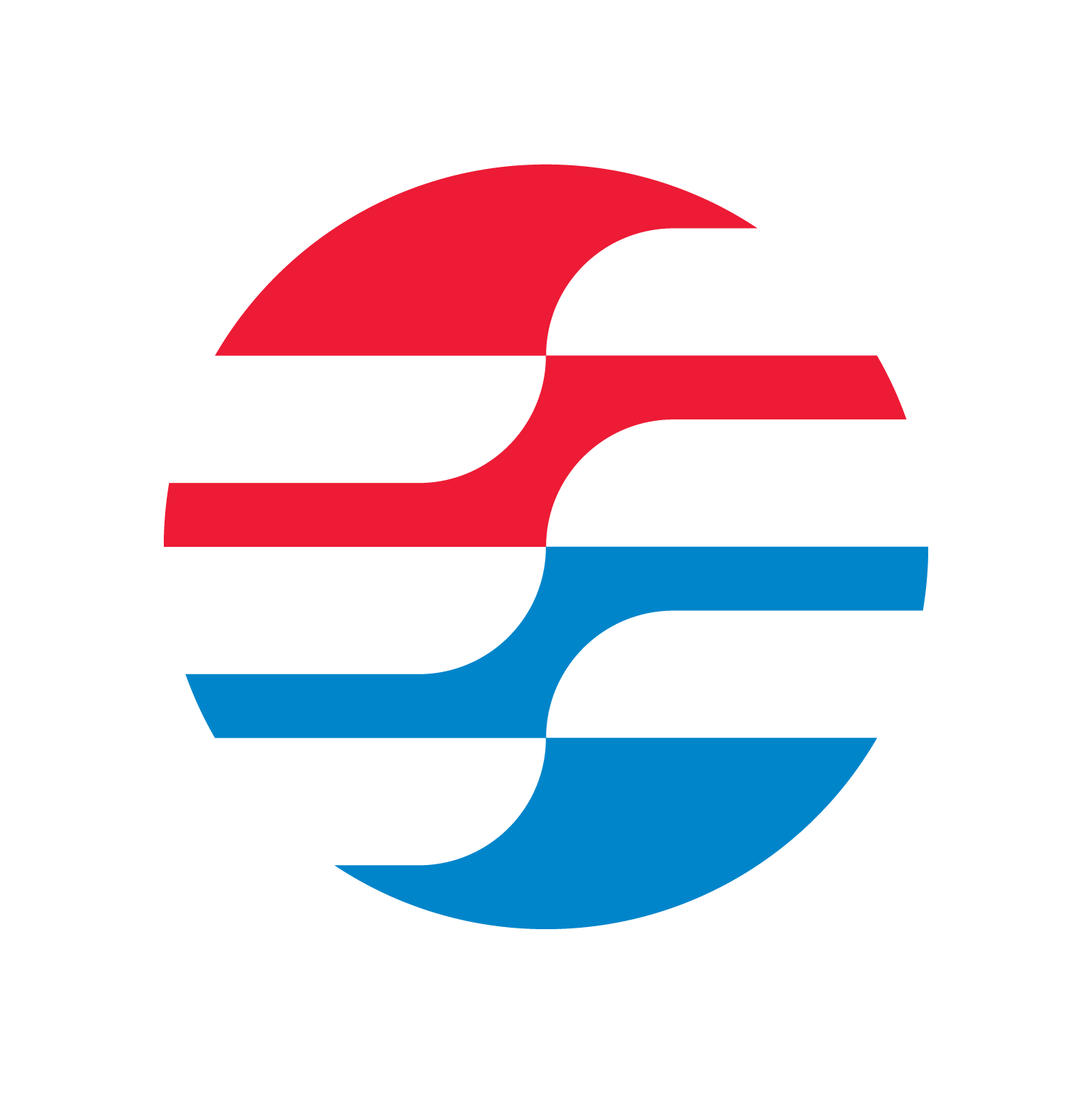 Wifi Thermostats & Smart Thermostats

Kingwood, WV, Brookhaven, WV, Star City, WV, Fairmont, WV, Morgantown, WV & Westover, WV
Wifi Thermostats Oakland, MD & Smart Thermostats Westover, WV
Smart Thermostats

∴

Wifi Thermostats ∴ Morgantown, WV ∴ Brookhaven, WV ∴ Star City, WV