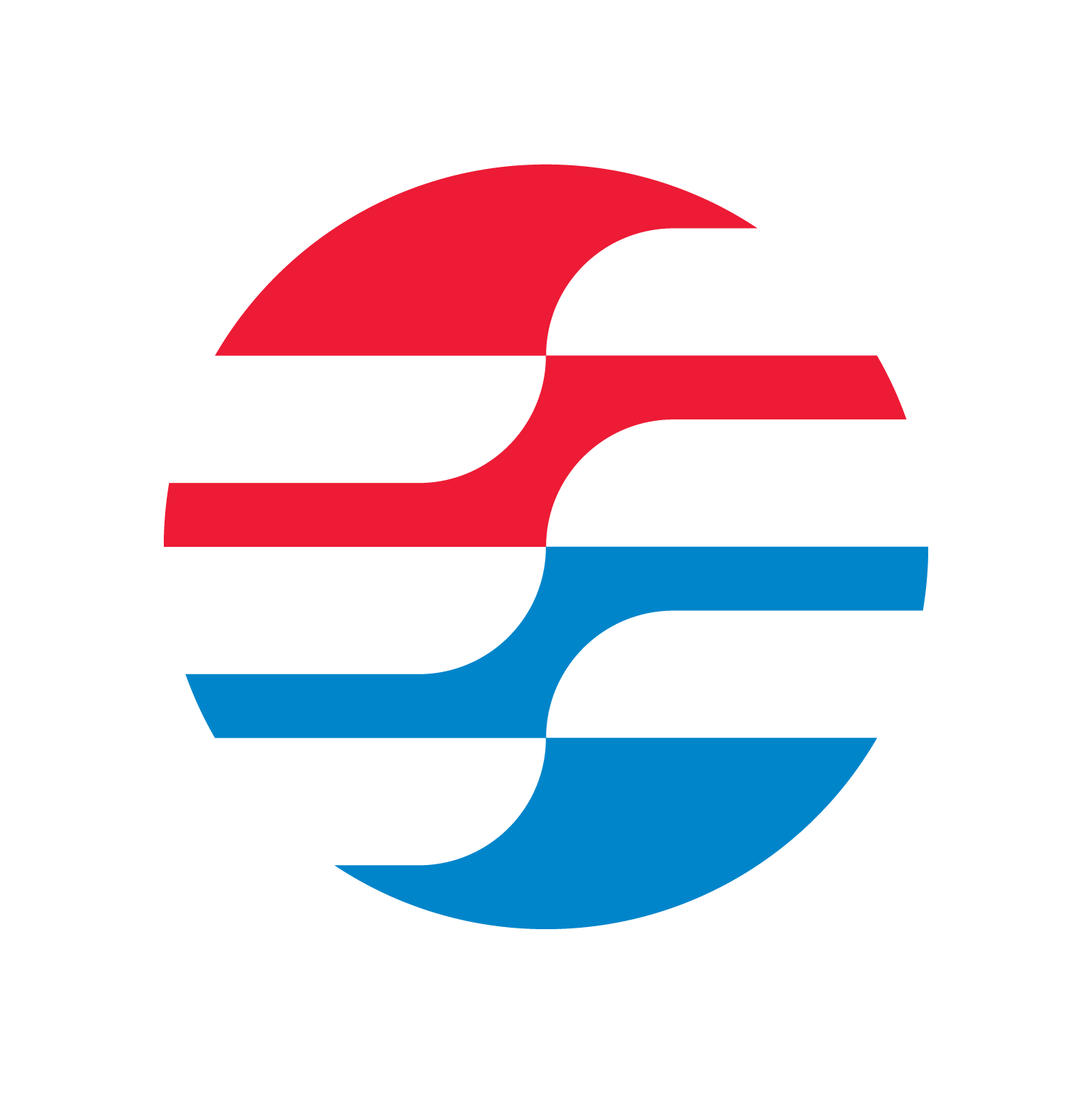 Request a call for service agreements and learn how to be a priority customer!
Take advantage of a Maintenance Agreement from Advanced HVAC & Plumbing and let us maximize the value of your cooling system. Our NATE-certified professionals complete an extensive task list to optimize the operation of each and every component. Through timely troubleshooting, we identify and resolve concerns to avoid malfunction. We focus on the reliability of your air conditioning and ensure cool comfort when you need it most.
Dependable A/C System Maintenance
Why invest in a Maintenance Agreement? Services from Advanced HVAC & Plumbing pay for themselves. We treat you to priority scheduling across Morgantown, WV, Oakland, MD and the surrounding areas and target peak performance from all brands, models, and styles of cooling equipment, including geothermal heat pumps and ductless units. You're going to spend less on the cost of operation and ownership while enjoying superior comfort, sound levels, and air quality. Along with a cleaner, healthier home, we make sure your air conditioner lasts longer and has less of an impact on the environment. 
Keep your air conditioner in top condition with regular service from Advanced HVAC & Plumbing!
Advanced HVAC & Plumbing handles the stipulations of manufacturer's warranties for ongoing coverage. We encourage you to call us at (304) 212-6723 and learn more about the benefits of annual upkeep. We make it easy with accommodating scheduling, quick turnaround, and organized job sites. Family owned, Advanced HVAC & Plumbing strives to earn your satisfaction with conscientious service across Morgantown, Kingwood, Fairmont, Westover, Cheat Lake, Star City, Brookhaven, WV, Oakland, MD, and Mountain Lake Park, MD.
Schedule Preventative A/C Service in Morgantown, WV, Oakland, MD and the surrounding areas
Preventative service, when performed by factory-trained professionals, is the key to your system's efficiency. You probably chose a particular model based on its SEER rating, but your equipment can't come close to achieving the manufacturer's expectations without regular cleaning. As your equipment ages, dirt builds up, wear and tear sets in, and energy consumption rises.
Water condenses on cooling coils, creating the perfect camping ground for mold and bacteria. When dirt and mold is permitted to build up, insulating coils, your equipment loses the ability to absorb heat and airflow can be degraded by as much as 9%. A clogged condensate drain prevents your cooling unit from reducing humidity, which results in excess moisture and degraded Indoor Air Quality.
AC Service Near Me Westover, WV | Air Conditioning Service Oakland, MD | Air Conditioning Maintenance Fairmont, WV
The professionals from Advanced HVAC & Plumbing utilize a comprehensive checklist to restore your cooling equipment to maximum capability. Through troubleshooting, thorough cleaning, tightening, calibrating, and the replacement of any damaged components, you'll not only enjoy greater energy efficiency but less repairs and longer system longevity.
When the heat of summer hits, you want to be ready, and nothing interrupts your comfort like sudden repairs. Make sure your air conditioning unit is working quietly, smoothly, and dependably. Call Advanced HVAC & Plumbing for quality annual service in [geo-b] and the surrounding area. Our courteous professionals will set up a seasonal plan that works for you.
---
HVAC Service, Air Conditioning Service Company, A/C (AC) Service, Heating and Cooling Service in Morgantown WV, Kingwood WV & Fairmont WV
Morgantown WV, Kingwood WV & Fairmont WV's Most Trusted Air Conditioning Service. AC Service, Air Conditioning Maintenance, Air Conditioner Service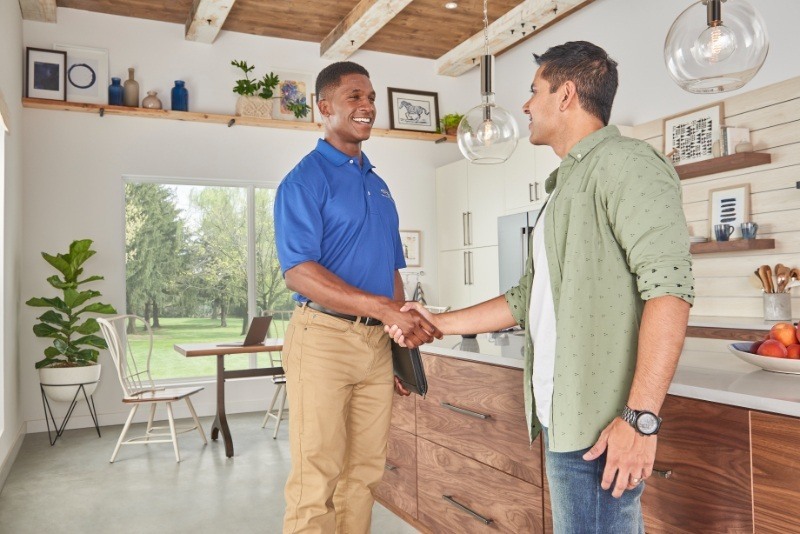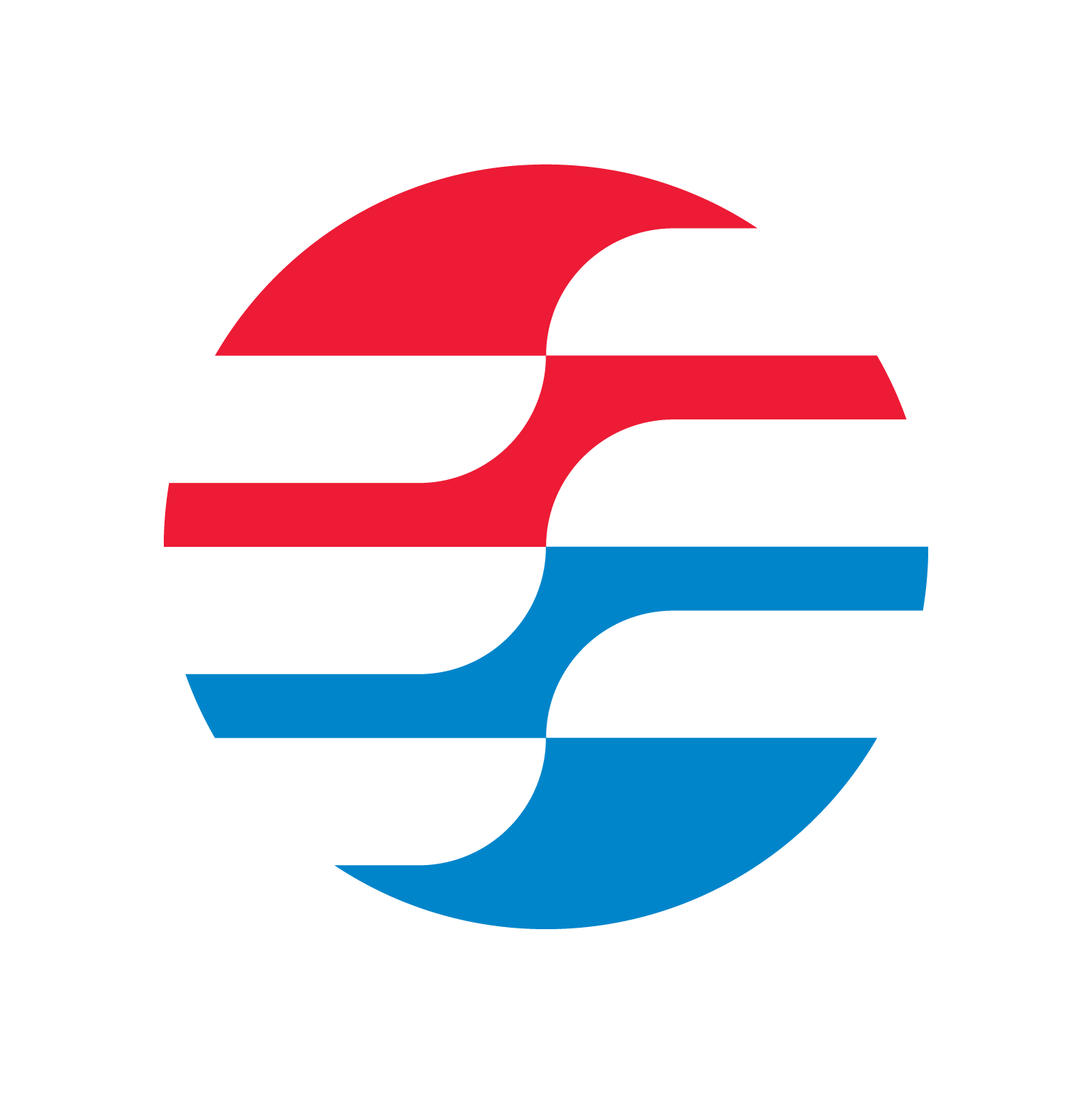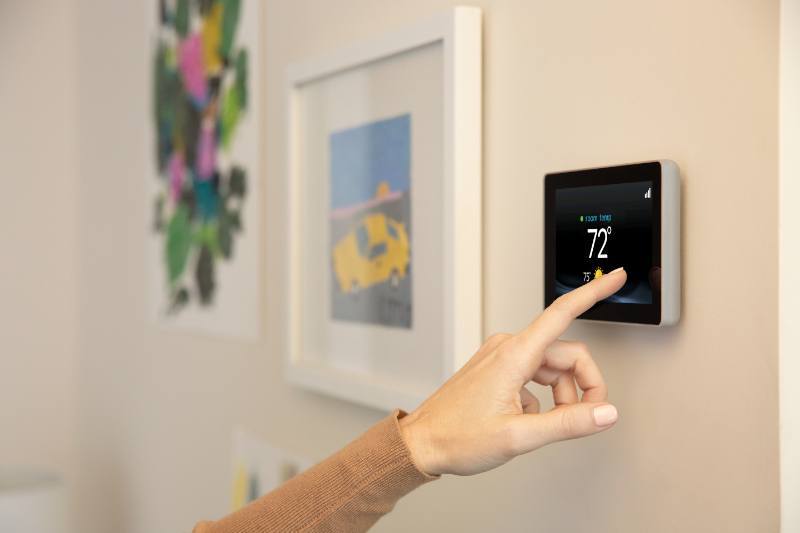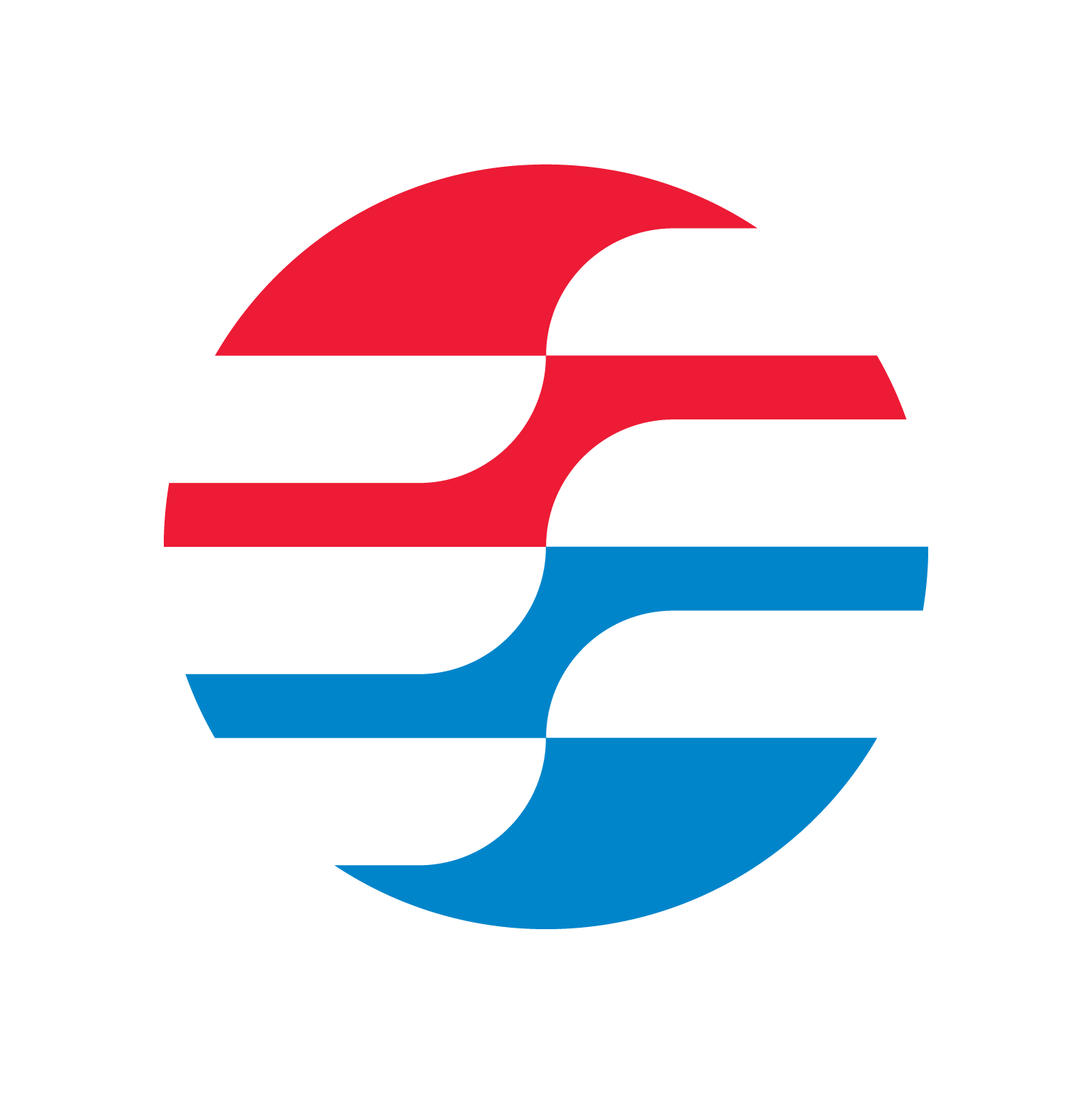 AC Service & Air Conditioning Service

Morgantown, WV, Cheat Lake, WV, Fairmont, WV, Kingwood, WV, Oakland, MD & Brookhaven, WV
AC Maintenance Brookhaven, WV | AC Service Oakland, MD | AC Service Near Me Fairmont, WV
AC Service Near Me

∴

Air Conditioning Maintenance

∴

AC Maintenance

∴

Central AC Service ∴ Star City, WV ∴ Westover, WV ∴ Cheat Lake, WV