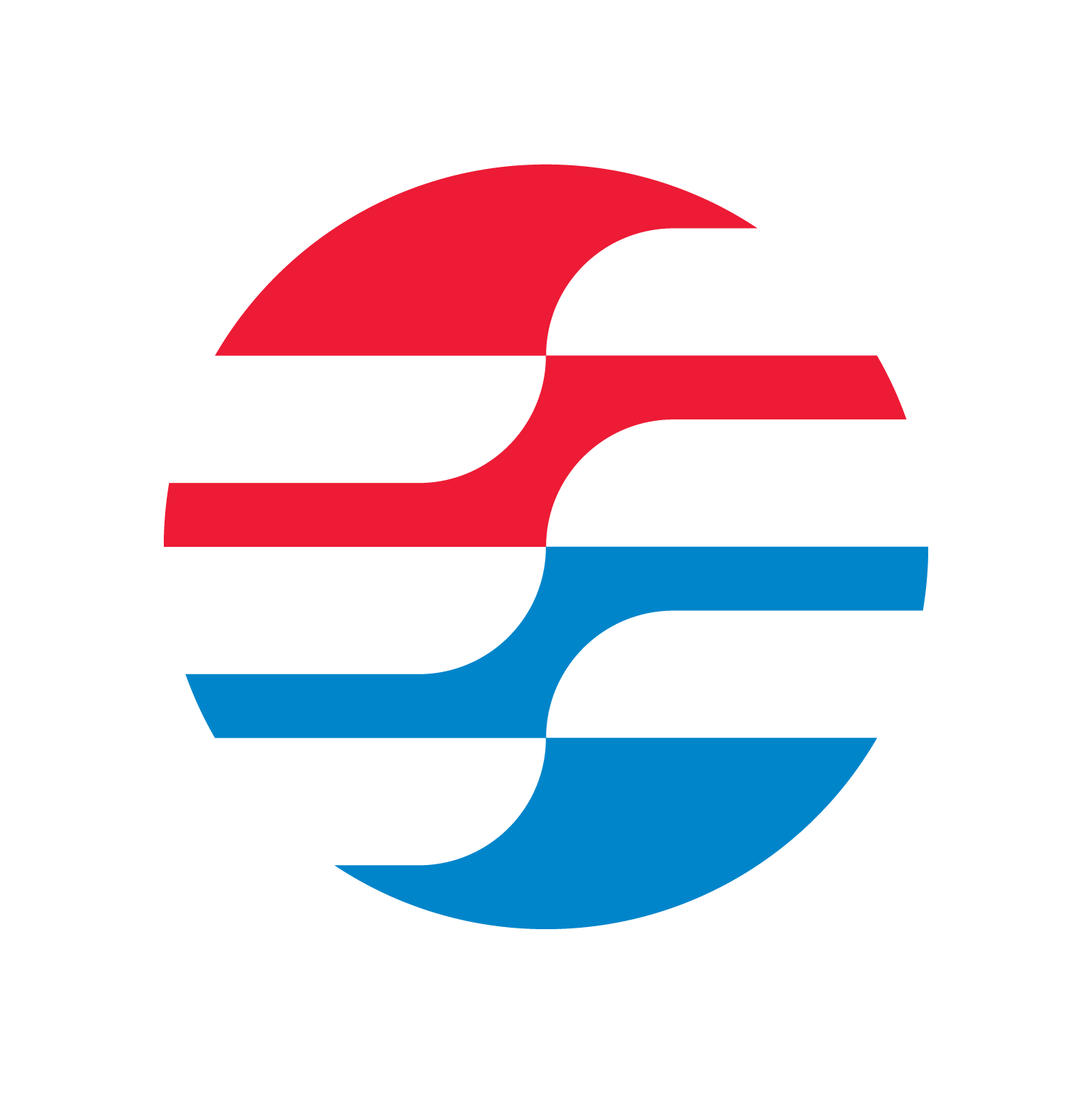 Advanced HVAC & Plumbing combines exceptional service with extensive resources. This adds up to greater return from your investment. Give us a call at (304) 212-6723 for heating system installation or upgrades anywhere across Morgantown, WV, Oakland, MD and the surrounding areas and have complete confidence in the end result. As a Carrier Factory Authorized Dealer, our NATE-certified team is trained to exacting standards, remains current in advancing technology, and adheres to proper sizing/installation procedures. Our attention to detail delivers unmatched rewards.
Expert Heating System Installations & Replacements
Are you considering a new gas furnace, heat pump, boiler, or ductless unit? Are you unsure of the ideal make, model, or style of heating system for your home? We can help. By customizing our recommendations to serve your specific goals, requirements, budget, and expectations, we optimize satisfaction. Specializing in high-efficiency, user-friendly, smart systems, Advanced HVAC & Plumbing maximizes comfort, air quality, control, and cost-savings.
Give our team a call for all your heating installation needs!
Family owned, Advanced HVAC & Plumbing provides free in-home estimates anywhere across Morgantown, Kingwood, Fairmont, Westover, Cheat Lake, Star City, Brookhaven, WV, Oakland, MD, and Mountain Lake Park, MD. We're happy to explain options and supply knowledgeable recommendations. All jobs are completed in a prompt and organized fashion, with no needless delays or disruption to your home. There's a very good reason we come highly recommended. We take every extra step to earn your business.
There is a wide range of choices available in heating equipment. Advanced HVAC & Plumbing installs only those manufacturers with proven track records of durability, efficiency, and warranty coverage, and whenever possible, we promote Energy Star labeled options. By replacing an inefficient furnace, which is 10 or more years old, with Energy Star equipment, you'll cut your annual energy bill by nearly $200.
Star City, WV: Heating Installation & Heat Pump Installation Westover, WV & Oakland, MD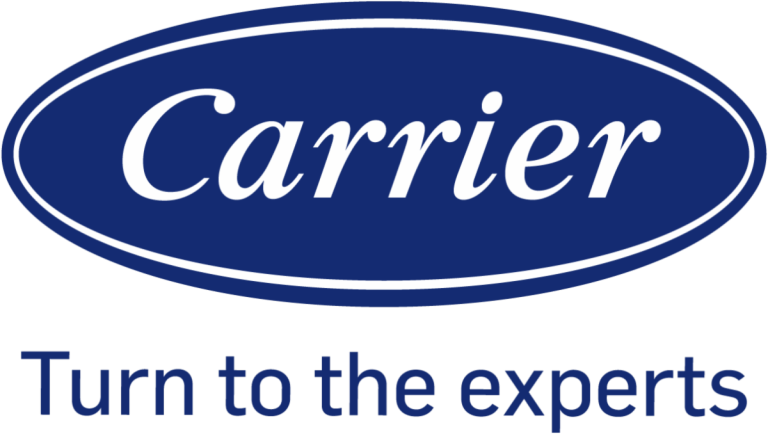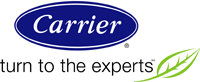 Advanced HVAC & Plumbing has an innovative solution to the most difficult heating problems. No ductwork? No natural gas line? No problem. We install propane and oil furnaces, geothermal heat pumps, ductless heat pumps, boilers, and natural gas furnaces. We take HVAC to a new level with products that stand the test of time and offer the latest, most cutting-edge technology.
Our certified technicians will guide you through the numerous options available, helping you to select a system that perfectly meets your needs and expectations, and then ensuring the installation process is both convenient and rewarding. We pride ourselves on an attention to detail, conscientious service, and quality installation. Contact us for heating installation in [geo-b].
Proper Heating System Installation in Morgantown
Even more important than the heating system you choose, is the integrity of your contractor. Improper installation can reduce a heating system's efficiency by up to 30%, boosting utility bills while shortening the equipment's lifespan. Unfortunately, many contractors cut corners, failing to inspect ductwork for cleanliness and size, and getting lazy when it comes to the proper size measurements on sheet metal fittings. There is nothing more critical to the operation and longevity of your furnace than accurate and careful installation.
Heat Pump Installation Star City, WV | Heating Installation Cheat Lake, WV | Gas Furnace Installation Kingwood, WV
Advanced HVAC & Plumbing is a certified, bonded, licensed, and insured heating and cooling business. We've installed thousands of furnaces, boilers, and heat pumps in the Morgantown area. Our company continues to grow because of return business. Through industry-leading products and the most knowledgeable and highly trained technicians, we install systems that live up and go beyond expectations for efficiency, dependability, and comfort. And you can guarantee we'll still be around to handle your
seasonal maintenance
for years to come.
Call Advanced HVAC & Plumbing with total confidence in your comfort.
HVAC Company, Heating Installation, Furnace Installation Service, Heating System Replacement, Heating and Cooling Contractor in Swanton MD, Star City WV & Fairmont WV
The Most Satisfactory Furnace Installation in Oakland MD, Kingwood WV & Brookhaven WV. Heating Installation, Furnace Replacement, Heating System Replacement, HVAC Installation Company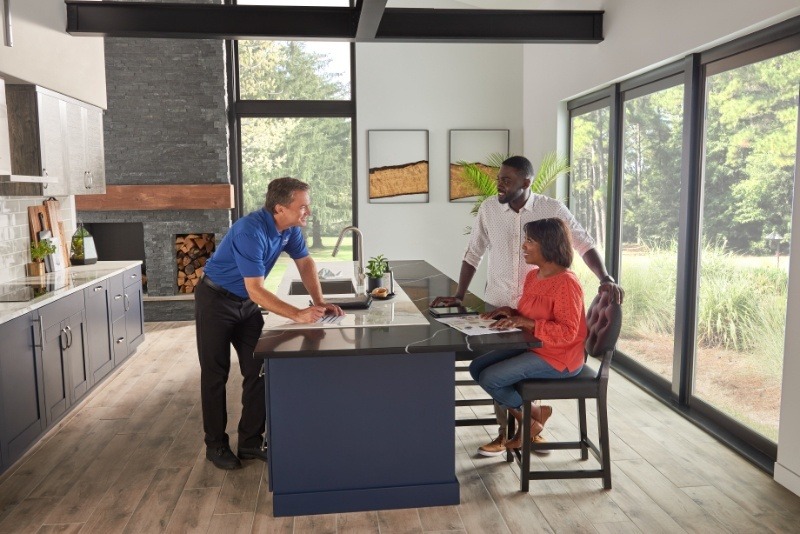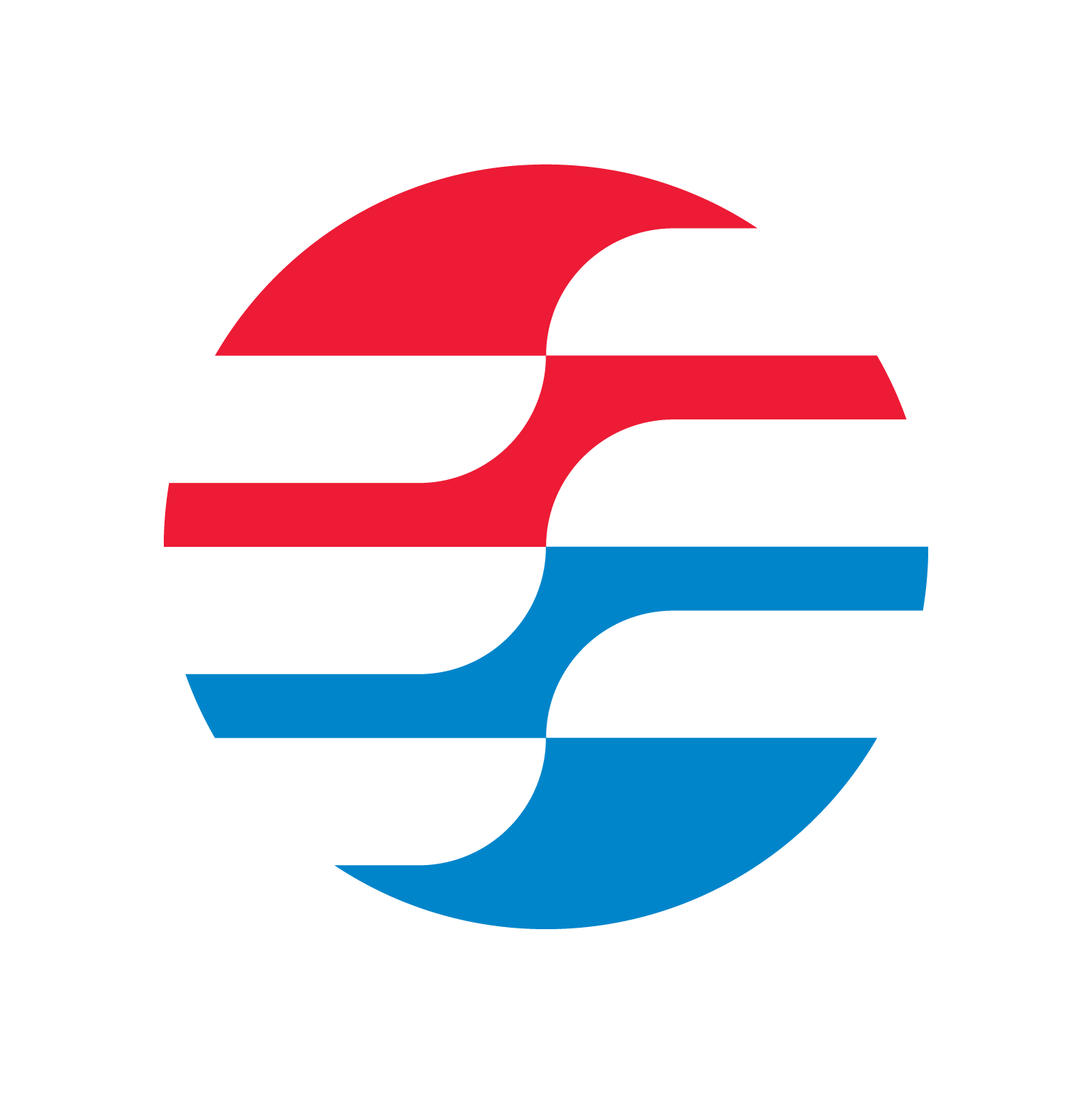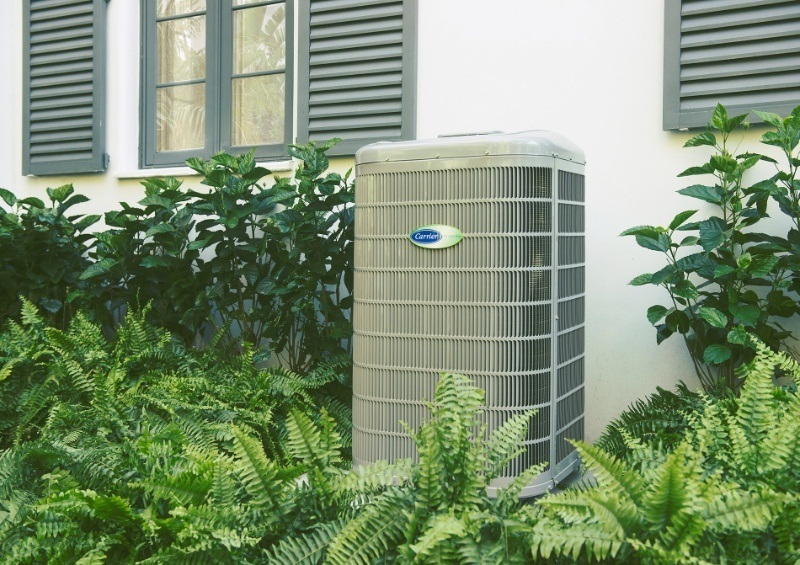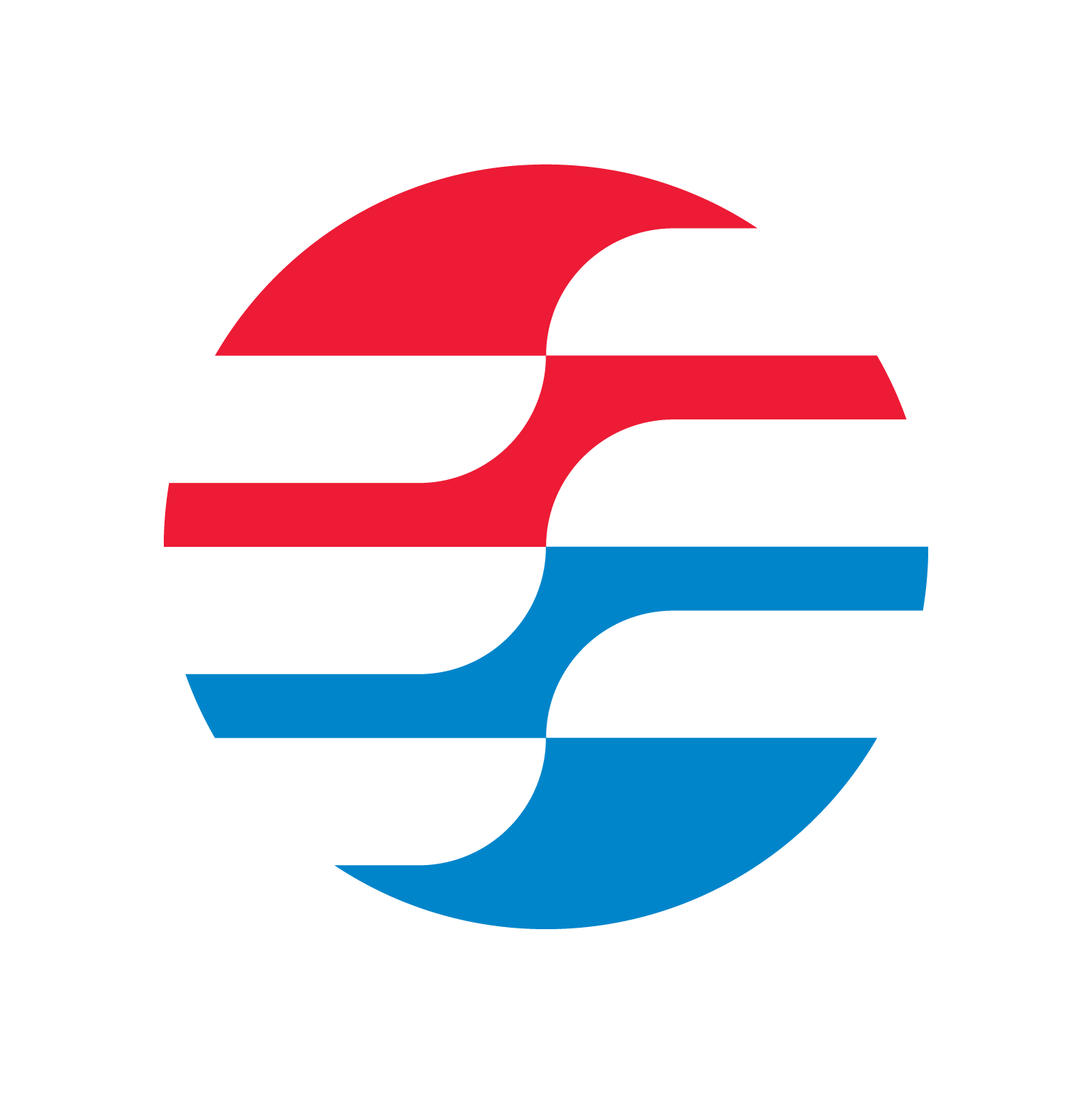 Furnace Installation & Heating Installation

Morgantown, WV, Brookhaven, WV, Oakland, MD, Kingwood, WV, Star City, WV & Cheat Lake, WV
Gas Furnace Installation Cheat Lake, WV | Heating Installation Oakland, MD | Furnace Replacement Westover, WV
Heat Pump Installation

∴

Furnace Replacement

∴

Gas Furnace Installation ∴ Kingwood, WV ∴ Brookhaven, WV ∴ Westover, WV