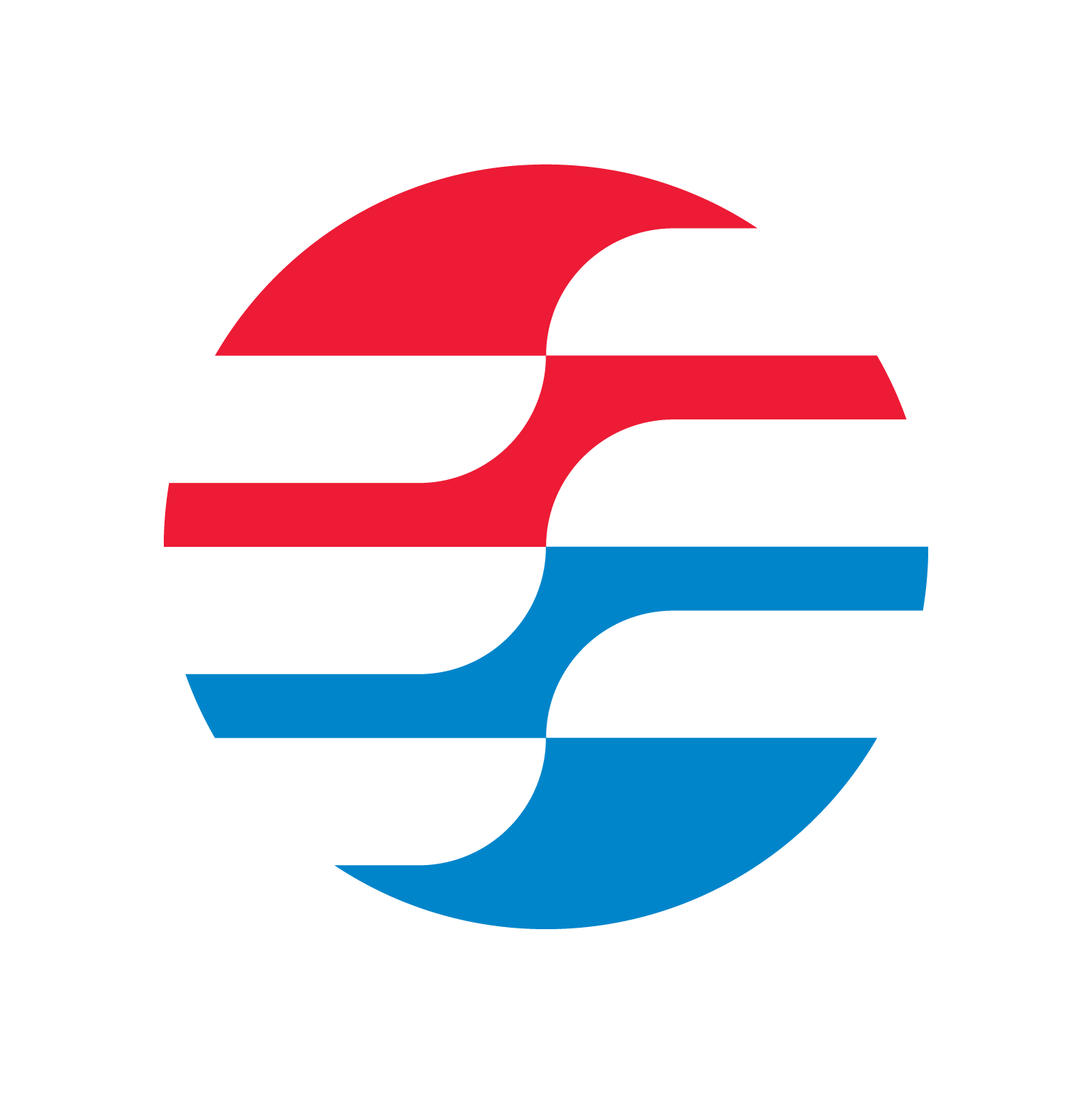 Each year the cost of heating and cooling our homes and businesses increases. [Region] is no stranger to the heavily rising costs of energy, fuel, food, and everyday goods. We're all looking for ways to help save a dollar or two. At Advanced HVAC & Plumbing, we have several ways to help keep your family comfortable while keeping your energy bills low.
VRF System Service from Advanced HVAC & Plumbing
VRF or variable refrigerant flow systems are relatively new, but they have a myriad of benefits when it comes to residential and commercial heating and cooling. These systems offer superior savings and energy efficiency. Think of a VRF system as an updated ductless mini-split system. VRF systems have one outdoor condenser and multiple indoor air handling units. VRF systems can allow for customizable indoor heating and cooling zones. You no longer have to heat or cool the entire house or business, when you want to focus on one specific room, area, or zone.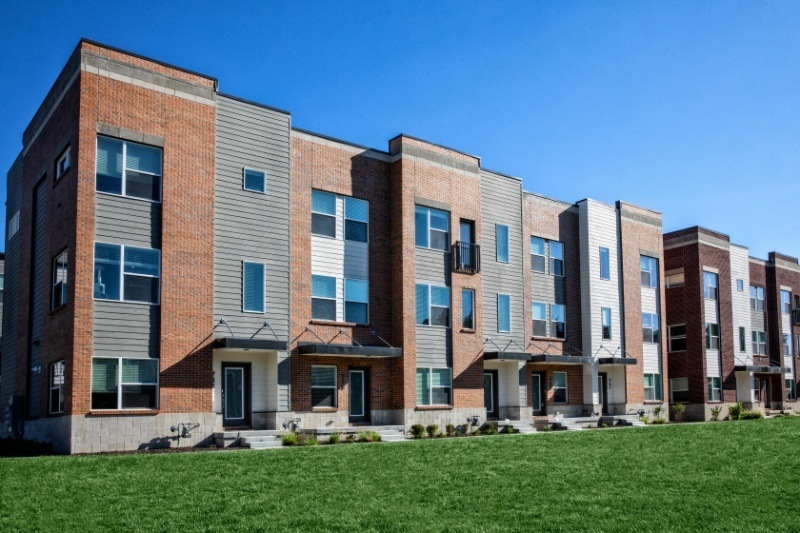 Contact Us For VRF System Service
The VRF systems have a sleek design which makes them stylish as well as versatile. VRF systems can be easily installed in any place, because they require so little installation equipment. At Advanced HVAC & Plumbing we can service, repair, and install any type of ductless heating or cooling equipment. Call us today to set up a free consultation.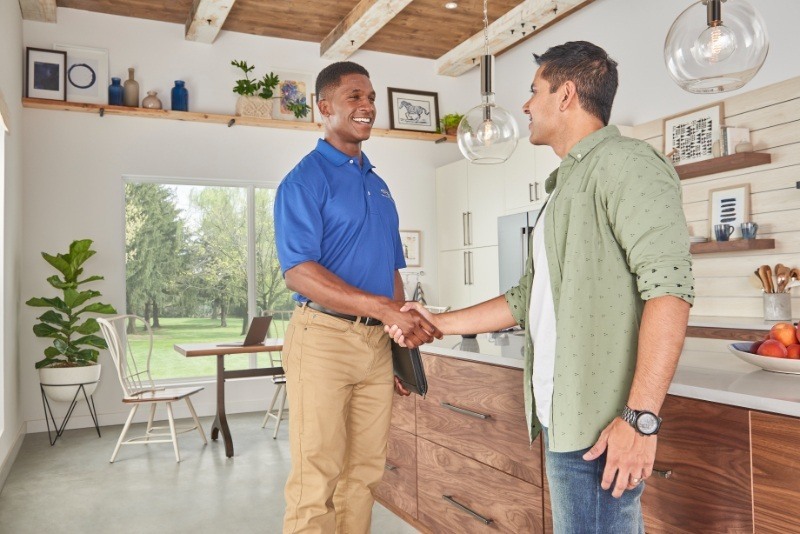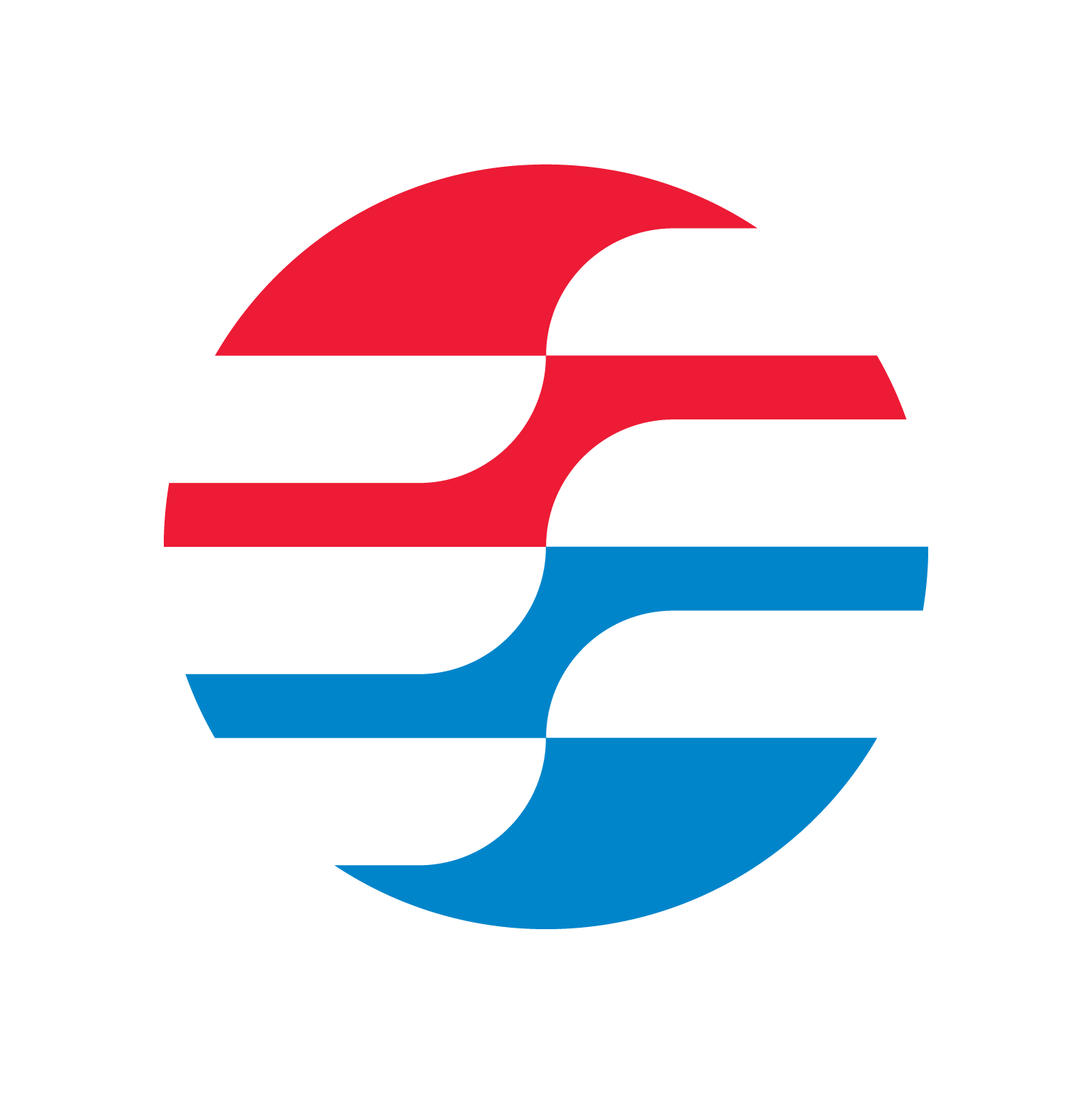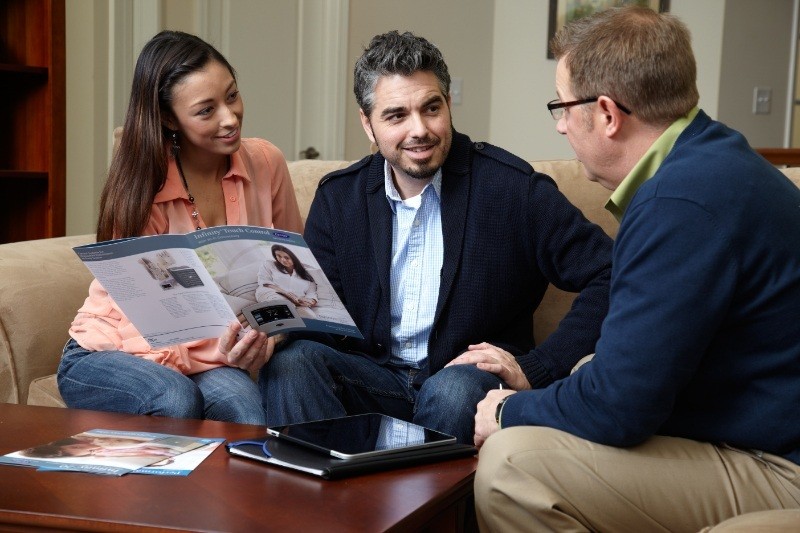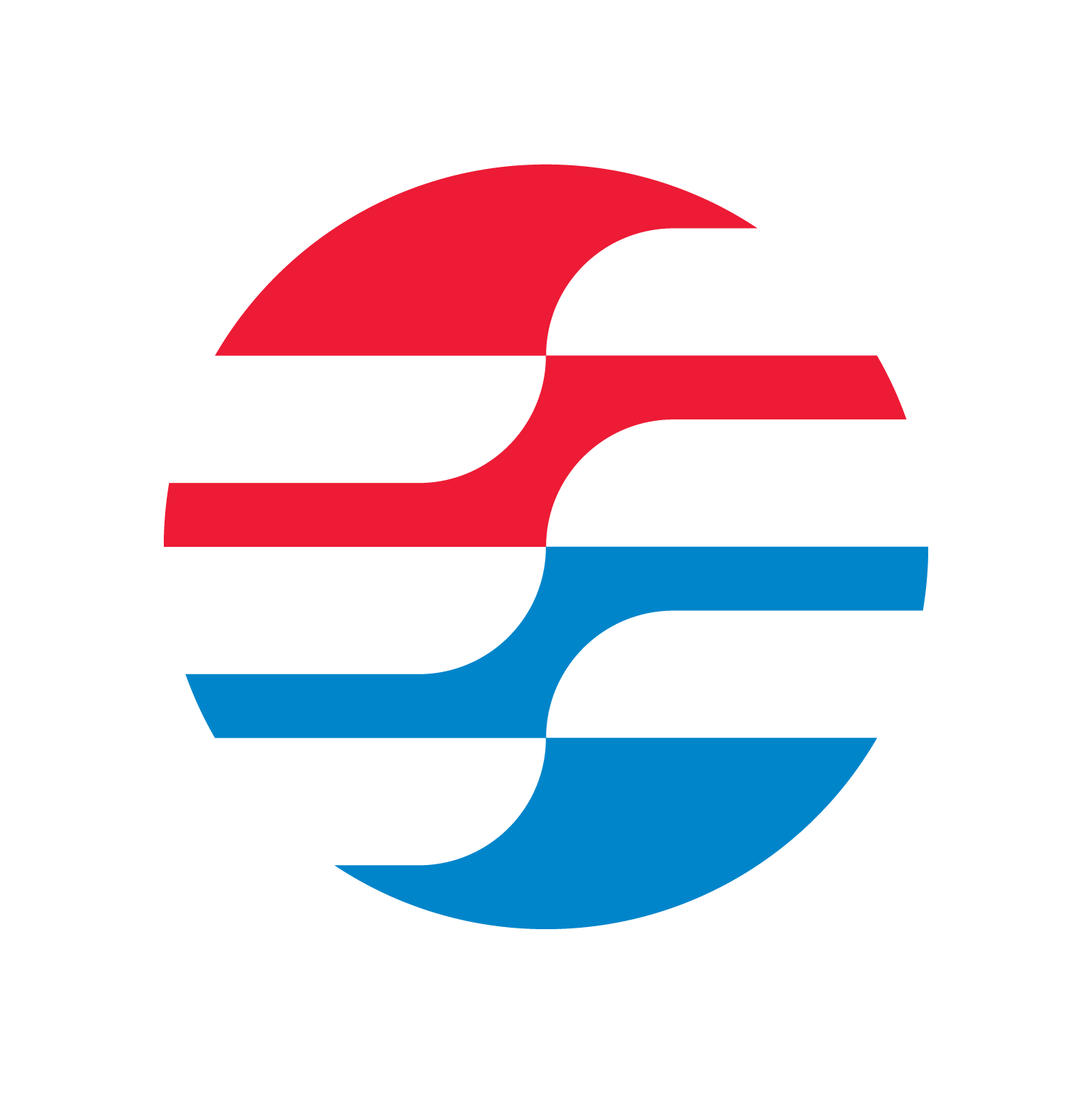 VRF Systems

Westover, WV, Brookhaven, WV, Cheat Lake, WV, Oakland, MD, Fairmont, WV & Kingwood, WV
VRF Systems in Brookhaven, WV
VRF Systems ∴ Cheat Lake, WV ∴ Fairmont, WV ∴ Star City, WV