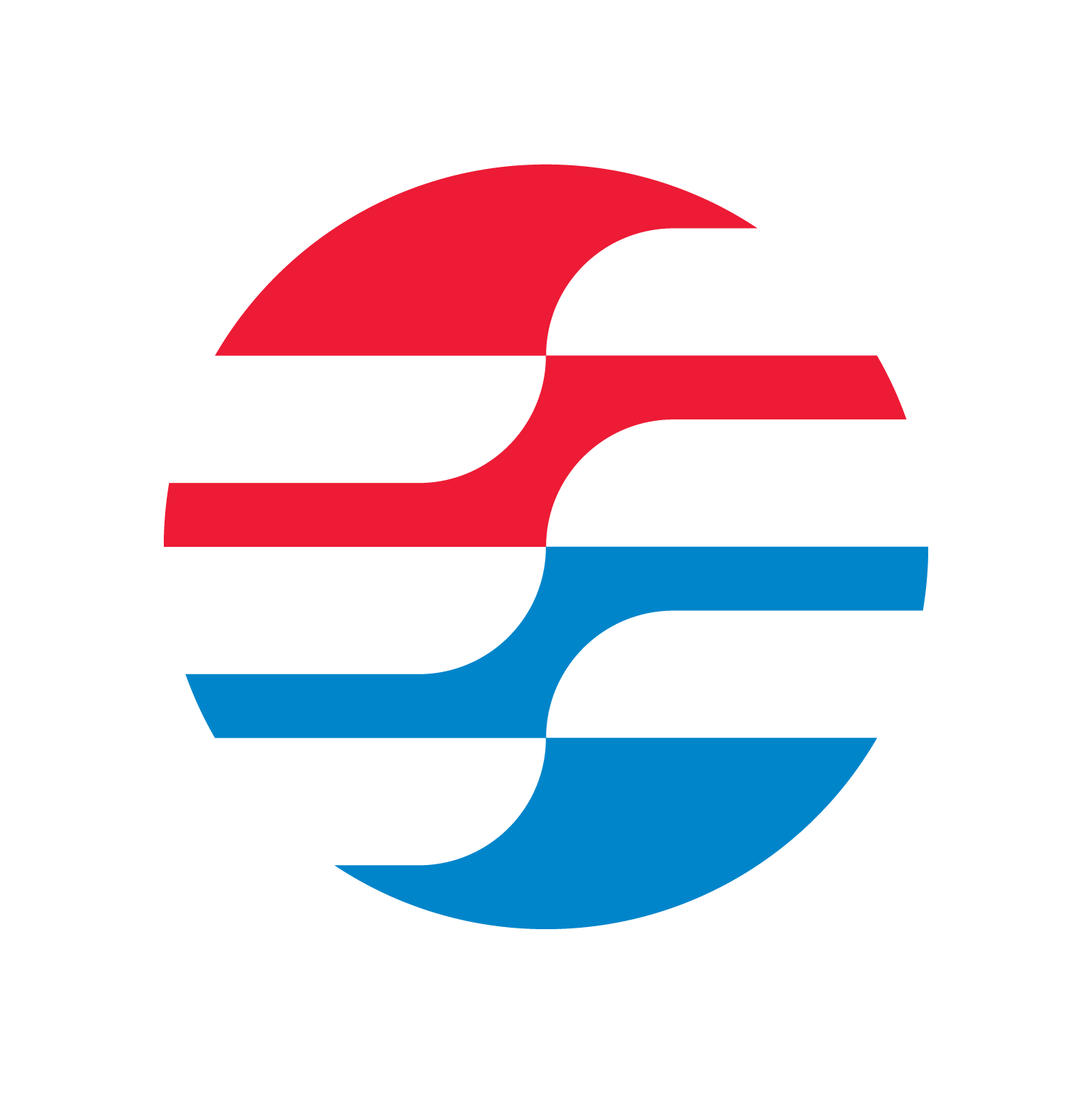 Advanced HVAC & Plumbing can set you up with a water softener and have you drinking fresher, cleaner, water in less than a few days. For only pennies a day, a water softener can remove calcium, magnesium, and other hard water metals. Hard water problems are abundant in West Virginia and Maryland. Hard water can make appliances like the dishwasher, washing machine, and shower less efficient. It can prematurely tear down the inside of pipes. Hard water leaves soap scum and mineral deposits on water glasses and plates. Hard water can leave brown stains on your sink, toilet, and your clothes.
Got Hard Water? We Can Help
Water softeners can help remove all of the water's impurities and metals that cause hard water problems. Water softeners can help save water usage, conserve energy, and reduce the number of repairs and replacements. Water softeners can cut down on hard water damage and scaling to valves, pumps, fixtures, and faucets.
Water Softeners from Advanced HVAC & Plumbing
[Name] can save you time, aggravation, and money by providing you with a free in-home estimate for a new water softener. Call us today at one of our offices to set up a hassle-free and no-obligation appointment. We service all residential homes and commercial business needs.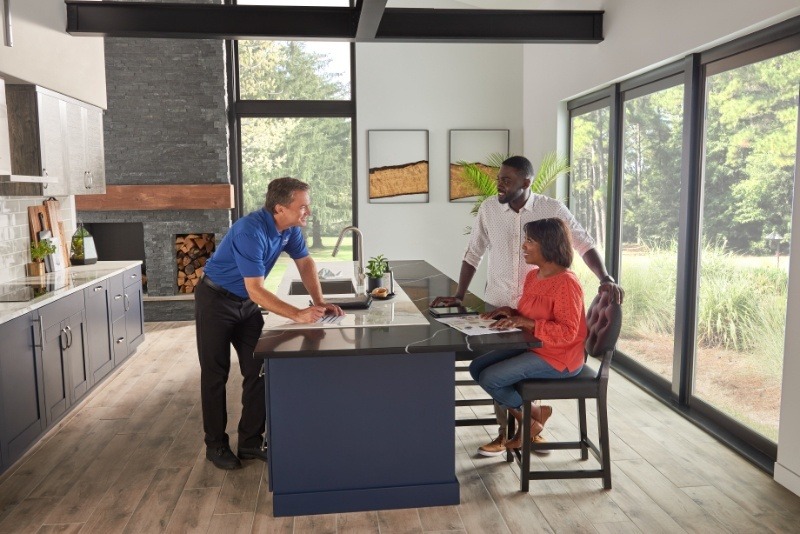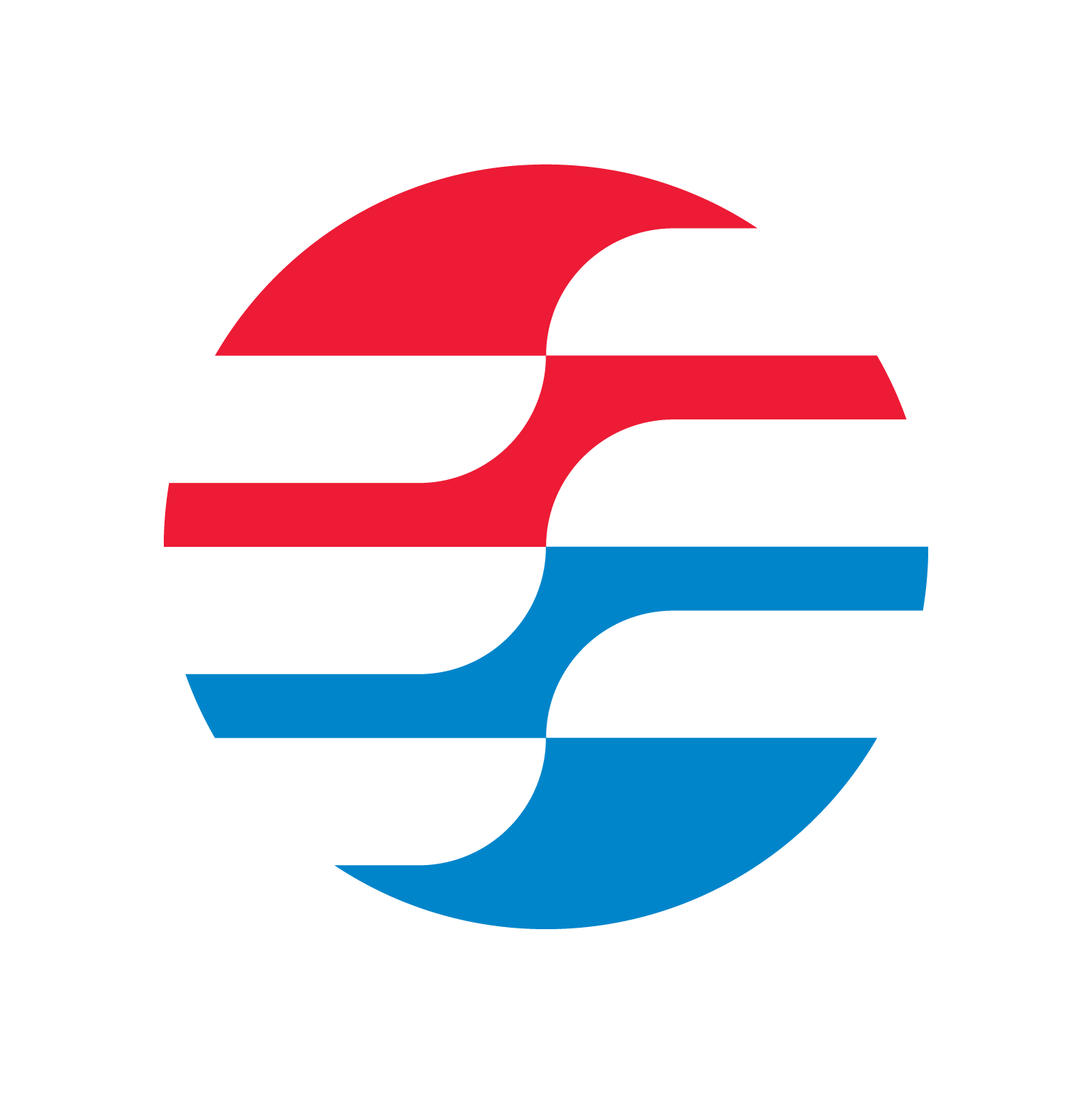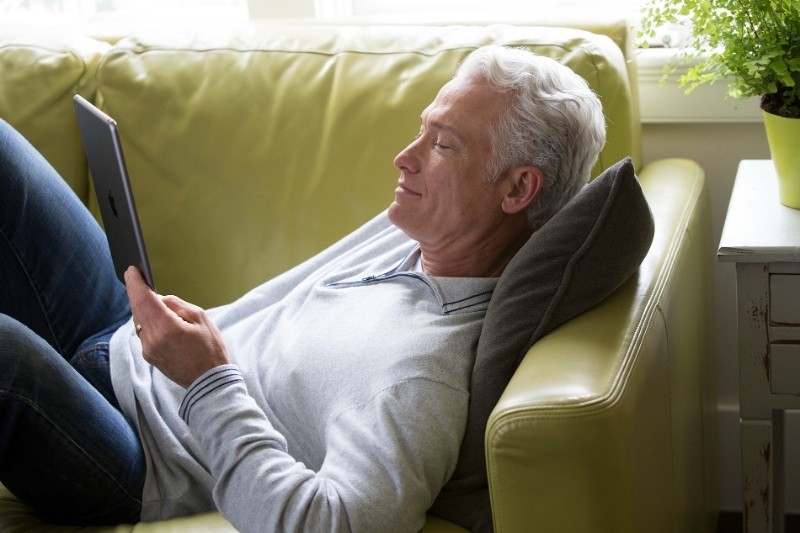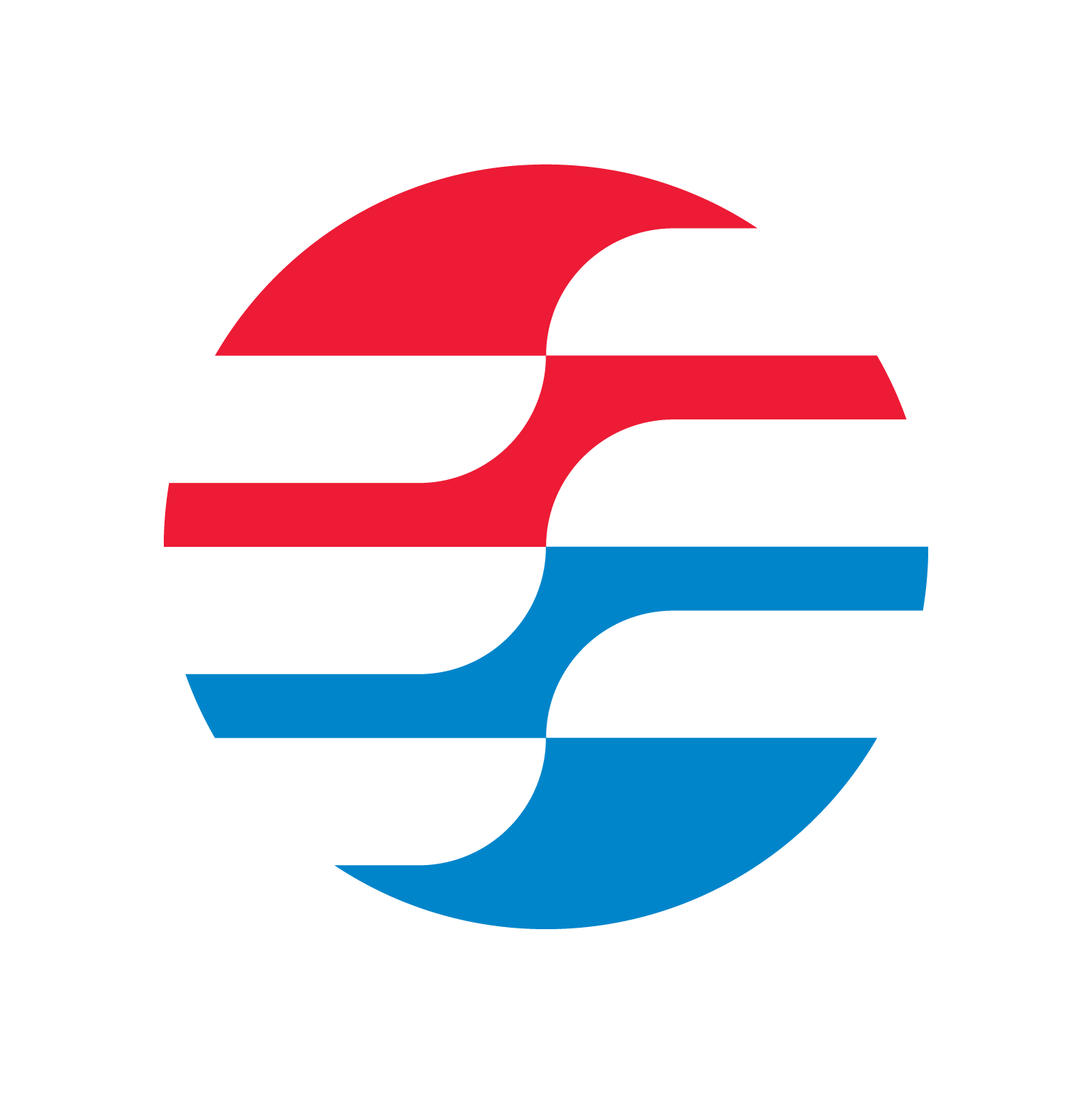 Water Softener Service & Water Softener Installation

Morgantown, WV, Oakland, MD, Brookhaven, WV, Star City, WV, Cheat Lake, WV & Fairmont, WV
Water Softener Installation Kingwood, WV & Water Softener Service Cheat Lake, WV
Water Softener Service

∴

Water Softener Installation ∴ Oakland, MD ∴ Cheat Lake, WV ∴ Westover, WV