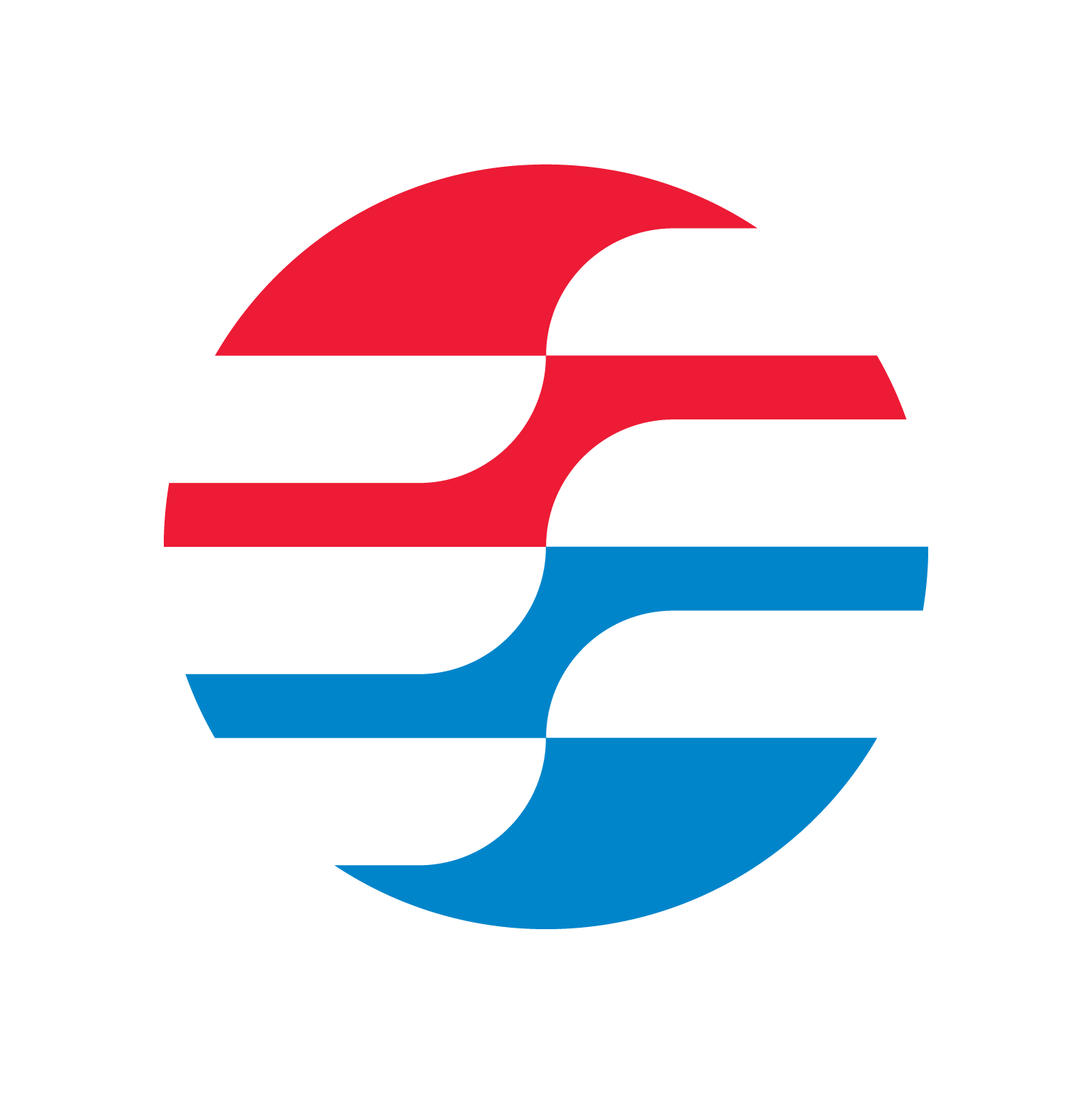 There's nothing quite like stepping out of bed on a cold winter morning and planting your feet firmly on a warm and cozy floor. In Morgantown, WV, Oakland, MD and the surrounding areas, we receive a great deal of snow, ice, and wintry mix. Winter lasts a long time when you don't have a good heating system in your home.
Radiant Floor Heating from Advanced HVAC & Plumbing
One of the most energy-efficient ways to fight the cold is to install radiant heated flooring. Radiant heating flooring can have a number of benefits. Radiant heat eliminates the need for ductwork and that can cut down on the number of allergens and indoor air pollutants inside of your home. Having no ductwork also means no additional heat loss from older, worn-down, ductwork.
Radiant heating flooring is more efficient than forced air heating, radiator, or baseboard heating. There are two main types of radiant heating systems: electric radiant heat and hydronic heat. Electric heating systems use a series of heated cables or wires. These wires are tucked under the flooring. When the heat is activated, the flooring becomes warm. The other type of floor heating system is hydronic heating. Water is pumped from a central boiler to a network of pipes that are laid out under the flooring. Both heating methods are extremely energy efficient and eco-friendly.
Contact Advanced HVAC & Plumbing for Radiant Floor Heating
Give us a call today to speak to our team about Radiant Floor Heating and all other options. We will provide you with our expert opinions, and give you the best direction for your specific situation.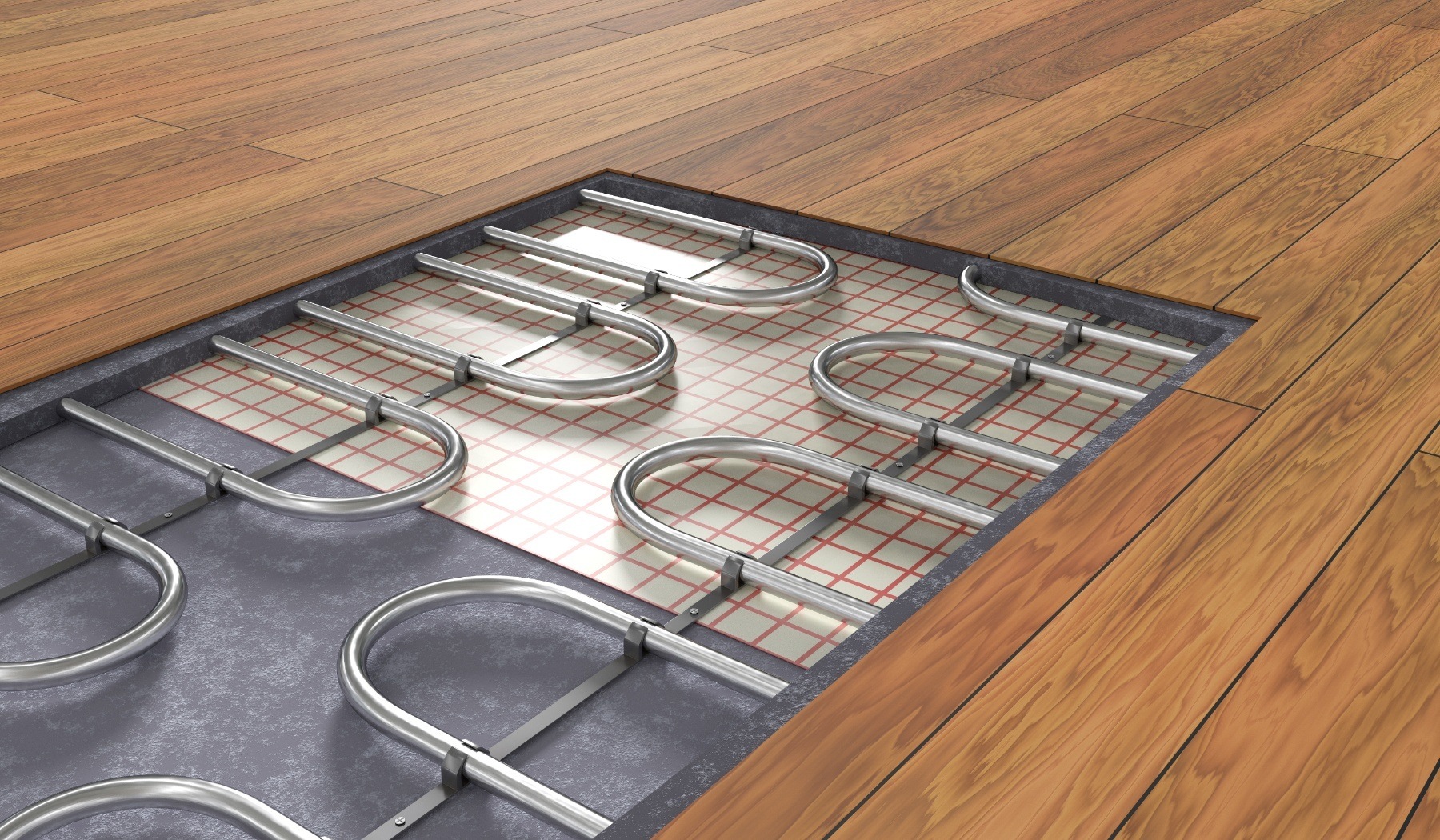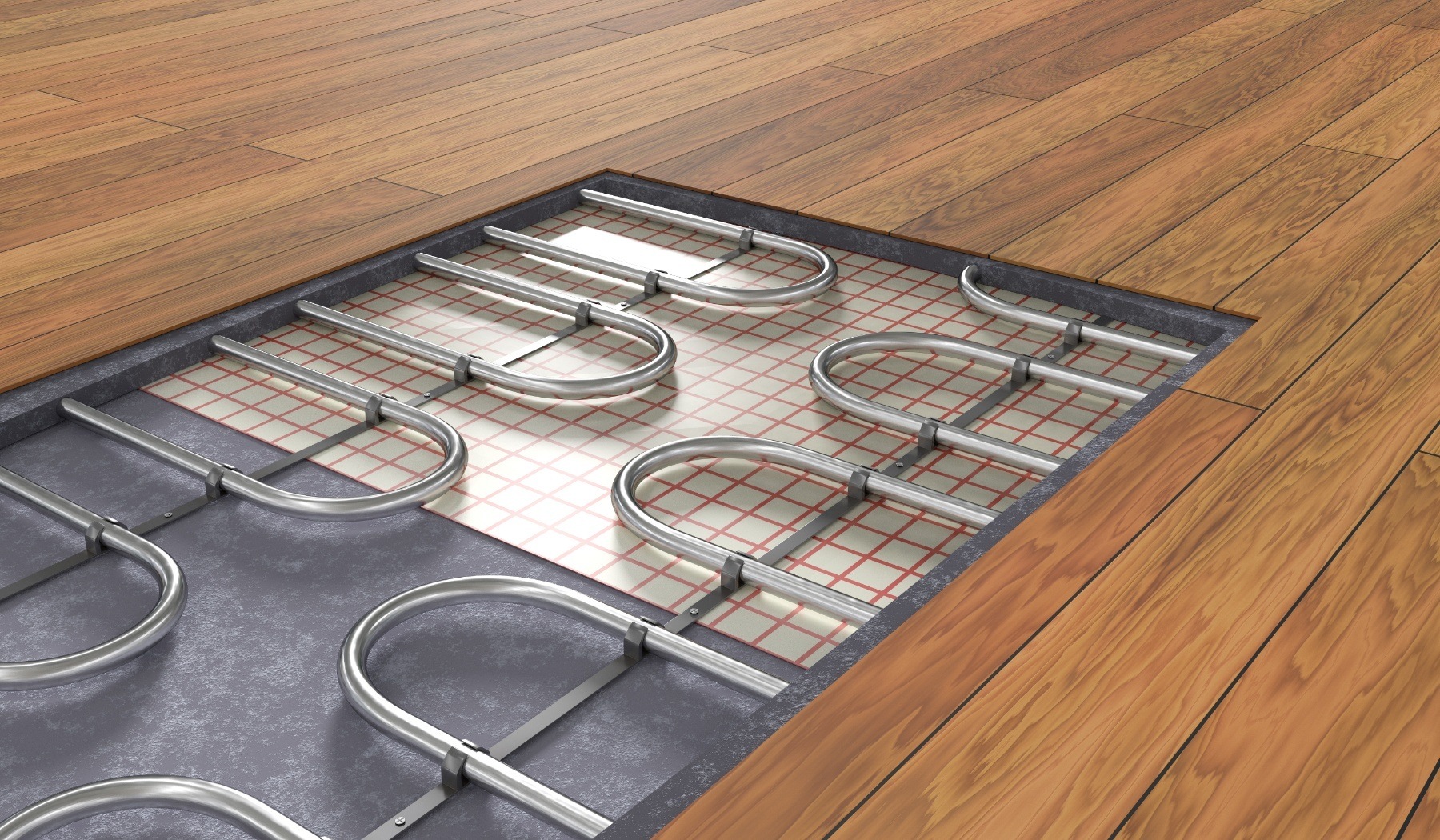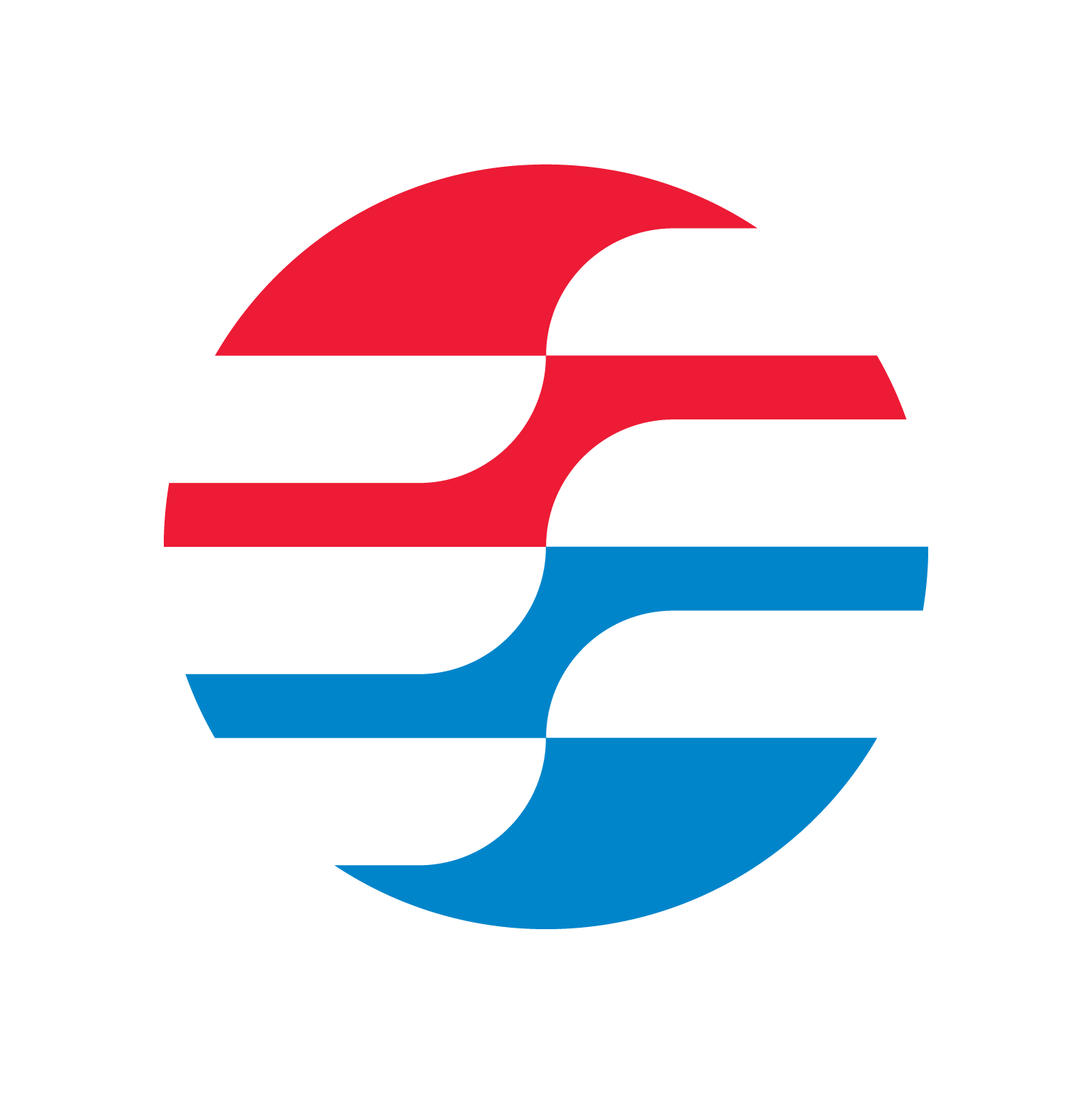 Radiant Floor Heating

Kingwood, WV, Brookhaven, WV, Morgantown, WV, Westover, WV, Star City, WV & Oakland, MD
Radiant Floor Heating in Brookhaven, WV
Radiant Floor Heating ∴ Westover, WV ∴ Kingwood, WV ∴ Morgantown, WV