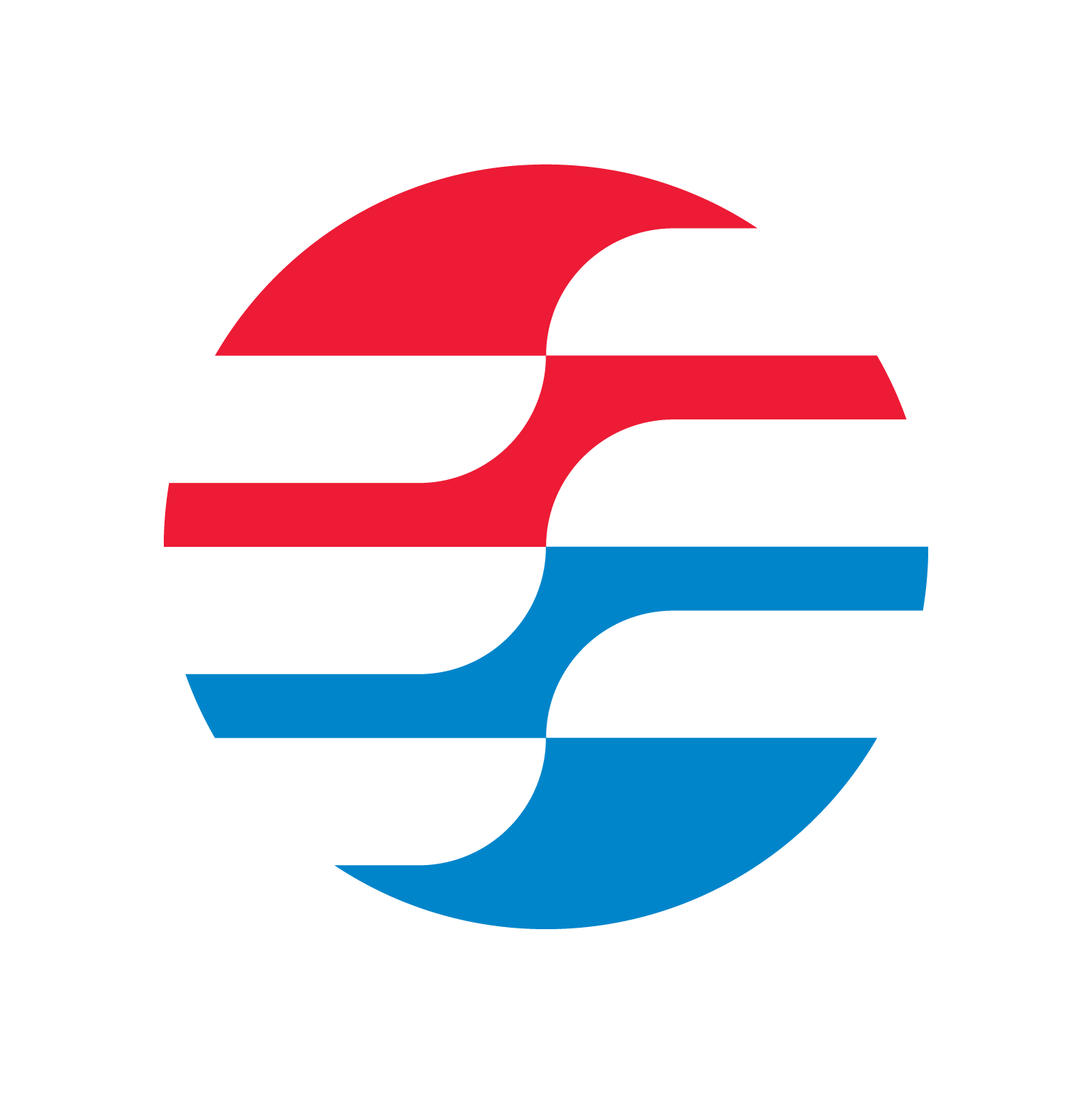 Unhappy with the performance of your cooling system? Don't wait. Contact Advanced HVAC & Plumbing at (304) 212-6723 right away. Family owned, we specialize in solving problems for our clients across Morgantown, WV, Oakland, MD and the surrounding areas. We've seen firsthand the greater damage caused by even minor issues with cooling equipment. While comfort and air quality diminishes, energy consumption, operational sounds, and utility bills steadily rise. You could even be faced with total system failure. No matter your concerns with your air conditioner, Advanced HVAC & Plumbing restores peak performance. With two locations, we can provide expert AC repair to our neighbors in [geo-b].
Efficient A/C System Repairs
Maintaining qualification as a Carrier Factory Authorized Dealer, Advanced HVAC & Plumbing is well-versed in all types, brands, and models of cooling units, including geothermal heat pumps and ductless systems. We keep up with evolving technology and combine in-depth training with in-field experience. Our NATE-certified technicians show up on time and ready to complete most jobs on the spot. We utilize authentic manufacturer's replacement parts and focus on reliability.
Call on our team for top quality air conditioner repairs in Morgantown, WV, Oakland, MD and the surrounding areas!
At Advanced HVAC & Plumbing, we strive to minimize disruption. We respect your time and property, supply honest recommendations and prioritize system sustainability. We provide free in-home estimates throughout Morgantown, Kingwood, Fairmont, Westover, Cheat Lake, Star City, Brookhaven, WV, Oakland, MD, and Mountain Lake Park, MD. Let us deliver exceptional comfort quickly and to your satisfaction.
If your cooling equipment isn't living up to your expectations, you need top quality AC repair from Advanced HVAC & Plumbing. We service the entire Morgantown area, providing lasting solutions to the most complicated air conditioning failure. From slight decreases in comfort to noisy compressors, leaking refrigerant, and complete system malfunction, the expert team from Advanced HVAC & Plumbing answers your call with prompt, professional attention.
Professional A/C Repair
Air Conditioning Repair in Morgantown, WV | Kingwood, WV | Fairmont, WV
Your cooling equipment is a complicated appliance and do-it-yourself fixes are a mistake. Not only will you void warranty coverage, but also for safe, efficient operation, it's imperative an experienced professional inspects and repairs your system. With years in the industry and extensive training, the certified servicemen from Advanced HVAC & Plumbing are familiar with the common and not-so-common problems most air conditioning suffers from.
Emergency AC Repair Service & AC Repair in Star City, WV | AC Repair Near Me in Fairmont, WV | Central AC Repair Cheat Lake, WV
Many contractors cut corners to get the job done quick, utilize generic parts to get the job done cheap, and leave your house without looking back. Advanced HVAC & Plumbing has built a reputation in Morgantown, WV, Oakland, MD and the surrounding areas for our commitment to excellence, attention to detail, and ethical practices. We are a Carrier Authorized Dealer, a distinction reserved for the most loyal of Carrier Dealers. This represents comprehensive training, product knowledge, and expertise. Having met strict guidelines for insurance, liability coverage, EPA certifications, HVAC proficiency, and customer service, our team delivers premier service to each and every job.
Westover, WV: Air Conditioning Repair & AC Repair Near Me Kingwood, WV & Oakland, MD
Our cooling specialists handle minor to major
repairs
, and service all makes and models from old to new. We believe air conditioning is a luxury that everyone deserves, and we strive to provide our customers cutting edge technology, precise temperature control, dependable comfort, and prompt, reliable
repair
work. When you're faced with cooling difficulties, call Advanced HVAC & Plumbing and know you're in good hands.
---
HVAC Repair Company, Air Conditioning Repair Service, AC (A/C) Repair Contractor, Heating and Cooling Repair in McHenry MD, Deer Park MD & Hutton MD
Star City WV, Westover WV & Fairmont WV's Most Trusted AC Contractor. Air Conditioning Repair, AC Repair, Air Conditioner Repair, HVAC Repair Companies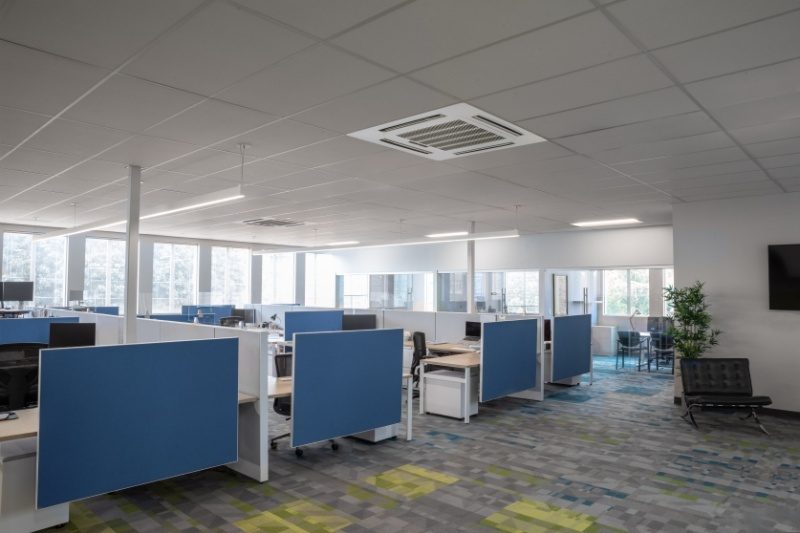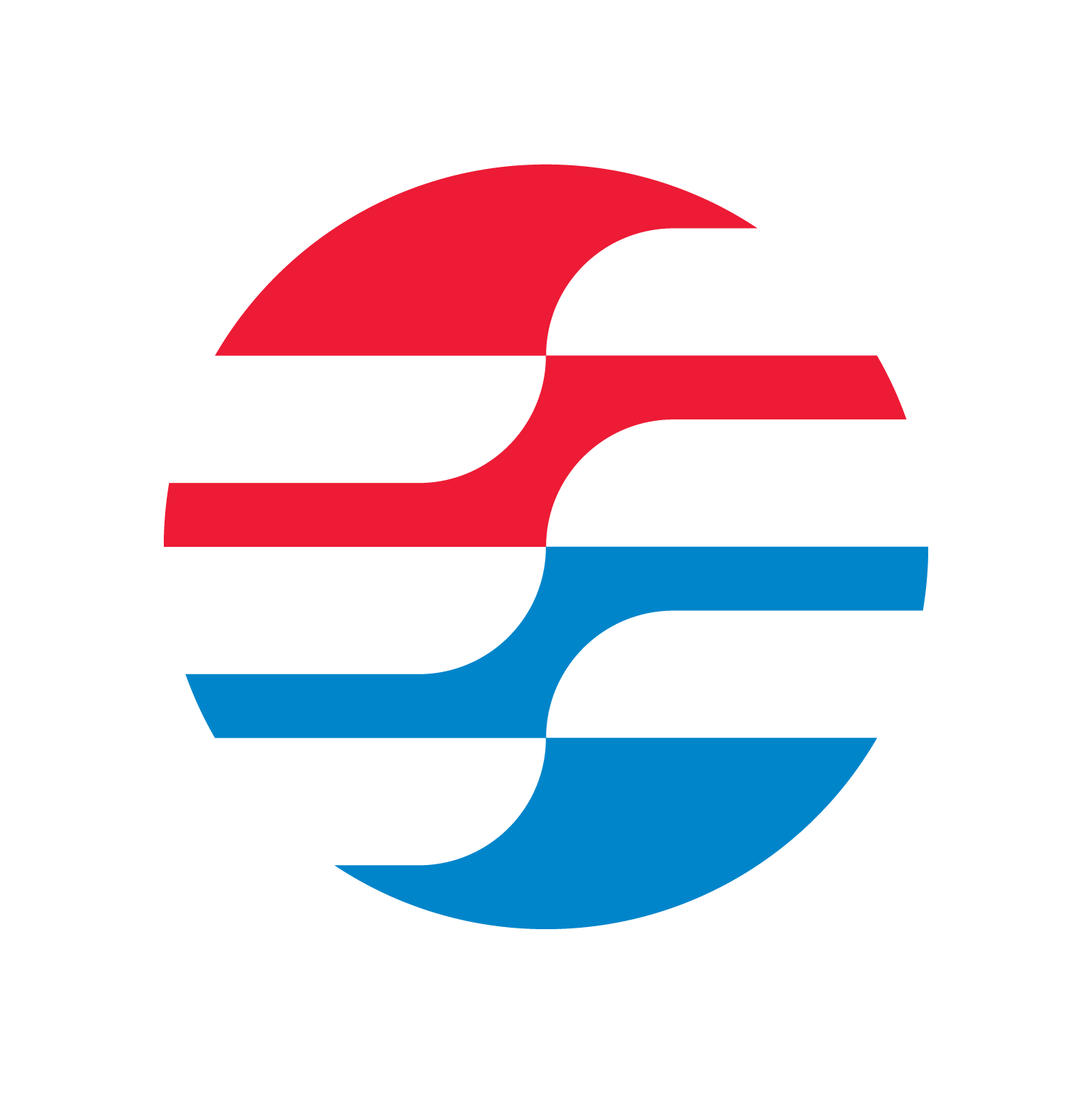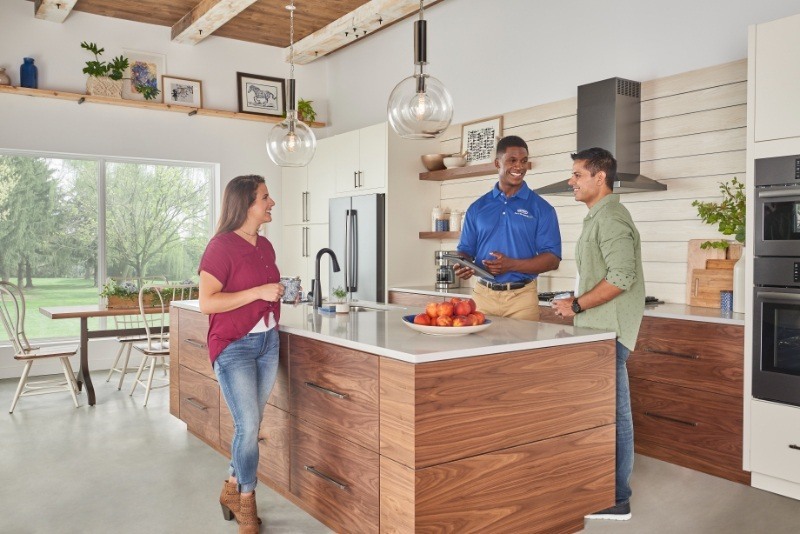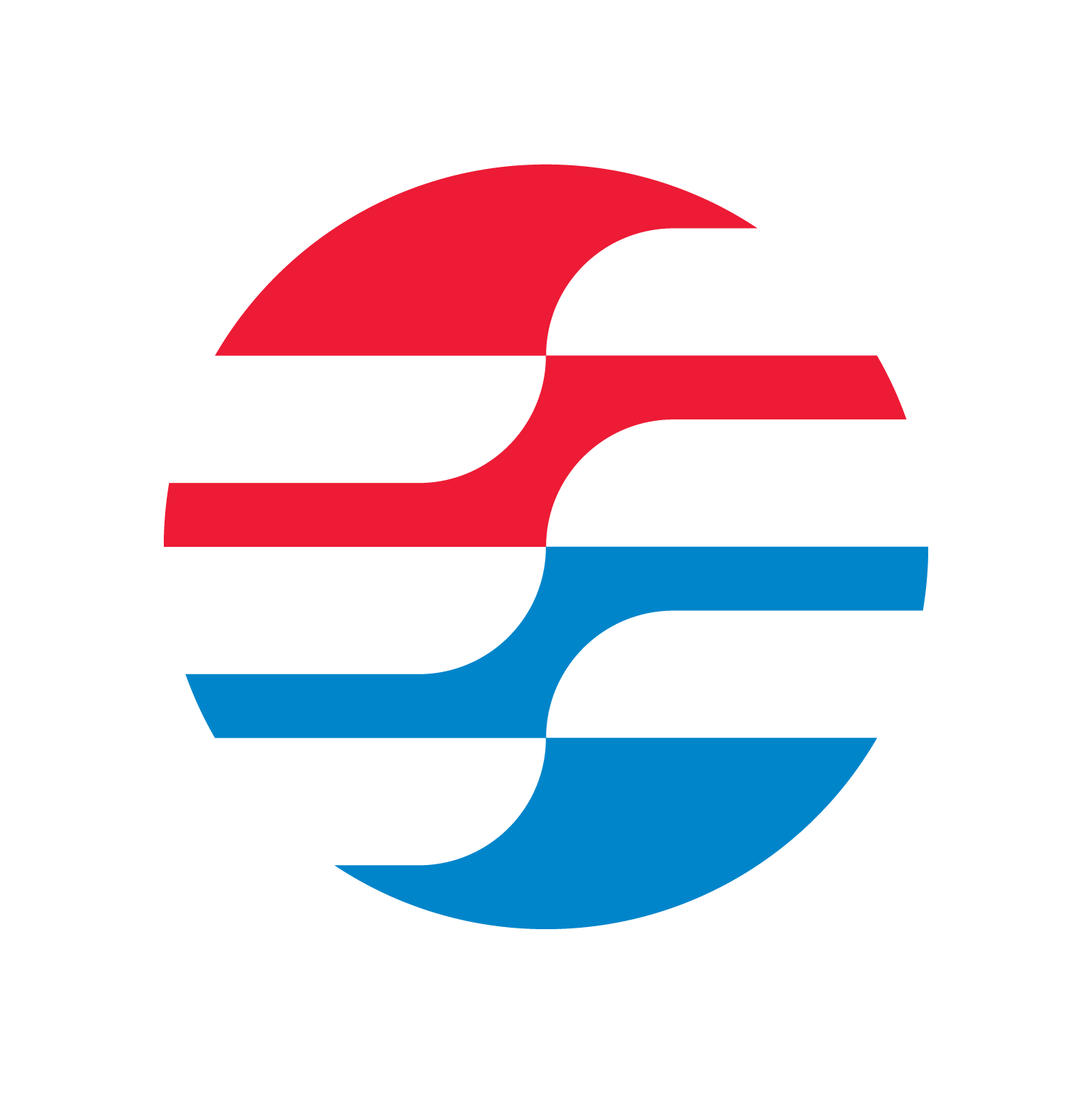 Air Conditioning Repair & AC Repair

Morgantown, WV, Fairmont, WV, Westover, WV, Brookhaven, WV, Kingwood, WV & Cheat Lake, WV
Central Air Conditioning Repair Brookhaven, WV | AC Repair Westover, WV | AC Repair Near Me Oakland, MD
Central Air Conditioning Repair

∴

AC Repair Near Me

∴

Emergency AC Repair Service

∴

Central AC Repair ∴ Kingwood, WV ∴ Cheat Lake, WV ∴ Star City, WV