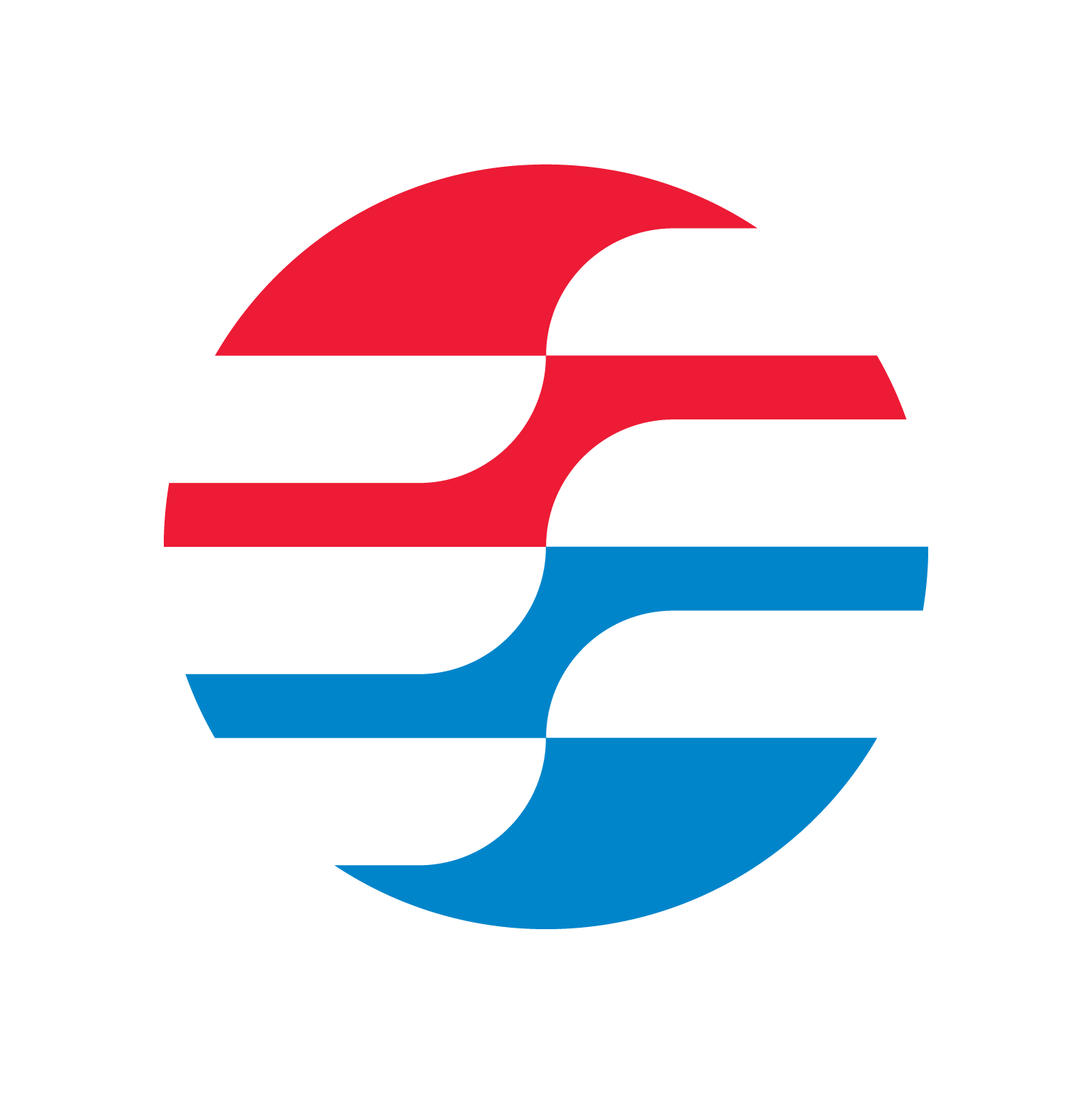 Your water heater is an important part of your everyday life. Running short of hot water, energy waste, lack of pressure, or any problems with operation are huge disruptions and can add up to major expenses. Don't hesitate to call Advanced HVAC & Plumbing at (304) 212-6723 for a complete list of water heating services in Morgantown, WV, Oakland, MD and the surrounding areas. Family-owned, we prioritize the value of your investment and answer with exceptional products and job performance. If you're looking for a great tankless unit, we'll make sure you get set up with one of our Rinnai tankless water heaters for exceptional performance.
Enjoy the benefits of expert water heater repair, maintenance & installation!
Are you in need of water heater installation? Not sure if repair or replace is the most cost-effective strategy? Considering the transition to tankless water heating? Advanced HVAC & Plumbing provides the information, personalized recommendations, and skilled services to properly resolve any challenge. We offer free in-home estimates throughout [geo-b] and Morgantown, WV.
Rinnai Water Heaters from Advanced HVAC & Plumbing
We offer service on Rinnai water heaters in Morgantown, WV, Oakland, MD and the surrounding areas. Our technicians will ensure that you can enjoy hot water without interruption with expert service and quality maintenance. Rinnai tankless water heaters are compact and highly efficient so you can rest easy knowing you will never run out of hot water for your home. Our technicians can advise you on the best unit for your home based on the size of your home and your family's needs. If you have questions about Rinnai water heaters, you've come to the right place!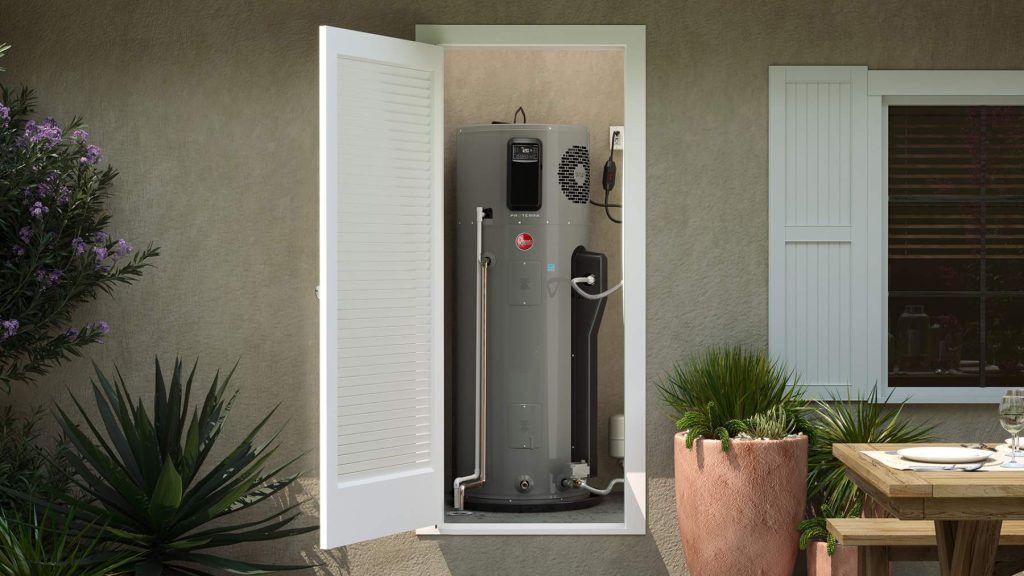 Contact us for Traditional & Tankless Water Heaters
Specializing in both conventional tank-style and on-demand water heaters, we ensure the perfect fit for your household and budget. Contact Advanced HVAC & Plumbing at one of our two locations for expert plumbing service in Morgantown, Kingwood, Fairmont, Westover, Cheat Lake, Star City, Brookhaven, WV, Oakland, MD, and Mountain Lake Park, MD.
Water Heaters Oakland, MD | Water Heater Service Brookhaven, WV | Hot Water Heater Installation Westover, WV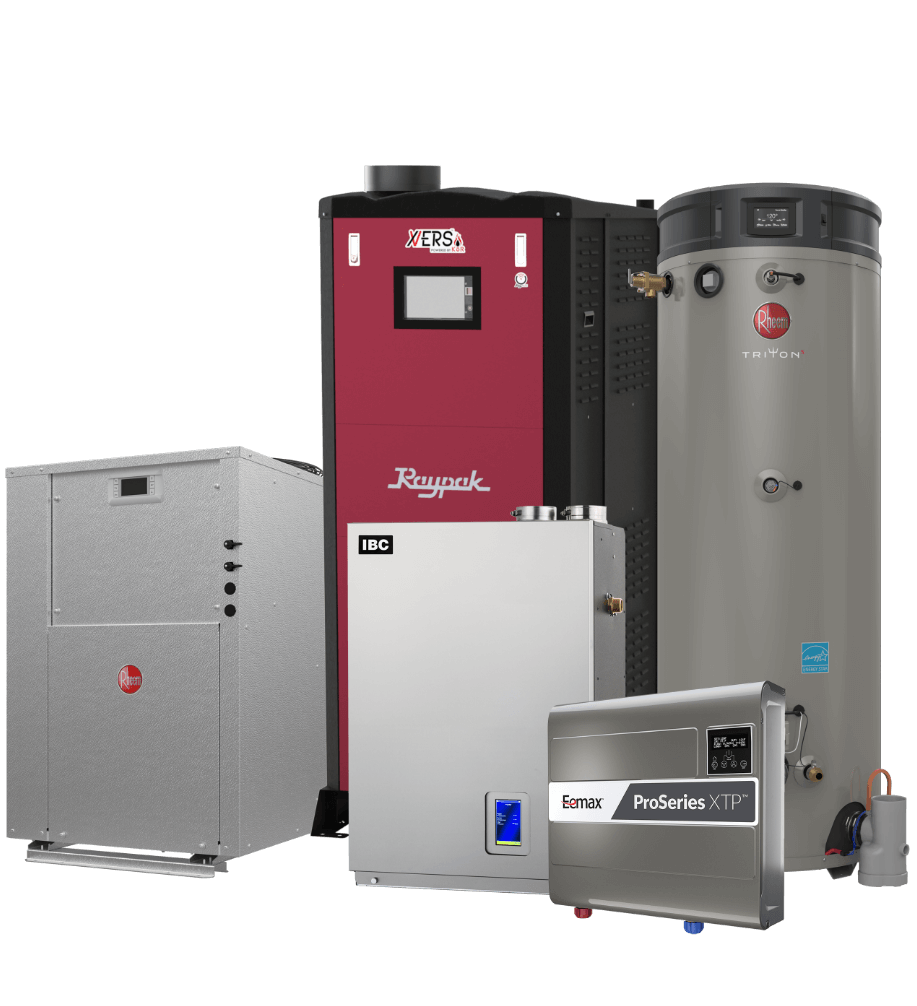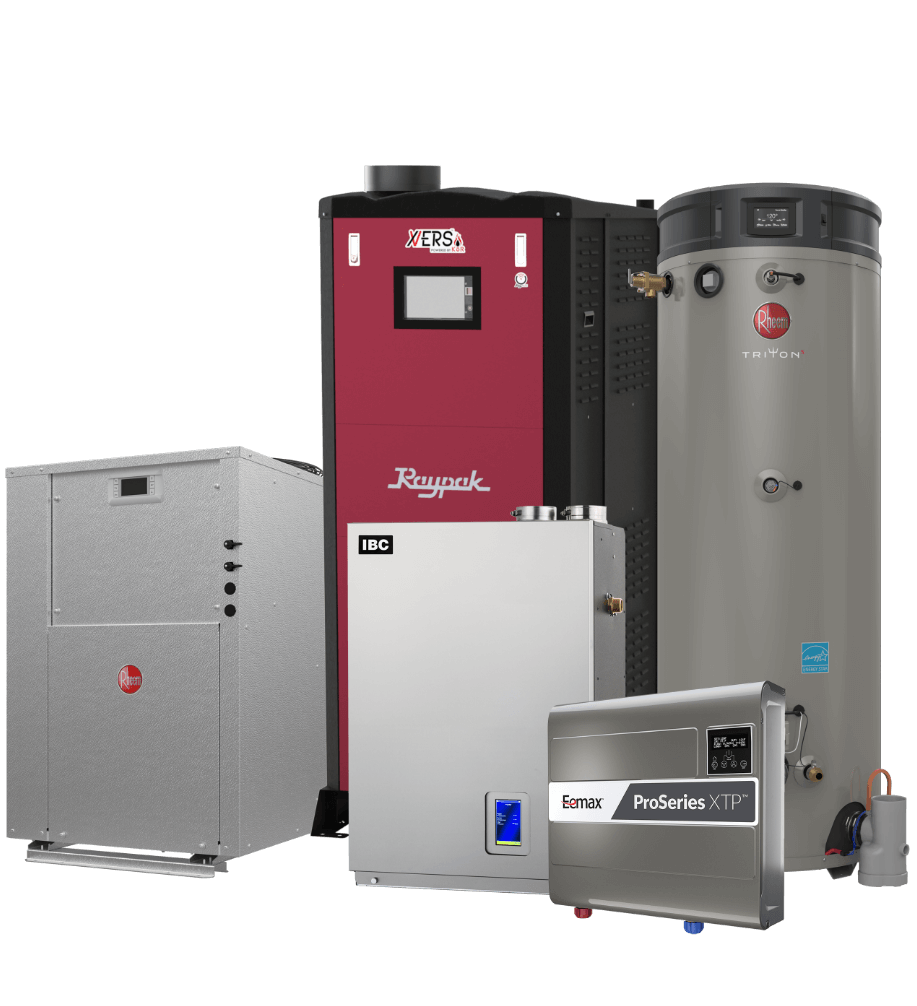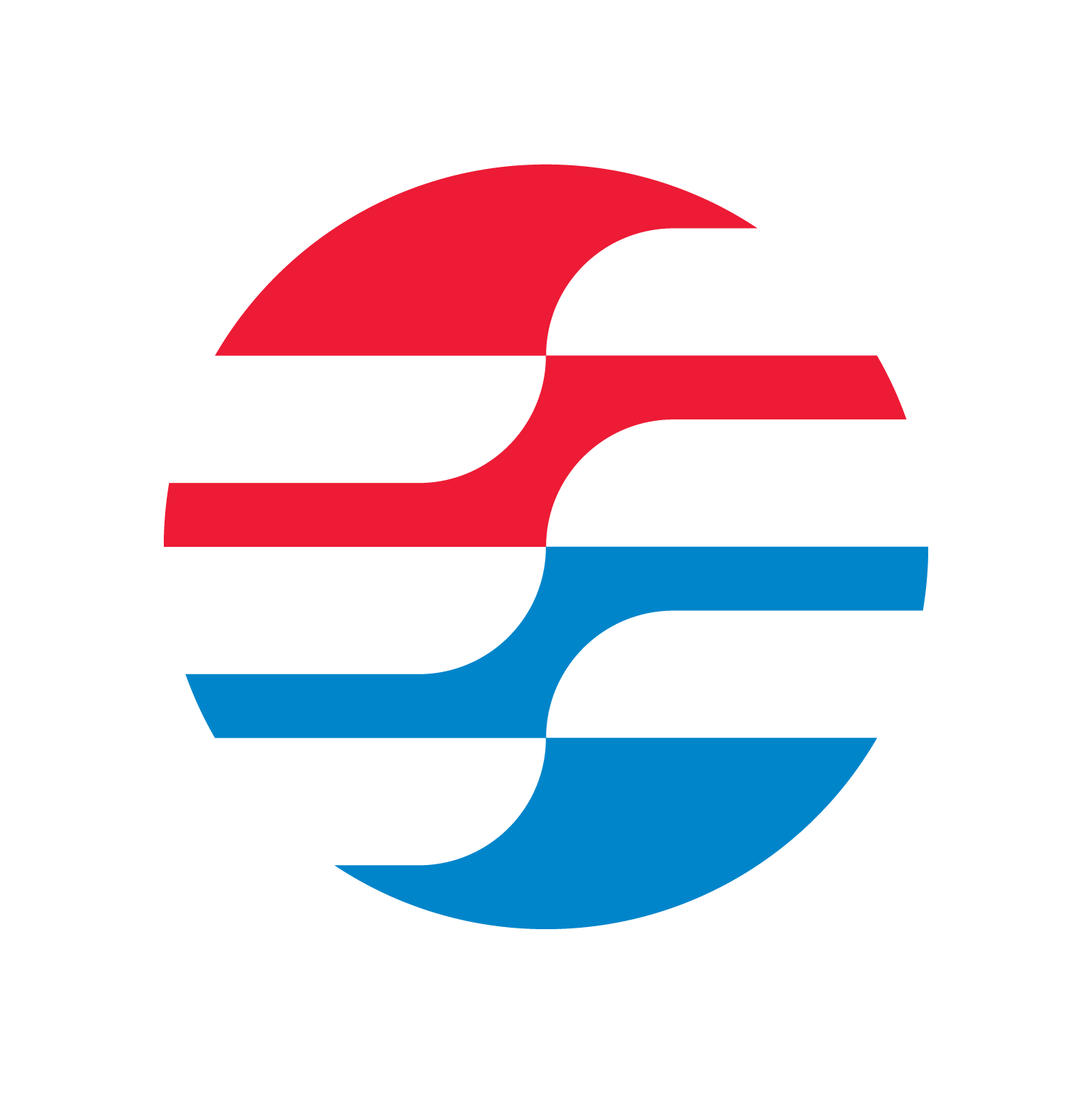 Water Heater Installation, Water Heater Repair & Water Heater Service

Morgantown, WV, Star City, WV, Westover, WV, Oakland, MD, Kingwood, WV & Cheat Lake, WV
Hot Water Heater Installation Oakland, MD | Water Heater Installation Cheat Lake, WV | Plumbing Kingwood, WV
Plumbing

∴

Plumbing Repair

∴

Hot Water Heater Installation

∴

Plumbing Service

∴

Water Heaters ∴ Brookhaven, WV ∴ Star City, WV ∴ Fairmont, WV