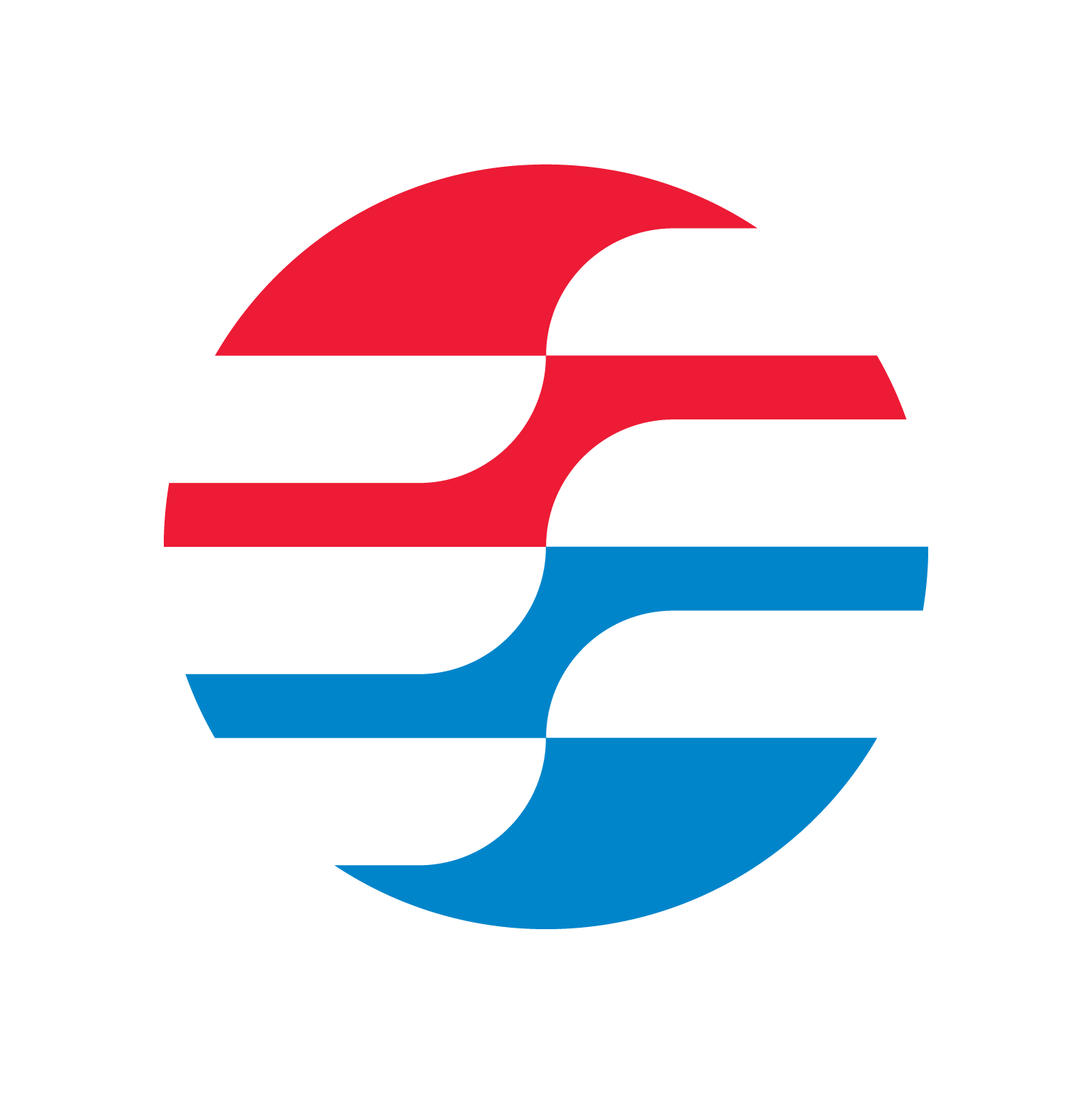 Pioneering innovation in plumbing strategies, Advanced HVAC & Plumbing is the only company in Morgantown, WV, Oakland, MD and the surrounding areas that offers trenchless digging. Through advanced technology and equipment, we avoid tearing up your yard and provide far less invasive processes and results. Get in touch with us at (304) 212-6723 to find out more about the benefits of trenchless pipe repair.
Professional Trenchless Pipe Repair Services
The professionals from Advanced HVAC & Plumbing are able to access, repair, and reinforce problematic sections of residential or commercial pipelines more cost-effectively. A "pull-in-place" procedure eliminates the need to excavate the existing pipe. Instead, we install a new pipe into the old pipe, solving concerns with cracks and holes and delivering sustainable results without major disruption. In less than two days, your pipes are restored to like-new condition.
For your trenchless pipeline repair needs, call Advanced HVAC & Plumbing!
Our team of master plumbers is trained and qualified in Perma-Liner, the leading manufacturer of trenchless pipeline rehabilitation in the country. For older homes or businesses, issues with backups, wastewater gathering in the backyard, or any number of concerns with underground pipes, trenchless pipe repair is an advantageous alternative to a lot of digging and mess. Family-owned and operated, Advanced HVAC & Plumbing is your convenient and proven solution to the toughest plumbing challenges across Morgantown, Kingwood, Fairmont, Westover, Cheat Lake, Star City, Brookhaven, WV, Oakland, MD, and Mountain Lake Park, MD.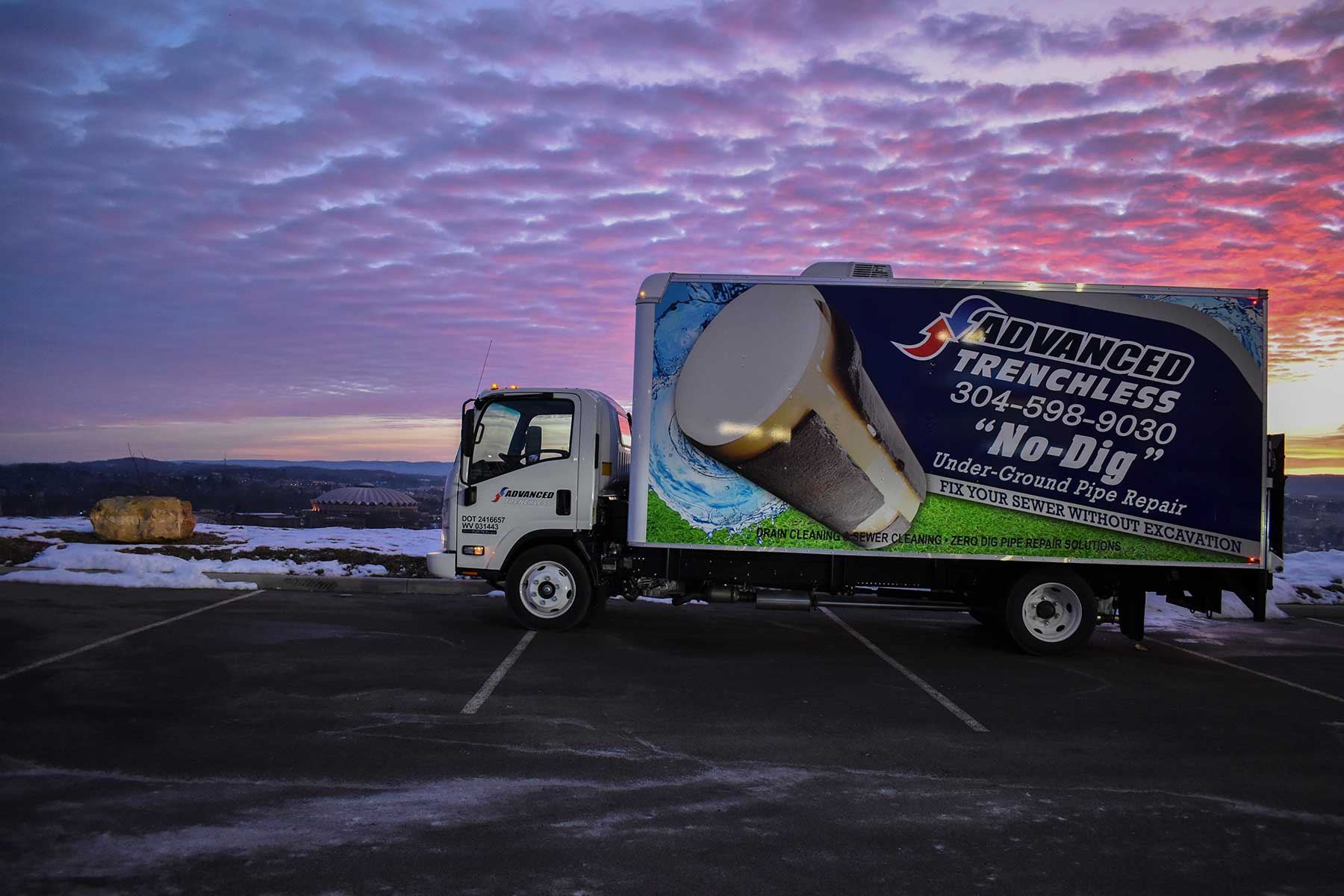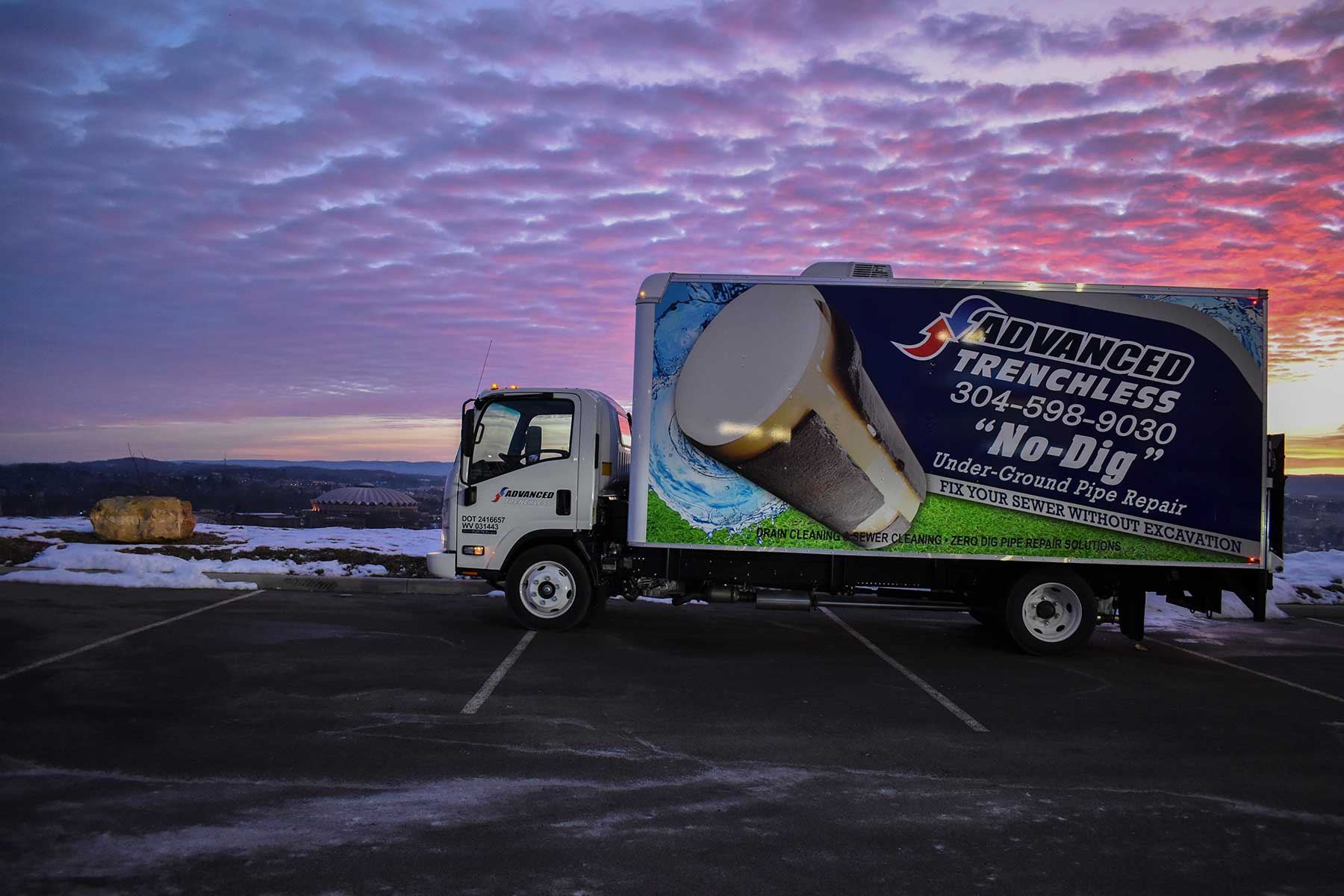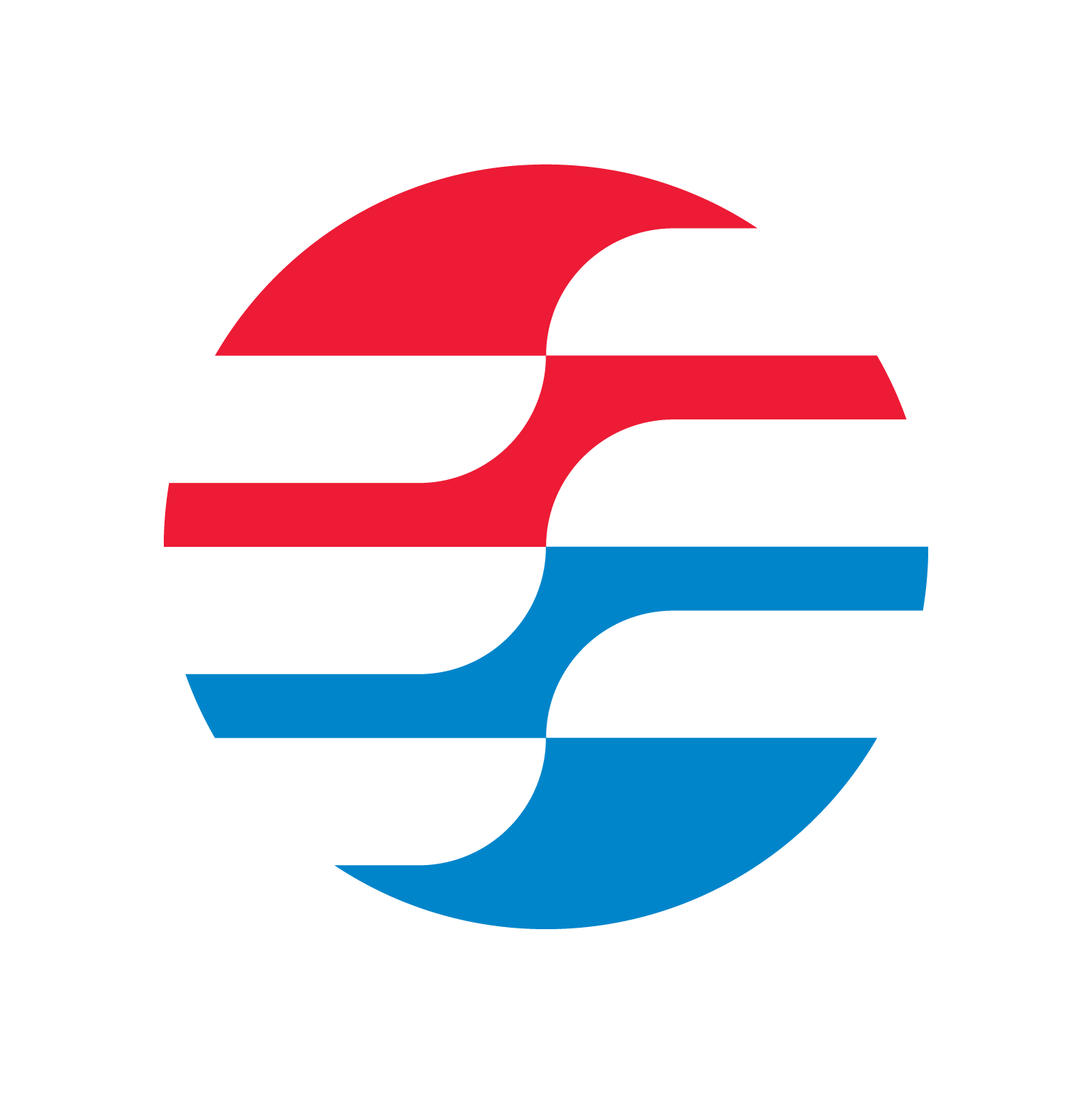 Trenchless Pipe Service & Trenchless Pipe Repair

Morgantown, WV, Cheat Lake, WV, Brookhaven, WV, Kingwood, WV, Westover, WV & Star City, WV
Trenchless Pipe Repair Cheat Lake, WV & Trenchless Pipe Service Kingwood, WV
Trenchless Pipe Service

∴

Trenchless Pipe Repair ∴ Fairmont, WV ∴ Oakland, MD ∴ Cheat Lake, WV