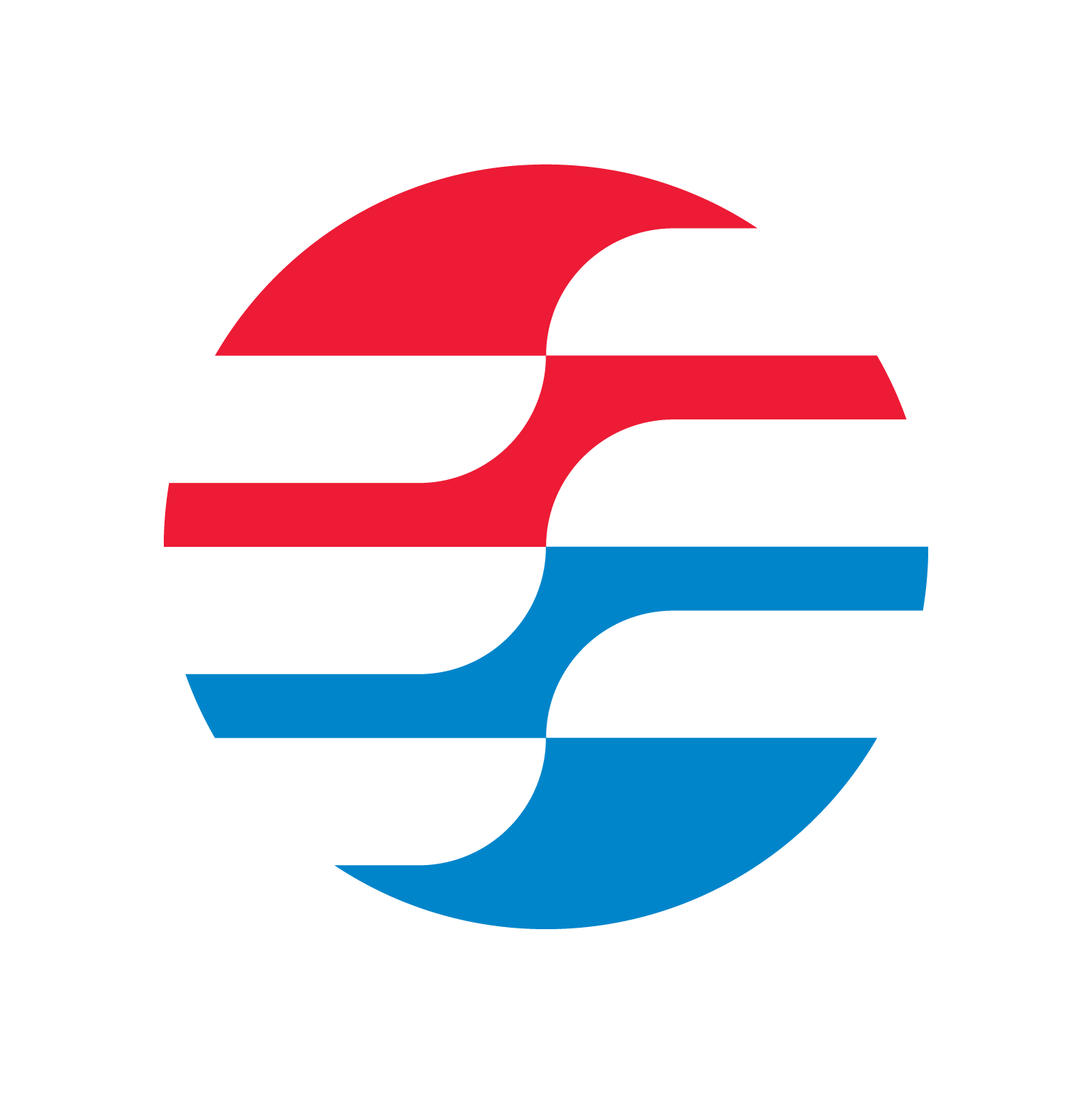 Plumbing replacement is often a necessity. Fixtures corrode, pipes leak, water heaters fail, and the nonstop wear and tear gradually affect all components. That doesn't mean you can't make improvements. Here's an opportunity to increase the quality of materials, efficiency, convenience, and aesthetics. It's the perfect chance to implement modern technology, reduce monthly costs and enhance enjoyment.
Plumbing System Replacements
At Advanced HVAC & Plumbing, we like to look on the bright side. Let our team of professionals turn your plumbing replacement project into an upgrade you'll appreciate. From greater reliability to more environmentally friendly and hygienic innovations, we find every possible way to optimize value and ensure 100% customer satisfaction in Morgantown, WV, Oakland, MD and the surrounding areas.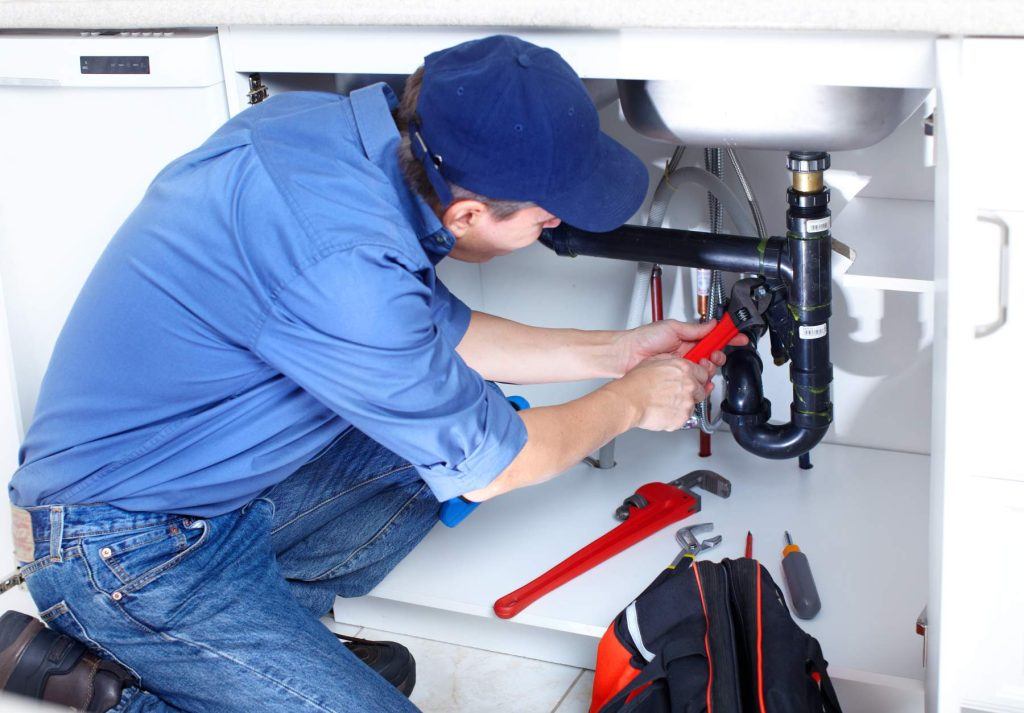 When you need plumbing fixtures, pipes, water heaters, or other plumbing systems replaced, call on our team!
Handling residential, light commercial, and commercial plumbing replacement, Advanced HVAC & Plumbing covers every type of problem, requirement, and expectation. Contact us at (304) 212-6723 with questions, concerns, and ideas.
Plumbing Service Fairmont, WV | Shower Installation Star City, WV | Plumber Near Me Cheat Lake, WV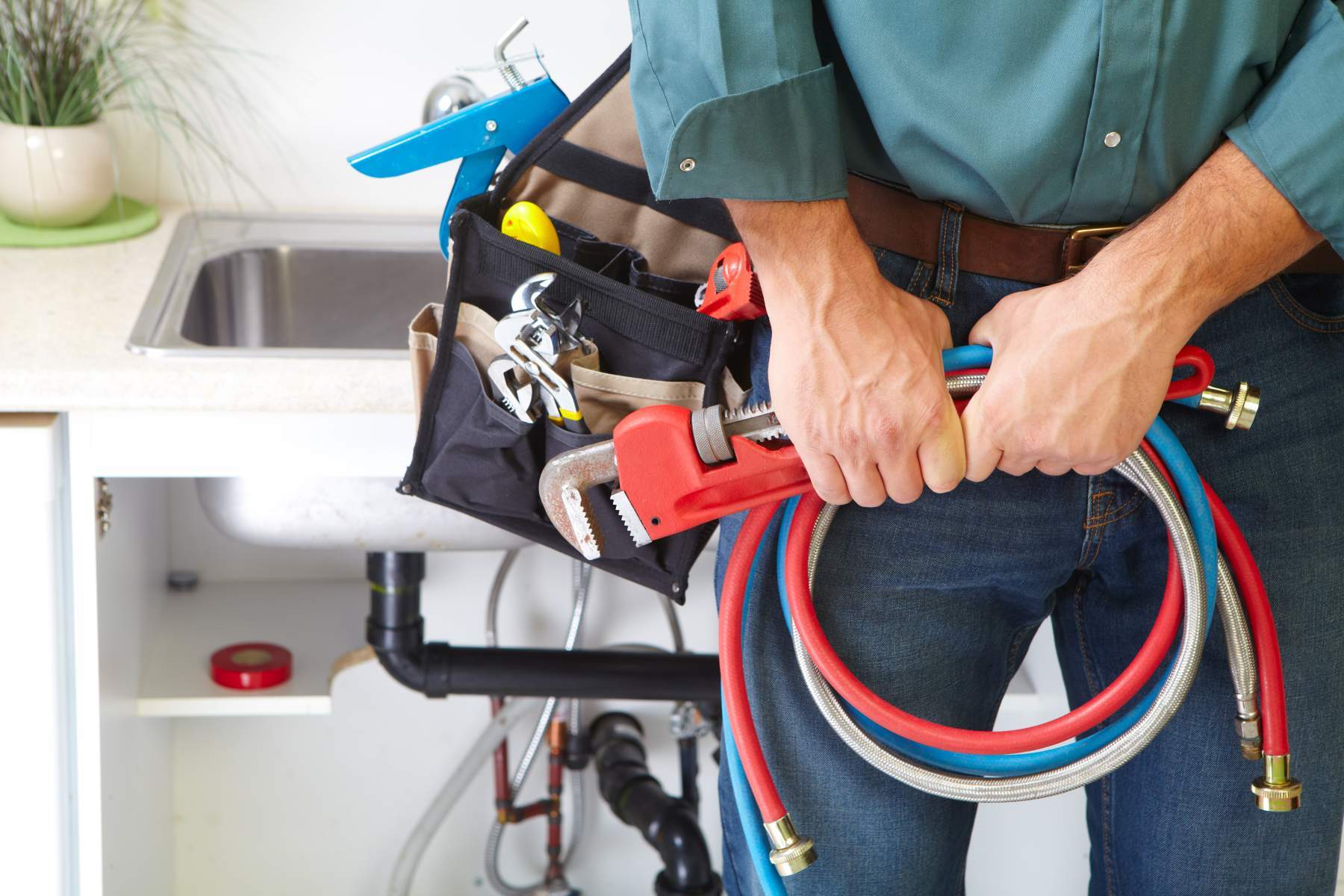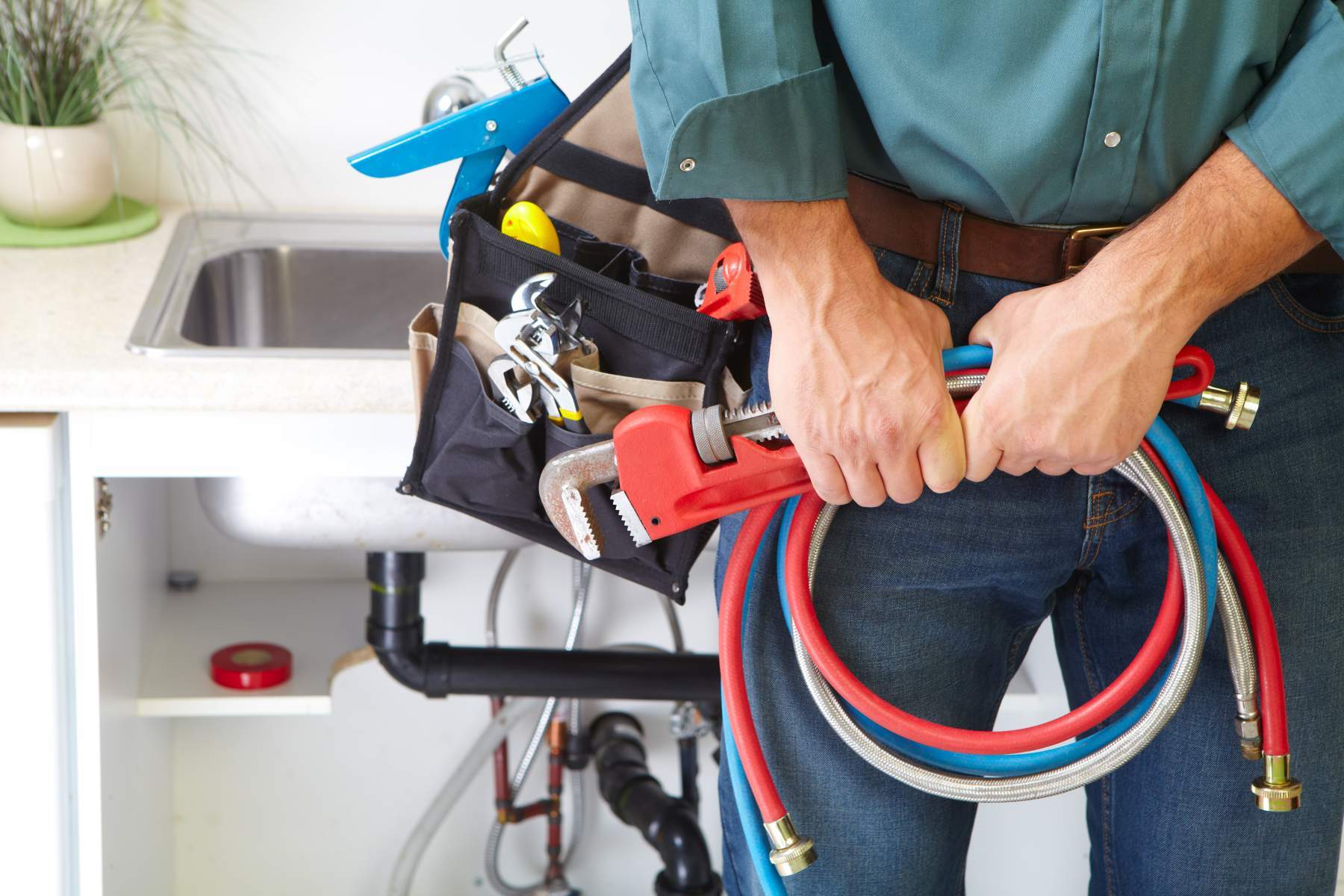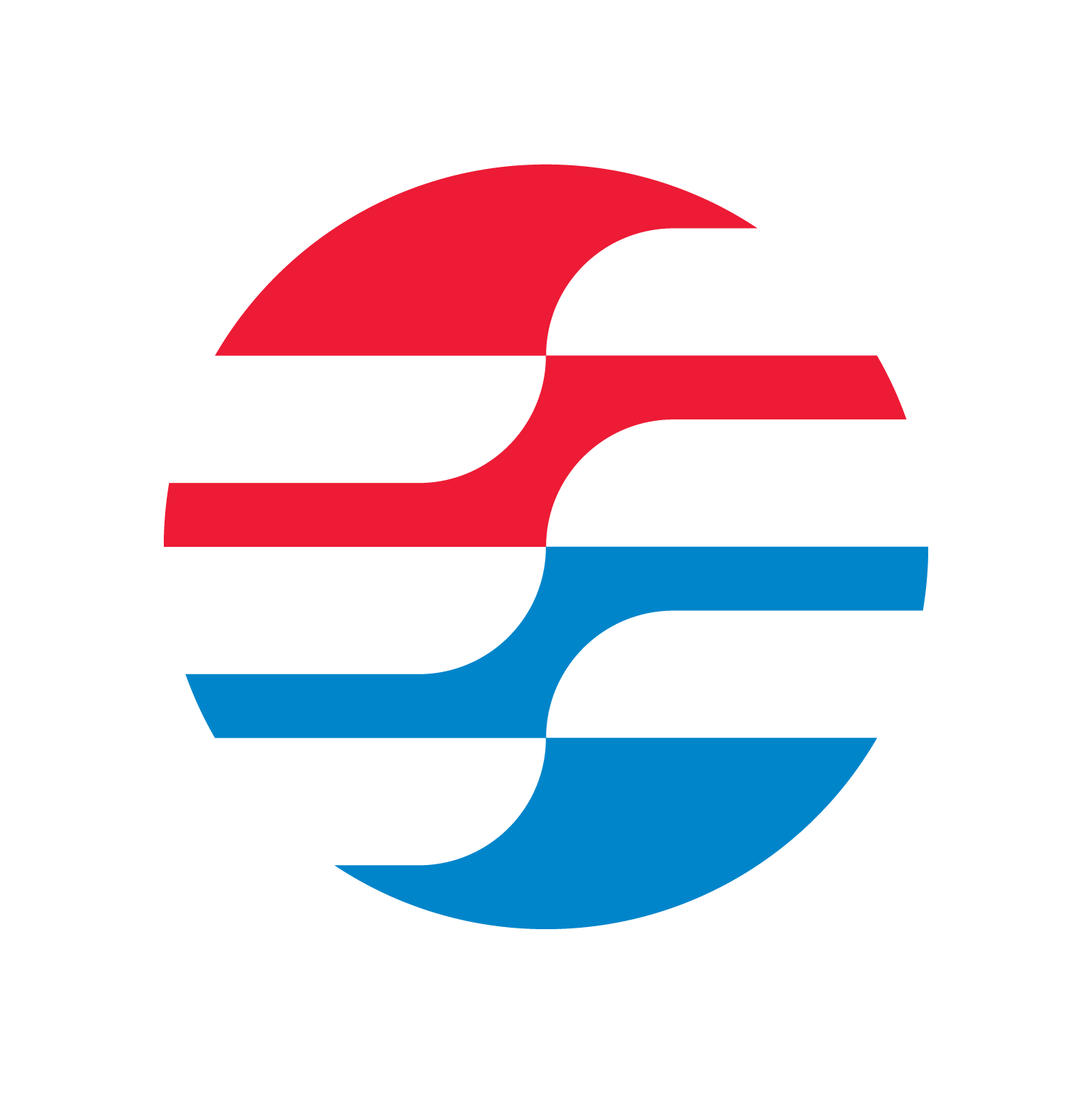 Plumbing Replacement, Plumbing Installation & Toilet Installation

Westover, WV, Brookhaven, WV, Fairmont, WV, Oakland, MD, Morgantown, WV & Cheat Lake, WV
Plumbing Service Morgantown, WV | Toilet Installation Star City, WV | Toilet Replacement Fairmont, WV
Toilet Replacement

∴

Bathtub Replacement

∴

Plumbing Service

∴

Plumber Near Me

∴

Plumber ∴ Brookhaven, WV ∴ Star City, WV ∴ Fairmont, WV