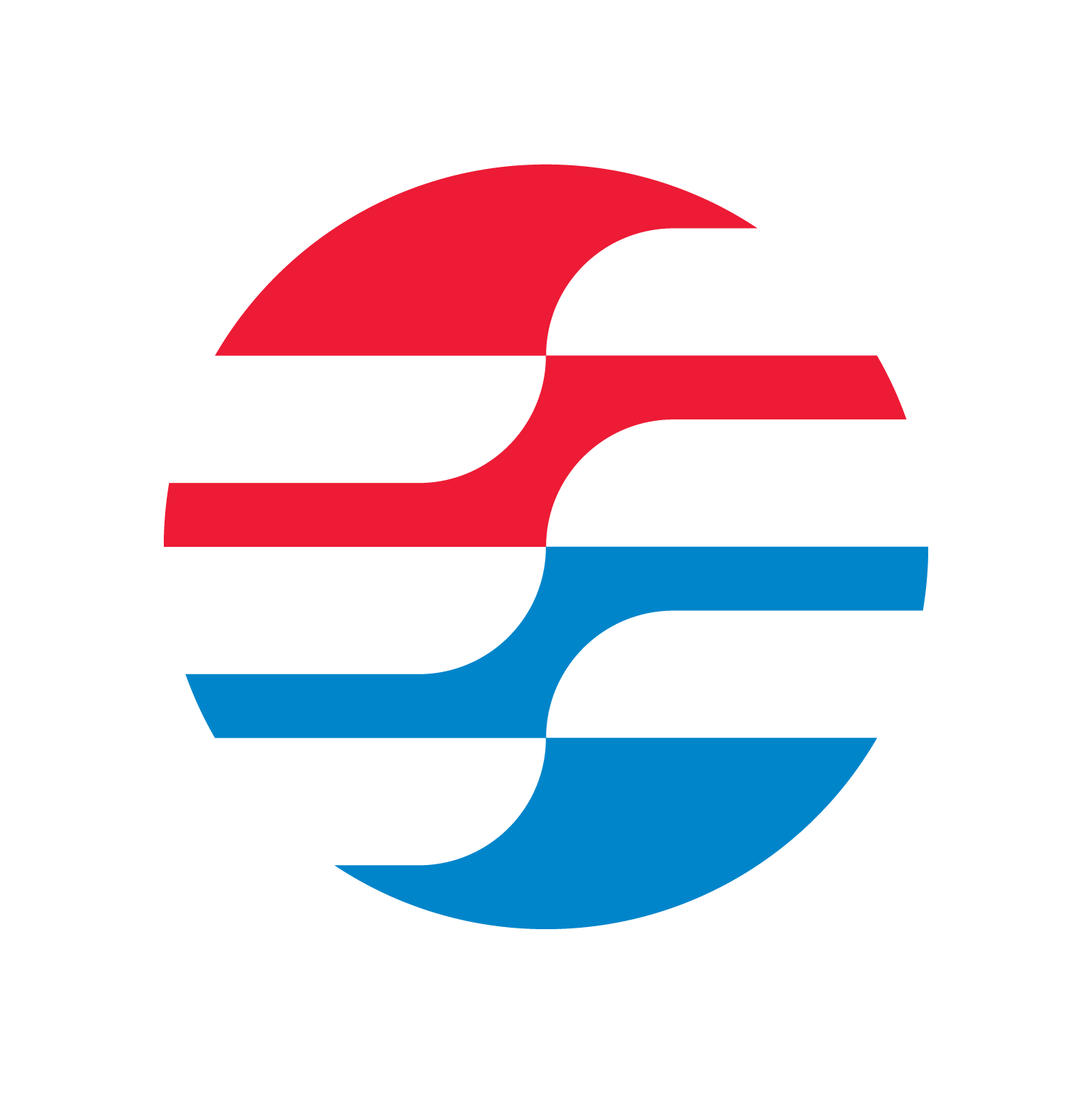 Request a call for service agreements and learn how to be a priority customer!
A Maintenance Agreement from Advanced HVAC & Plumbing optimizes the value of your heating system. Our NATE-certified technicians perform the essential tasks that keep every component working properly. With regular inspection, we catch and address any concerns and combat potential failure. We make sure your heater is operating at peak reliability when you need it the most. 
Heating System Service & Furnace Service in Fairmont, WV | Furnace Maintenance in Oakland, MD | Heat Pump Service Star City, WV
What can you expect from our Maintenance Agreement? Along with priority service across Morgantown, WV, Oakland, MD and the surrounding areas, you benefit from superior overall performance from all makes, models, and styles of heating equipment. Proactive service helps to avoid costly repairs and lower monthly utility bills. You enjoy superior comfort, sound levels, and air quality while minimizing your carbon footprint. Plus, you can expect your furnace,
boiler
, heat pump, or
ductless
unit to last longer. 
Trust in our team for all your heating service needs!
Advanced HVAC & Plumbing fulfills the requirements of manufacturer's warranties to ensure continued coverage. Give us a call at (304) 212-6723 to hear more about the rewards of regular upkeep. We offer flexible scheduling, complete all jobs quickly, and leave no mess or damage behind. Family owned, we at Advanced HVAC & Plumbing focus on satisfaction across Morgantown, Kingwood, Fairmont, Westover, Cheat Lake, Star City, Brookhaven, WV, Oakland, MD, and Mountain Lake Park, MD.
The most common reason for heating malfunctions is human procrastination. When you put off annual maintenance, the performance of your furnace gradually degenerates. Dirt buildup, left neglected, starts to wreak havoc within the system. The furnace's capability to generate heat decreases, impacting additional components, and not only are you not as warm as you've been in the past, but you're facing costly repairs.
Scheduling Annual Service for Your Heating System
If your HVAC equipment is more than ten years old or not keeping up with temperature control, have it evaluated by the professionals from Advanced HVAC & Plumbing. With two locations, we serve homeowners in West Virginia and Maryland, including [geo-b]. We'll make sure you get the most from your heater. A properly maintained furnace can last up to twenty years or more. Having a certified HVAC technician from Advanced HVAC & Plumbing perform annual inspection on your furnace helps the system run more efficiently for much longer.
Schedule tune-ups in the fall, before you turn to your heater to save you from the brutal cold. Make sure it's clean and ready to handle the workload. This provides time to order any parts necessary to replace worn or damaged components. Service from Advanced HVAC & Plumbing will uncover small problems before they grow into big problems. Cleaning, checking connections, lubricating moving parts, and inspecting system controls all help your heating equipment to perform at premium efficiency levels. This saves money on both energy bills and preventable repairs.
Get your furnace serviced in Morgantown, WV, Oakland, MD and the surrounding areas and the surrounding area
Dirt is your heating equipment's worst enemy. During summer months, dirt gradually collects on your furnace's internal parts. Mold and bacteria likes to camp out on the indoor coil of your heating and cooling system. Ducts contaminated with dust, dirt, and debris not only damage your heater, leading to big repairs, but can reduce its effectiveness by as much as 30%.
Annual maintenance is an essential service for the smooth, efficient, and long-lasting performance of your heating system. Call Advanced HVAC & Plumbing for a comprehensive cleaning of the entire furnace system. We'll set up a cost-effective and convenient plan to keep your heating equipment in tip-top condition, year after year.
HVAC Service, Heating Service Company, Furnace Service, Heating System Maintenance, Heating and Cooling Contractor in Morgantown WV, Oakland MD & Cheat Lake WV
Most Trusted HVAC Service Company in Altamont MD, Mountain Lake Park MD & Brookhaven WV. Furnace Service, Heating Service, Furnace Maintenance, Heating and Cooling Contractor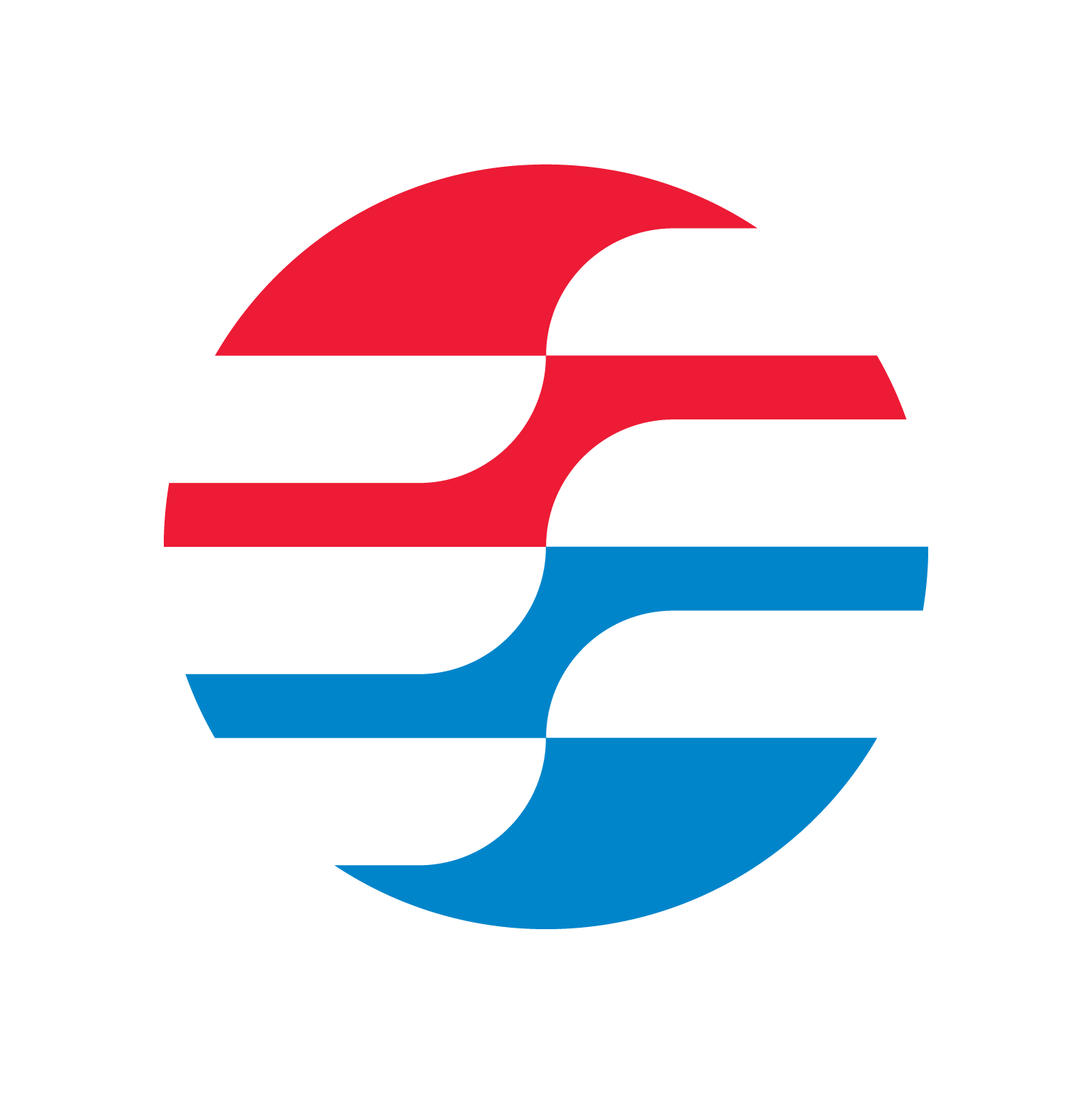 Furnace Service & Heating Service

Morgantown, WV, Star City, WV, Fairmont, WV, Kingwood, WV, Westover, WV & Oakland, MD
Furnace Maintenance Westover, WV | Heating Service Fairmont, WV | Furnace Tune Up Brookhaven, WV
Furnace Maintenance

∴

Heating System Service

∴

Heat Pump Service

∴

Furnace Tune Up ∴ Kingwood, WV ∴ Brookhaven, WV ∴ Fairmont, WV