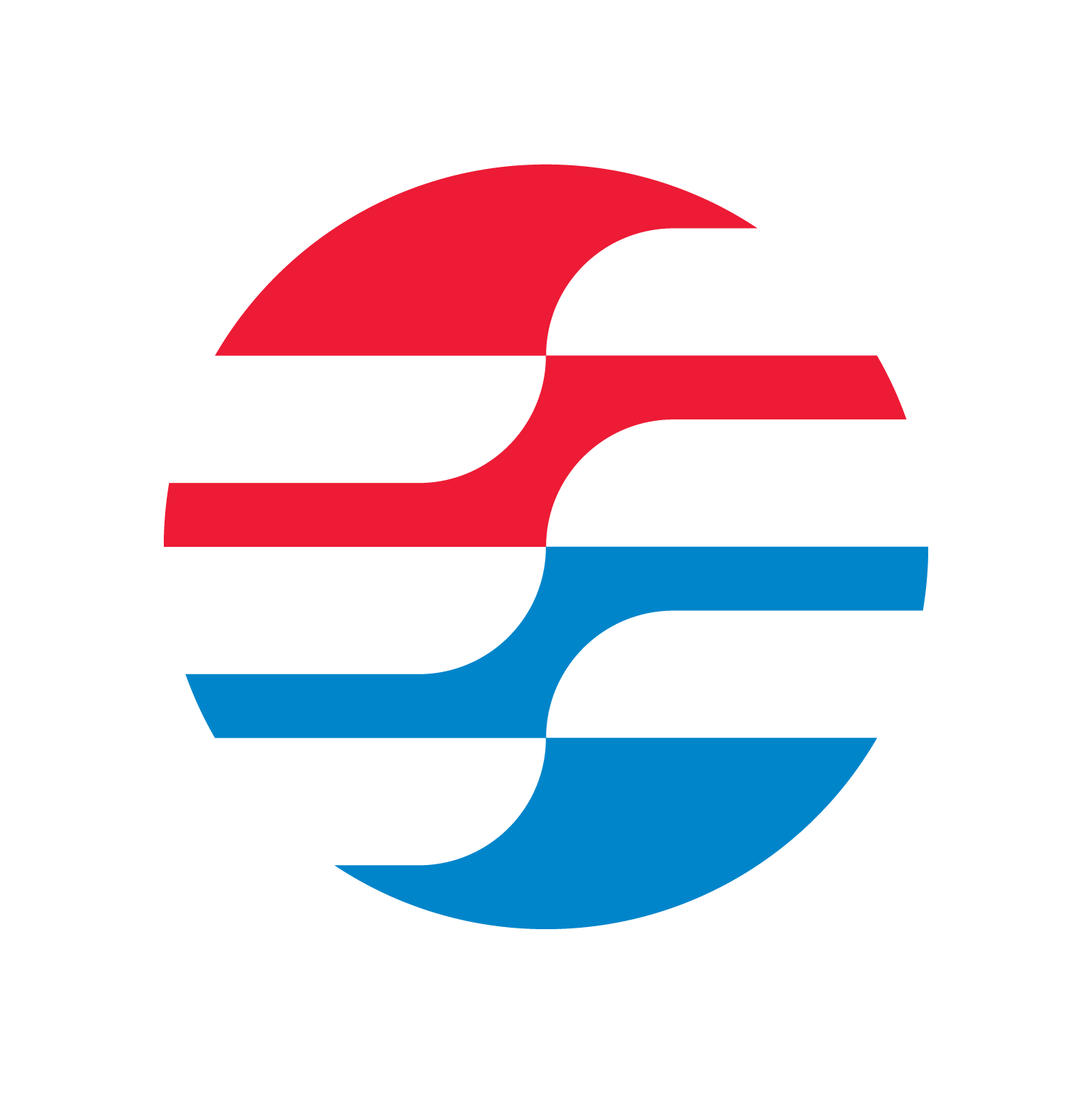 Summers in Morgantown, WV, Oakland, MD and the surrounding areas can be very warm and humid. It's important to have a cooling system that will keep your family or your business clients happy all summer long. Advanced HVAC & Plumbing offers services, repairs, and installations on a variety of different brands, models, and styles of residential and commercial cooling equipment.
Cooling Services from Advanced HVAC & Plumbing
The cooling equipment in your home or business is a significant investment and it requires maintenance and upkeep. Regular maintenance can increase the longevity and energy efficiency of your cooling equipment. Over time, dirt, dust, and grime can cause damage to your cooling system. Regular maintenance can keep your machine running smoothly and efficiently. We focus on keeping your AC healthy, so it will work well when you need it most.
We'll Help Keep You Cool This Summer
[Name] also offers installation and repair services seven days a week. Whether you are interested in learning more about a new central AC unit, ductless cooling options, or a heat pump, Advanced HVAC & Plumbing has offices in Morgantown, WV, and Oakland, MD, to help you get started. We provide service to a large portion of the region. Give us a call today to schedule your summer service tune-up. We offer a variety of cooling services to help you and your family beat the summer heat and humidity.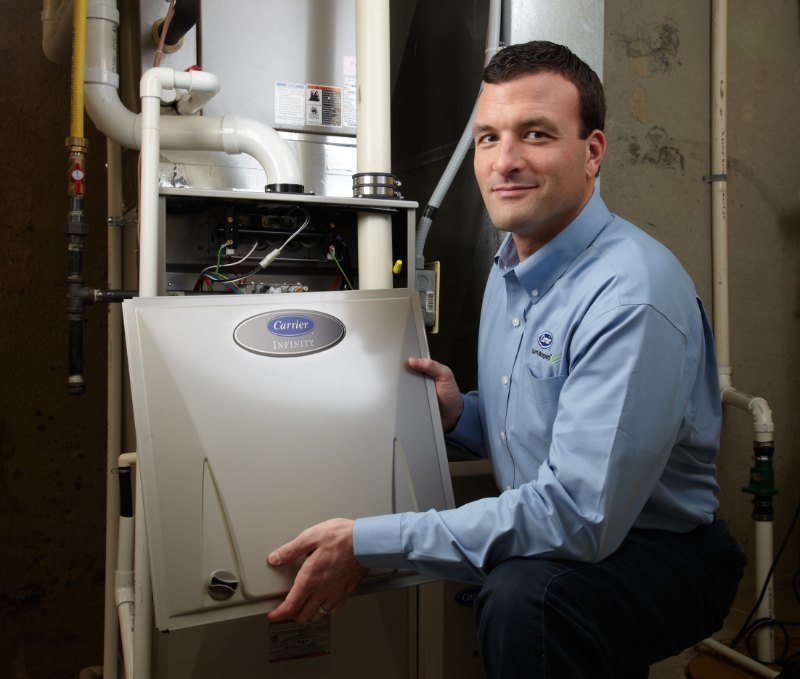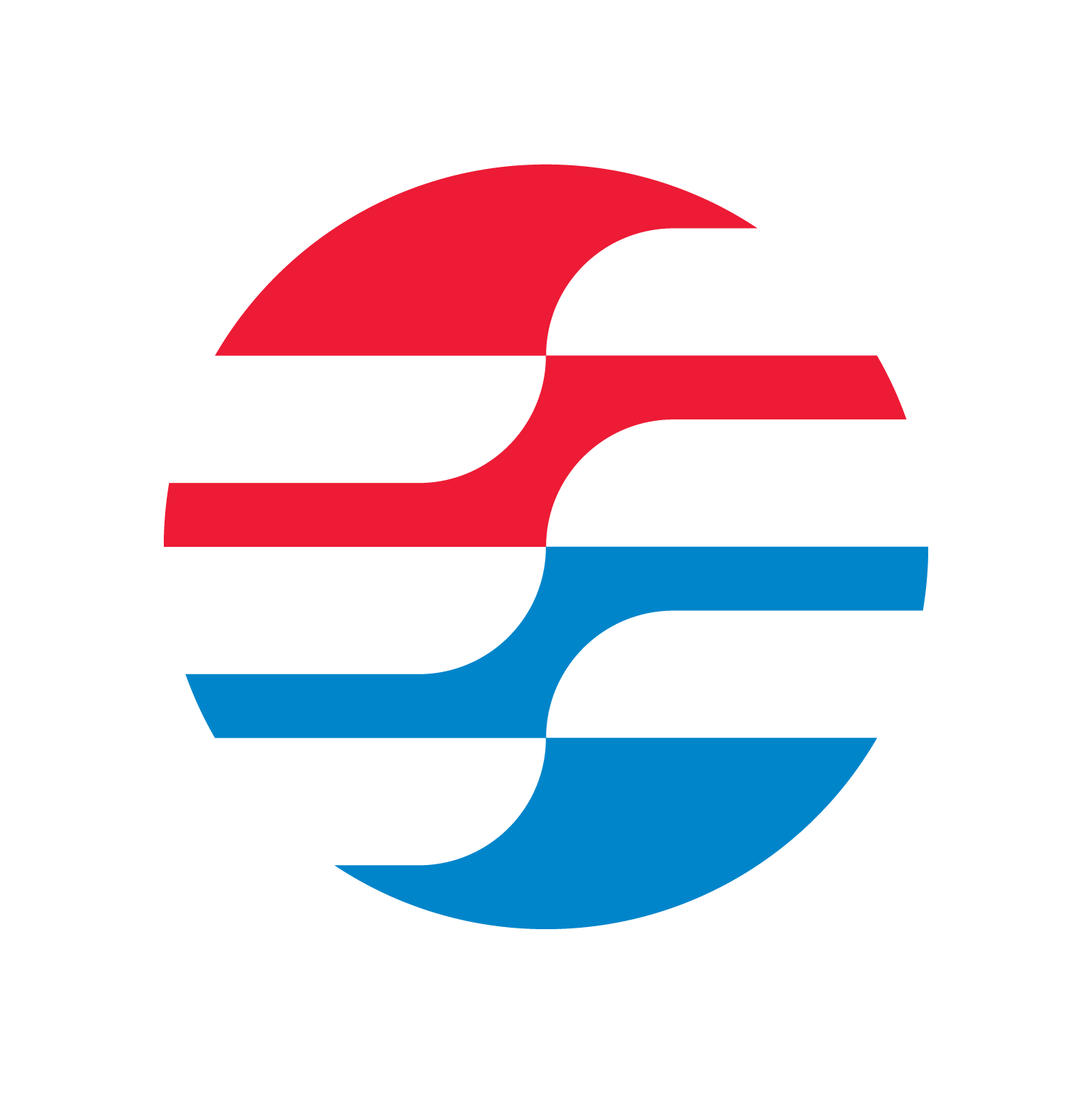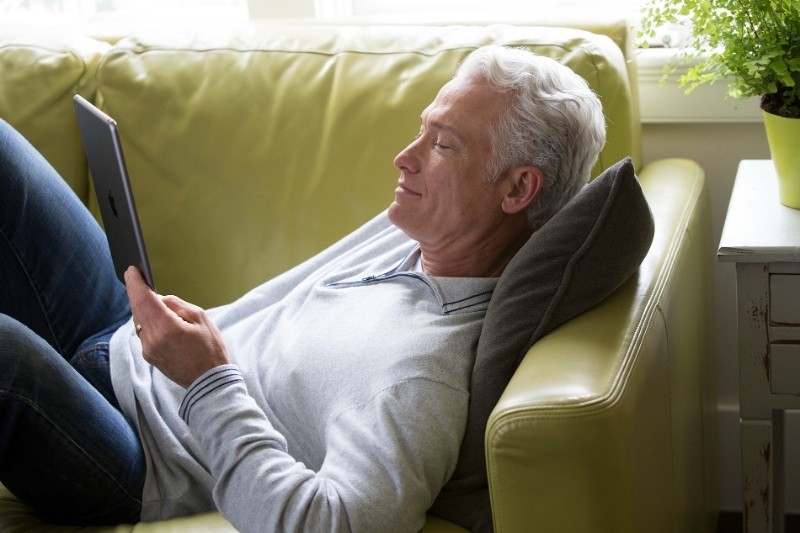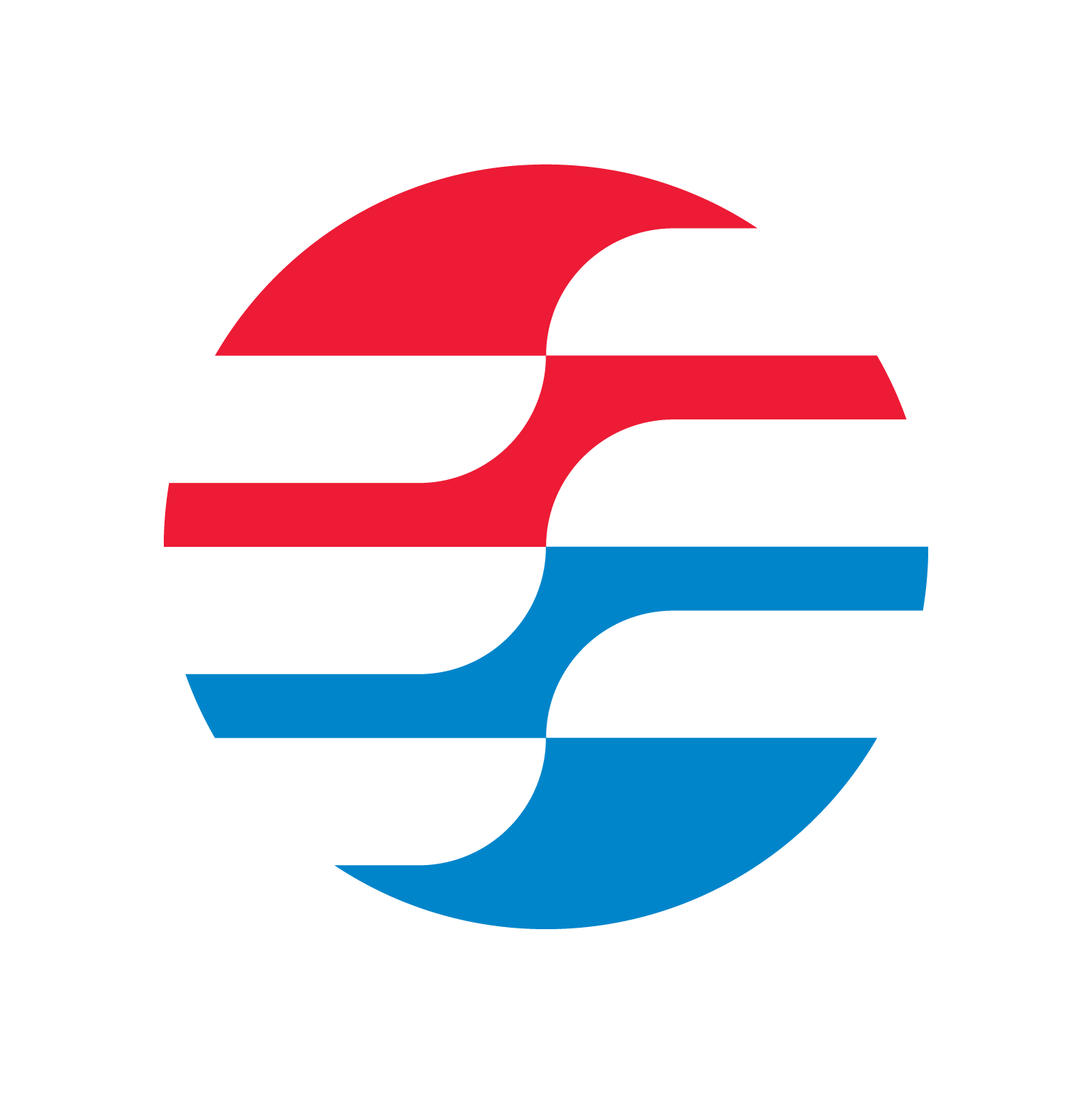 Air Conditioner Service, Air Conditioner Repair & Cooling Services

Kingwood, WV, Cheat Lake, WV, Brookhaven, WV, Oakland, MD, Fairmont, WV & Star City, WV
Air Conditioner Installation in Oakland, MD | Air Conditioner Service Fairmont, WV | Air Conditioner Repair Star City, WV
Cooling Services

∴

Air Conditioner Repair

∴

Air Conditioner Service

∴

Air Conditioner Installation ∴ Kingwood, WV ∴ Cheat Lake, WV ∴ Star City, WV