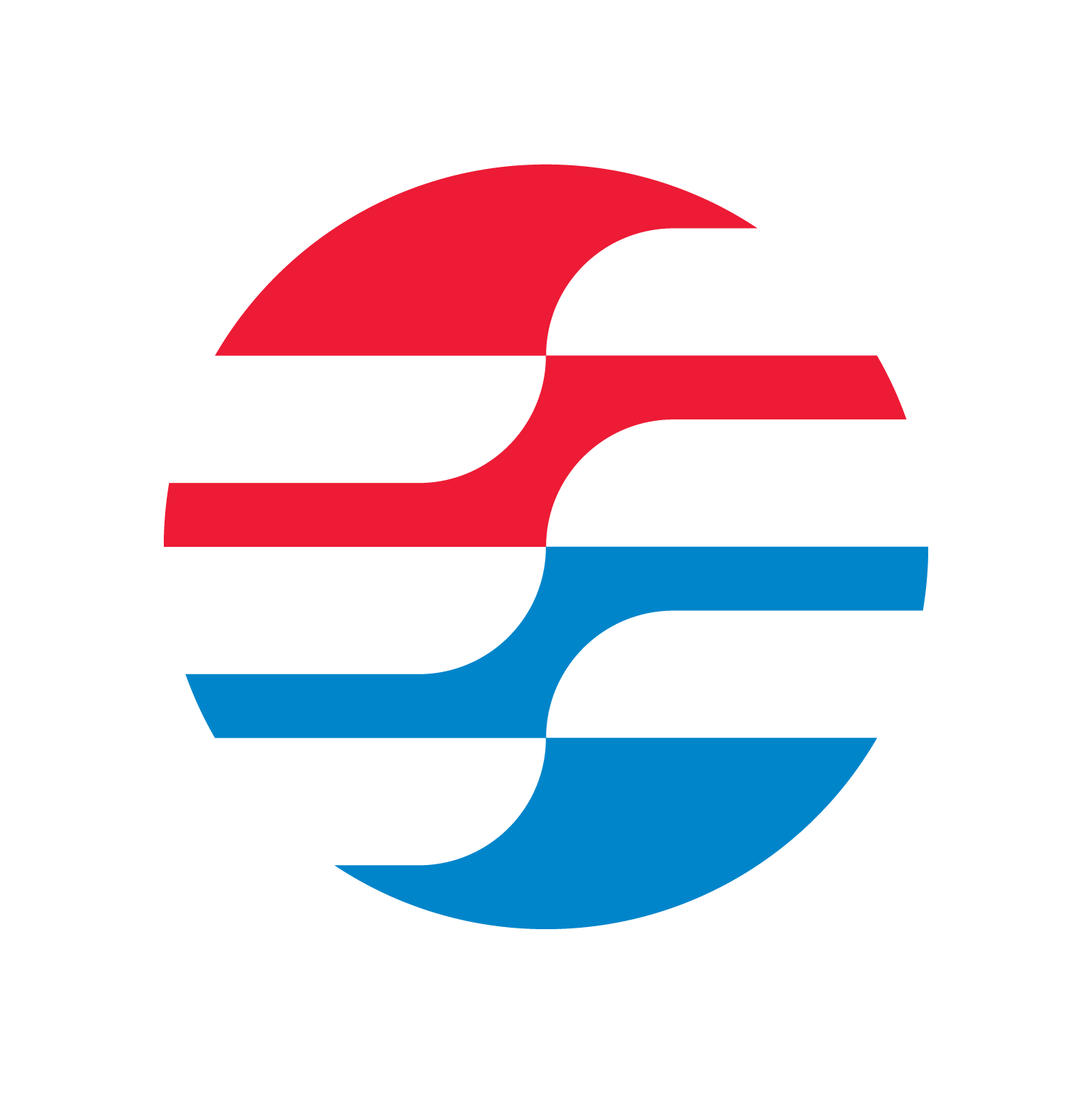 When it comes to backflow services, it's important to have a licensed contractor with knowledge and expertise. Advanced HVAC & Plumbing are backflow prevention and service specialists. Advanced HVAC & Plumbing has been providing service to areas throughout West Virginia and Maryland since [date]. We have emergency services available 24 hours a day. If you notice a problem, call us right away before the issue becomes serious.
Backflow Problems? We're On Your Side
If your plumbing is at risk for backflow, then you can count on the team at Advanced HVAC & Plumbing to solve your problems quickly. Check valves need to be properly installed in order to prevent backflow problems. These valves need to be certified year after year in order to follow the city and county codes. It's important to use the right company for the job. Using the wrong contractor could result in higher repair costs and possible fines. [Name] will do everything we can to make sure you are 100% satisfied.
Call on Advanced HVAC & Plumbing for Backflow Services
At Advanced HVAC & Plumbing, we can repair, service, or test any residential, light commercial, or industrial backflow system. If you have any questions or concerns, call us at [number]. We've been in the business for more than two decades.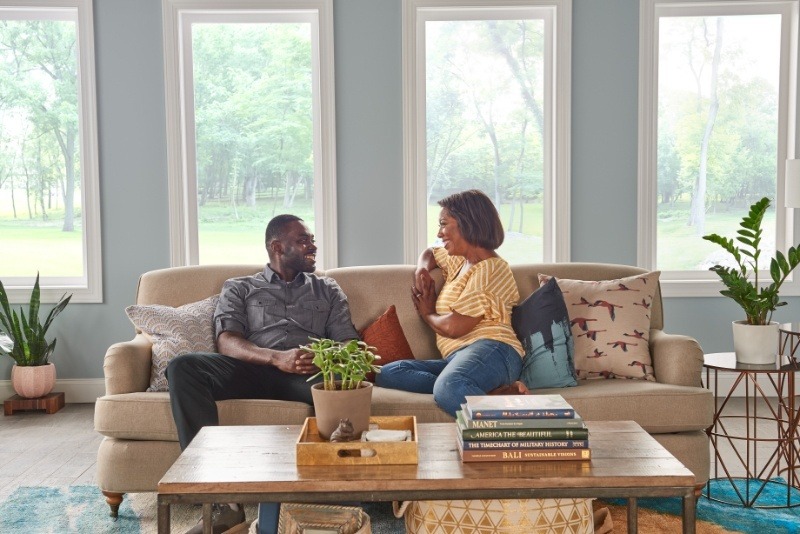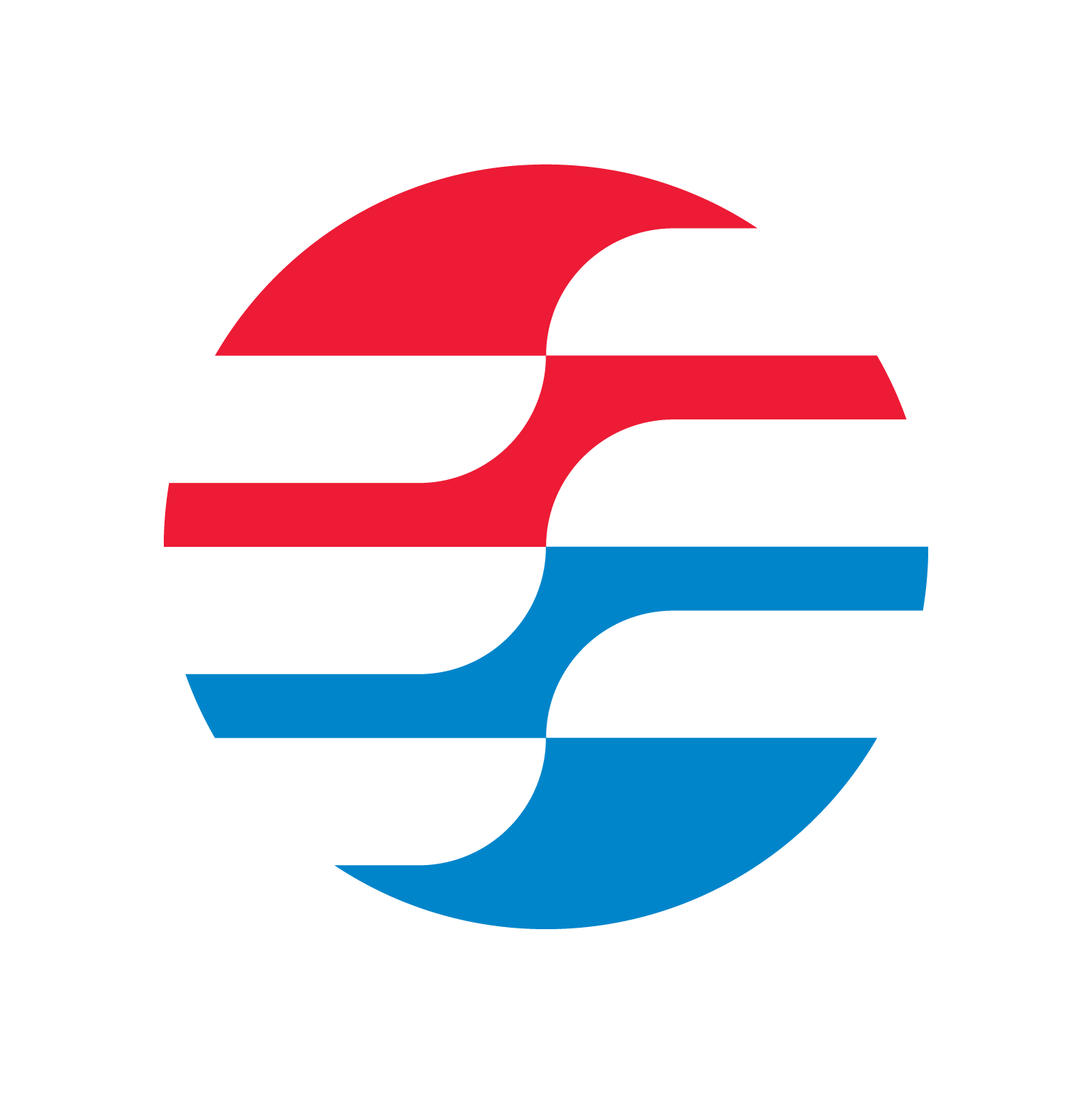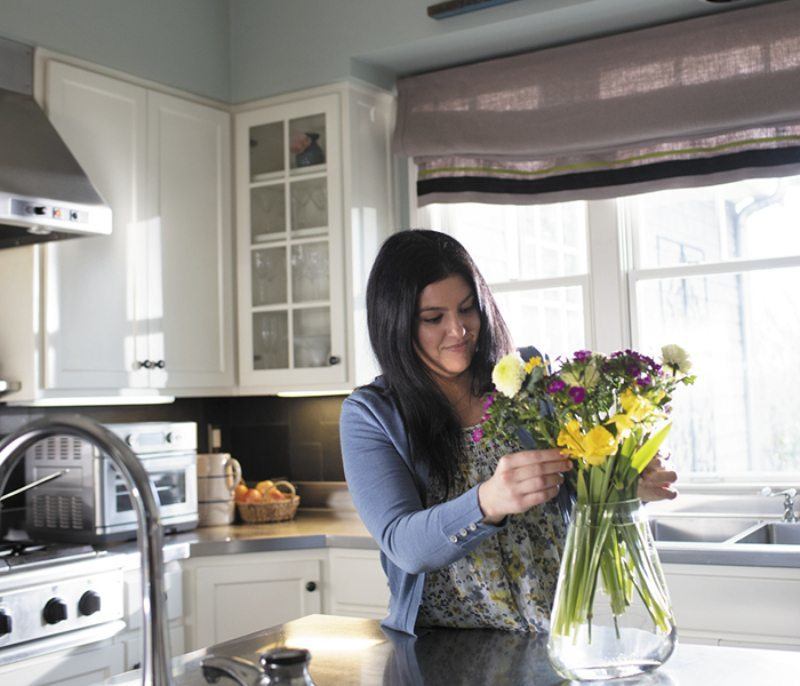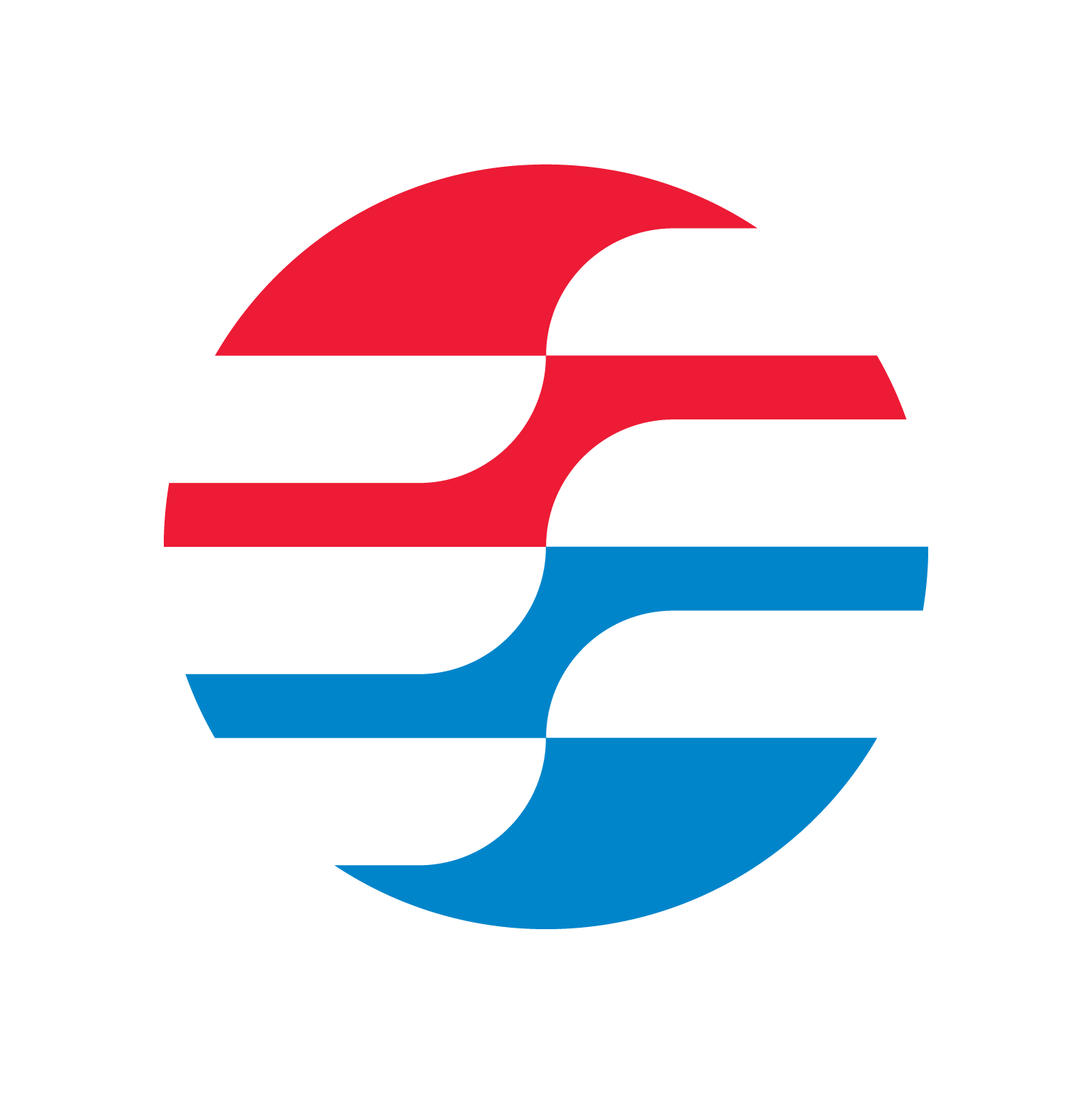 Backflow Testing, Backflow Certification & Backflow Service

Morgantown, WV, Oakland, MD, Westover, WV, Fairmont, WV, Brookhaven, WV & Star City, WV
Backflow Testing in Star City, WV | Backflow Certification Brookhaven, WV | Backflow Service Oakland, MD
Backflow Testing

∴

Backflow Certification

∴

Backflow Service ∴ Brookhaven, WV ∴ Westover, WV ∴ Star City, WV