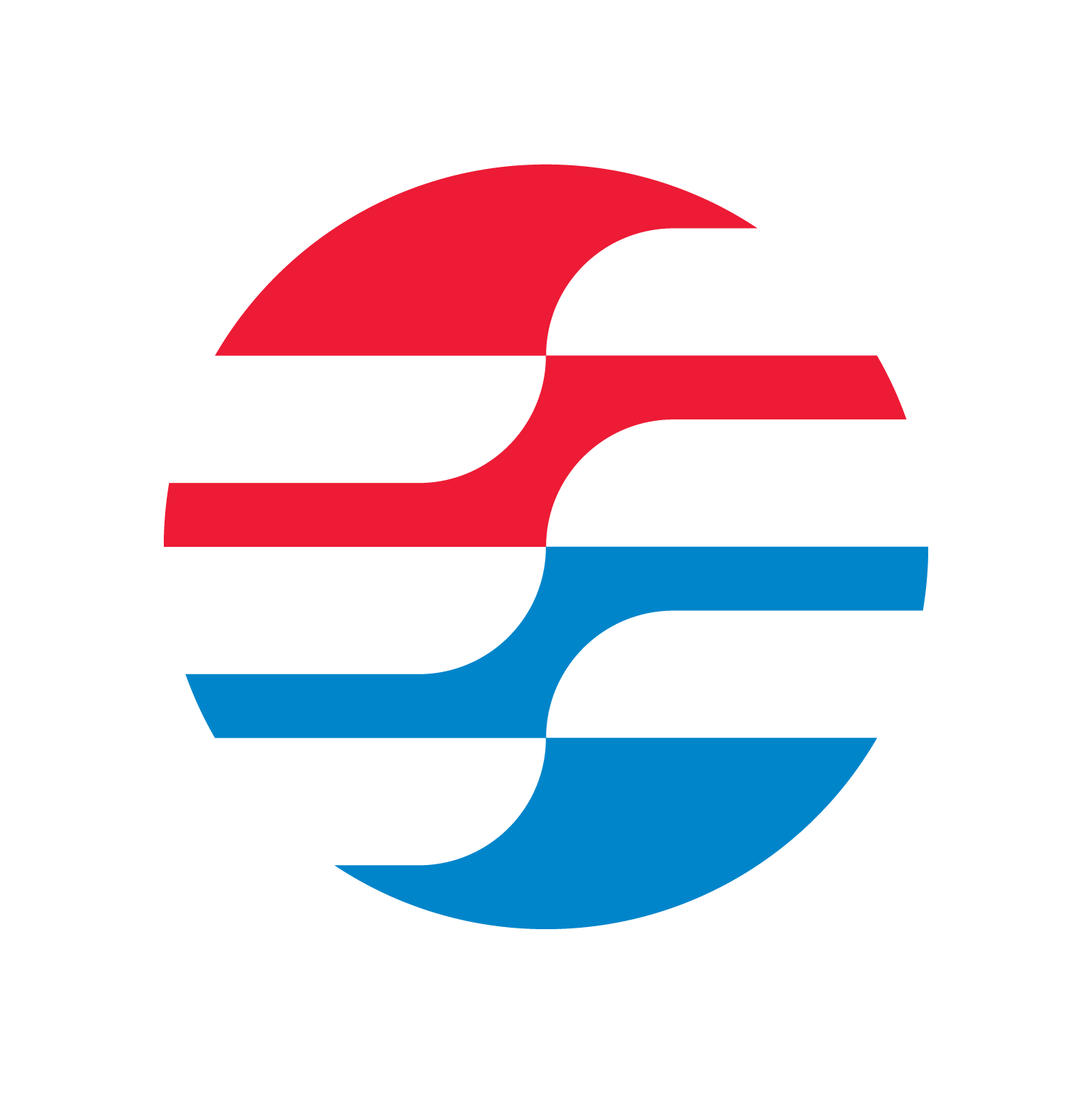 Lots of different common causes that can lead to a clogged drain. Fats, grease, and oils are often one of the biggest problems when it comes to tough clogs. Food scraps, soap, and hair can also lead to excessive build-up inside of drain lines. Hard water and mineral deposits can also collect inside pipes forming smaller spaces for water to move freely through the drain. Tree roots can become overgrown and eventually block the drain line altogether. If you notice slow-moving drains or a foul odor coming from your drains, it's probably time to call the experts at Advanced HVAC & Plumbing. With offices in Morgantown, WV, and Oakland MD, we have someone close by that can help. We also have emergency service technicians available 24 hours a day.
Clogged Drains? No Problem
A lot of household materials might say flushable, but the truth is that many of those things wreak havoc on your plumbing. Baby wipes, diapers, paper towels, feminine hygiene products, trash, or kitty litter should never be placed in the plumbing or toilet. Hydro jetting or using an auger can help remove blockages and mineral deposits. When that doesn't work, call Advanced HVAC & Plumbing.
Call on Advanced HVAC & Plumbing for Clogs
Problems with the plumbing system are no issue for the experts at Advanced HVAC & Plumbing. We can help you target and repair any slow-moving or totally clogged drain line.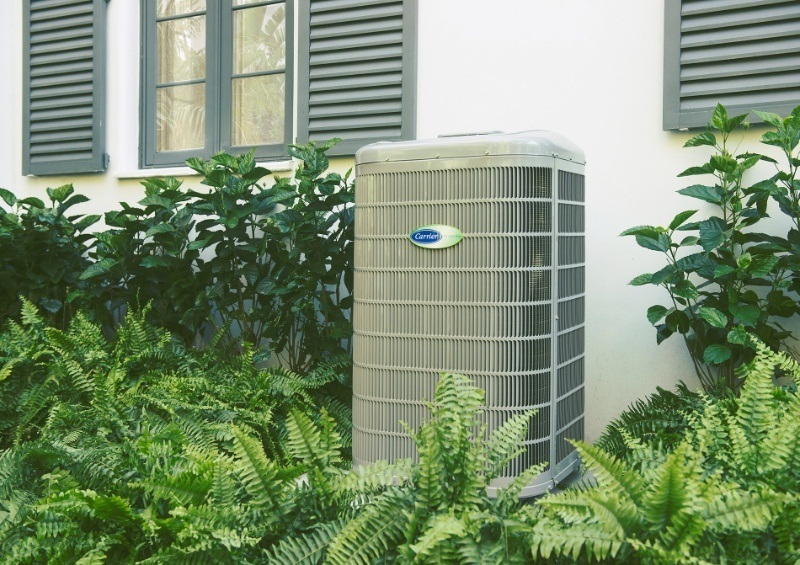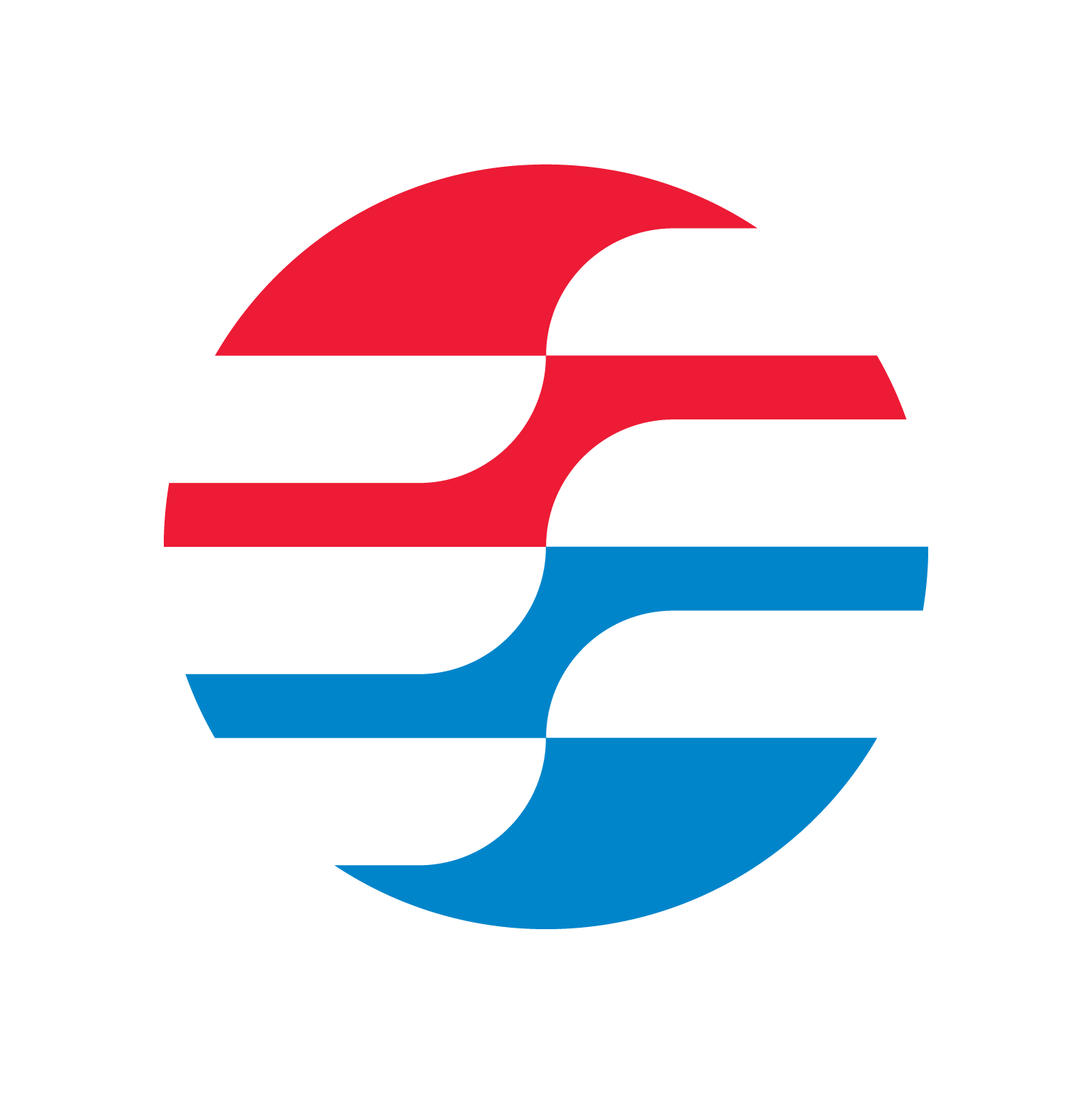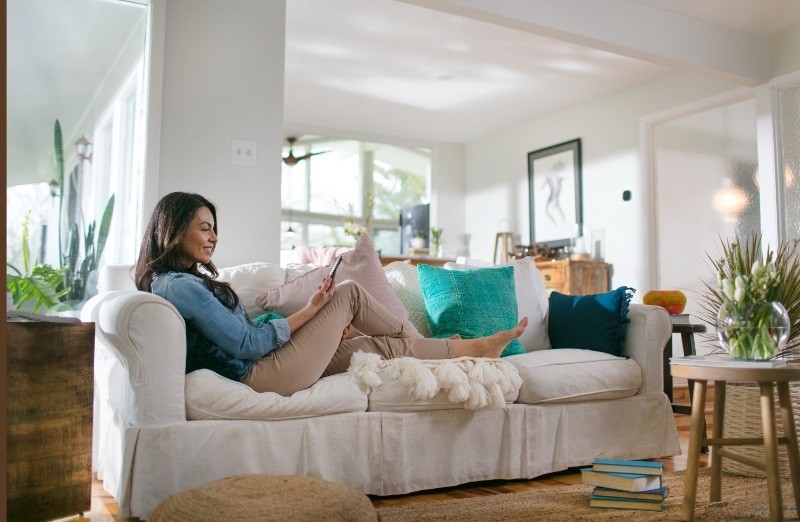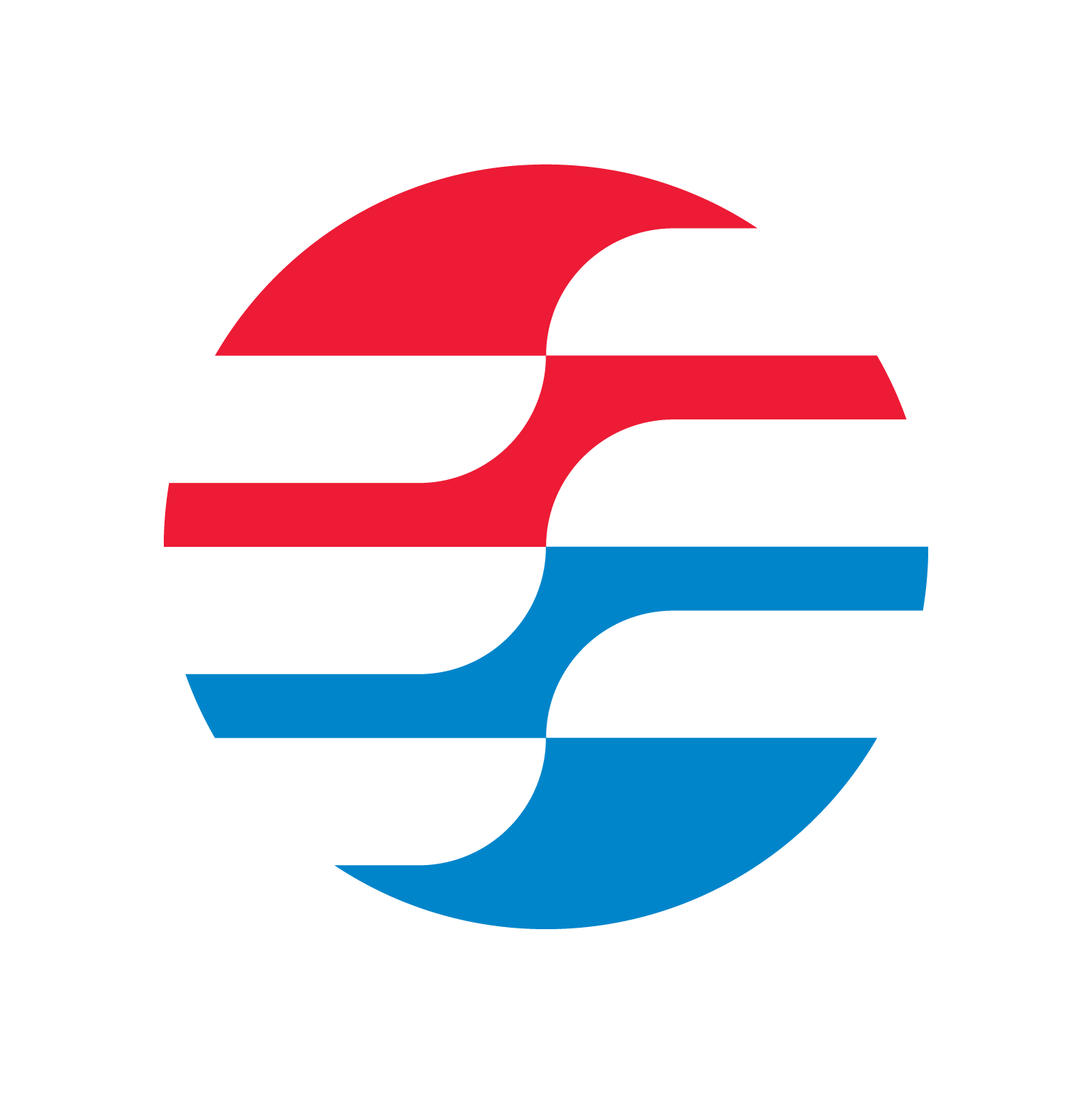 Clogged Drains

Cheat Lake, WV, Oakland, MD, Westover, WV, Morgantown, WV, Kingwood, WV & Star City, WV
Clogged Drains in Brookhaven, WV
Clogged Drains ∴ Westover, WV ∴ Brookhaven, WV ∴ Morgantown, WV