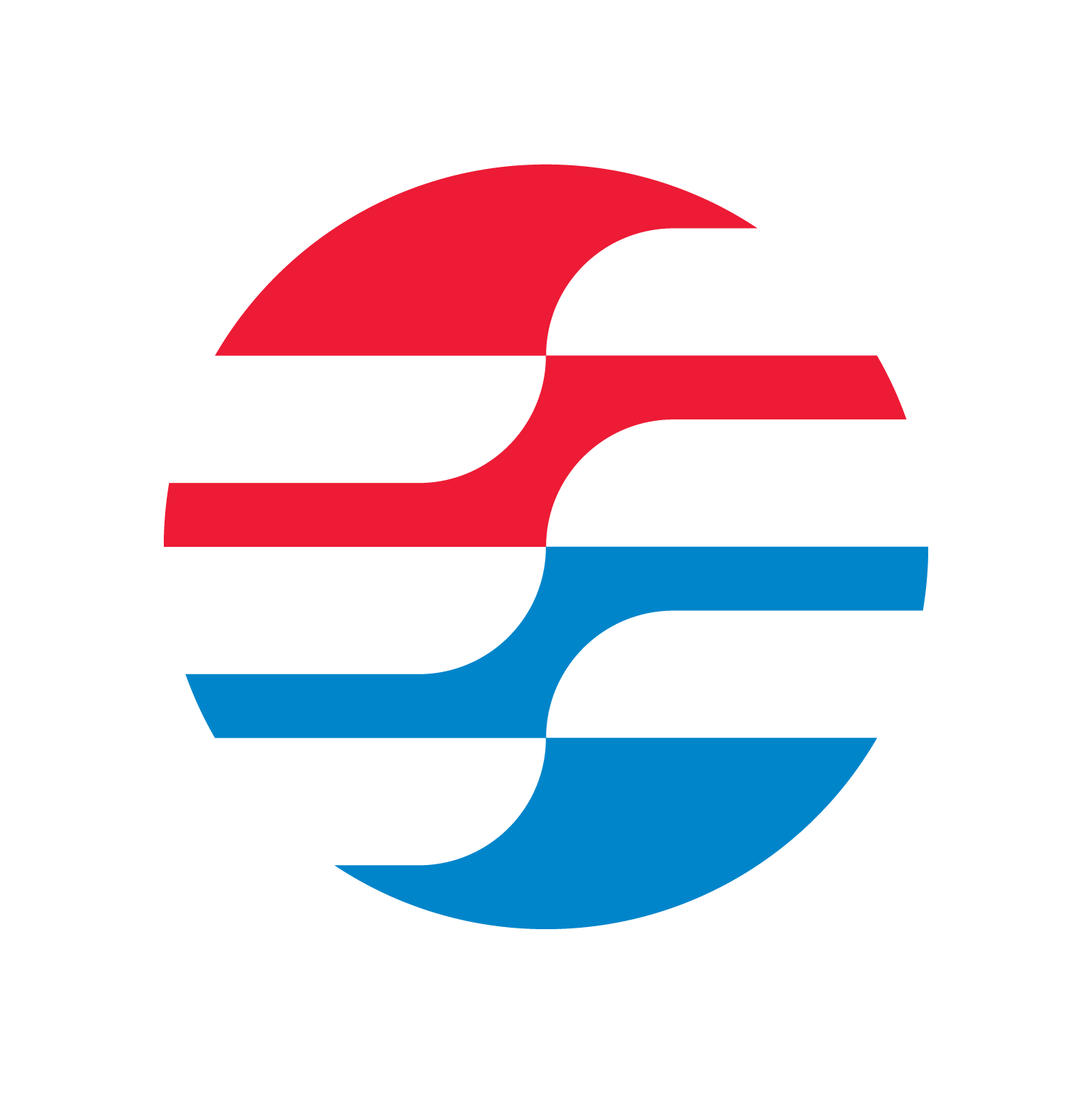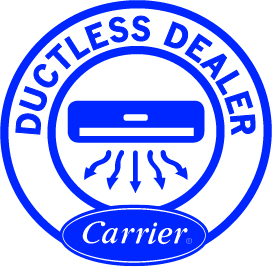 Ductless technology offers a straightforward solution to ideal, year-round comfort in Morgantown, WV, Oakland, MD and the surrounding areas. You don't need to drain the budget, tear into walls, live with a mess, or sacrifice space or aesthetics. Compact and versatile, ductless split systems accommodate temperature control for any size, age, or layout of home and manage a single room or many. Simply call Advanced HVAC & Plumbing at (304) 212-6723 for ductless heat pump or air conditioning system designed and installed to perfectly suit your needs.
Expert Ductless Heating & Cooling Services
Individual air handlers link to an unobtrusive outdoor unit and feature independent thermostats for zoned control. Adjust temperature from a cordless remote or even through your phone and enjoy personalized comfort. The system not only meets the specific demands of each room, but there's no cross-over air contamination and no need to heat/cool empty rooms. Plus, ductless units are incredibly energy efficient, quiet, powerful, and provide exceptional air filtration.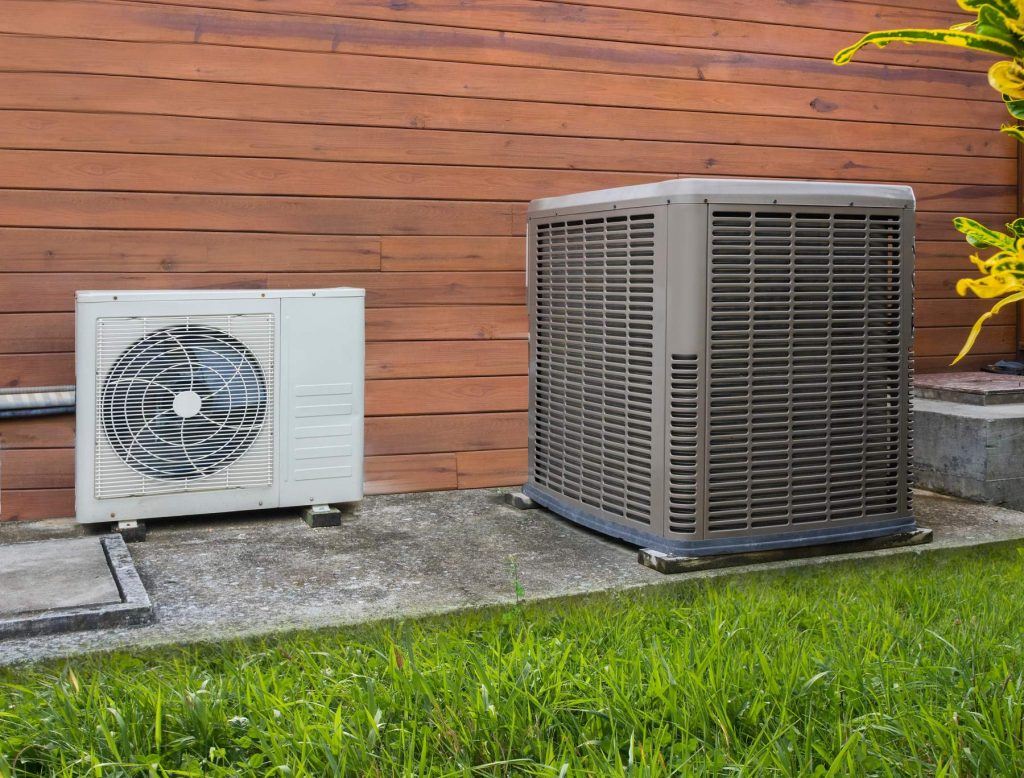 Put your trust in Advanced HVAC & Plumbing for your ductless HVAC needs!
As a Carrier Factory Authorized Dealer, Advanced HVAC & Plumbing specializes in industry-leading innovations. We offer a line of ductless options to handle any challenge. Through inverter technology, these ductless models not only maximize efficiency and air quality, but maintain more even comfort and effectively dehumidify. Whether you're looking for further information, new installation, seasonal maintenance, or repair, Advanced HVAC & Plumbing is the right choice anywhere across Morgantown, Kingwood, Fairmont, Westover, Cheat Lake, Star City, Brookhaven, WV, Oakland, MD, and Mountain Lake Park, MD.
Advanced HVAC & Plumbing is proud to now offer Ductless HVAC service. We understand that not everyone wants to have a whole house air conditioning or heating system, and you would like to tailor your home's temperature by room. With ductless heating and cooling system, you are now able to do that. Our friendly technicians can work with you to help you decide which ductless heating or air conditioning unit you should settle on. We'll help you determine the most efficient location in your home for the ductless HVAC system, as well as the most cost effective unit for your personal need.
Ductless HVAC Replacement Cheat Lake, WV | Ductless HVAC Service Fairmont, WV | Ductless Heating and Cooling Kingwood, WV
At
Advanced HVAC & Plumbing
, our team of experts is standing by to help you install a new ductless air conditioning or ductless heating system. We have many energy efficient models to choose from, you can give us a call at (304) 212-6723 to learn more about our specific ductless HVAC systems. If you already have a ductless HVAC system installed in your home, we are your local experts for ductless HVAC repair & service. We can help you diagnose your problem and repair your ductless heating and air conditioning system quickly and affordably. Don't forget to check with Advanced HVAC & Plumbing before making your final decision on ductless HVAC for your home! And with our second location in Oakland, MD, we can now serve customers throughout [geo-b]. Call Advanced HVAC & Plumbing today for ductless HVAC!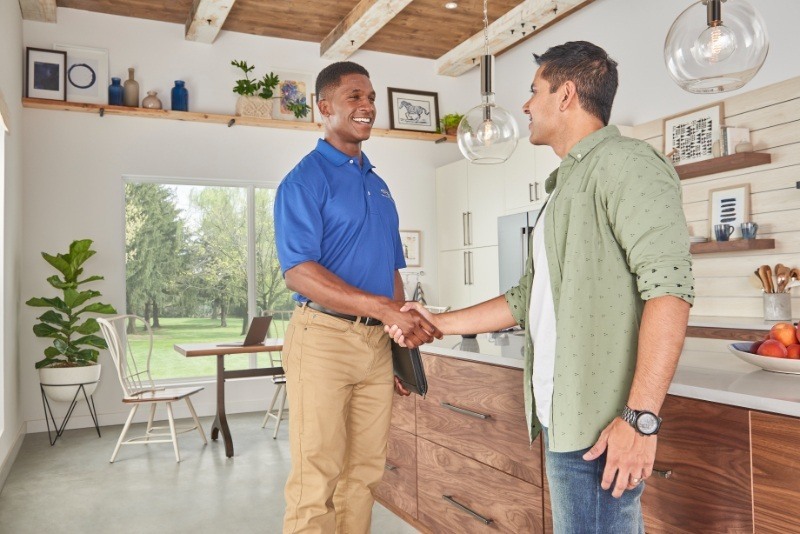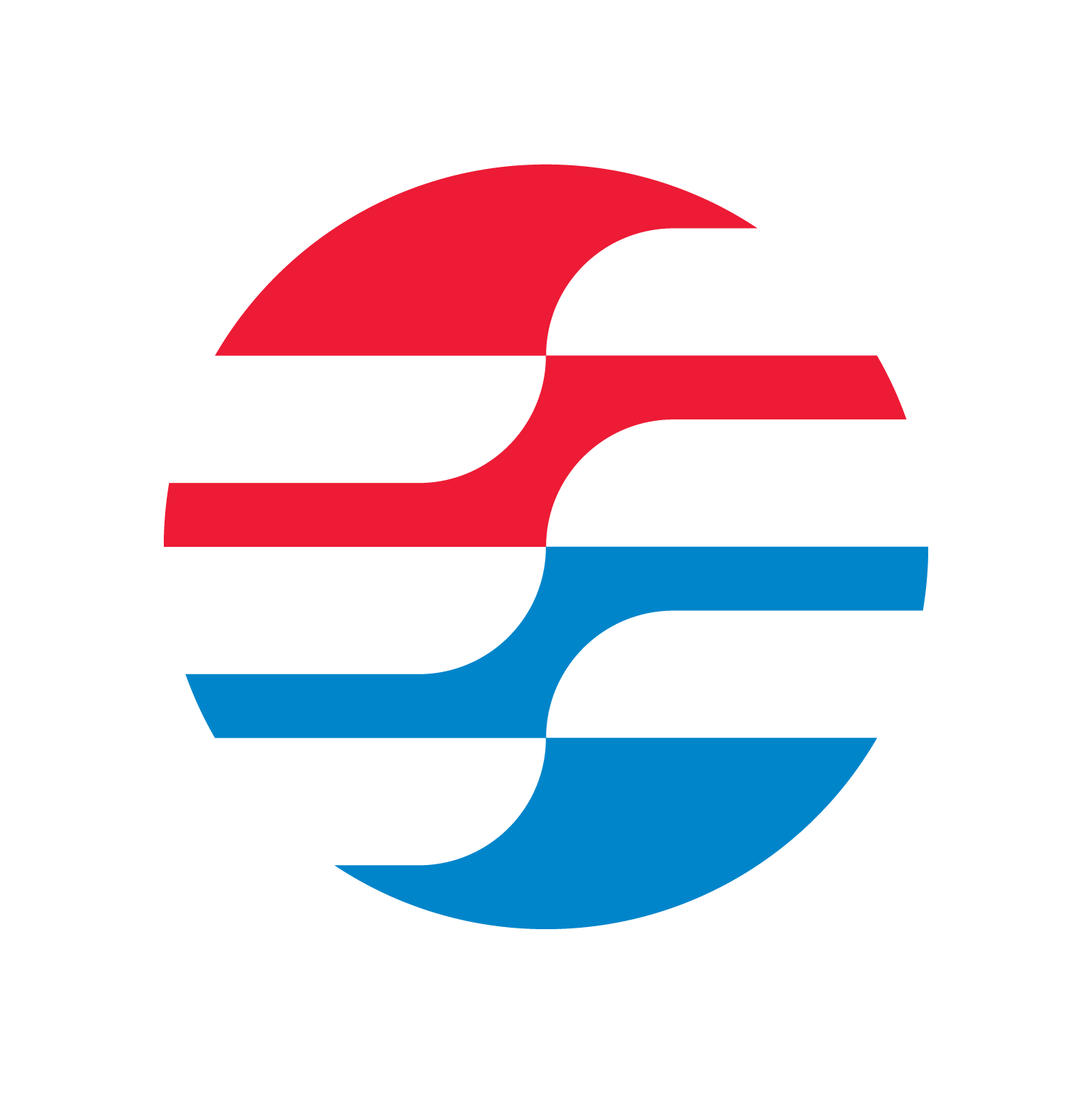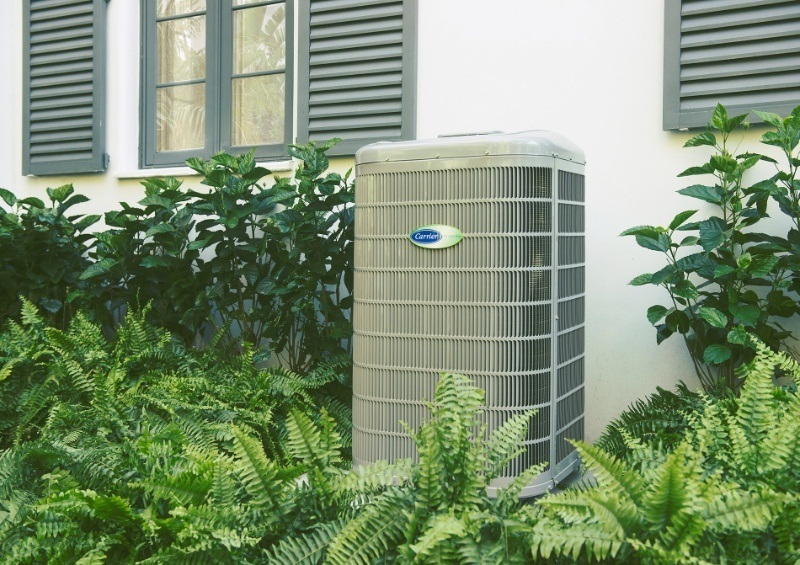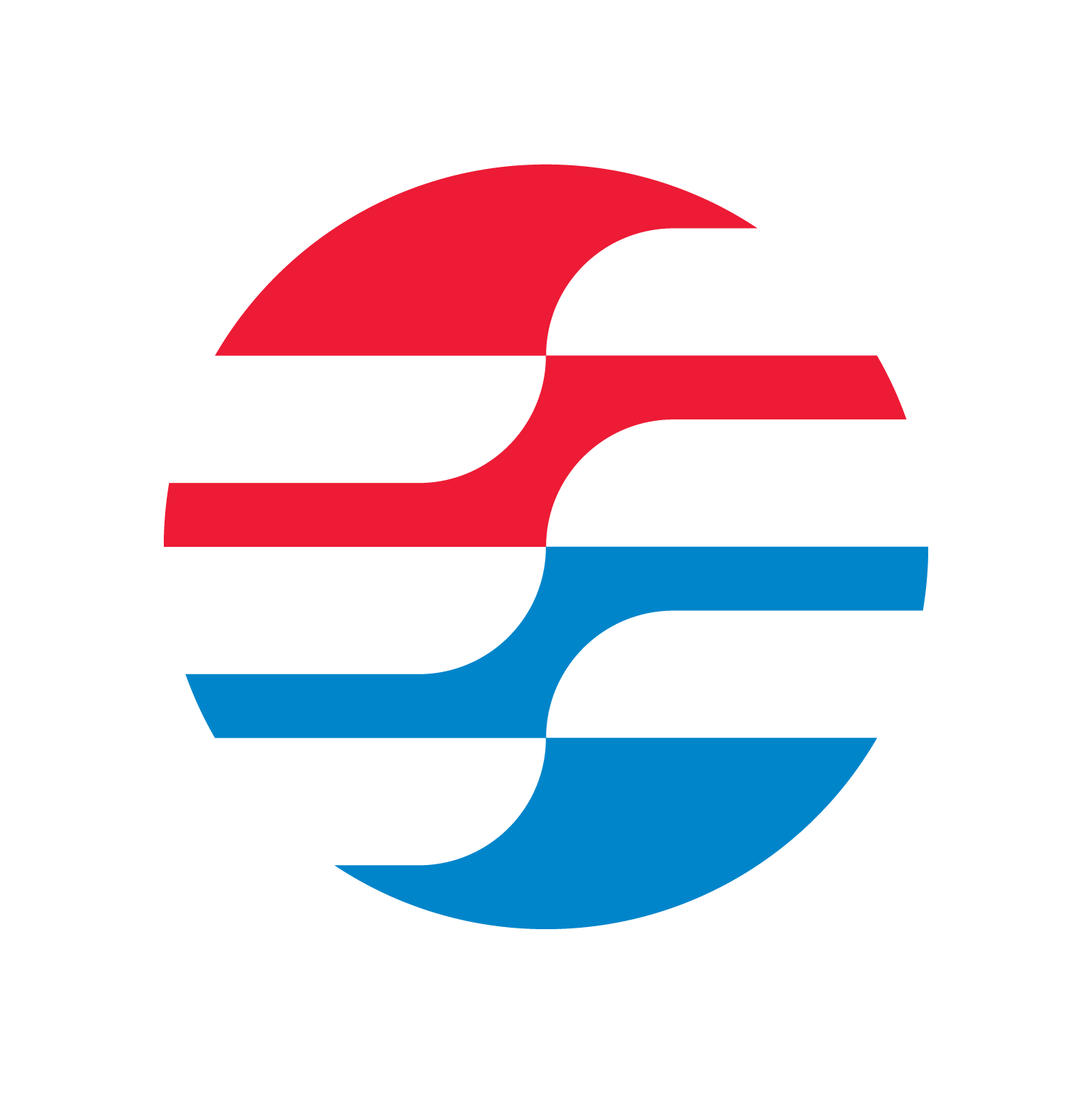 Ductless HVAC Installation, Ductless HVAC Service & Ductless HVAC Repair

Morgantown, WV, Kingwood, WV, Cheat Lake, WV, Brookhaven, WV, Westover, WV & Fairmont, WV
Ductless Mini Split Installation Oakland, MD | Ductless HVAC Installation Westover, WV | Ductless Heating and Cooling Brookhaven, WV
Ductless Mini Split Installation

∴

Ductless HVAC Replacement

∴

Ductless Heating and Cooling ∴ Brookhaven, WV ∴ Fairmont, WV ∴ Kingwood, WV