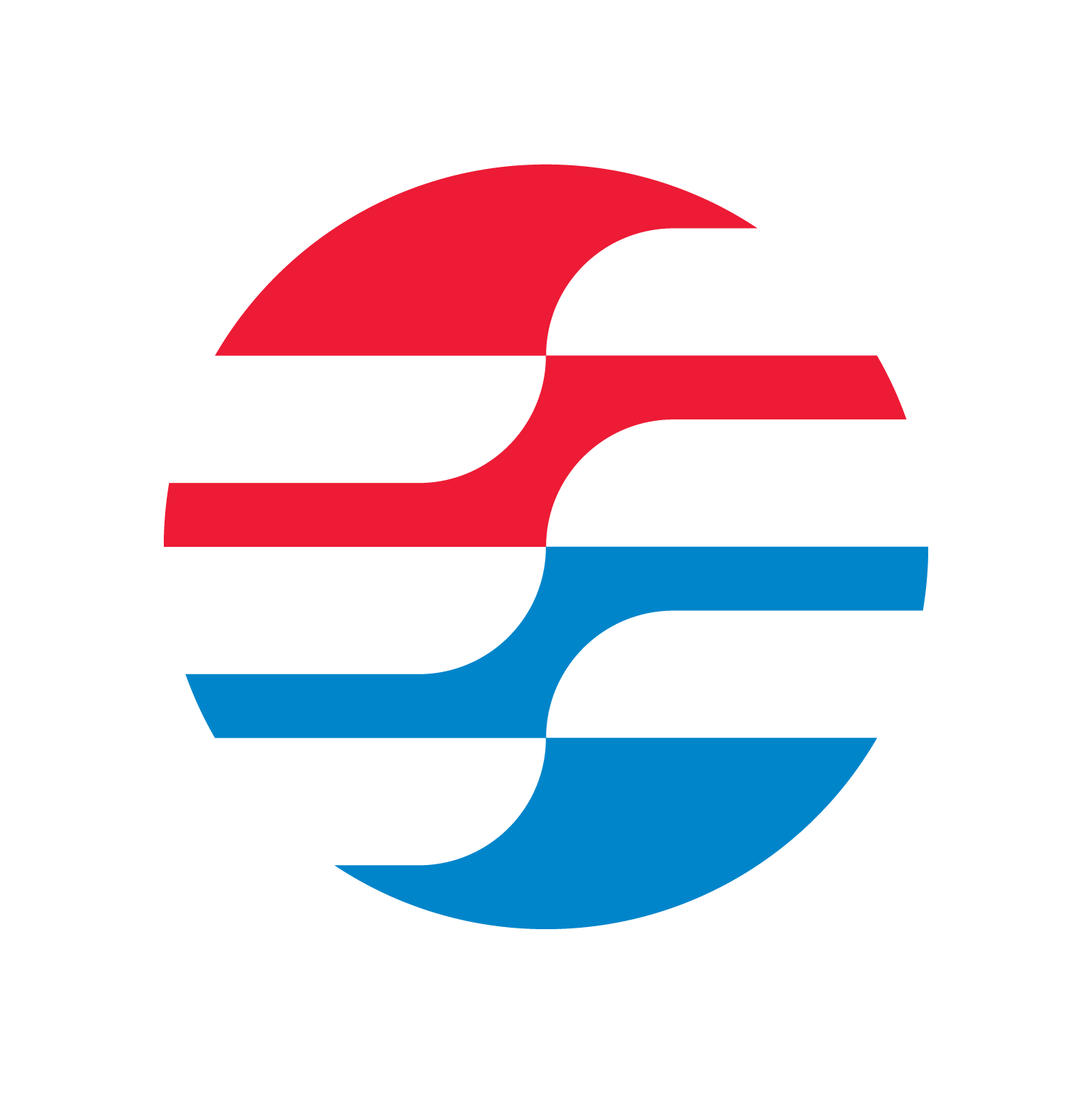 With water filtrations systems, Advanced HVAC & Plumbing brings clean, fresh, and delicious-tasting water right to your home. Whether you're dealing with hard water or another common tap water issue, call on our team to help determine the best possible solution for your family. We're ready to help you get the best water you can.
Clean Water from Advanced HVAC & Plumbing
Water filtration systems can remove impurities and 99% of contaminants. Activated carbon inserts help to remove unpleasant odors from faucets and outdoor water attachments [Name] services, repairs, and installs a number of different water filtration systems including reverse osmosis units, water ionizers, and other advanced filtration systems. The water quality in Morgantown, West Virginia, and Oakland, Maryland might not be the best, but Advanced HVAC & Plumbing can help you target and fix the problem.
We'll Make Sure Your Water is Filtered and Fresh
Call one of our offices today to speak with a water solution expert. Our factory-trained professionals have an extensive background in plumbing and more than 20 years of experience. Advanced HVAC & Plumbing can help you get started on a low-cost and low-maintenance water filtration plan that works best for you.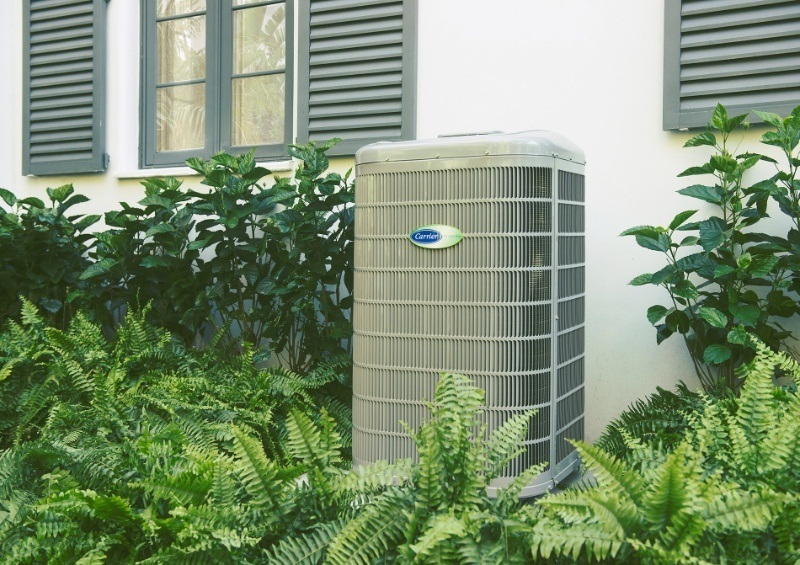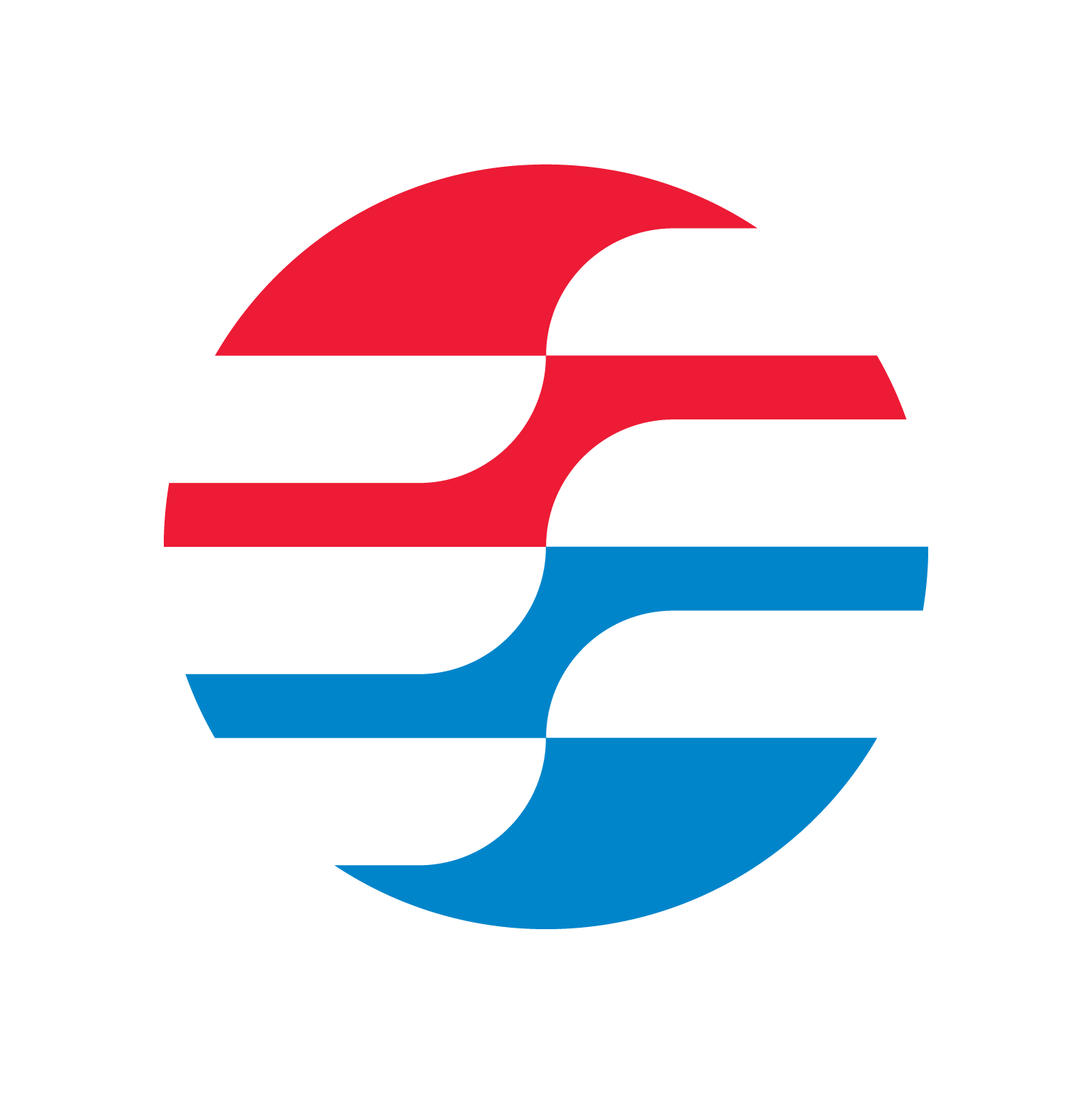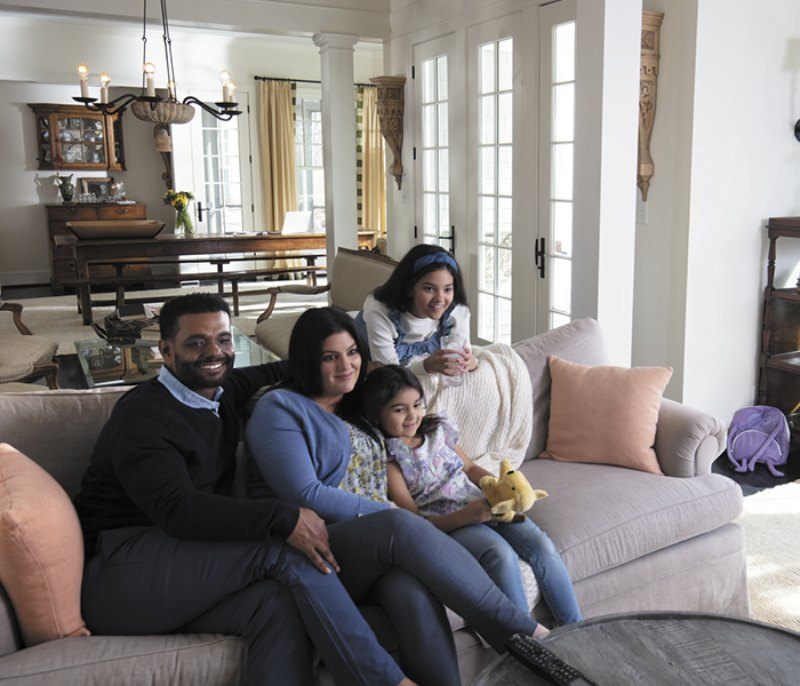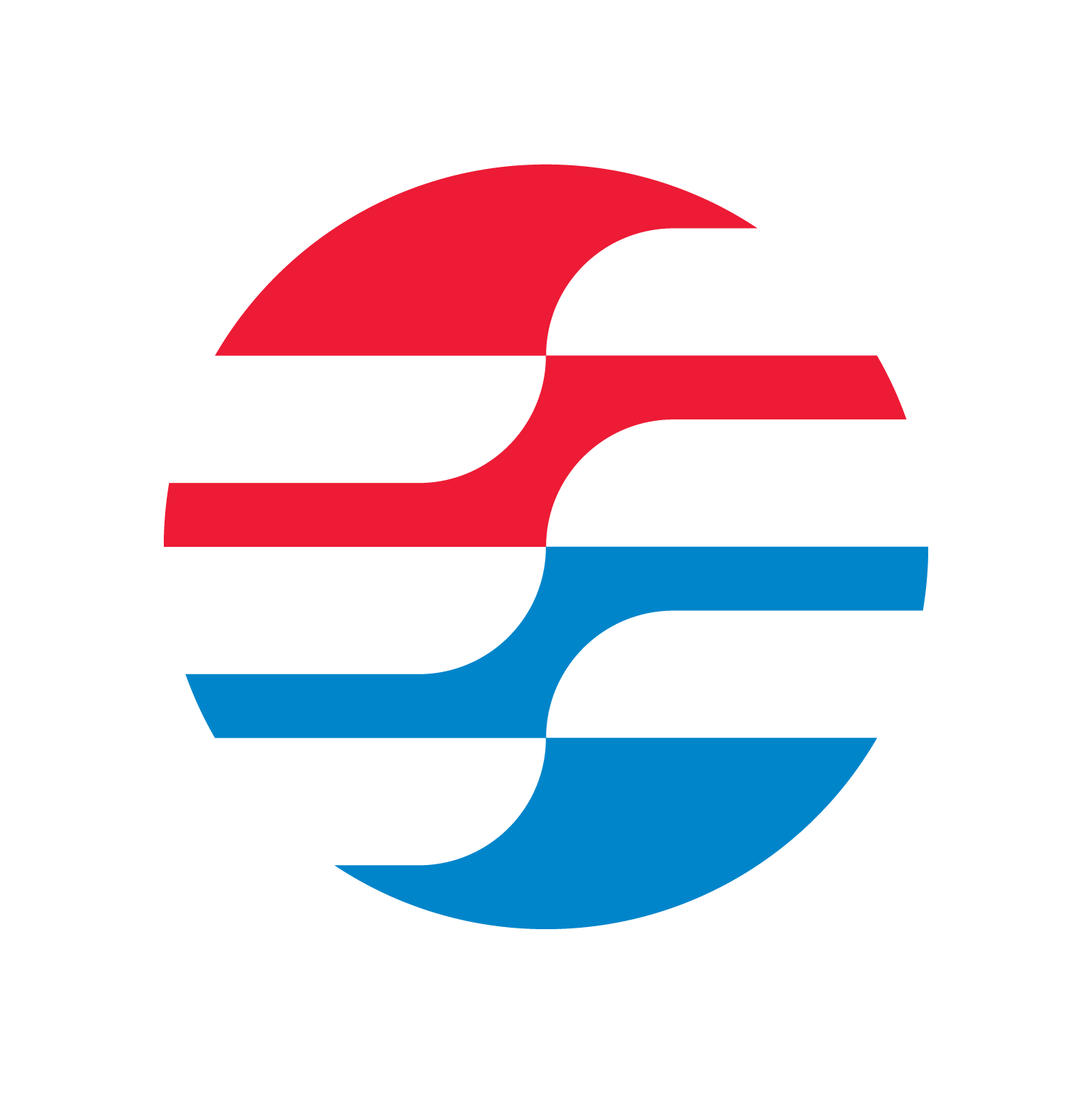 AC Service, HVAC Service & AC Repair

Westover, WV, Morgantown, WV, Cheat Lake, WV, Star City, WV, Oakland, MD & Brookhaven, WV
HVAC Company & AC Repair in Westover, WV
Furnace Service. Furnace Repair

∴

HVAC Company

∴

HVAC Service