Whole Home Generator Installation
Whole Home Generator Installation & Home Generator Install

Star City, WV, Morgantown, WV, Oakland, MD, Brookhaven, WV, Cheat Lake, WV & Kingwood, WV

Losing power in your home leaves you without light, electronics, water heating, appliances, heating and cooling. Unless there's an alternate power source, you're faced with inconvenience, discomfort and even safety risks and damage. Advanced Heating & Cooling highly recommends the permanent installation of a backup generator to power the entire home. We provide a dependable solution when you need it most. Simply give a call at (304) 598-9030 for further information, scheduling and outstanding results anywhere across Morgantown, Kingwood, Fairmont, Cheat Lake, Westover, Star City, and Brookhaven, WV.
Here are a few of the benefits of a whole-home generator:
Power for the entire home – Unlike a portable generator, the whole-house alternative can power all of the major appliances or be tailored to provide for only specific appliances.
Automatic – As soon as a power failure is detected, the generator starts up and takes over for as long as necessary. You don't need to be on the premises or manually turn on the generator.
Cost savings – Preventing issues such as frozen pipes, spoiled food or flooded basements avoids aggravation and significant costs.
Uninterrupted operation – Connected to an existing gas line, permanently installed backup generators do not require refueling and run as long as necessary.
Safety – Whole-house generators do not release fumes the way portable units due, avoiding concerns over carbon monoxide buildup within the home.
Convenience – Your daily life doesn't need to be totally disrupted by power outages. Simply get in touch with Advanced Heating & Cooling for expert generator installation today!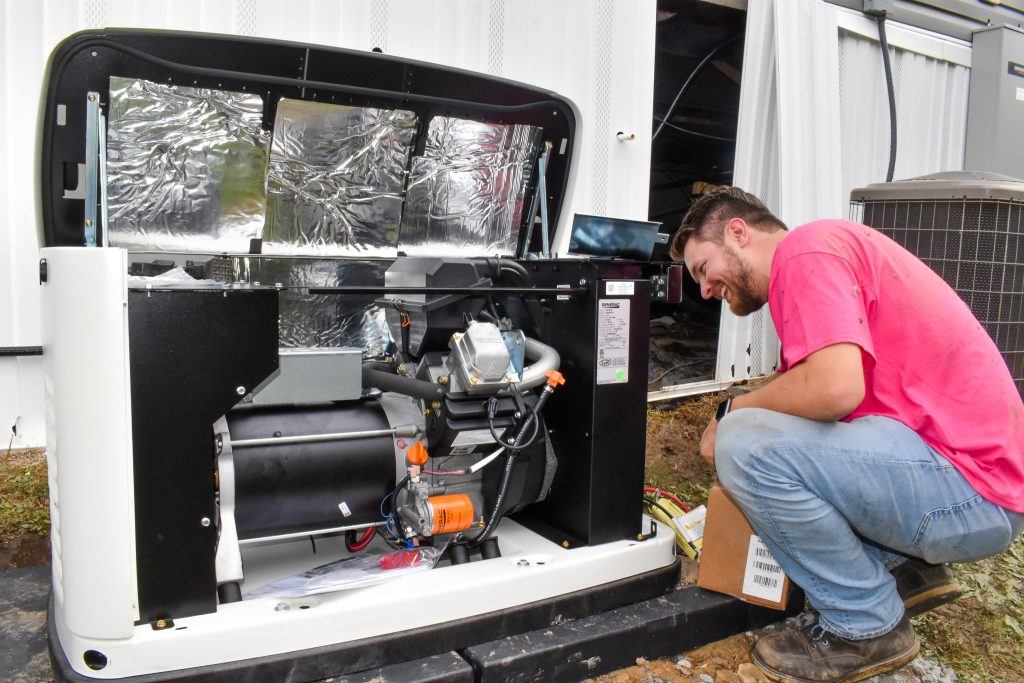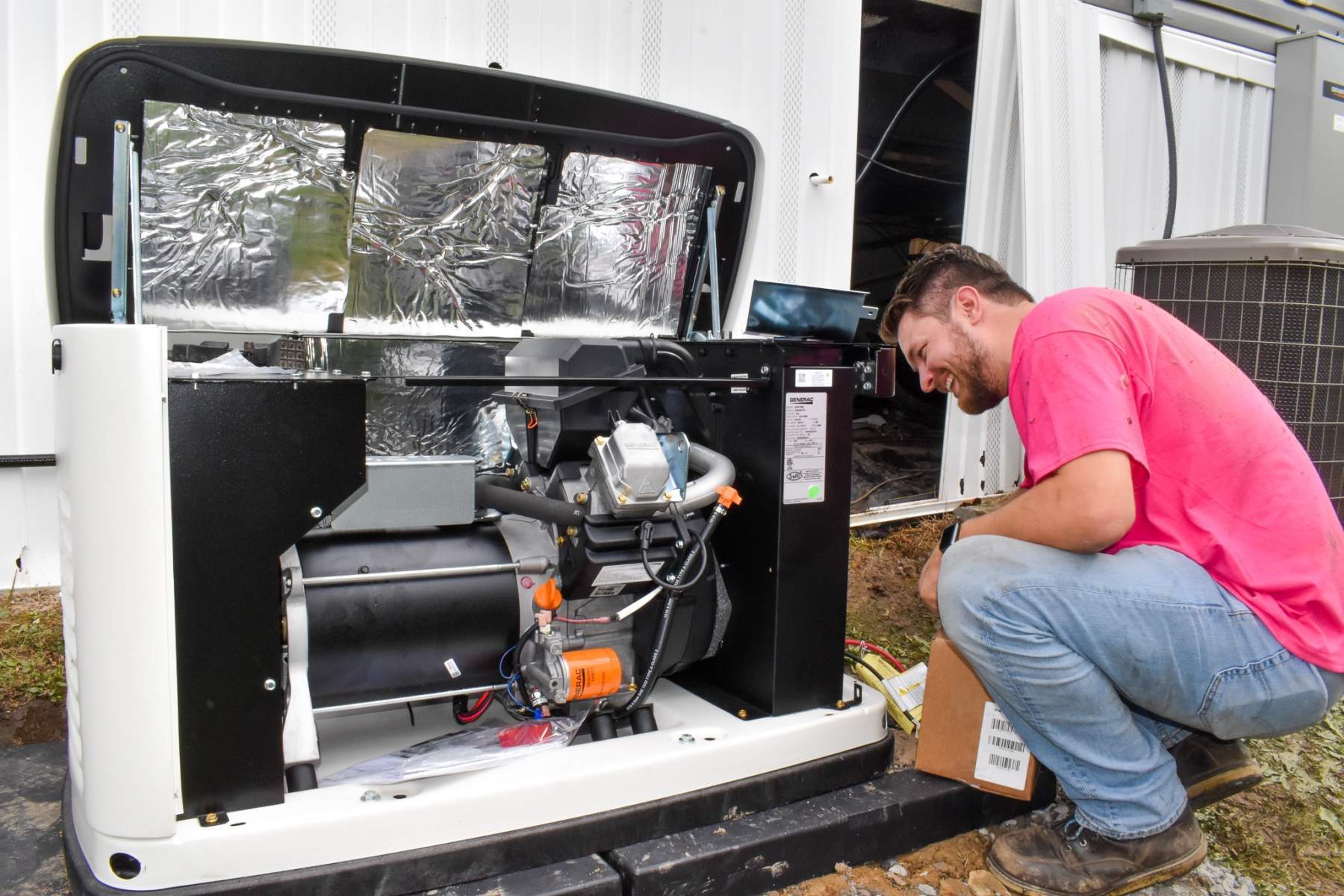 Home Generator Install

∴

Whole Home Generator Installation ∴ Oakland, MD ∴ Star City, WV ∴ Westover, WV