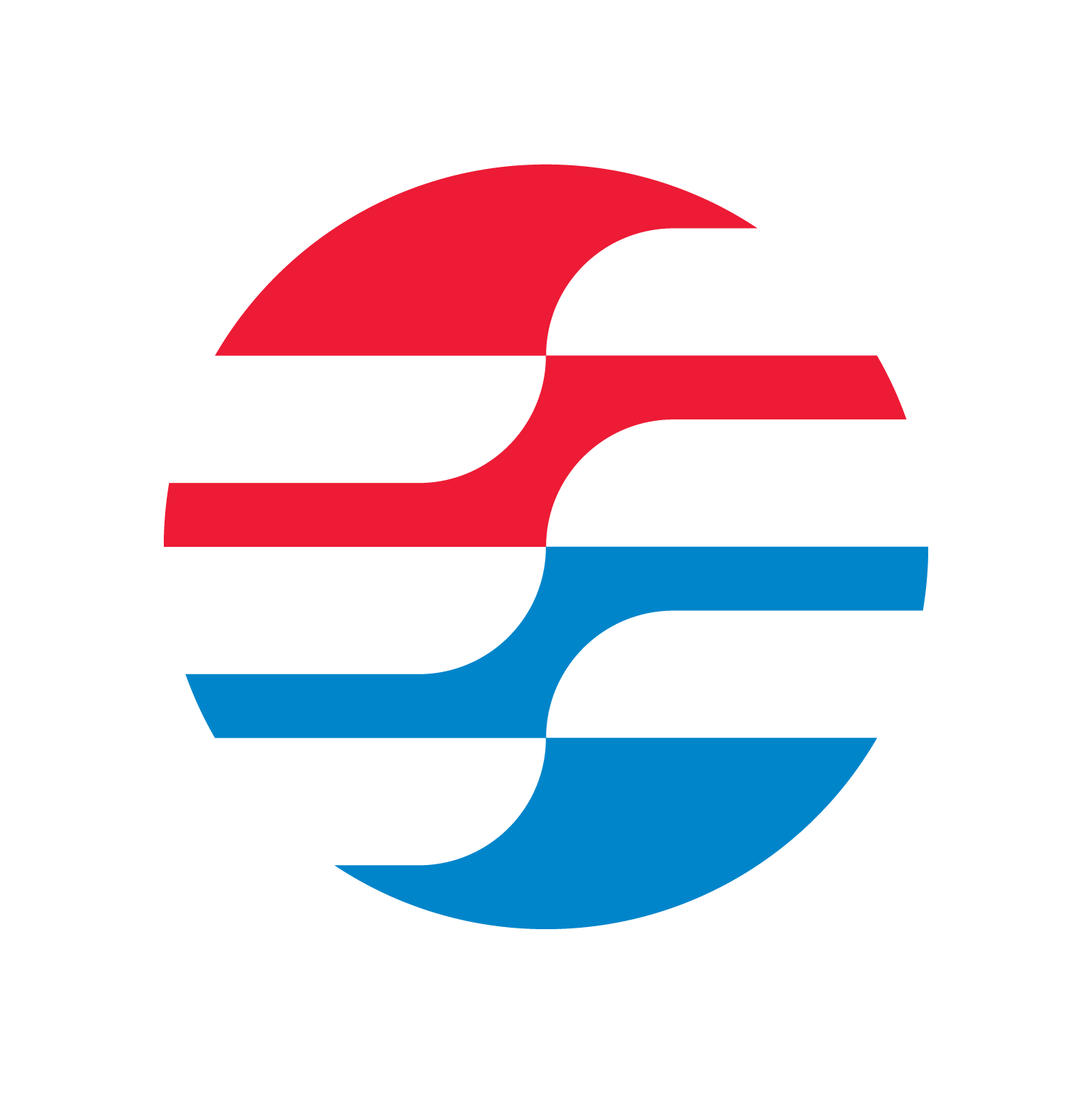 Boilers can be used with gas or oil applications to produce steam or hot water. Hot water or steam is very useful in light commercial HVAC operations. Boilers can be used with radiators and baseboard heaters in restaurants, single-story and multi-level office buildings, retail centers, and strip malls. [Name] is here to help with repairs, services, or installations.
Light Commercial Boiler Service from Advanced HVAC & Plumbing
If you are considering a boiler for your light commercial needs, there are a few things to think about. What type of boiler will you want and what type of fuel will it use? What size will you need and how easy will it be to install the boiler in the space I have? Finally, what kind of support and maintenance will I have after the boiler has been installed? At Advanced HVAC & Plumbing, we have you covered. Whether it's routine services or new system consults, our factory-trained professionals won't stop until we find the right solution for your light commercial boiler needs. We service, repair, and install every type of light commercial boiler on the market.
We're the Team You Need for Your HVAC
Our Nate-certified technicians have more than 20 years of experience in the business. We offer 24-hour emergency services for repairs in Morgantown, WV, Oakland, MD and the surrounding areas. Call Advanced HVAC & Plumbing today to see if a light commercial boiler might be right for you.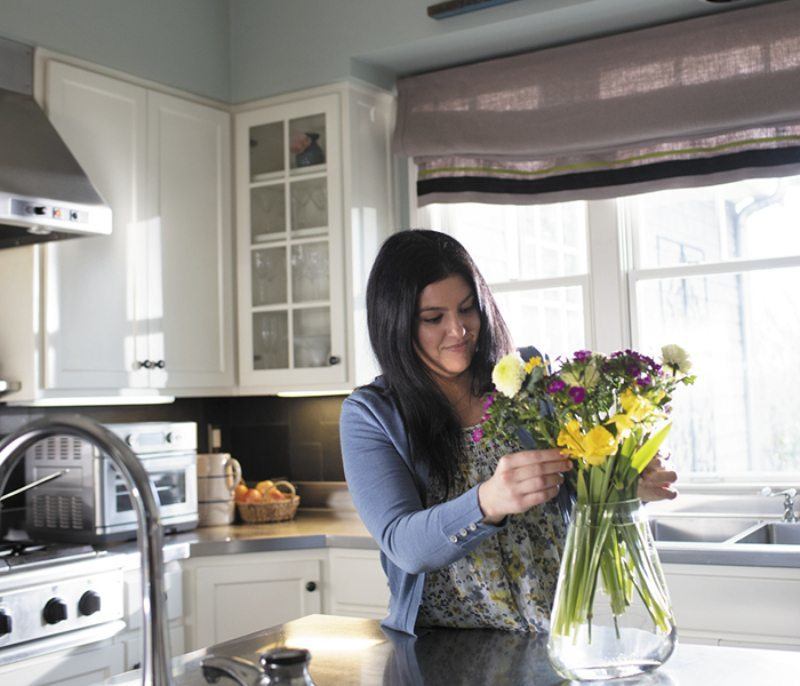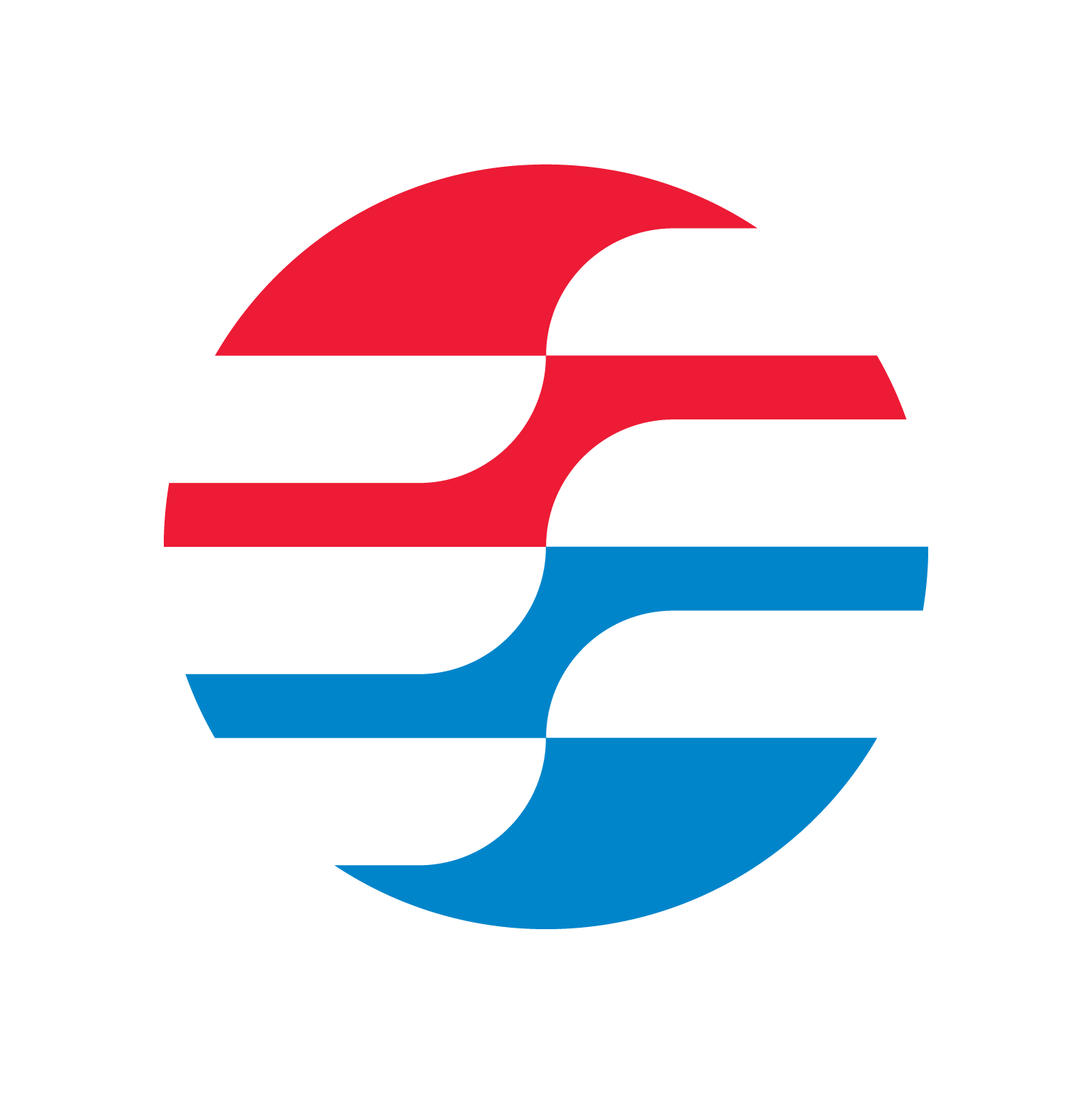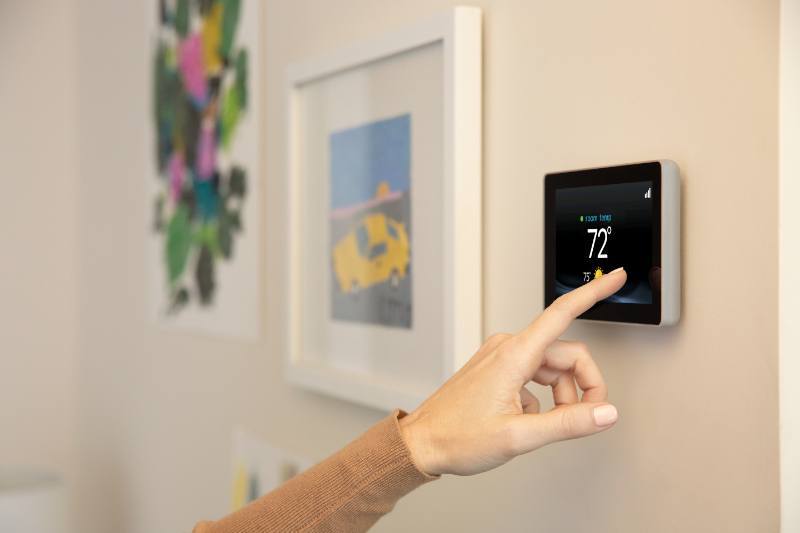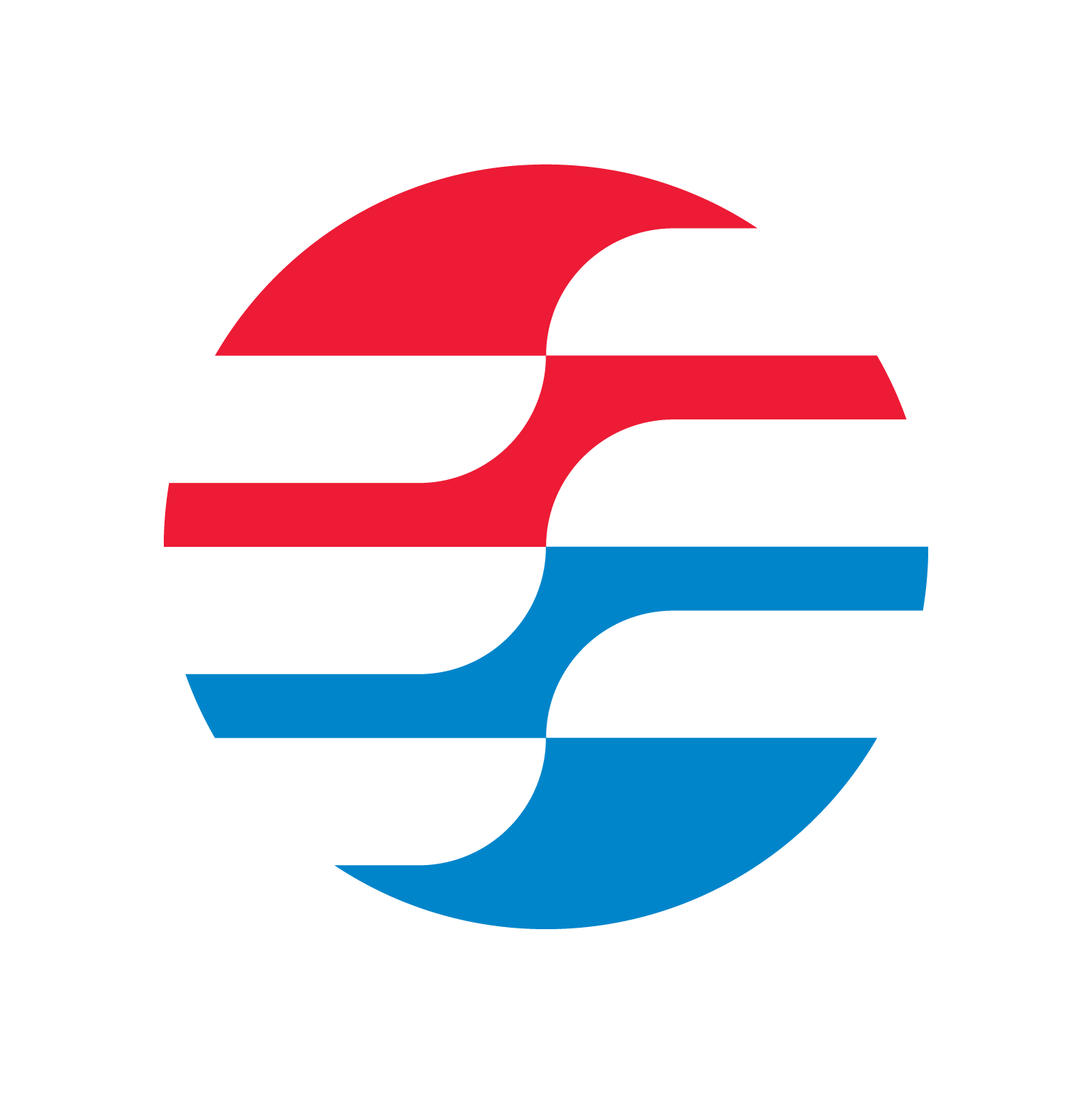 Commercial HVAC, Commercial AC Service & Commercial Furnace Service

Morgantown, WV, Brookhaven, WV, Fairmont, WV, Kingwood, WV, Oakland, MD & Star City, WV
Commercial AC Repair in Star City, WV | Commercial Furnace Service Cheat Lake, WV
Commercial AC Repair

∴

Commercial Furnace Repair ∴ Kingwood, WV ∴ Oakland, MD ∴ Cheat Lake, WV