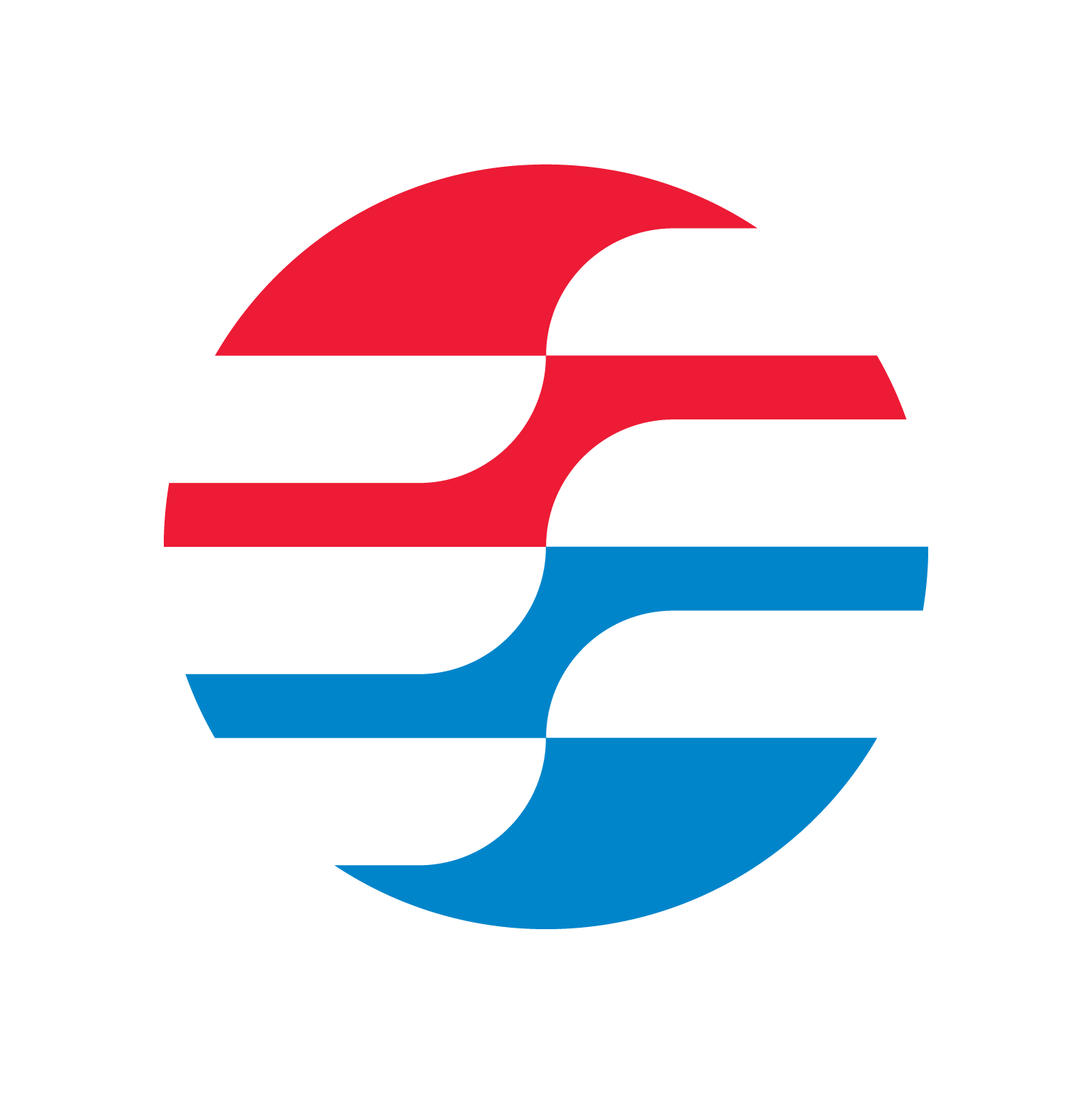 Plumbing malfunctions are disruptive, damaging, inconvenient, and can lead to huge expenses. The majority are also avoidable. In most cases, problems with pipes, drains, water heaters, fixtures and every essential component of the system show warning signs of failure. Regular and thorough troubleshooting allows early detection and preemptive solutions. The professionals from Advanced HVAC & Plumbing make sure your plumbing system is kept in peak working order.
Well Water and Pump Replacement Services
Advanced HVAC & Plumbing stands tall as a frontrunner in delivering comprehensive well water service and pump replacement solutions tailored to fit the unique needs of homeowners and businesses alike. Ensuring consistent delivery of clean, safe, and reliable well water for our clients is a priority. Our well water service encompasses well water testing, well inspection, well cleaning, and regular maintenance. We use state-of-the-art technology and industry-standard techniques to make sure your well is operating at peak efficiency. We also offer expert guidance on regular maintenance to prolong the lifespan of your well and ensure you have an abundance of clean water. Our pump replacement service is designed to uphold the continuity in your water supply. Advanced HVAC & Plumbing helps you steer clear of potential pitfalls linked to well pump failure. If you notice any drop in water pressure, dirty water, or a constantly running pump, reach out to us. Our experienced team is equipped to handle an array of pump problems and offer efficient replacements, setting your system back on track in no time!
Reliable Plumbing System Service
Advanced HVAC & Plumbing offers comprehensive plumbing maintenance in Morgantown, WV, Oakland, MD and the surrounding areas. Along with our ability to install, replace, upgrade and repair sinks, toilets, water filtrations systems and so much more, we follow the recommended protocols of intensive upkeep. Our efforts effectively minimize the chance of clogs, leaks, backup of wastewater, diminished water pressure, flooding, mold growth, and all sorts of concerns that can go undetected and lead to big headaches.
Looking for plumbing maintenance? Call Advanced HVAC & Plumbing!
Family-owned and operated, we look out for our residential and commercial clients. It is our pleasure to save you time and money by optimizing the performance, reliability, and longevity of your vital plumbing system. Give us a call at (304) 212-6723 to find out more about our proactive services. Take advantage of our experience, integrity, and determination to be the best in our field. Our standards of plumbing service translate into peace of mind for home and business owners across Morgantown, Kingwood, Fairmont, Westover, Cheat Lake, Star City, Brookhaven, WV, Oakland, MD, and Mountain Lake Park, MD.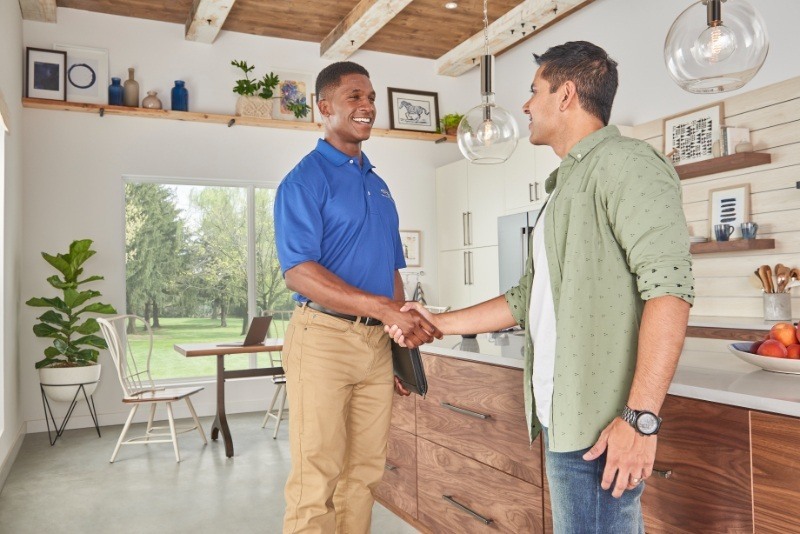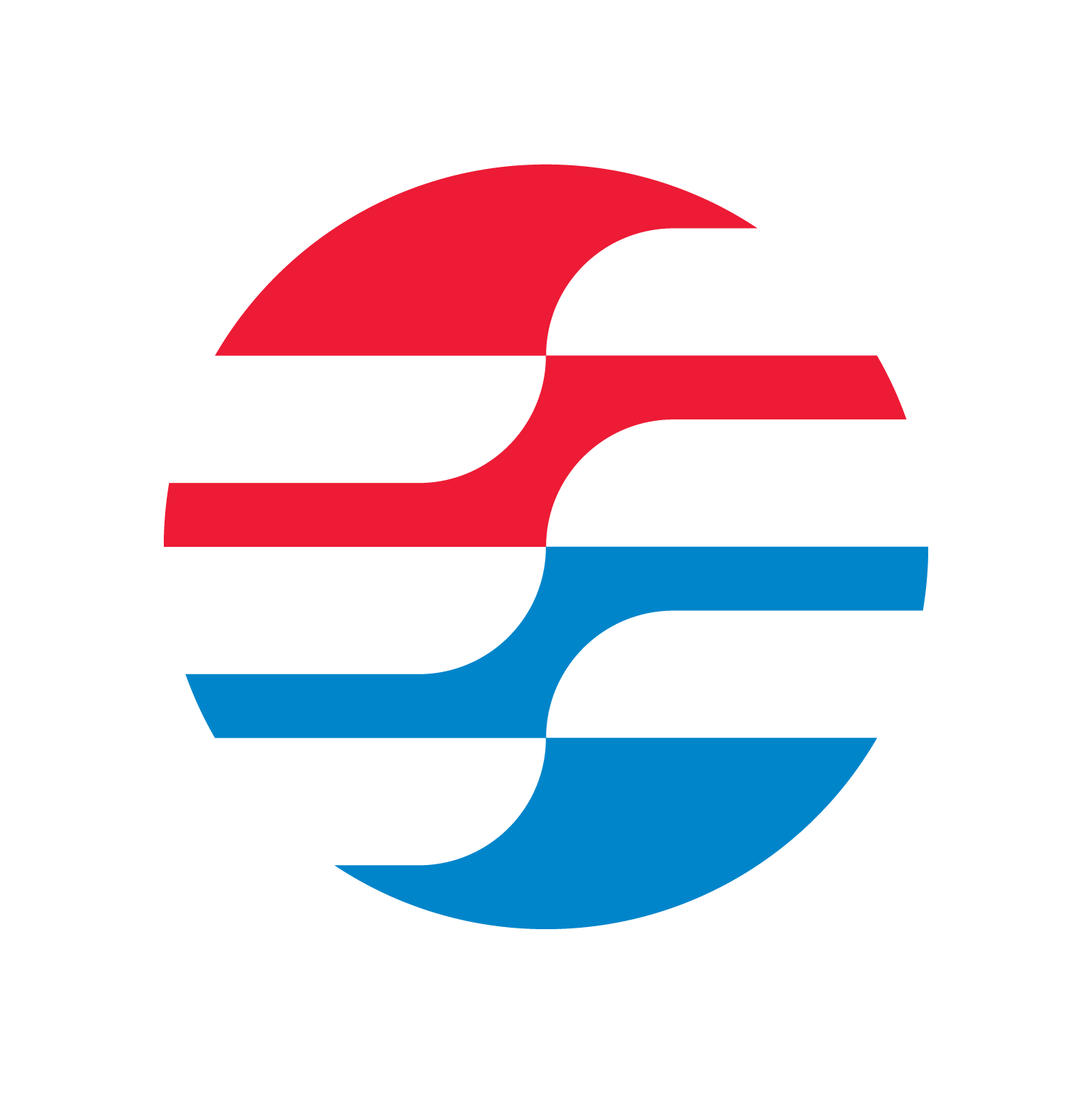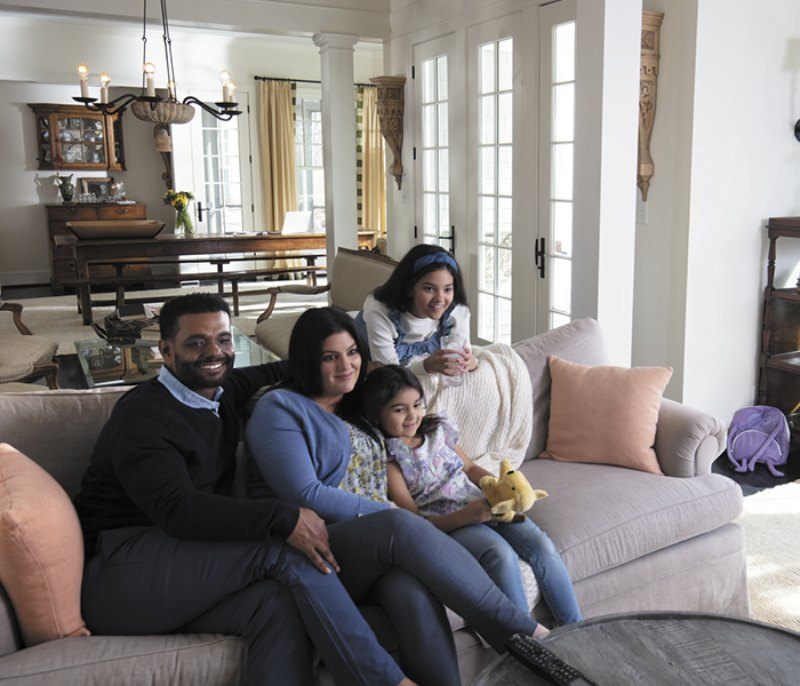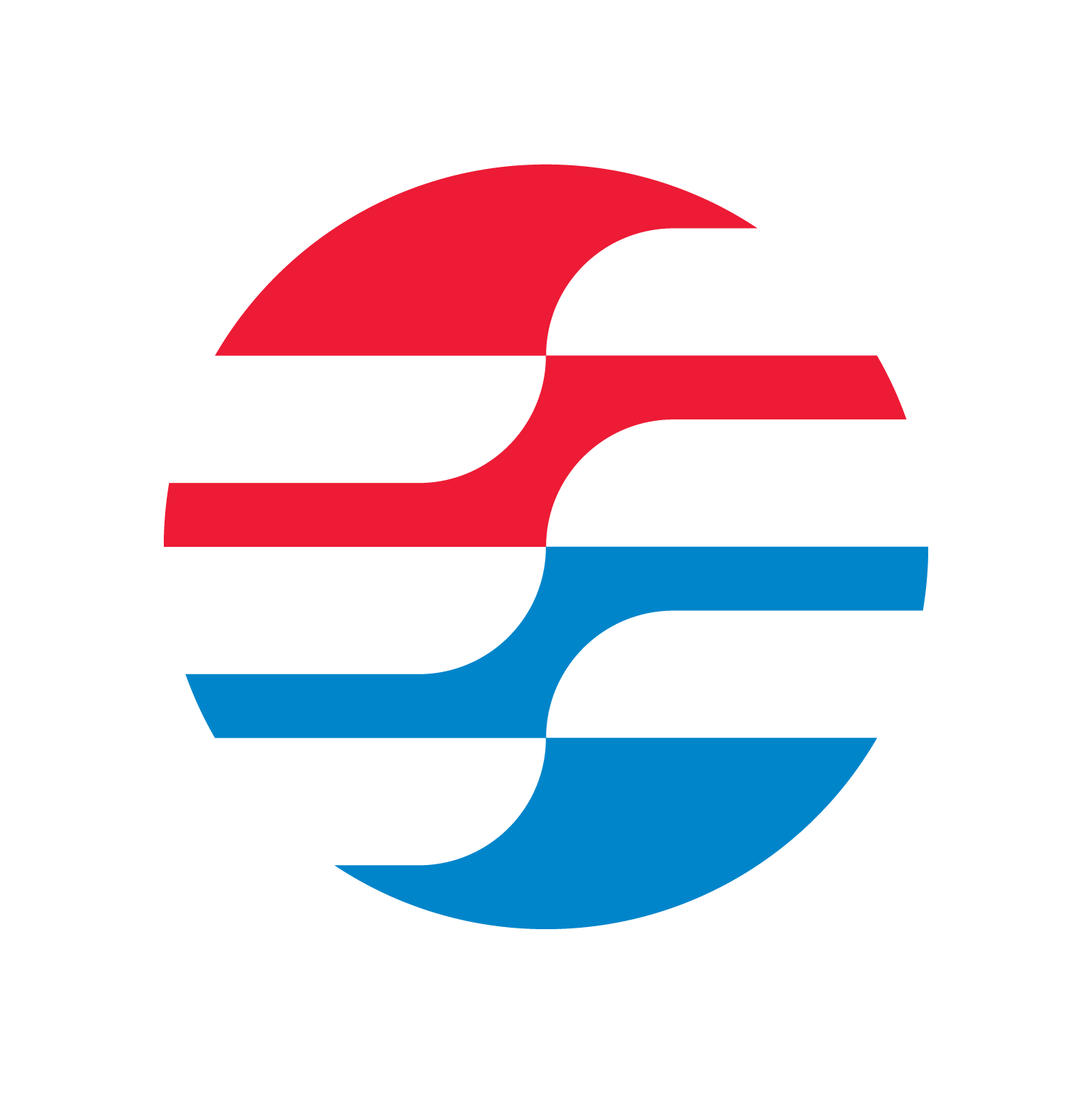 Plumbing Service

Star City, WV, Westover, WV, Morgantown, WV, Kingwood, WV, Cheat Lake, WV & Fairmont, WV
Plumbing Service in Westover, WV
Plumbing Service ∴ Star City, WV ∴ Oakland, MD ∴ Fairmont, WV