Our Mission
Advanced is a cutting-edge company that will NOT stop working until our customers are 100% satisfied and with team members that are wildly enthusiastic about building a future with Advanced HVAC and Plumbing.
Our Vision
To eliminate trade industry stigmas as the most caring company in contracting.
Care isn't what we do, it's who we are.
Advanced HVAC & Plumbing is Morgantown's residential HVAC leader. For over 20 years, we've served the Greater Morgantown Area, leveraging the latest technologies through unrivaled customer care to create a comfortable climate for your home.
Unlike most contractors built by trade, our business was born in hospitality. Advanced HVAC & Plumbing started in a small garage in my home in Morgantown, West Virginia. We were frustrated looking for HVAC companies to service our three restaurants. So we tried to find a company that did what they said, when they said, and did it right the first time. Half the time we didn't even get a response when we needed someone to come out. So, in 2000, Advanced HVAC & Plumbing was born.
I started my career with a world leader in business, the McDonald's Corporation. I took the invaluable lessons learned from my "McJob" into my restaurants and now to HVAC. I knew I wanted to be the best and work with the best. As we grew, we noticed how many contractors, while skilled in their labor, needed the care we could only operate with. Something changes in you when you serve thousands of people week after week for years. You become more attentive, empathetic, and understanding of peoples' needs, which we know our industry – and world – desperately needs.
Creating a Positive Impact
There are more important things in life than business. And we know there are plenty of people we could choose to serve. So, we've decided to help people with what they need: protecting their home's climate.
No company needs to exist, but we choose to exist. We exist to provide for our families, take good care of people, and do our best to positively impact every life we touch along the way. We're a hospitality business dressed up as a service. We're not pretending to be something we aren't. We know many companies do more to save and help humanity than us. But we're proud of our legacy in the making, caring for each other, our customers, and the communities we love.
Thank you for trusting us to help make your home healthier.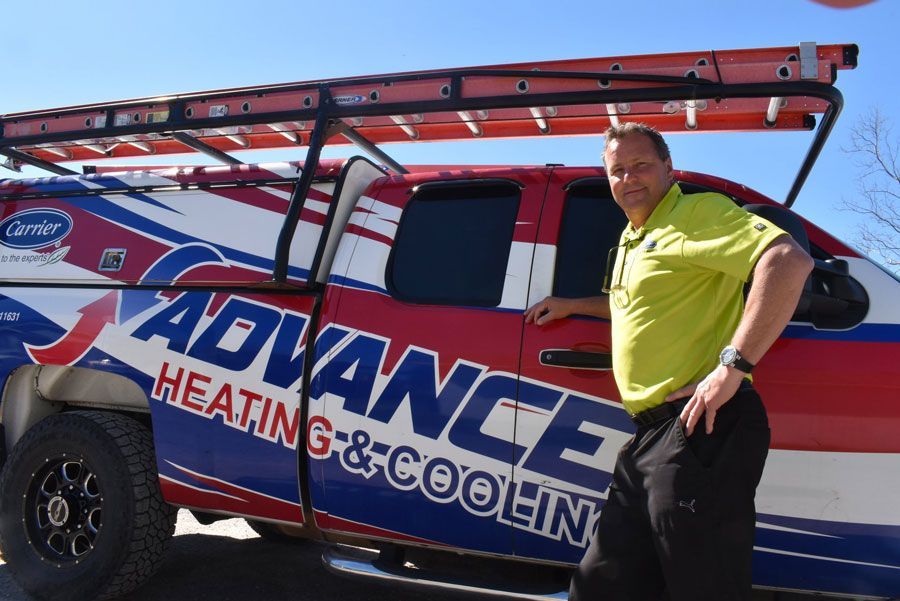 Take a listen to our podcast
HVAC Service, HVAC Contractor & Local HVAC Company

Morgantown, WV, Star City, WV, Oakland, MD, Cheat Lake, WV, Brookhaven, WV & Westover, WV
Local HVAC Company in Brookhaven, WV | HVAC Service Cheat Lake, WV | HVAC Contractor Westover, WV
Local HVAC Company

∴

HVAC Contractor

∴

HVAC Service ∴ Kingwood, WV ∴ Star City, WV ∴ Westover, WV