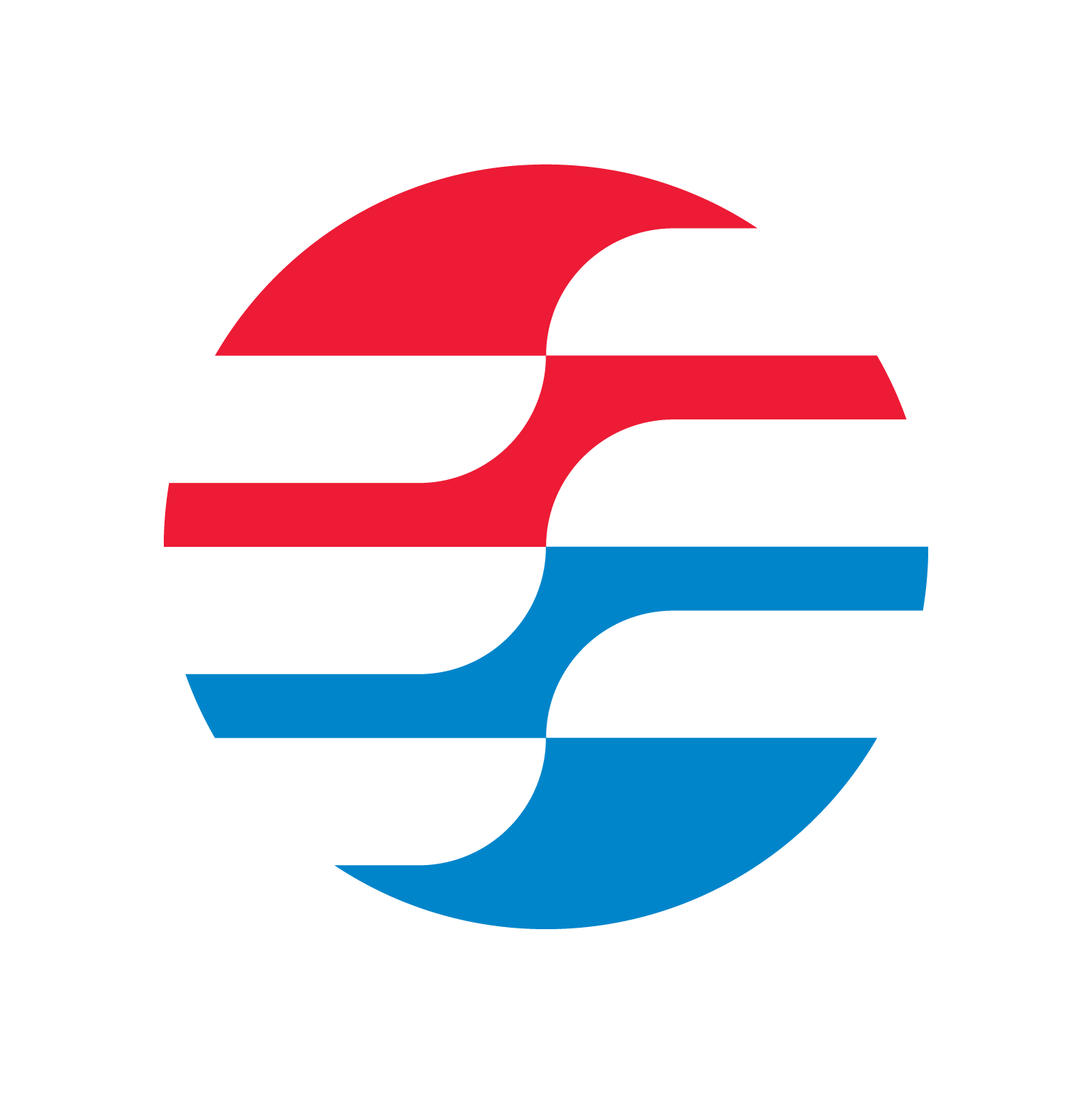 Family owned and operated, Advanced HVAC & Plumbing values your satisfaction. When you call on us at (304) 212-6723 for a full range of plumbing services, we answer with highly trained and experienced professionals, equipped with leading-edge technology, to resolve every challenge quickly and effectively.
Reliable Plumbing Repair & Service
At Advanced HVAC & Plumbing, we handle everything you need to enjoy an ample supply of clean water and reliable drainage of wastewater. From new installation to replacement, regular upkeep, and skilled repair, our team prioritizes the integrity of materials and longevity of your plumbing system. We maintain organized job sites, keep you informed, and provide honest answers and knowledgeable recommendations. By keeping your plumbing system running at its best, we save you time, money, and aggravation.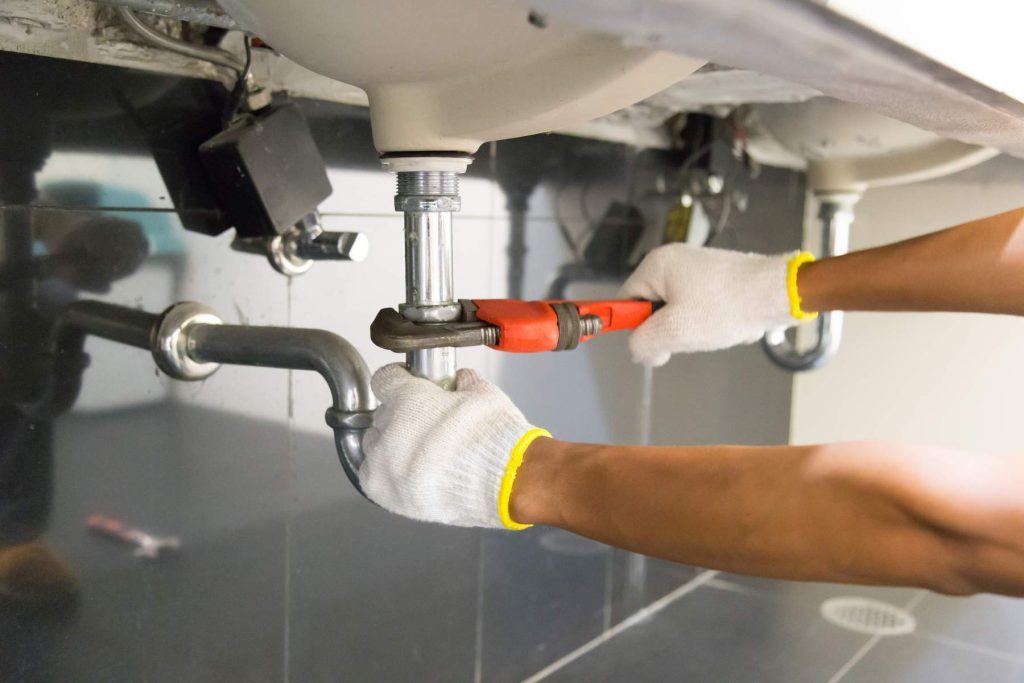 Contact us for Plumbing in Morgantown, WV, Oakland, MD and the surrounding areas
Whether you're faced with a concern, hoping to modernize your home, looking for proactive maintenance, or are simply in need of expert plumbing assistance, Advanced HVAC & Plumbing is the right choice for trustworthy plumbing service, repair and replacement in Morgantown, Kingwood, Fairmont, Westover, Cheat Lake, Star City, Brookhaven, WV, Oakland, MD, and Mountain Lake Park, MD.
Plumbing services from Advanced HVAC & Plumbing include:
Residential Plumbing
Commercial Plumbing
Water Heaters
Tankless Water Heaters
Leak Repairs
Sewer Lines
Drain Lines
Plumbing Fixtures
Water Filtration Systems
Clogged Drains
Gas Lines
Faucets & Fixtures & Plumbing Service in Oakland, MD | Plumbing Repair Near Me in Brookhaven, WV | Plumbing Contractor Star City, WV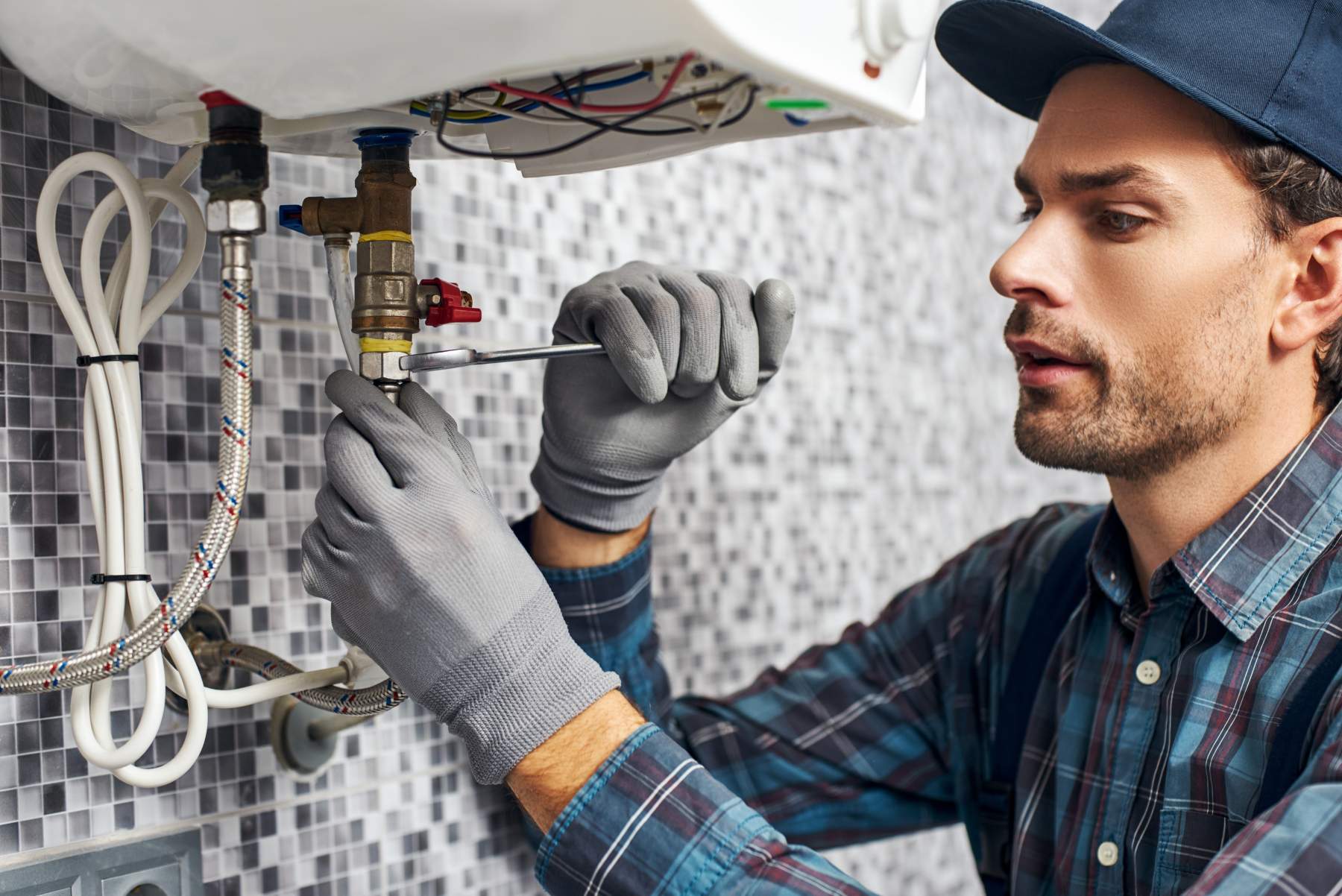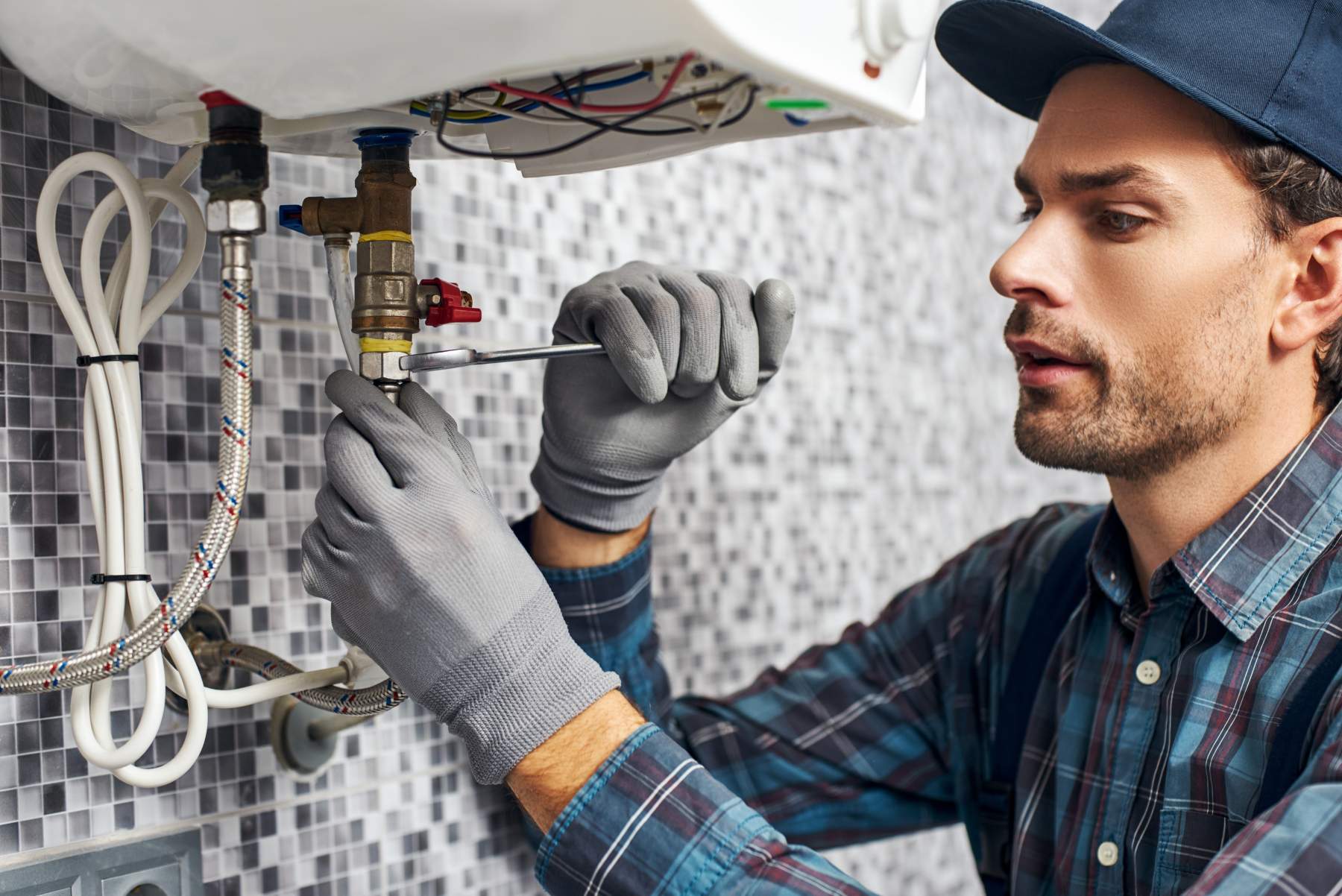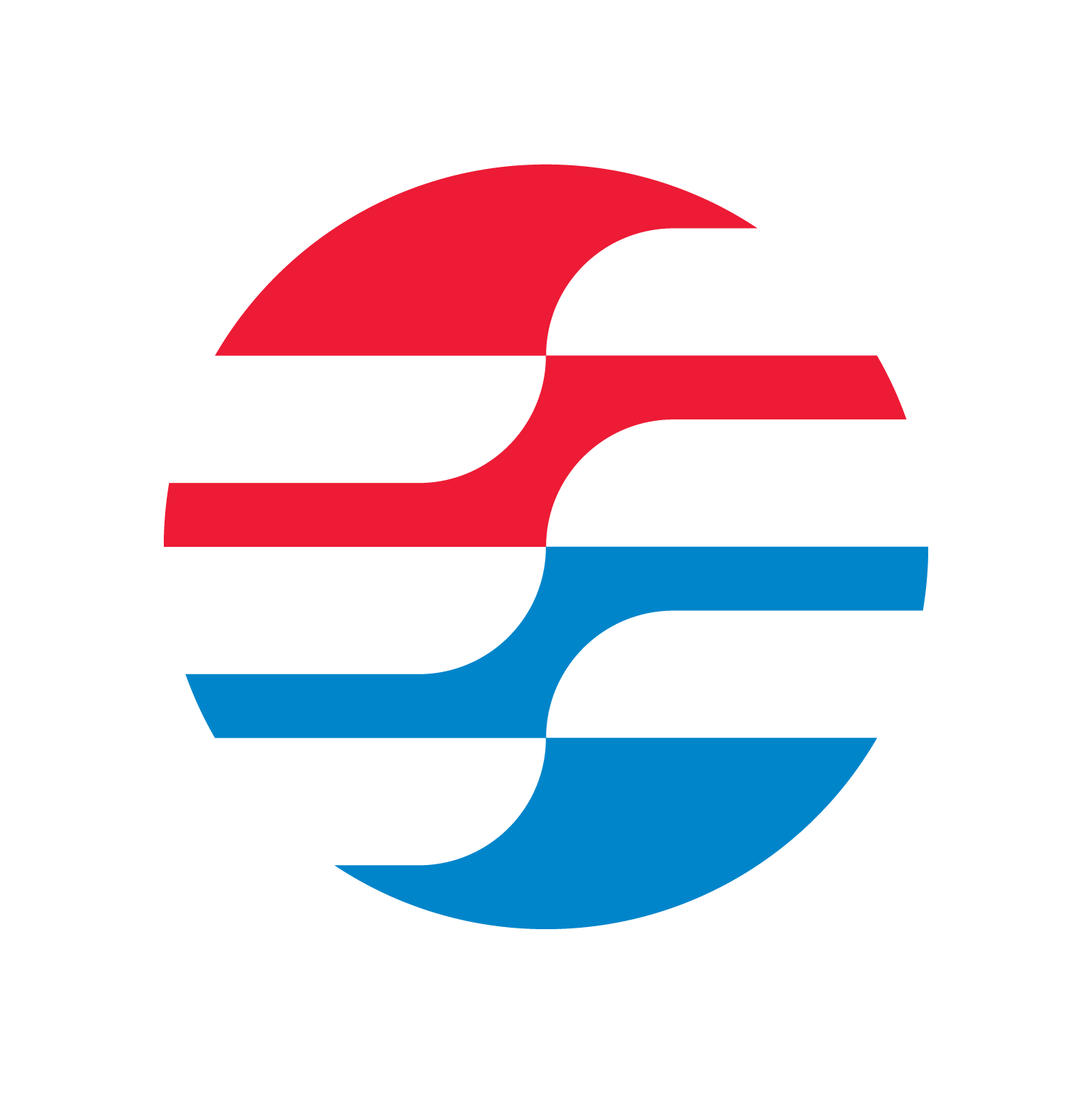 Plumbing Service, Plumbing Installation & Plumbing Repair

Morgantown, WV, Kingwood, WV, Star City, WV, Brookhaven, WV, Cheat Lake, WV & Westover, WV
Plumbing Repair Near Me Kingwood, WV | Plumbing Installation Cheat Lake, WV | Plumber Brookhaven, WV
Plumbing Contractor

∴

Plumber

∴

Plumbing Repair Near Me

∴

Faucets & Fixtures ∴ Oakland, MD ∴ Star City, WV ∴ Cheat Lake, WV