Review Our West Virginia Location Review Our Maryland Location
Testimonials
---
Susan McCabe
Morgantown, WV
I can't say enough about the wonderful service I got today and about this company! Jared, one of the managers, made the trip to my house in no time, did a more-than professional job and was most pleasant to talk to. This company has excellent customer service, including the office managers will their top notch phone skills and efficiency, the other staff and the management. All are friendly, concerned about whatever issues may come up and they always do the right thing. That's how they operate, and I am grateful that such a superior company has my back!.
---
Brendan Sellaro
MORGANTOWN, WV
Advanced is excellent. Josh took care of the issue and was extremely professional. I appreciated that he called me ahead of time to check in prior to the appointment. Plus the person who scheduled the appointment was great. She kept me up to date of any cancellations and openings. Very pleased. Looking forward to having Advanced take care of any others issues with our furnace or AC later on. Highly recommended.
---
Tonya Lucero
MORGANTOWN, WV
Advanced has always been very quick to respond to service calls. They installed a new furnace for us 7 years ago. When everyplace in town said it would take 4+weeks to install a new furnace, Advanced was there within an hour of first call and installed the next day. Happy with my interactions with them.
---
Benny Joey
MORGANTOWN, WV
Our heat was off at 3:00am and Chase was here by ten . He had it up and running in less than an hour.
Explained what was wrong with it and was very courteous. Answered all of our questions. Excellent service. Would recommend this company to everyone
---
Kyle Radtke
OAKLAND, MD
Very pleasant and professional. Very appreciative of their work. They replaced our old propane stove with a newer one, the old one was very hard to use. Thanks to James Elliot and his crew they came and installed this brand new unit for us thank you!
---
Chris Despot
OAKLAND, MD
Called Advanced out to check out a plumbing backup we were having. They sent the technician Bryan Savage out. Bryan was prompt in arrival time, diagnosing the problem, and clearing the clog. He also discovered an issue that was causing the problem in the first place. I fully plan on having Advanced Heating and Cooling out to take care of the plumbing repair, as well as some other electrical repairs in the very near future. Price was fair and I would certainly use them again. Bryan was the most professional person we've had out. There was a small sewage spill in the crawlspace that he made sure to clean up. Other companies have left this for me in the past. My wife and I greatly appreciate the fair pricing and great service by Bryan.
---
Bob Beall
OAKLAND, MD
Advanced Heating and Cooling should become the model for customer service for all other companies in Garrett County. It all started with a real person answering the phone with a pleasant voice, Sarah Watson. She arranged for Brian Savage to come out for an estimate to install a new Carrier Ductless system in my Deep Creek home. Brian was right on time and spent several hours explaining the merits of a ductless heating and AC system in a house where there were minimal ducts, to begin with. He even took the time to check my old system to ensure some AC during a hot spell. The installers Nathan Parsons and Pasha McCabe were prompt, efficient, and knowledgeable about the new system. They asked us preferences about location and explained the system in detail to us. In addition, they were most careful to clean up the site each night and left everything in working order. My wife and I had a chance to test out the system, and it exceeded our expectations of running quietly. I highly recommend Advanced Heating and Cooling and the Carrier Ductless system. The team that we had was outstanding.
---
Morgan Spink
OAKLAND, MD
Would HIGHLY recommend this company. Everyone that I spoke with is so professional and friendly. Job was done in a very timely manor. Guys took the time to explain everything and made it easy to understand. Kept me updated throughout the installation process and made sure everything was cleaned up and tidy before they left. 24 hour service as well if you need anything at all. If you were looking for a company to come and do some work at your home, THIS IS THE COMPANY TO CHOOSE!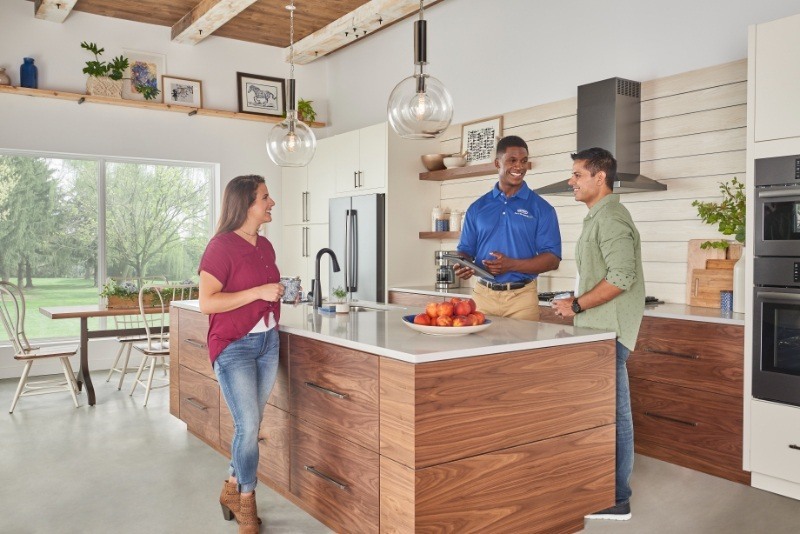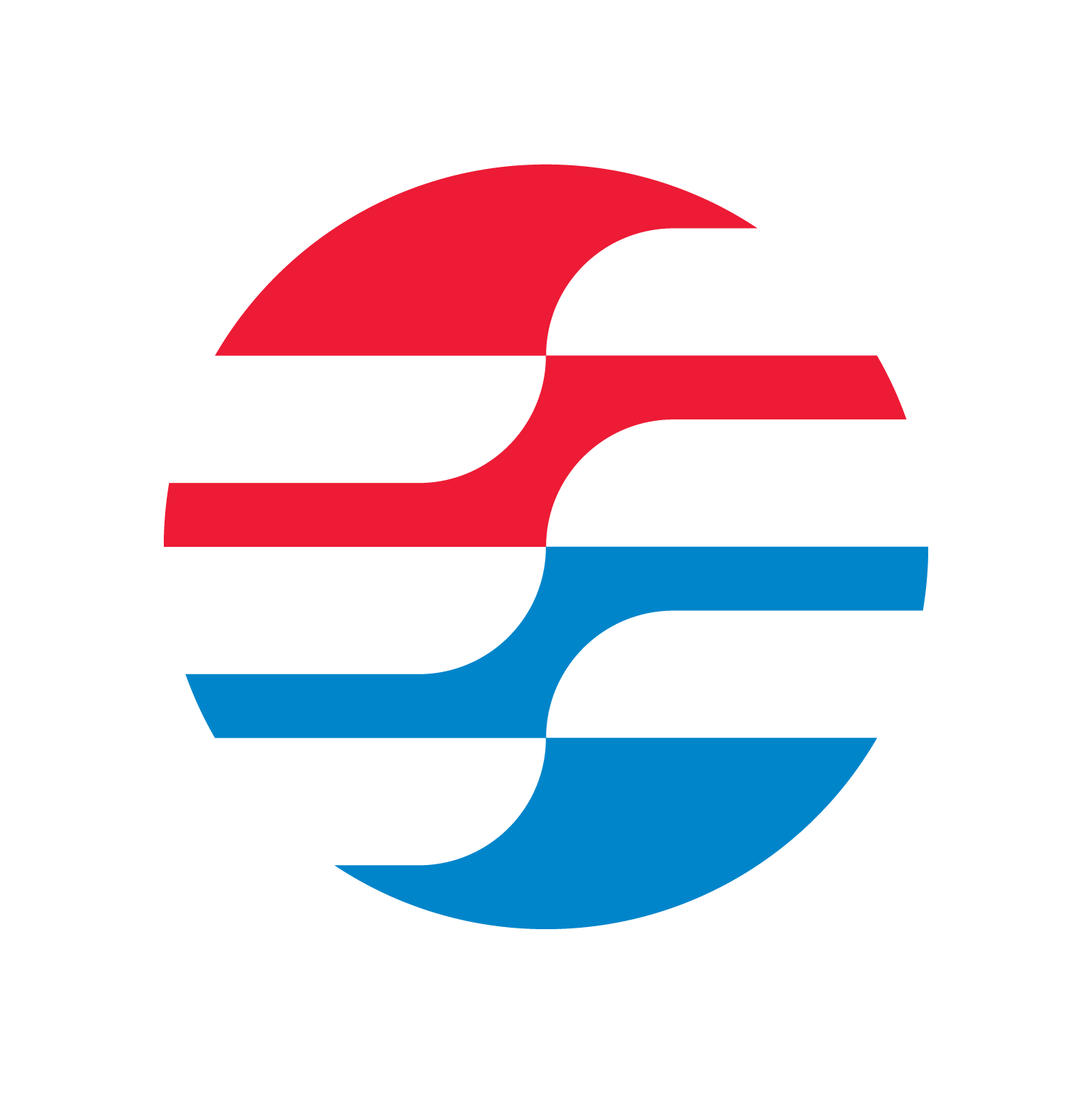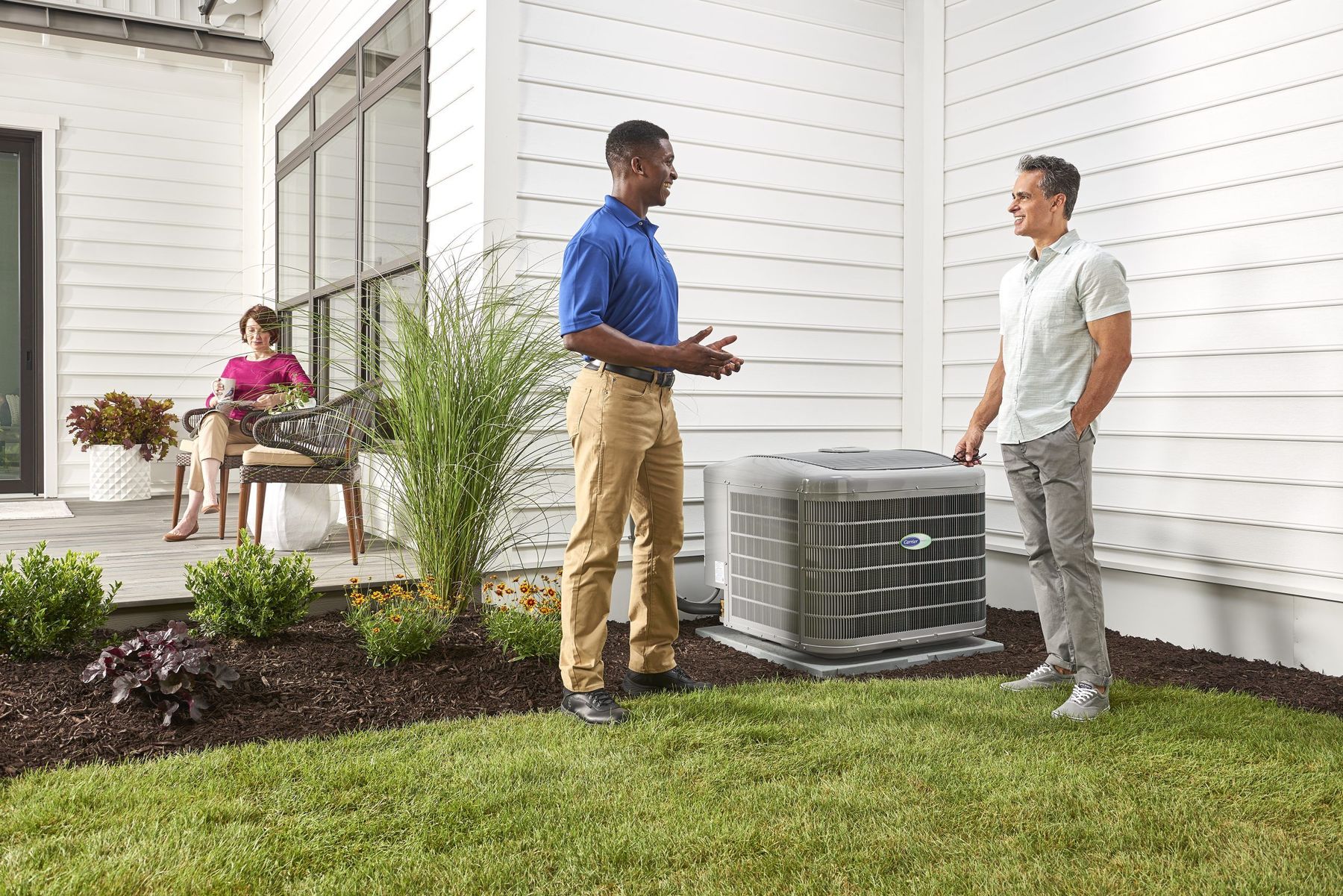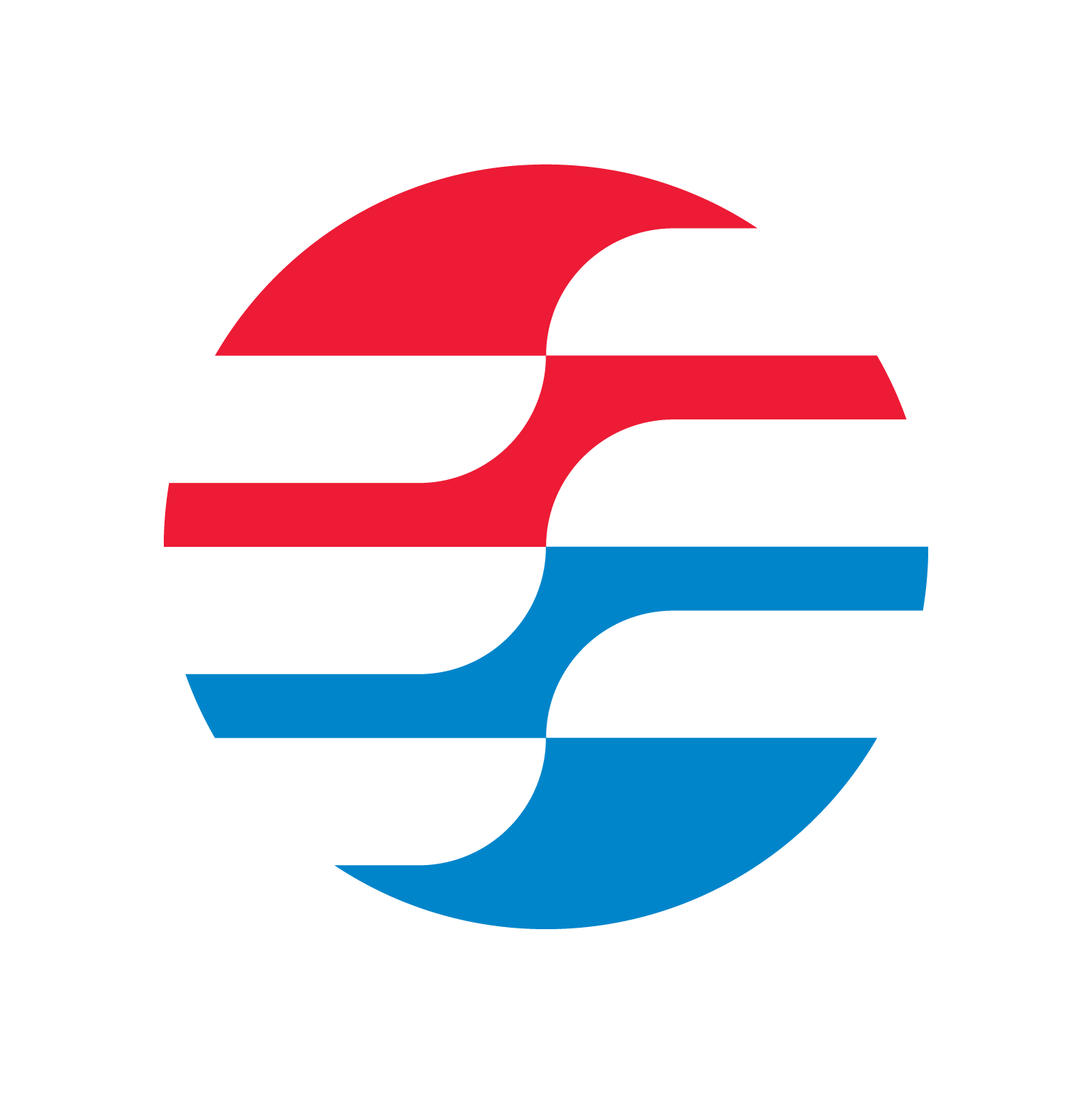 AC Repair & HVAC Installation in Star City, WV