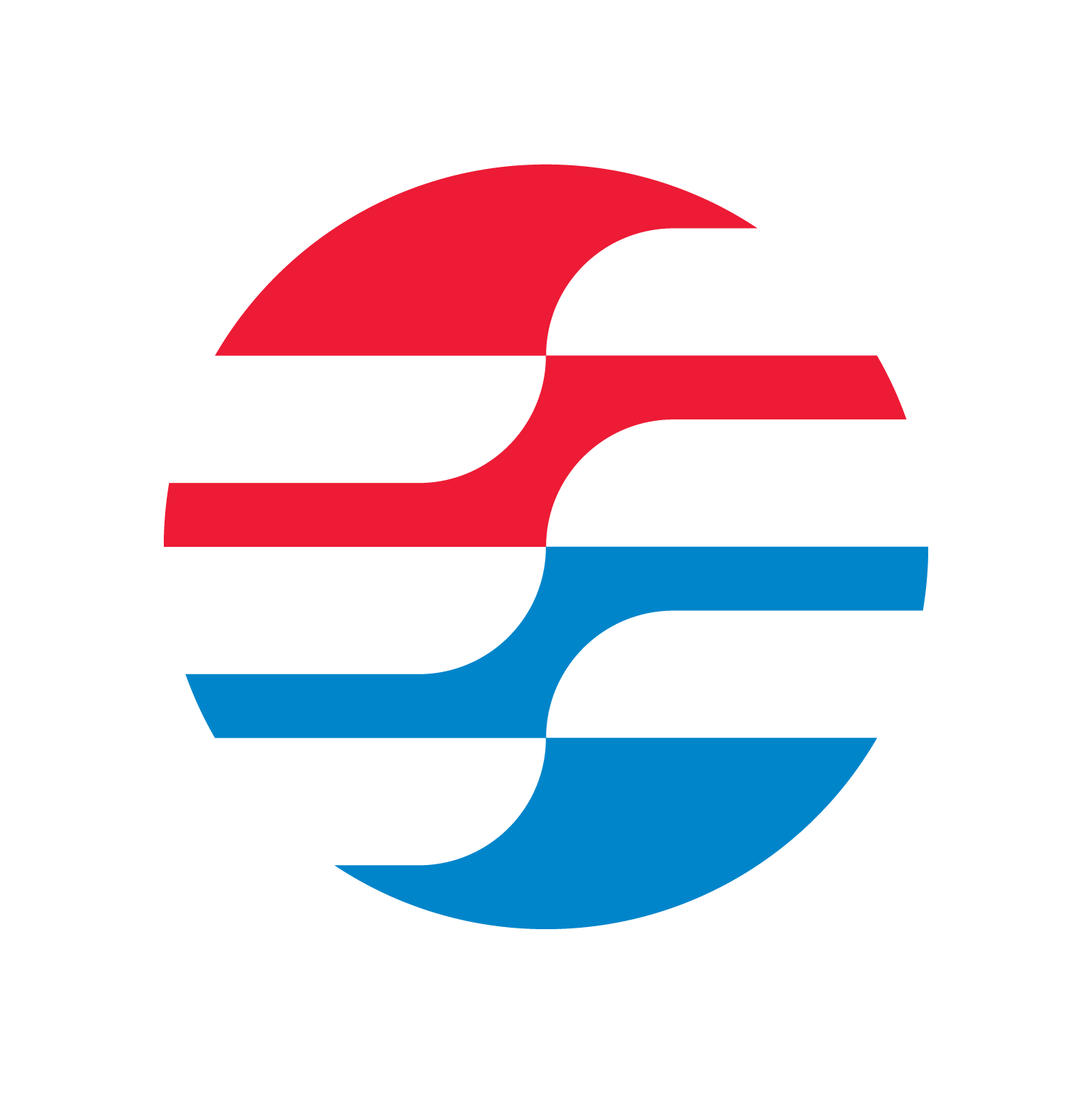 There's a lot of energy right under our feet in Morgantown, WV, Oakland, MD and the surrounding areas. The earth is constantly moving and all of that energy can be harnessed to power HVAC systems. Geothermal heat pumps can be extremely cost-effective in both residential and commercial applications, especially when installed during a remodel or new construction. A geothermal heat pump can be the perfect new construction HVAC unit. At Advanced HVAC & Plumbing, we can handle any type of geothermal heating or cooling service, repair, or installation.
Geothermal HVAC from Advanced HVAC & Plumbing
Geothermal energy is clean, efficient, and reliable. These systems are some of the most efficient and comfortable on the market because they use the heat from the earth's core to do all the hard work. Residential and commercial geothermal HVAC systems have the ability to heat, cool, and provide hot water capabilities and they can be up to 300% more energy efficient than traditional heat pumps or furnaces. Geothermal HVAC systems are quiet, energy-efficient, long-lasting, and require very little maintenance after the initial installation.
We're Here for All Your HVAC Needs
At Advanced HVAC & Plumbing, we can service, repair, and install any make or model of geothermal heating or cooling equipment. We can handle any horizontal or vertical closed loop or open system problems. Our trained experts are certified to work on residential, light commercial, and commercial products.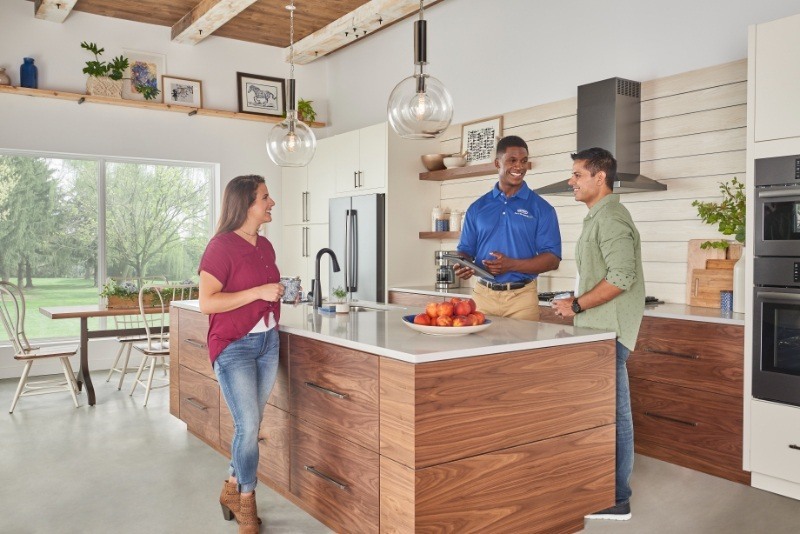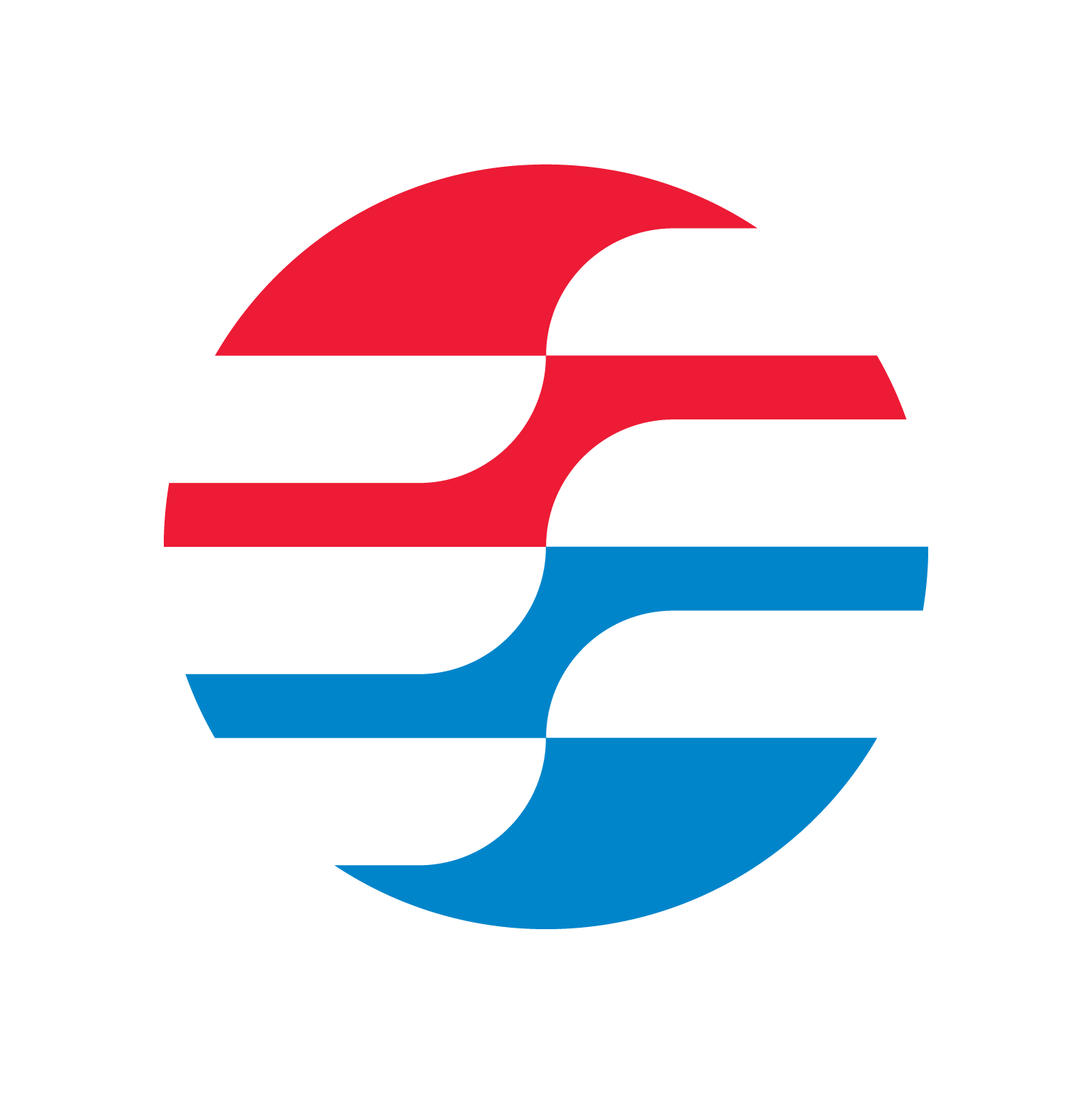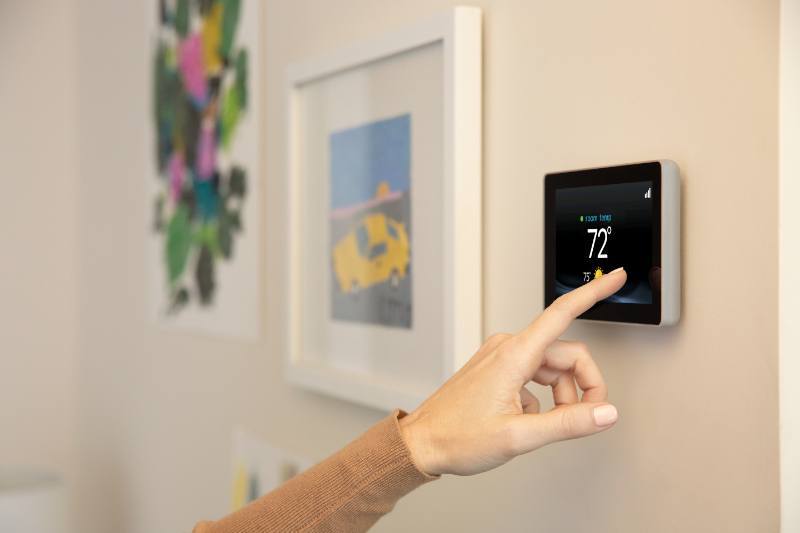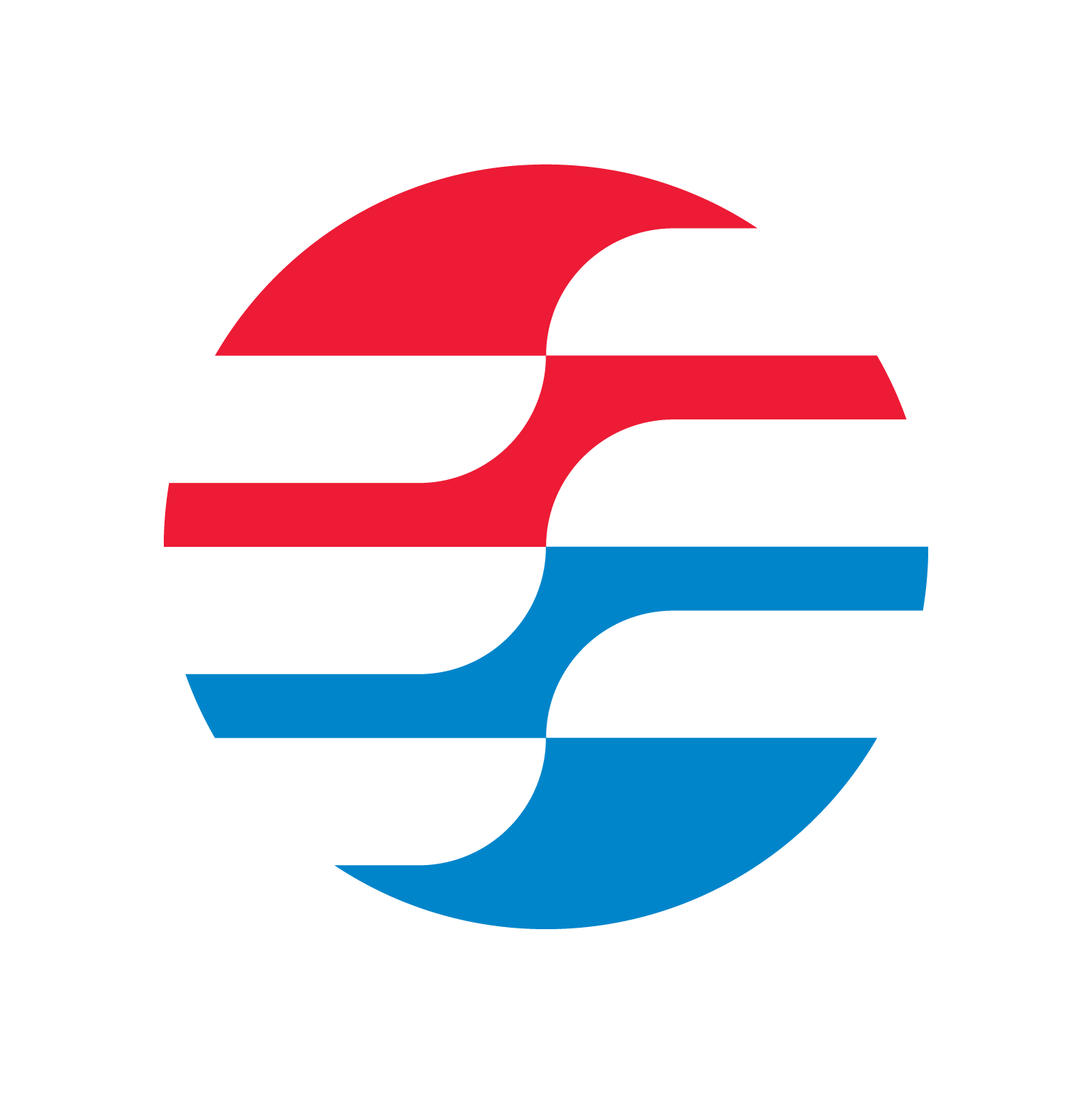 HVAC Contractor & Geothermal HVAC

Fairmont, WV, Kingwood, WV, Morgantown, WV, Westover, WV, Cheat Lake, WV & Oakland, MD
HVAC Contractor Brookhaven, WV & Geothermal HVAC Westover, WV
Geothermal HVAC

∴

HVAC Contractor ∴ Westover, WV ∴ Star City, WV ∴ Morgantown, WV