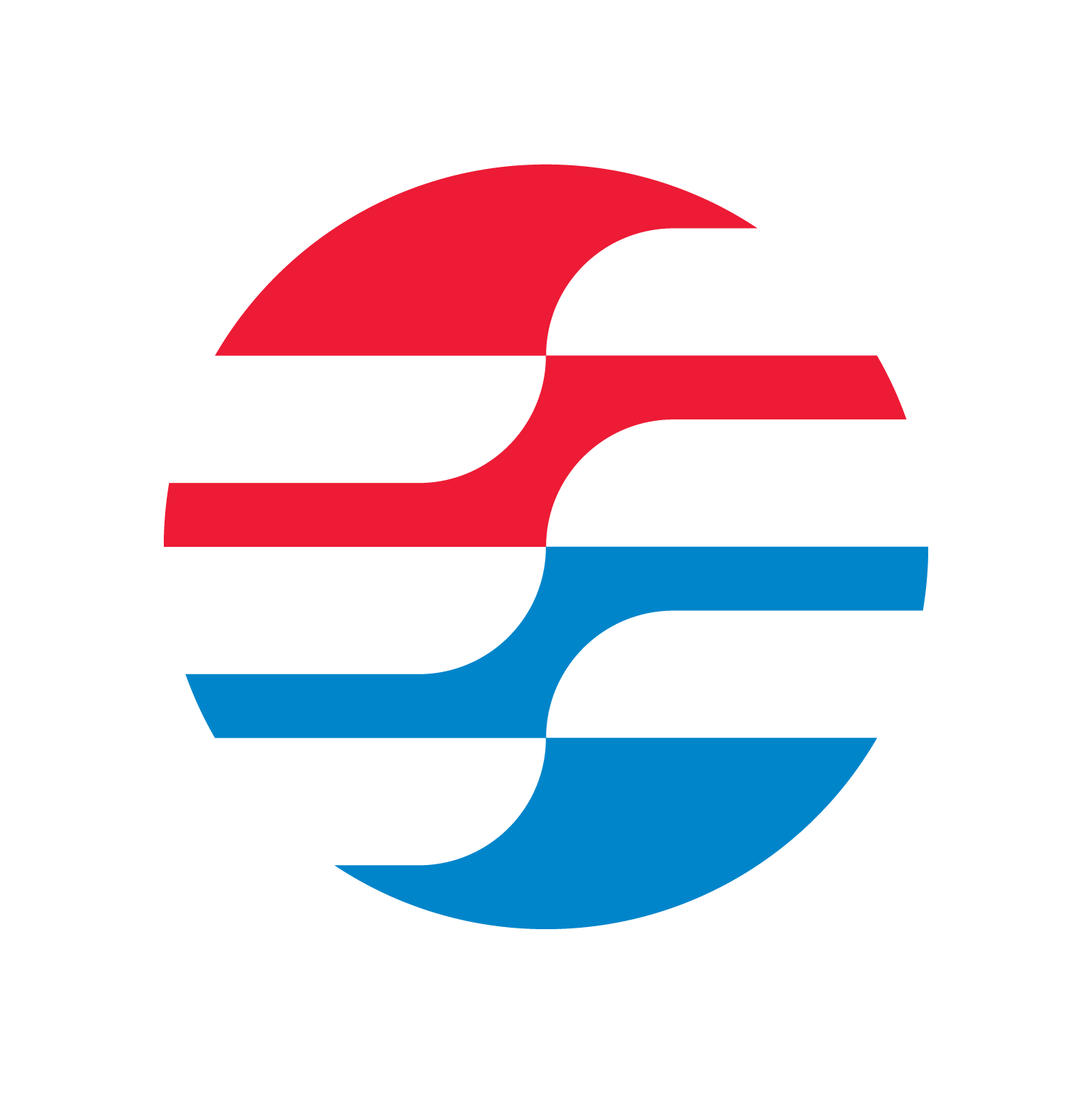 Look no further for plumbing repair services in Morgantown, WV, Oakland, MD and the surrounding areas. Advanced HVAC & Plumbing is here to help with all types of residential and commercial concerns. Continuing over two decades of exceptional customer service and expertise, we deliver quick, cost-effective, and lasting solutions to both big and little plumbing malfunctions. Don't wait to get the skilled assistance you need to have confidence in your plumbing system.
Expert Plumbing System Repairs
Our experience counts. Over our 21 years in the field, we've gained insight, built up our resources, and kept up with evolving technology to provide less-invasive and more effective processes with successful outcomes. Let us achieve your 100% satisfaction. Call us at (304) 212-6723 for complaints with your fixtures, sewer lines, drains, water heater, clogs, leaks, and any severity of the issue. We are up to the job!
Contact our team for your plumbing repair needs!
Family-owned and operated, we understand that no one looks forward to the stress, mess, and expense of plumbing problems. Our goal is to take on the responsibility, alleviate strain and deliver peace of mind. Through complete transparency, tidy work sites, and exceptional quality of products, materials, and workmanship, we make sure the process and results are a relief. We consider every repair our chance to ensure the efficiency, reliability, and longevity of your plumbing system. Advanced HVAC & Plumbing handles all manner of plumbing repairs anywhere across Morgantown, Kingwood, Fairmont, Westover, Cheat Lake, Star City, Brookhaven, WV, Oakland, MD, and Mountain Lake Park, MD.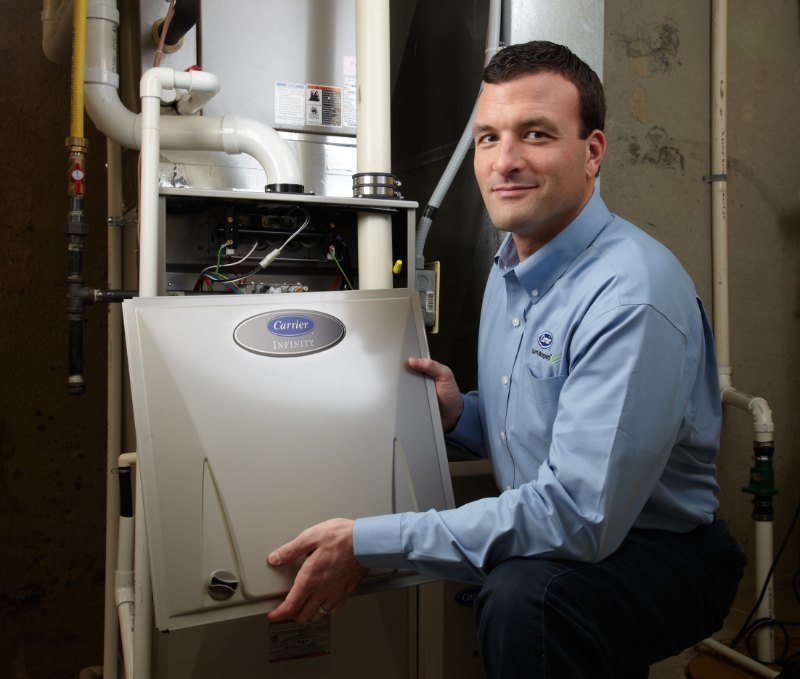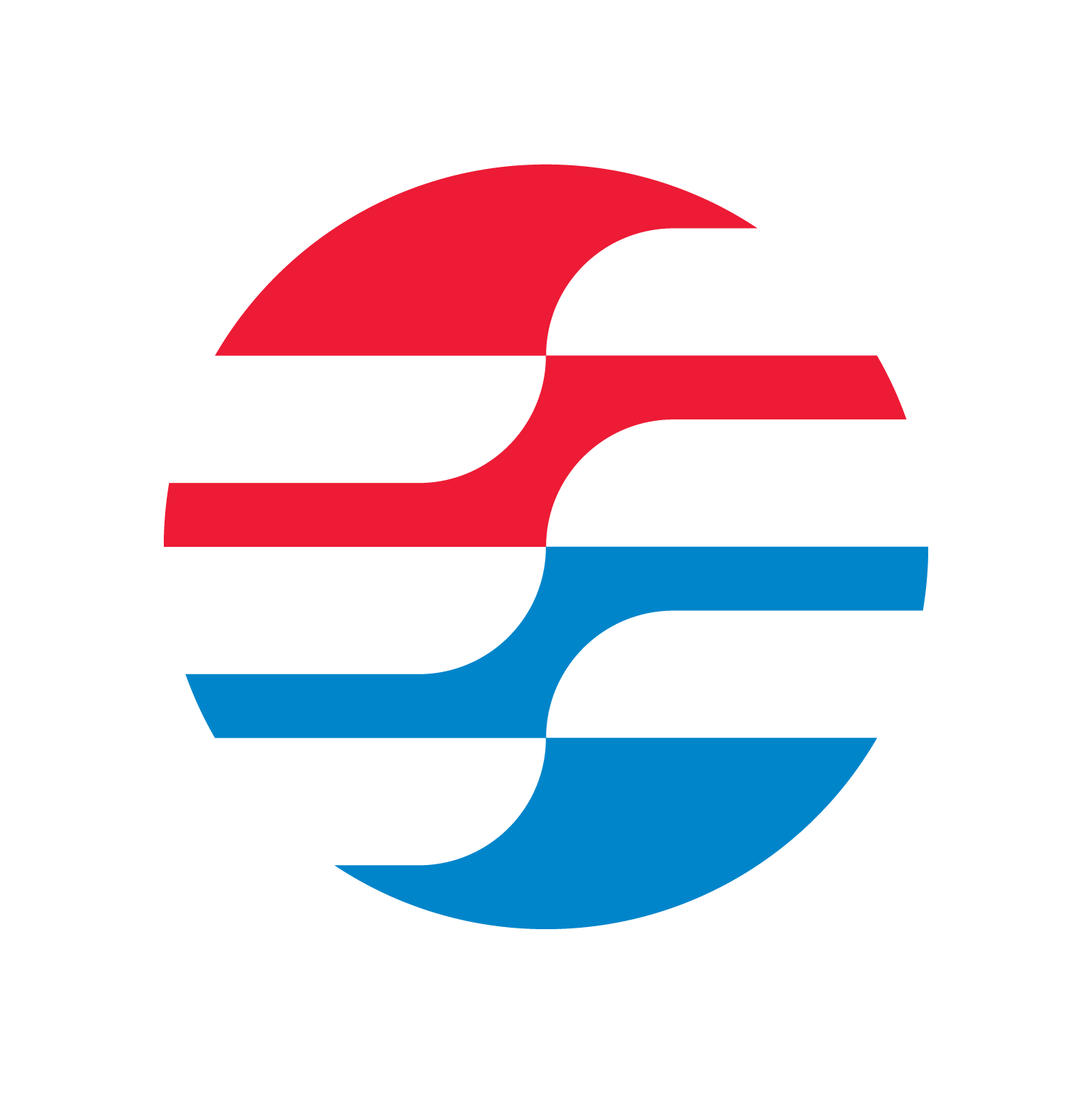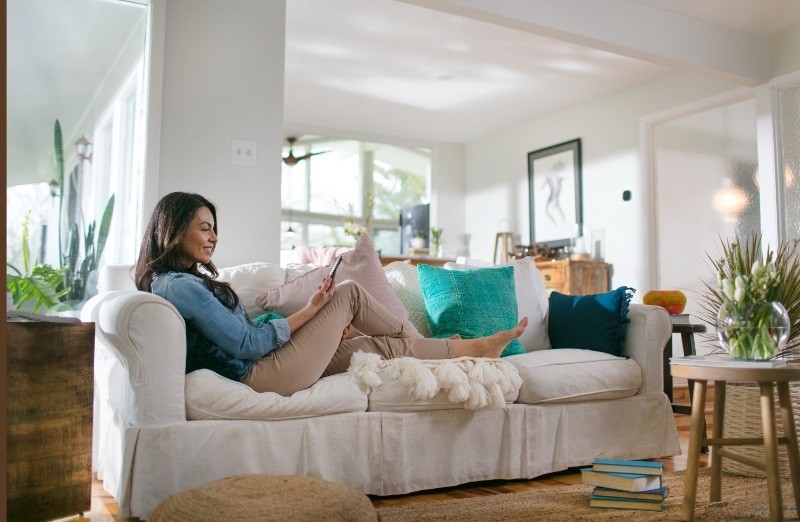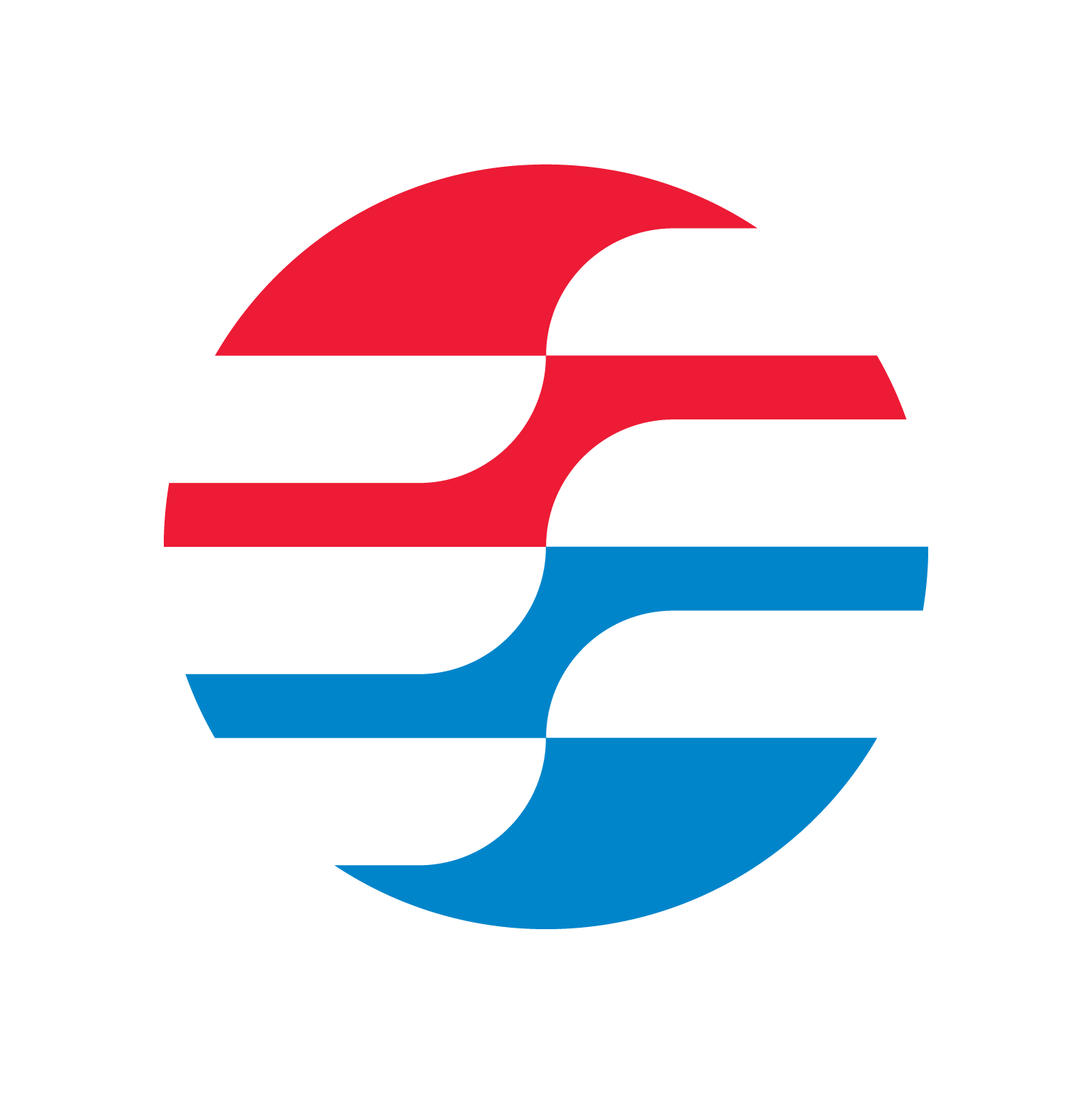 Plumbing Repair Services & Plumbing Repair

Star City, WV, Brookhaven, WV, Oakland, MD, Morgantown, WV, Fairmont, WV & Westover, WV
Plumbing Repair Services Kingwood, WV & Plumbing Repair Morgantown, WV
Plumbing Repair Services

∴

Plumbing Repair ∴ Fairmont, WV ∴ Star City, WV ∴ Morgantown, WV