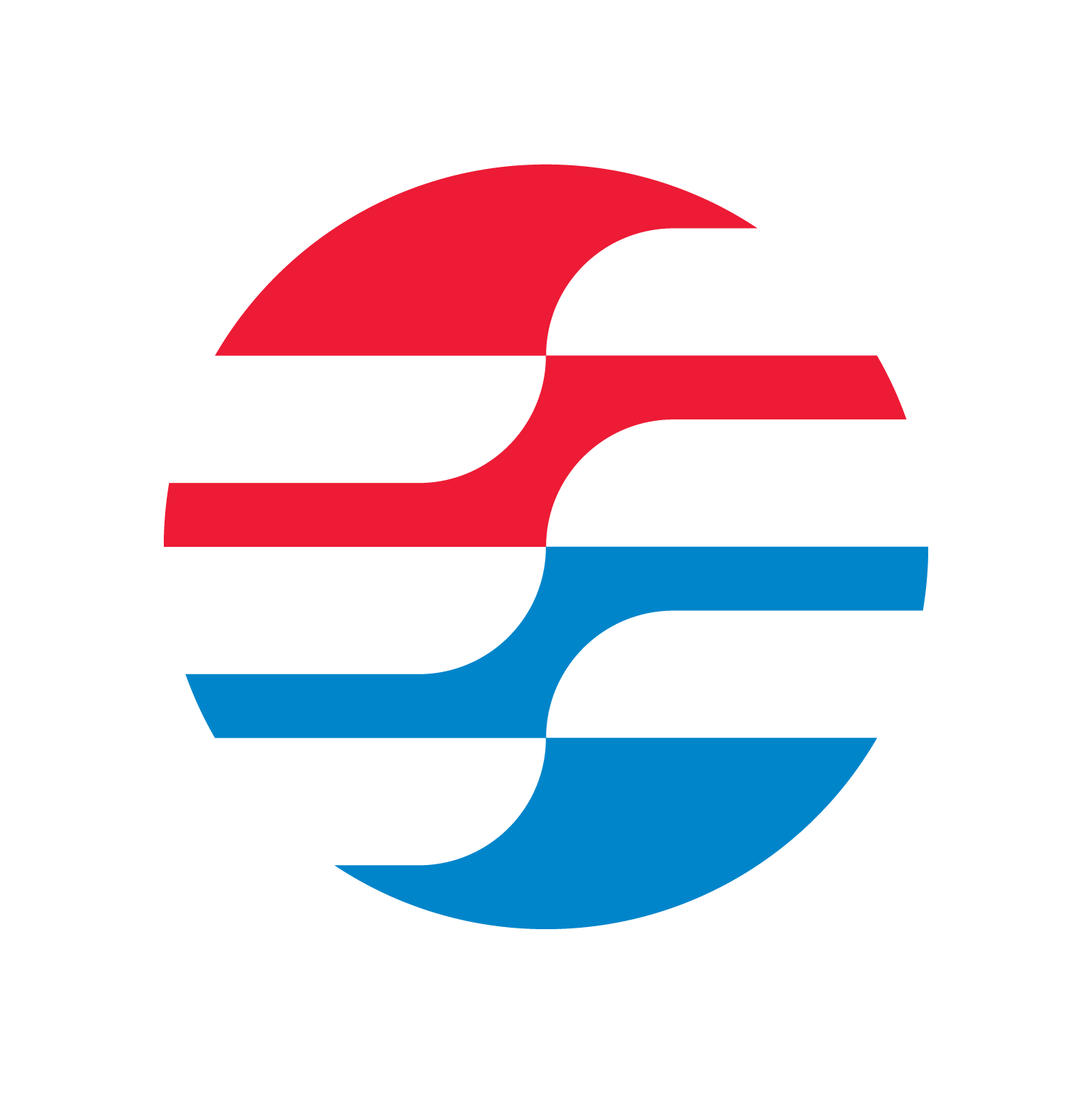 Plumbing leaks can go undetected for days or months before they become a nuisance. Chances are that a small leak is only the beginning of a bigger problem. As soon as you realize there might be a plumbing leak, it's best to contact a professional. Leak detection, repair, and prevention is our middle name at Advanced HVAC & Plumbing.
Leak Repairs from Advanced HVAC & Plumbing
Our family business has been owned and operated since the early 2000s. Advanced HVAC & Plumbing is no stranger to tackling a hard-to-reach leak or repair. We have been offering residential and commercial plumbing services and leak repairs for more than 20 years. Leaks are no problem. We can tackle any issue that includes drain lines, clogs, faucets, toilets, tubs, and fixtures. We can provide you with the most cost-effective and affordable solutions to any leak repair problem.
We'll Make Sure Your Plumbing is Leak-Free
Advanced HVAC & Plumbing offers repairs, services, and installation in the Morgantown, WV, Oakland, MD and the surrounding areas. We are 100% committed to providing the best customer service and affordable prices. Our factory-trained individuals use top-of-the-line technology to find and fix your leak fast. We offer 100% customer satisfaction guaranteed. Call one of our offices in Morgantown, WV, or Oakland, MD today to set up an appointment today.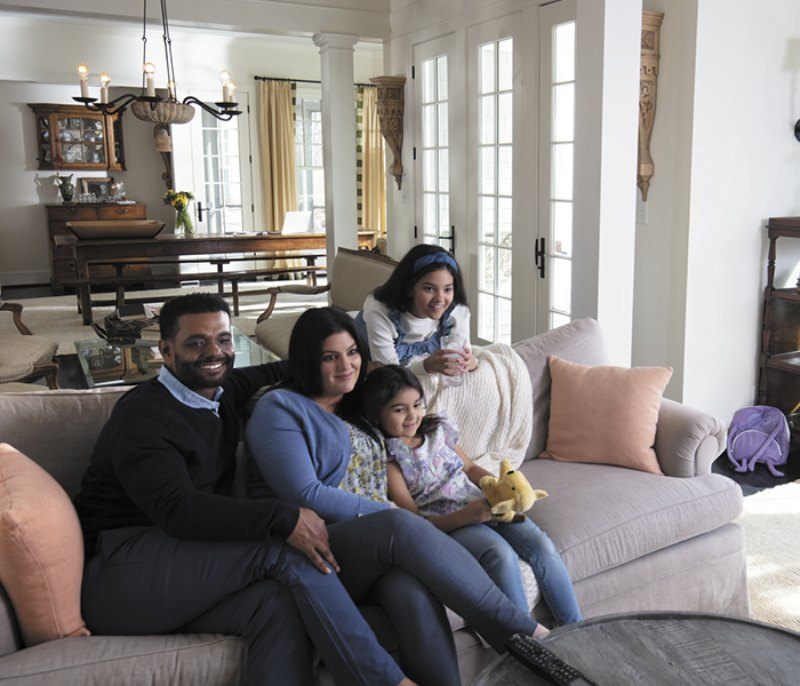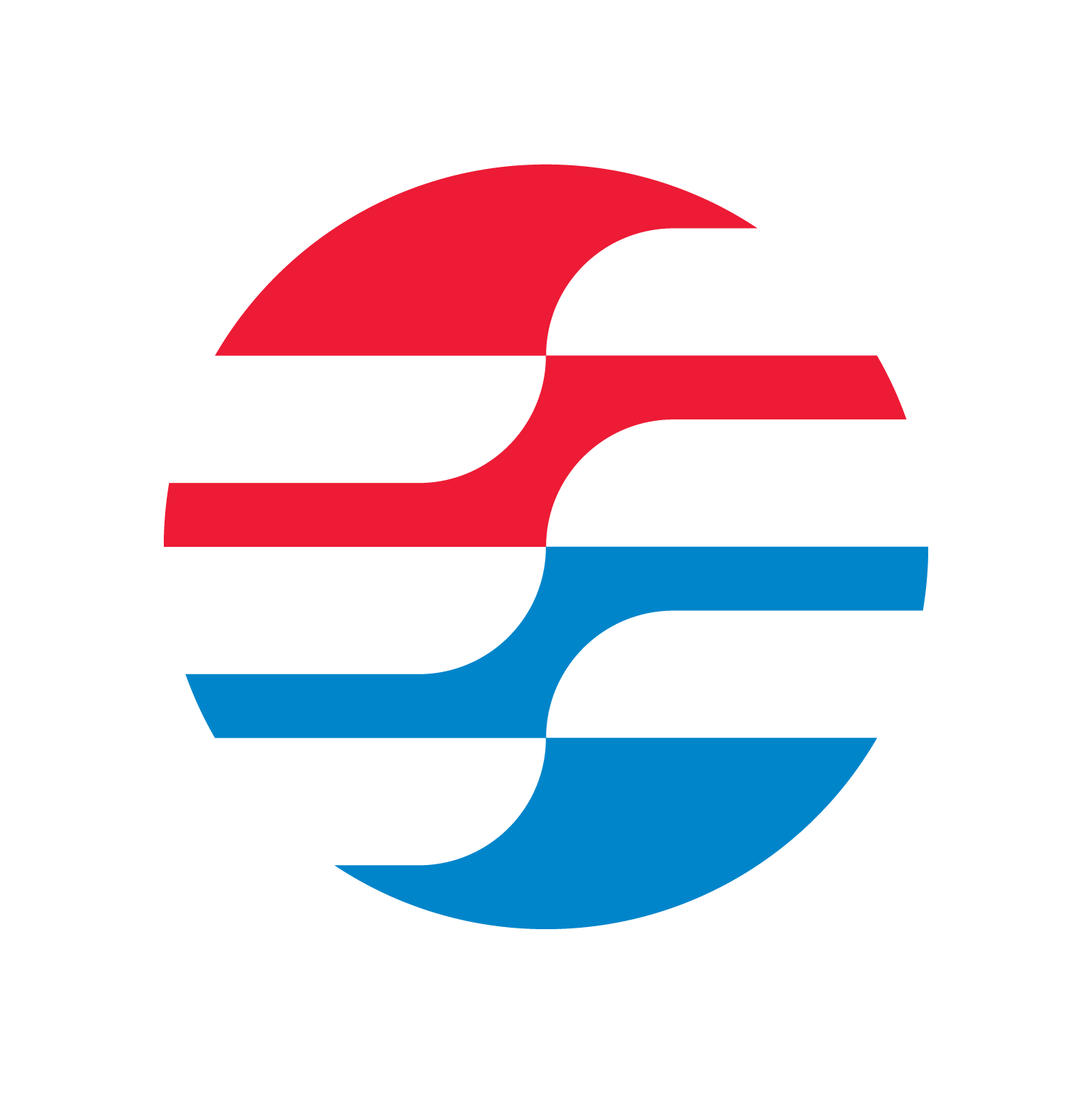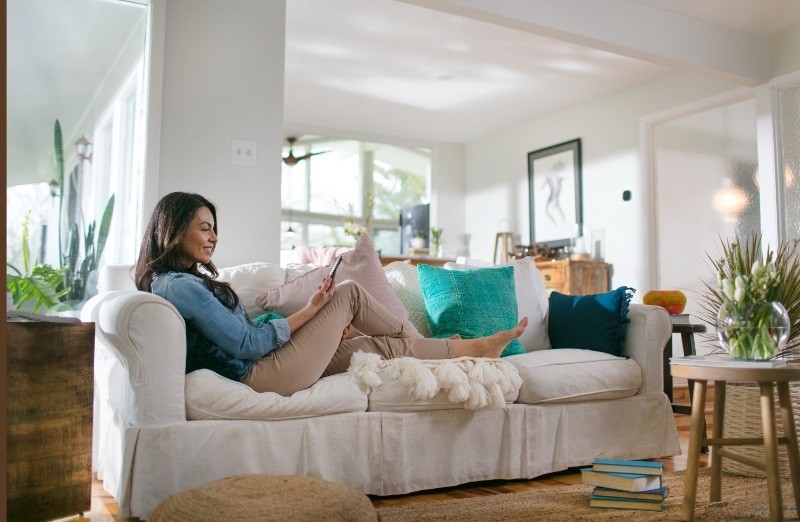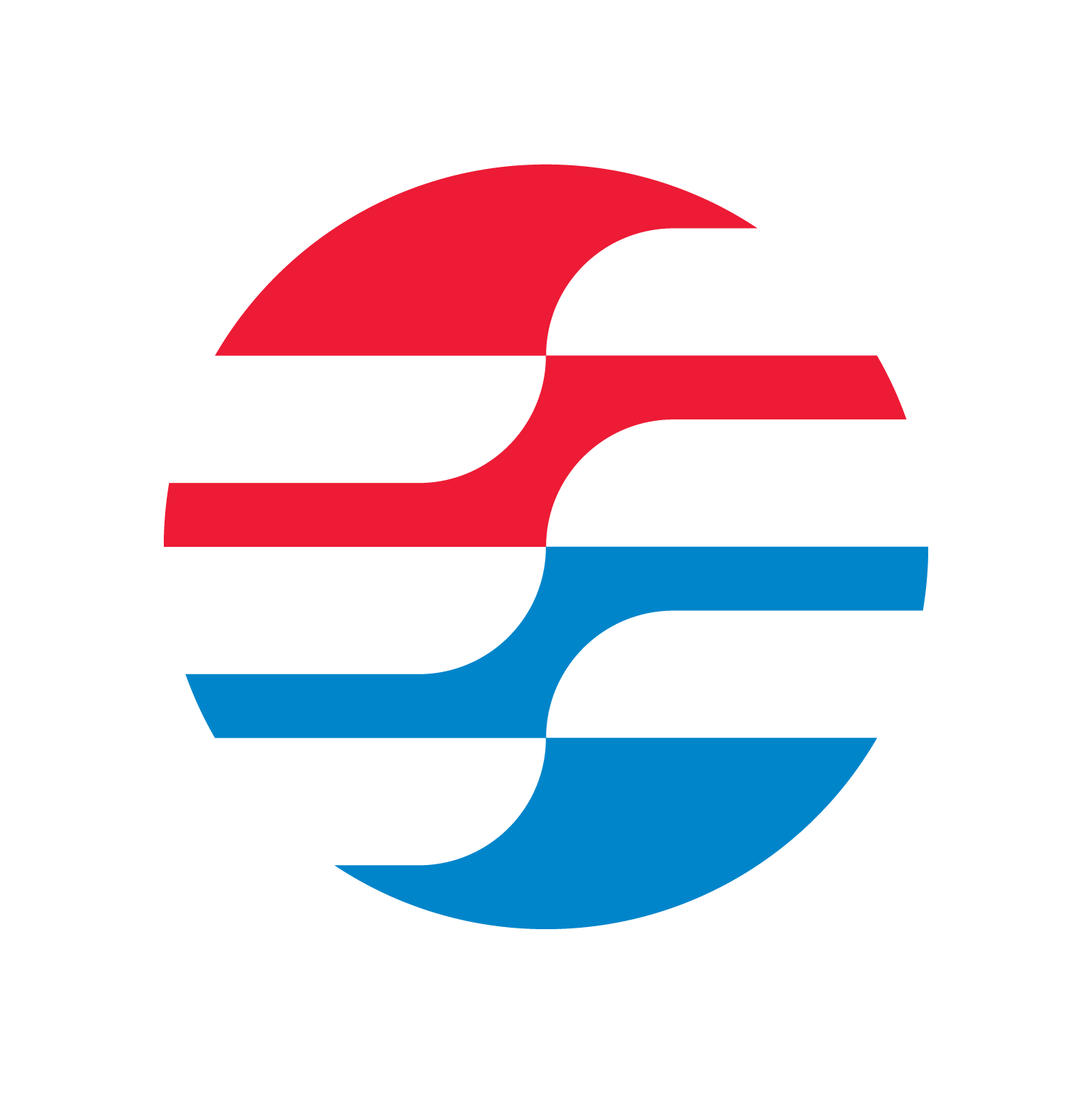 Leak Repairs

Kingwood, WV, Fairmont, WV, Brookhaven, WV, Morgantown, WV, Westover, WV & Oakland, MD
Leak Repairs in Westover, WV
Leak Repairs ∴ Westover, WV ∴ Morgantown, WV ∴ Oakland, MD