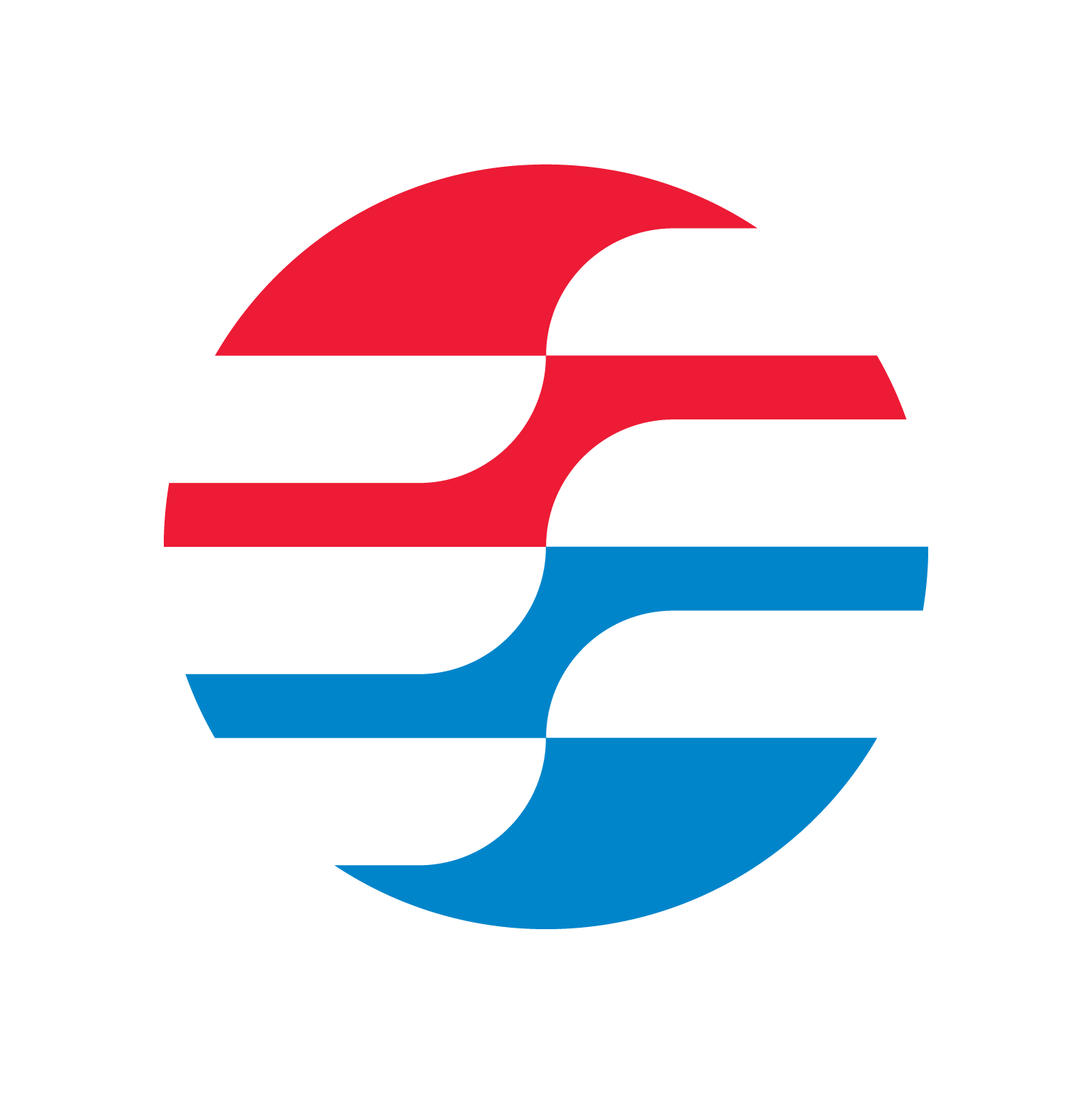 Advanced HVAC & Plumbing upholds exacting standards of expertise to maintain qualification as a Carrier Factory Authorized Dealer. We take pride in offering our customers the leading innovations for heating, cooling, and air quality on the market. Let us introduce you to the Carrier Infinity Series and take advantage of Energy Star rated, smart heating/cooling systems which automatically adapt to changing demands. You're in control, whether you're at home or half a world away. Lower utility bills and fresher, cleaner breathing air are just the start.
Efficient Carrier Products
The Infinity line includes a rewarding array of products, from basic single-stage models to variable-speed innovations with Greenspeed Intelligence. Designed to operate at very slow speeds, the system adjusts to requirements, minimizing energy use and temperature swings. Infinity models with variable-speed technology include air conditioners, heat pumps, and gas furnaces. Combining an Infinity heat pump and gas furnace creates a cost-effective year round solution to comfort. Hybrid Heat Technology takes advantage of the most efficient fuel source and handles every weather extreme.
Take a look at an Ideal Humidity System. This sophisticated technology allows control over temperature as well as moisture levels. A variable-speed blower results in slower air movement and longer cooling cycles to remove moisture from the air and optimize comfort at higher thermostat settings. Consider Comfort Heat Technology and significantly reduce the amount of energy necessary to stay warm and comfortable during the winter. You'll also avoid temperature fluctuation and improve the performance of humidifiers and air purifiers. Whatever your goals or requirements, Carrier is up to the challenge and Advanced HVAC & Plumbing is here to help you make smart choices and benefit from peak performance.
---
Air Conditioners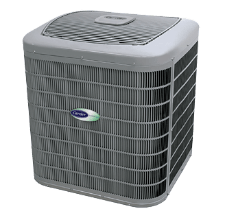 At Advanced HVAC & Plumbing, we stand behind products that last. We install only those manufacturers with proven track records for dependable cooling, reliable service, and customer satisfaction. As a Carrier Authorized Dealer, we're able to offer our customers the most energy efficient, quiet, and durable products on the market.
Willis Carrier invented the first modern air conditioner in 1902. His idea was the seed from which a company of innovative ideas has grown. Continuing to rank among the world's best, Carrier products are meticulously designed to keep you cool year after year and offer the latest, cutting-edge technology.
Energy-Efficiency is Our Specialty
The Carrier Infinity Series is Energy Star qualified in all sizes, with up to 21 SEER, and a two-stage compressor that makes a real comfort difference when it comes to managing indoor humidity. The two-stage system delivers maximum cooling when you need it, but allows your air conditioner to function mostly in low-stage. In low-stage you benefit from the highest efficiency, best dehumidification, and lowest noise levels, with sound as low as 65 decibels. You'll experience superior comfort today, tomorrow, and for years to come. And if you're looking for a compact unit for tighter installations, the Carrier Performance Series has the perfect cooling solution for you.
Go Ductless!
If your home or room lacks the necessary ductwork, you can still enjoy the benefits of home cooling. A ductless heat pump is pure magic that integrates neatly into your space with very little mess or renovation. Mounted high up on the wall, where it's least obtrusive, a mini-split or ductless system is an elegant solution to home temperature control.
The Toshiba Carrier Residential Series ductless heat pump allows you to cool and heat with unsurpassed efficiency and comfort. Compact and ultra quiet, this ductless wall system provides a staggering energy efficiency rating of up to 23 SEER and an impressive HSPF rating of up to 10.0. You have your choice of a convenient wireless remote or an optional wired wall control, and the five-fan speed and turbo-mode offer both precise and quick temperature control.
Contact us today at (304) 212-6723
Heating Installation in Star City, WV | Air Conditioning Installation Kingwood, WV | Carrier Heating & Cooling Brookhaven, WV
Whatever your cooling comfort needs, no matter how big or small your space, Advanced HVAC & Plumbing provides answers that more than satisfy. Air conditioning isn't about just being comfortable. It's a luxury meant to pamper you. It's precise temperature control and refreshing cool on the hottest day of the year. When you're ready to indulge in perfect cool, call Advanced HVAC & Plumbing. We know how to spoil our customers.
Air Conditioners Morgantown WV, Kingwood WV & Fairmont WV
---
Heating Systems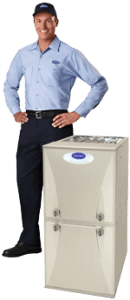 Advanced HVAC & Plumbing offers a diverse range of heating equipment to suit the unique needs of your home and meet your highest expectations. As a Carrier Factory Authorized Dealer, we are able to offer furnaces, heat pumps, boilers, and geothermal options of superior efficiency, durability, and heating power with the most innovative features.
Geothermal Heating
Geothermal heating and cooling is the most economical, clean, non-polluting, proven home comfort technology available today. For every unit of energy used to operate the system, three to four units of energy are produced. Because it is flameless, geothermal produces no health or safety concerns.
Geothermal heat pumps use between 25% to 50% less electricity compared to conventional heating and cooling systems. With an estimated lifespan of around 25 plus years for inside components and 50 plus years for the ground loop, geothermal is an amazing investment. Geothermal systems tap into the relatively consistent temperatures of your own backyard, running on electricity but using the earth's thermal energy to pre-condition refrigerant used to heat and cool your home, so you can benefit from higher energy efficiency, no matter how extreme the weather turns outside.
Gas Furnaces
An energy-efficient natural gas furnace will save hundreds of dollars per year in heating costs for the average single-family household. Gas furnaces provide a continuous flow of even heat, heating your home faster while using less energy. Natural gas is clean burning and is an extremely economical means of heating because the fuel required to operate it is minimal and the fuel itself is far cheaper than electricity. Most boast AFUE ratings between 89 and 98%.
Oil Furnaces
Oil furnaces are seeing a newfound popularity as an affordable and environmentally friendly home heating solution. Oil equipment provides more heat per BTU than any other heating sources. Most have AFUE ratings between 80 and 98%. They work as an ideal alternative to propane furnaces in rural communities that do not have natural gas lines.
Propane Heating Systems
Propane is a clean fuel, and when burned, does not provide significant carbon dioxide. A portable energy source, propane heats quickly and is a viable alternative when a natural gas source is not readily available.
Boilers
Expect a much smaller electric bill with a gas boiler for home heating compared to an electric system. Gas boilers utilize very little electricity since the heat generated from it comes from the burning of gas instead of by electrically heated coils. Boilers are better for the environment than many home-heating options and can have over a 97% efficiency rating, which makes them perfect for most homes.
Contact Advanced HVAC & Plumbing!
Advanced HVAC & Plumbing is your one-stop shop for home heating solutions. Our diverse range of options ensures finding the right fit for your expectations. Call us, and we'll design the ideal system to keep your home warm and comfortable this winter.
Heating Systems Morgantown WV, Kingwood WV & Fairmont WV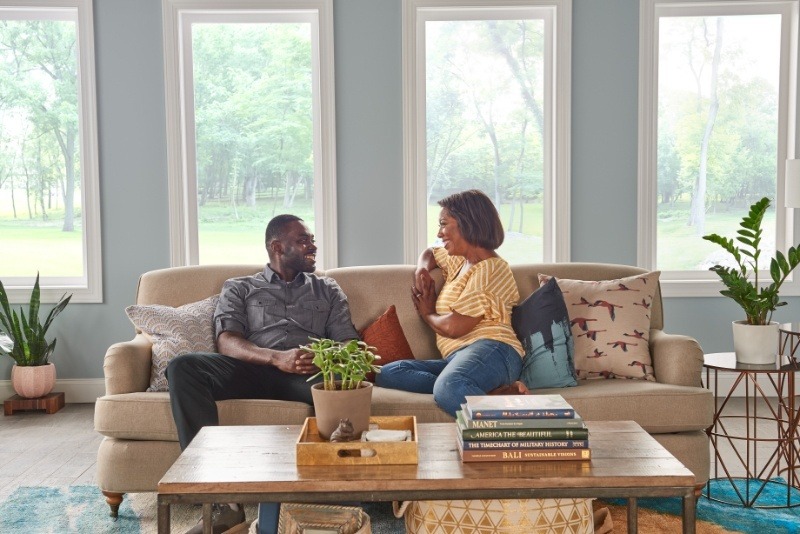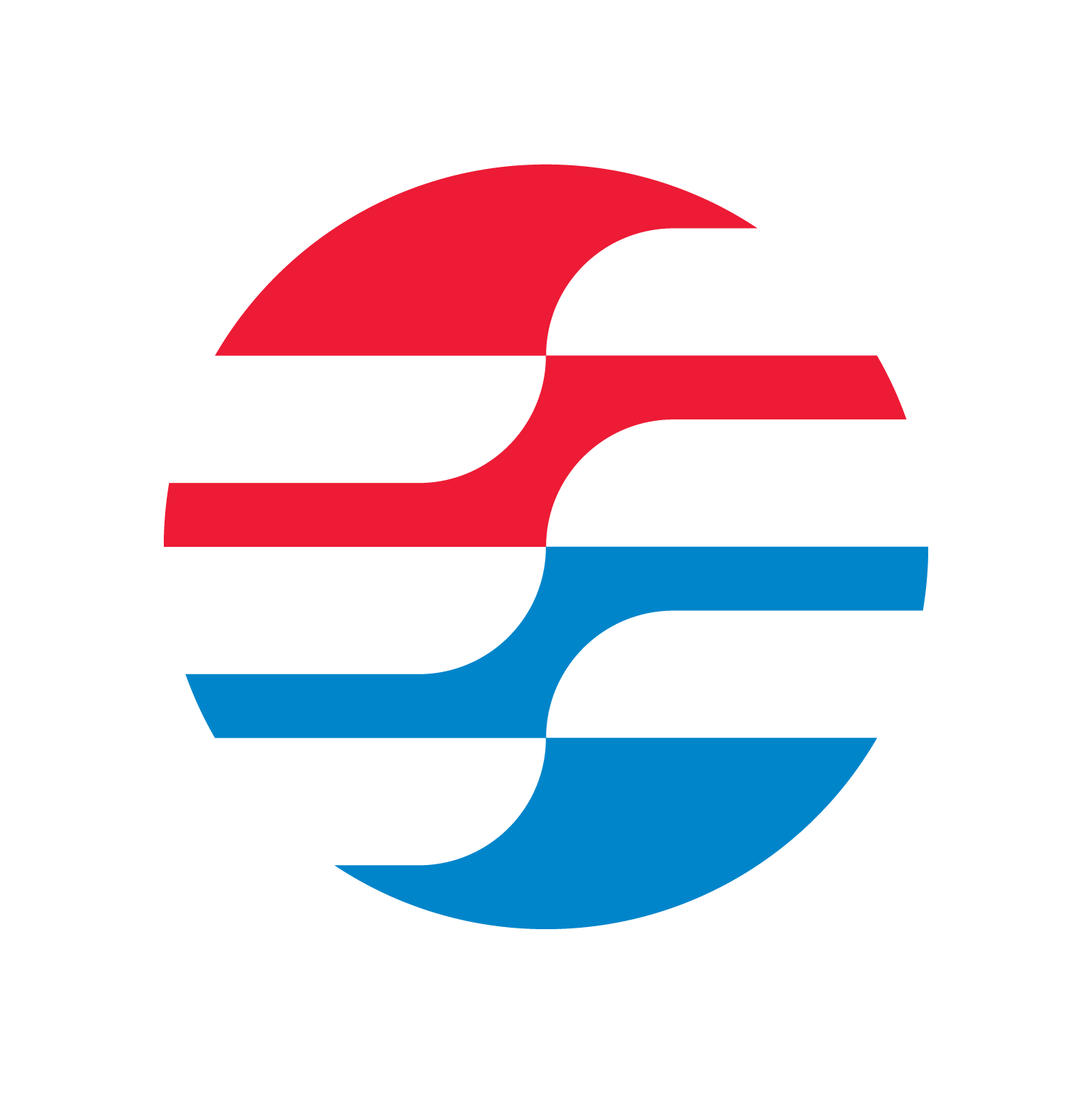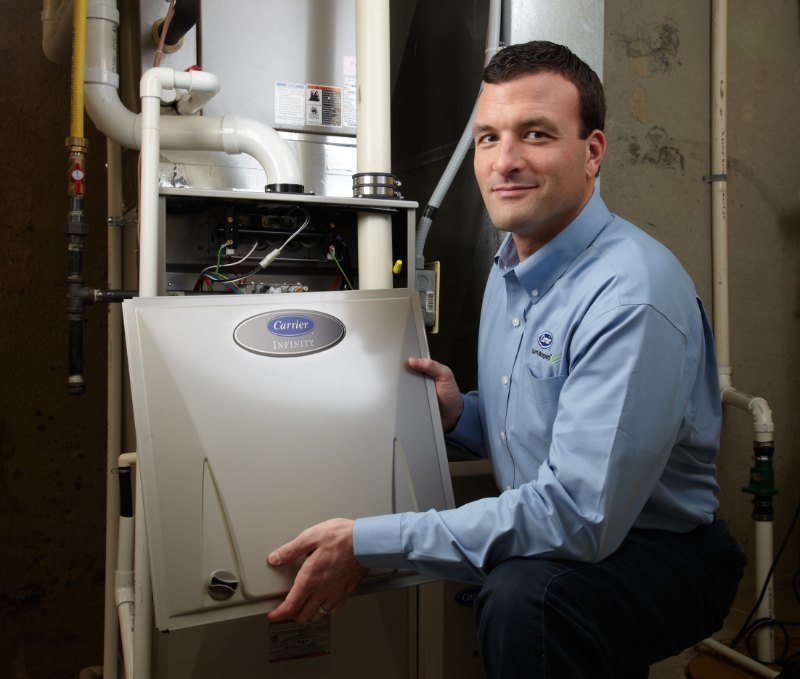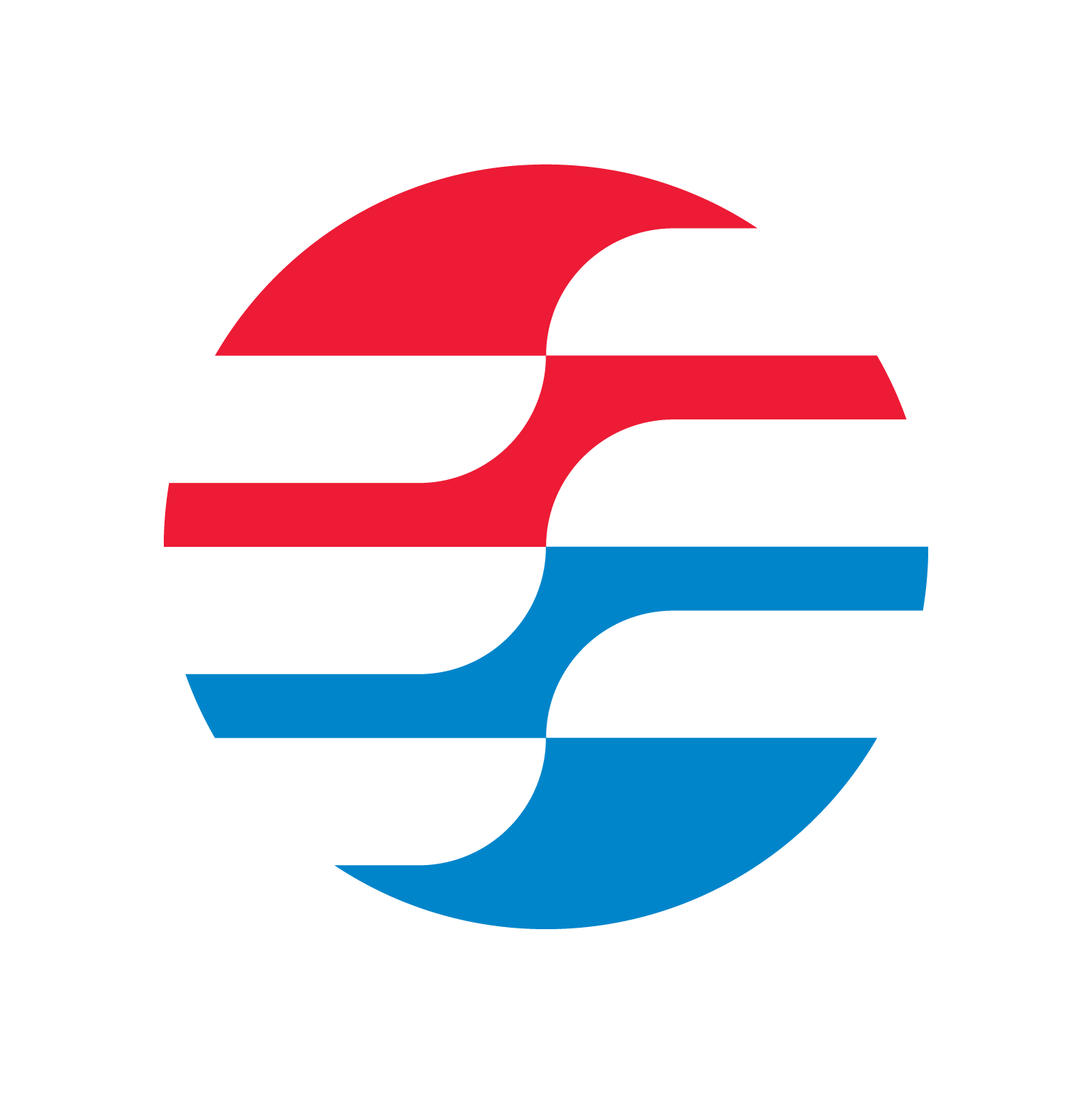 Carrier Heating & Cooling, Air Conditioning Installation & Heating Installation

Morgantown, WV, Fairmont, WV, Kingwood, WV, Oakland, MD, Brookhaven, WV & Star City, WV
Air Conditioning Installation in Star City, WV | Heating Installation Cheat Lake, WV | Carrier Heating & Cooling Fairmont, WV
Heating Installation

∴

Carrier Heating & Cooling

∴

Air Conditioning Installation ∴ Oakland, MD ∴ Fairmont, WV ∴ Brookhaven, WV