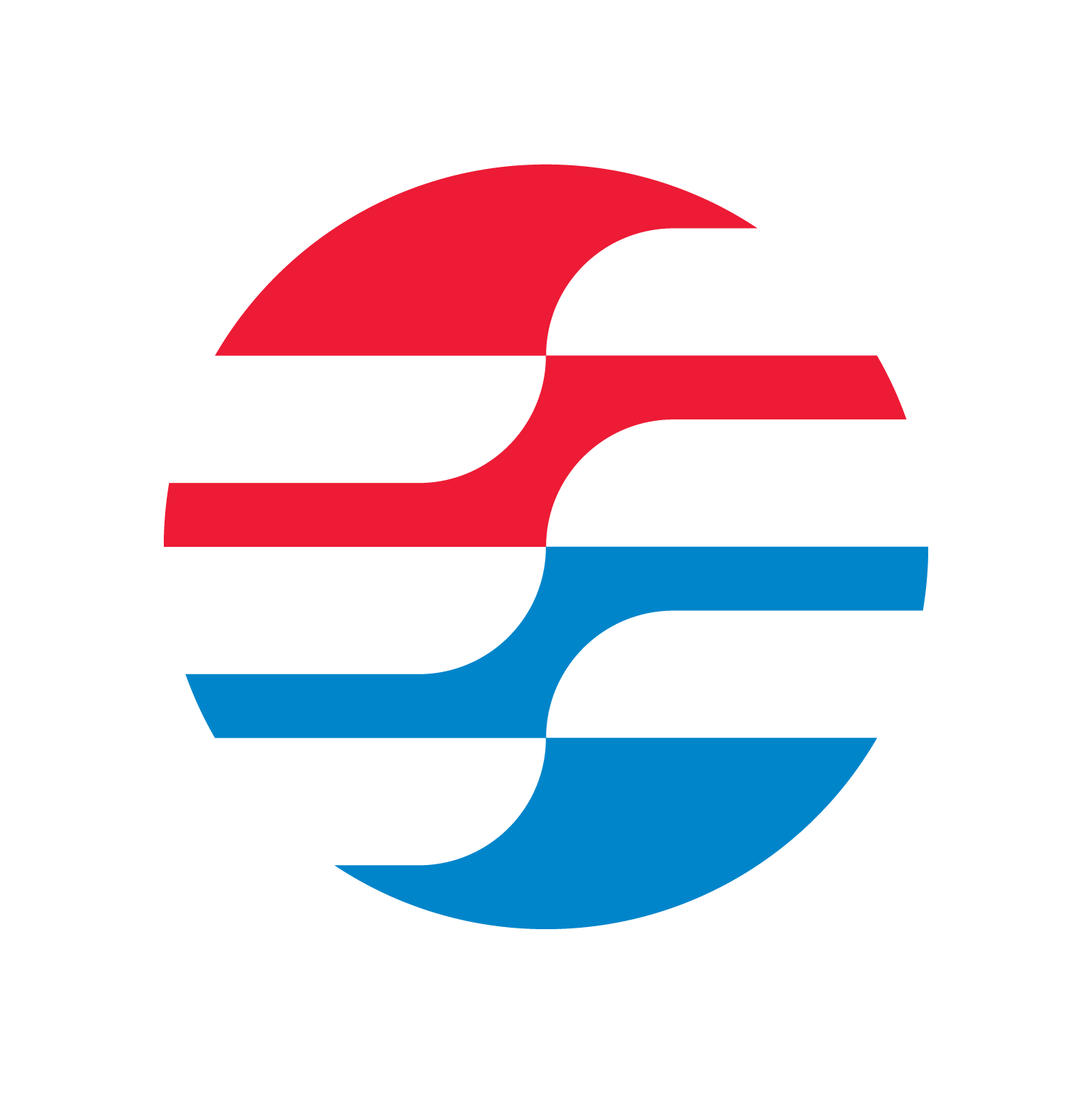 Every component of the residential and commercial plumbing system experiences wear and tear. From diminished performance and malfunction to becoming outdated and unattractive, there comes a time when replacement is the right choice. Advanced HVAC & Plumbing is where you find ideal solutions. We look forward to making improvements. Call us at (304) 212-6723, tell us your concerns, plans, and expectations, and let us not only fulfill but exceed them.
Dependable Plumbing System Replacement Services
Advanced HVAC & Plumbing offers plumbing replacement services in Morgantown, WV, Oakland, MD and the surrounding areas. We help you make the most of the opportunity. Faucets, toilets, sinks, showerheads, water heaters, and every component of the plumbing system have evolved over the years to provide greater efficiency, convenience, and aesthetics. Putting our experience and up-to-date awareness of innovation to work for you, we get the most out of your investment.
Give us a call for your plumbing replacement needs!
Are you looking to optimize water pressure? Save space? Upgrade to energy-conserving or hygienic options? Whatever the reason for replacement, you want to be 100% satisfied with your decisions and the long-term results. Advanced HVAC & Plumbing appreciates you choosing us for your project, and we rise to the occasion with customized recommendations, exceptional quality products, rewarding ingenuity, and an outcome you're going to enjoy every day. Count on us for all types of plumbing replacements anywhere across Morgantown, Kingwood, Fairmont, Westover, Cheat Lake, Star City, Brookhaven, WV, Oakland, MD, and Mountain Lake Park, MD.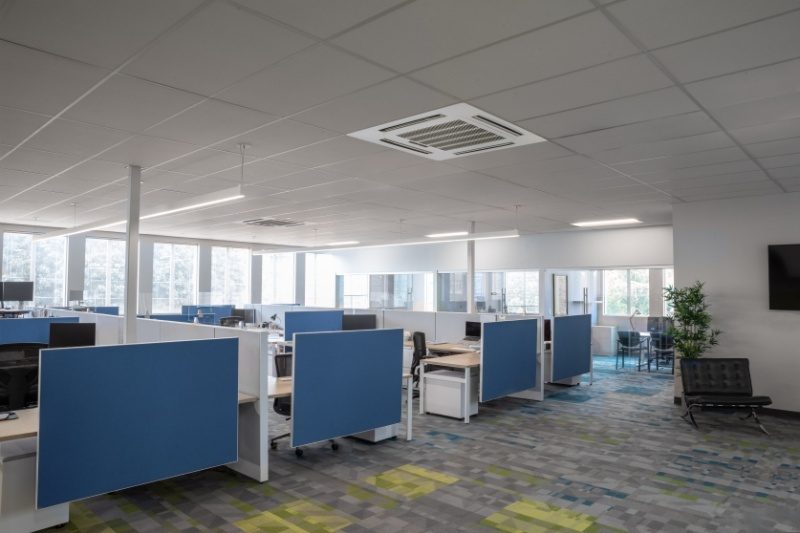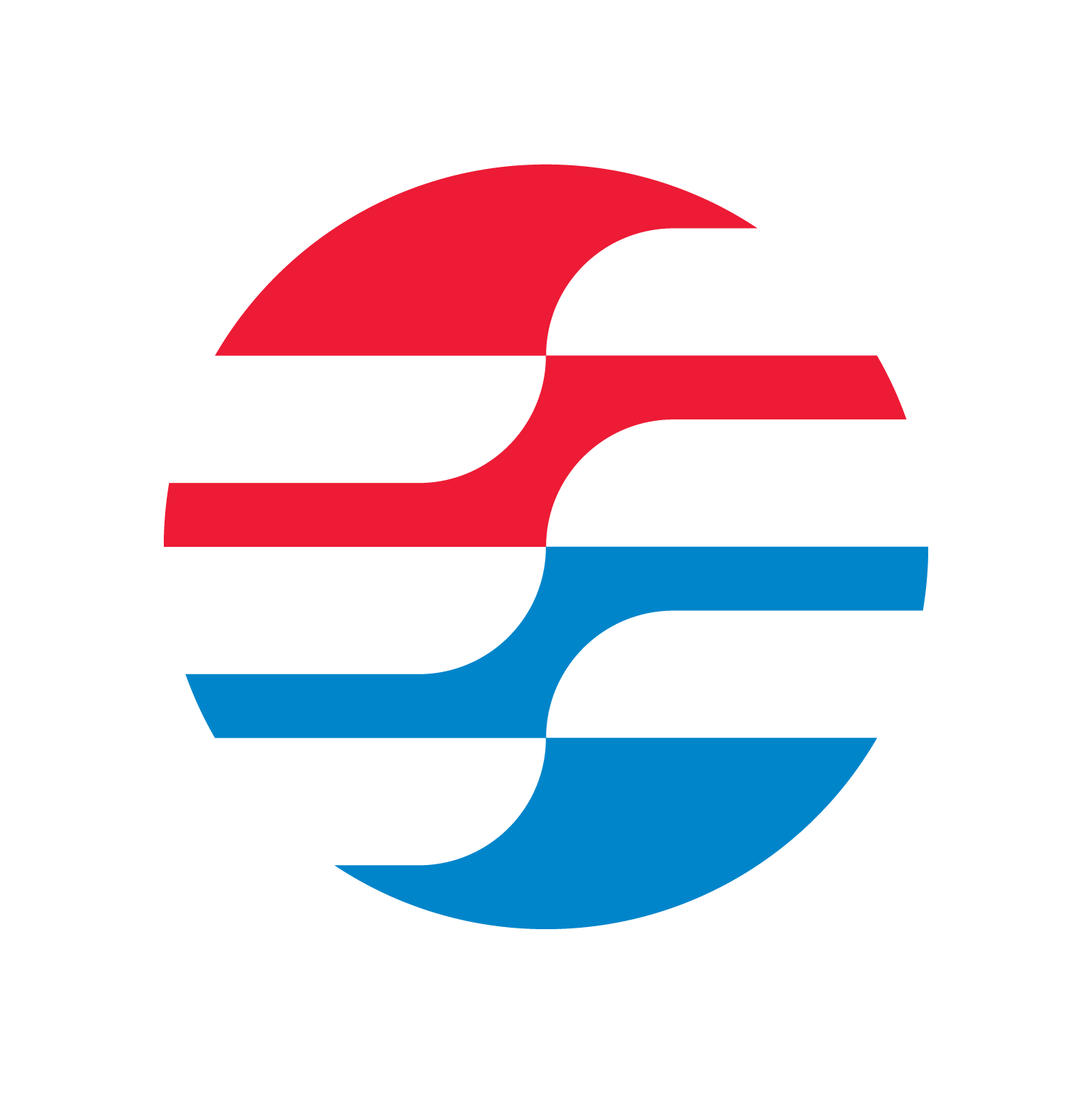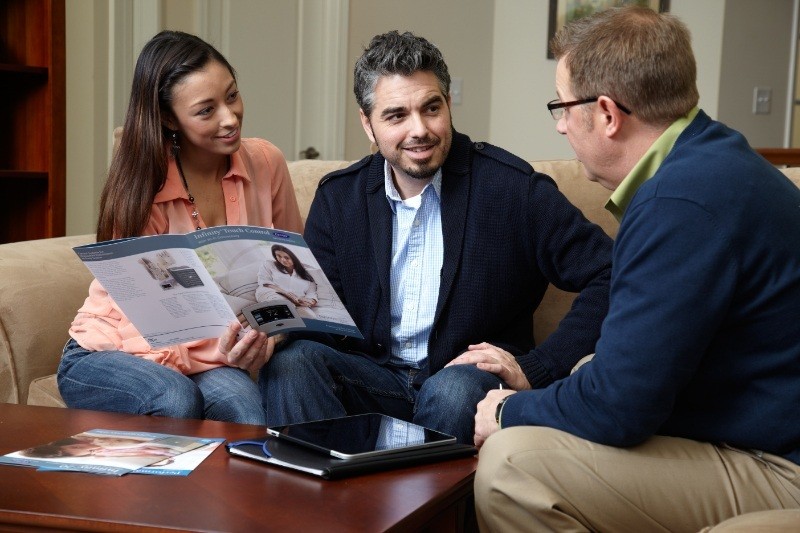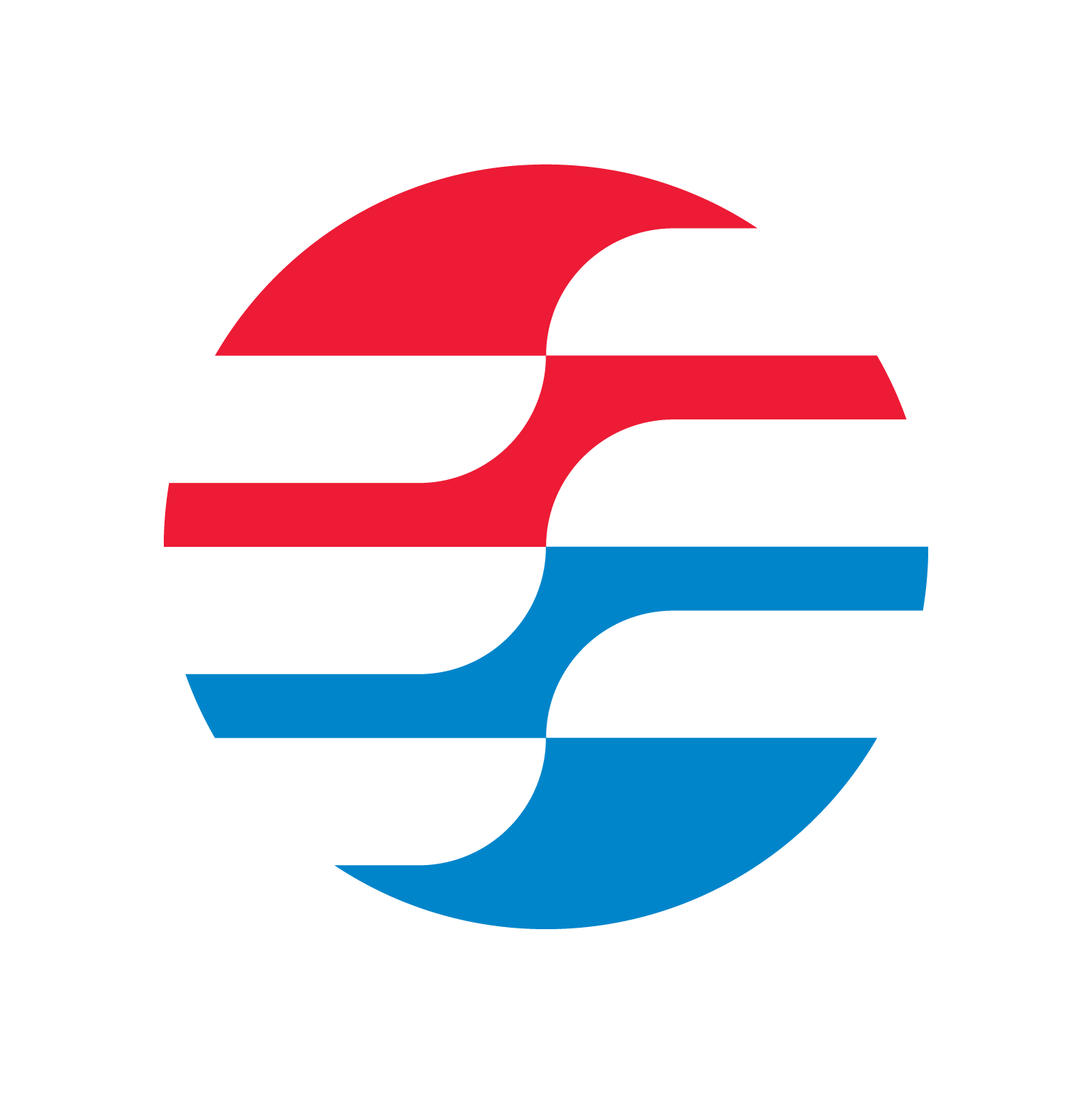 Plumbing Replacement

Morgantown, WV, Kingwood, WV, Star City, WV, Brookhaven, WV, Fairmont, WV & Cheat Lake, WV
Plumbing Replacement in Westover, WV
Plumbing Replacement ∴ Brookhaven, WV ∴ Star City, WV ∴ Oakland, MD