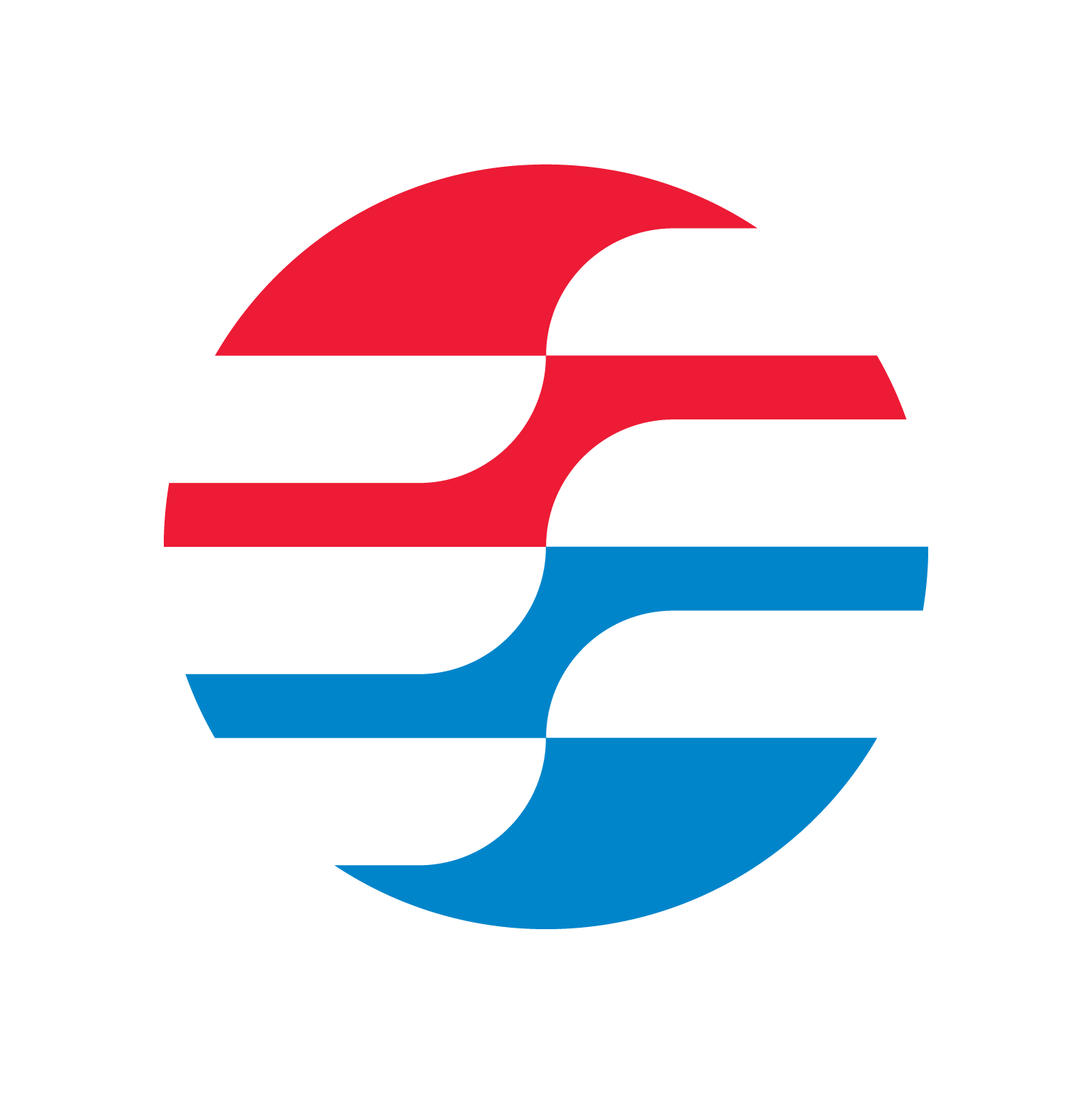 [Name] is your hometown resource for all things drain, gas, and sewer related. With offices in Morgantown, WV, and Oakland, MD, we can cover a large part of the region. Problems with the sewer and drain lines can be downright messy and disgusting. Sometimes you can get a clogged line to come to free using a little bit of elbow grease or an auger. When that doesn't work, you need a professional that you can trust.
Call on Advanced HVAC & Plumbing for Sewer & Drain Line Services
Problems with the sewer and drain lines can be due to a number of different issues. Our trained professionals use the latest technology to find the problem and eliminate it once and for all. When problems with the sewer or the drain are damaging and stressful, it's important to have a contractor that will provide you with honest and direct answers. Advanced HVAC & Plumbing will provide you with the most cost-effective, affordable, and reliable solution to the problem.
We'll Handle Your Gas Lines Too!
Advanced HVAC & Plumbing also handles gas line issues, repairs, and installations. NEVER attempt to fix or repair a gas line problem without the guidance or direction of a trained professional. Just call us at (304) 212-6723 and let one of our enthusiastic technicians help.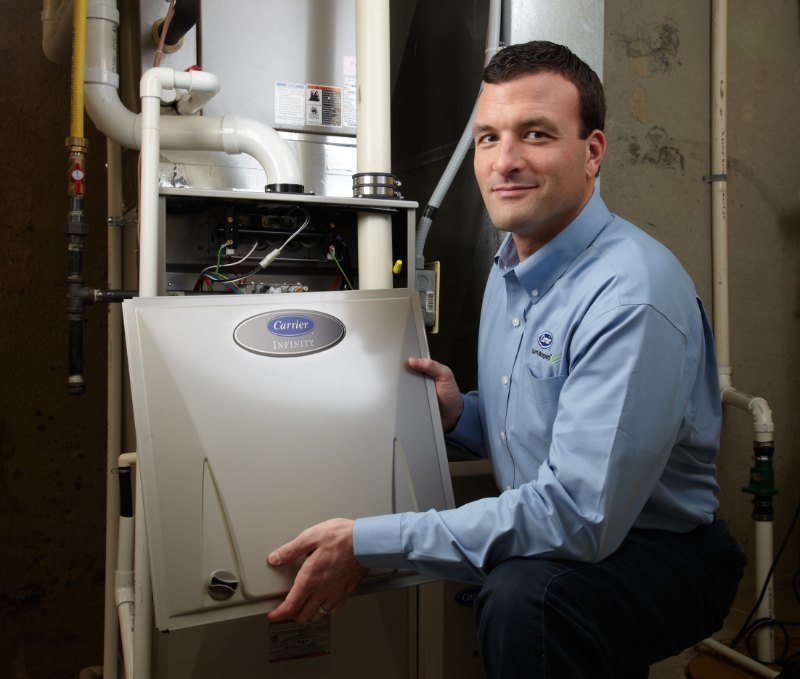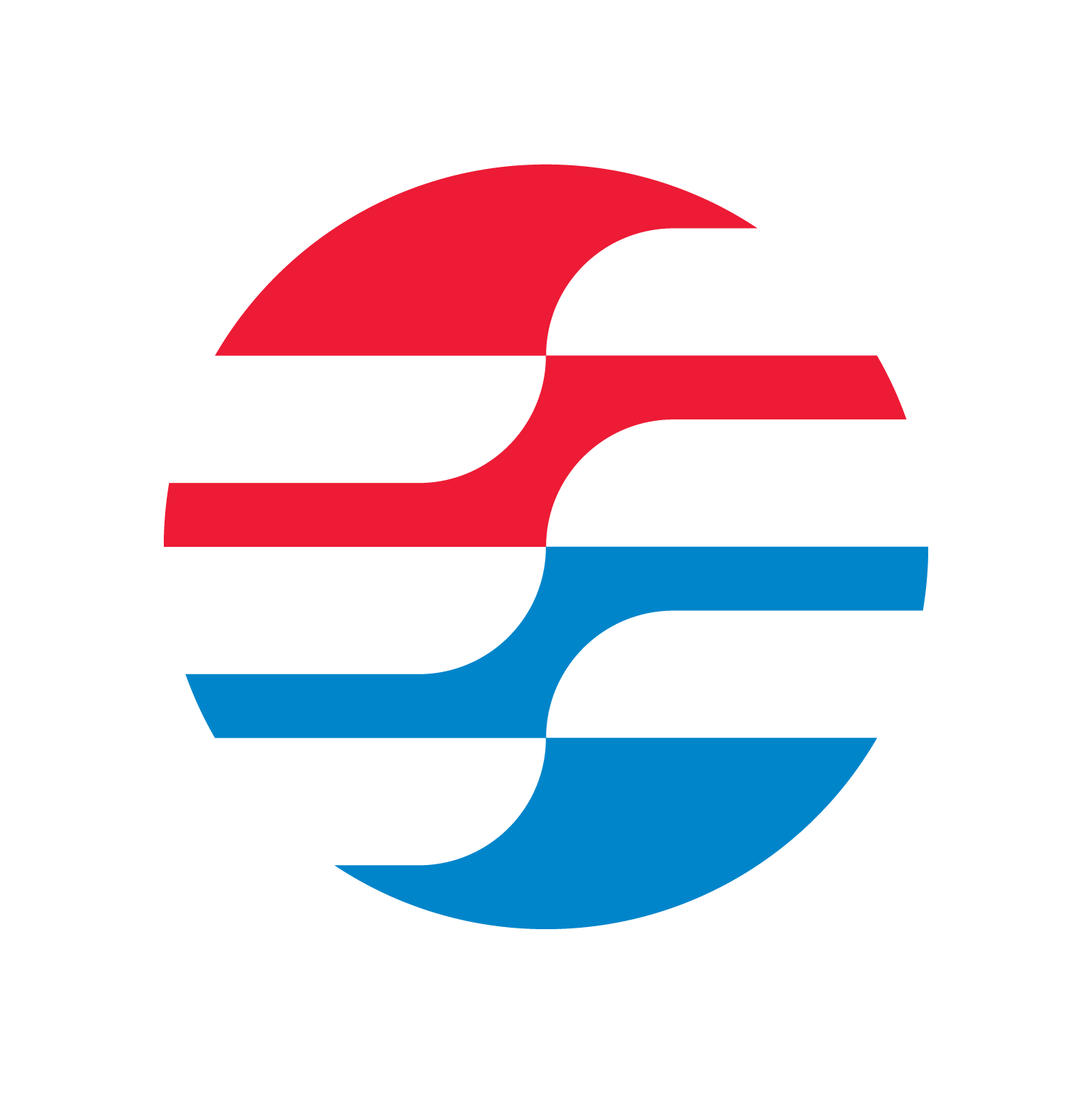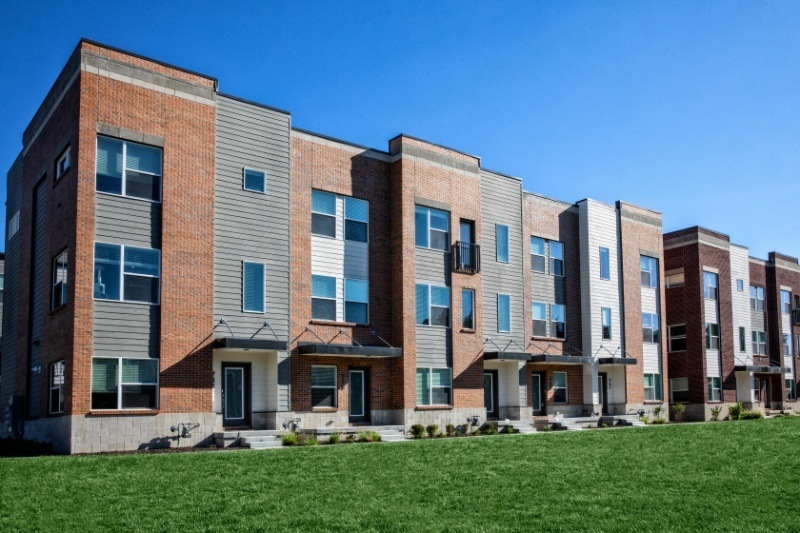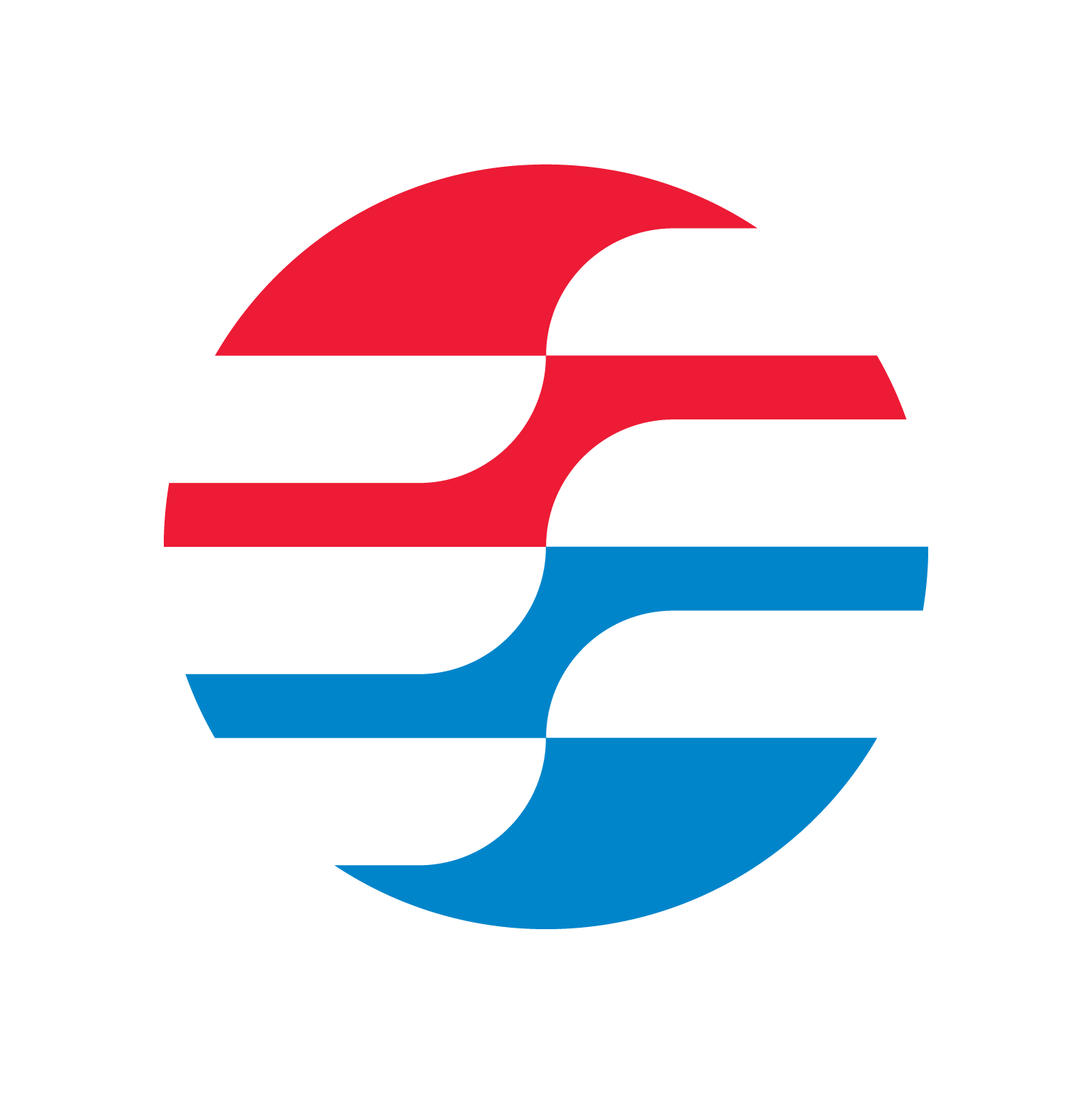 Drain Repair, Sewer Repair & Gas Line Repair

Star City, WV, Westover, WV, Cheat Lake, WV, Morgantown, WV, Fairmont, WV & Oakland, MD
Gas Line Repair in Fairmont, WV | Drain Repair Oakland, MD | Sewer Repair Morgantown, WV
Gas Line Repair

∴

Drain Repair

∴

Sewer Repair ∴ Cheat Lake, WV ∴ Brookhaven, WV ∴ Westover, WV