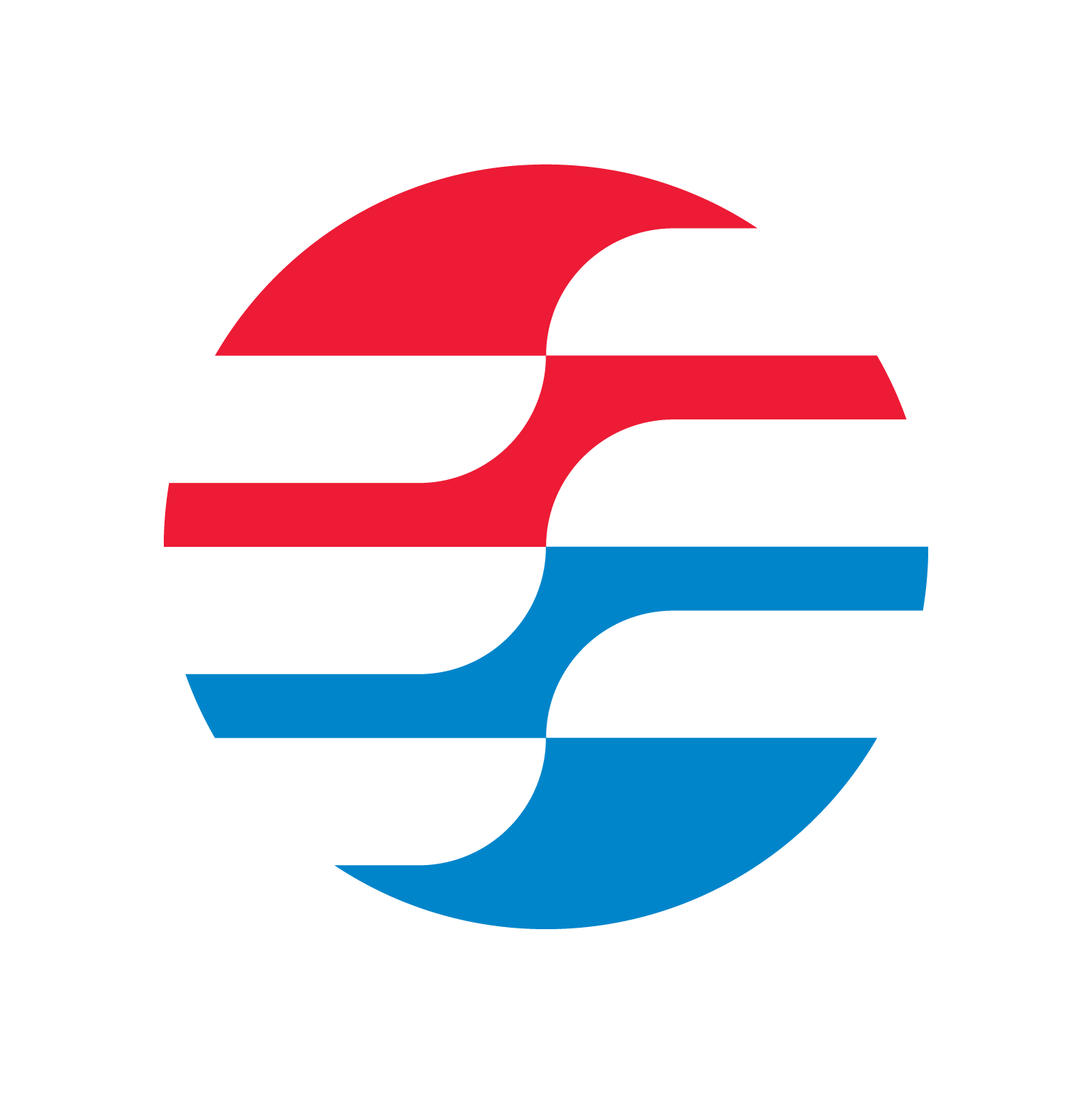 Plumbing problems can cause chaos when there's work to be done. Advanced HVAC & Plumbing can take away some of those headaches and worries. We're proud of our many years of service to the area and pleased to be able to offer both residential and light commercial plumbing services to the Morgantown and Oakland areas. [Name] can service a variety of light commercial plumbing fixtures, pipes, lines, and issues.
Quality Plumbing Services for Your Property
Light commercial plumbing services require expertise and skill. Technicians need to understand complex plumbing systems with larger fixtures and a lower margin for error. Our factory-trained professionals understand these complex systems and how much your personal comfort and business needs depend on them. We prioritize the customer first and value your customer satisfaction.
Expert Plumbers from Advanced HVAC & Plumbing
Advanced HVAC & Plumbing can offer competitive prices and free estimates on drain lines, sewer lines, leaks, conventional and tankless water heaters, water and air filtration systems, clogged drain lines, and gas lines. We can also install a number of light commercial plumbing fixtures such as washing machines and dryers, tubs, showers, and commercial kitchen sinks. Call today (304) 212-6723 to speak with one of our trained and experienced technicians. We're ready to tackle and resolve any light commercial plumbing problem.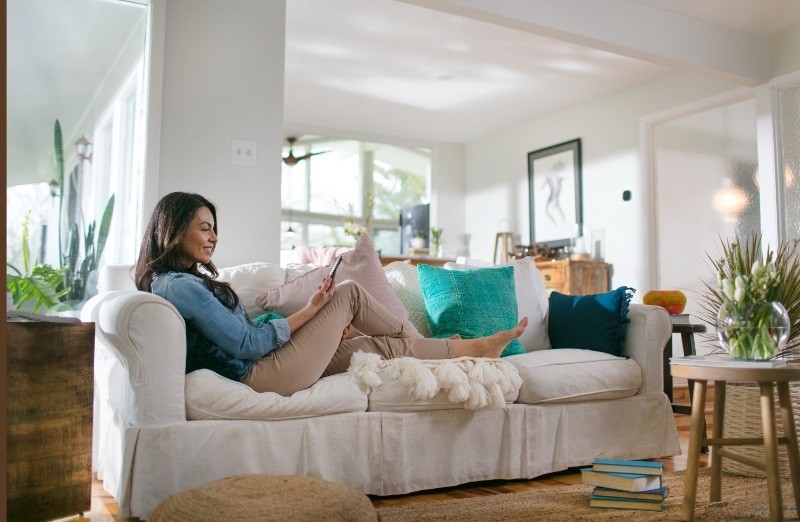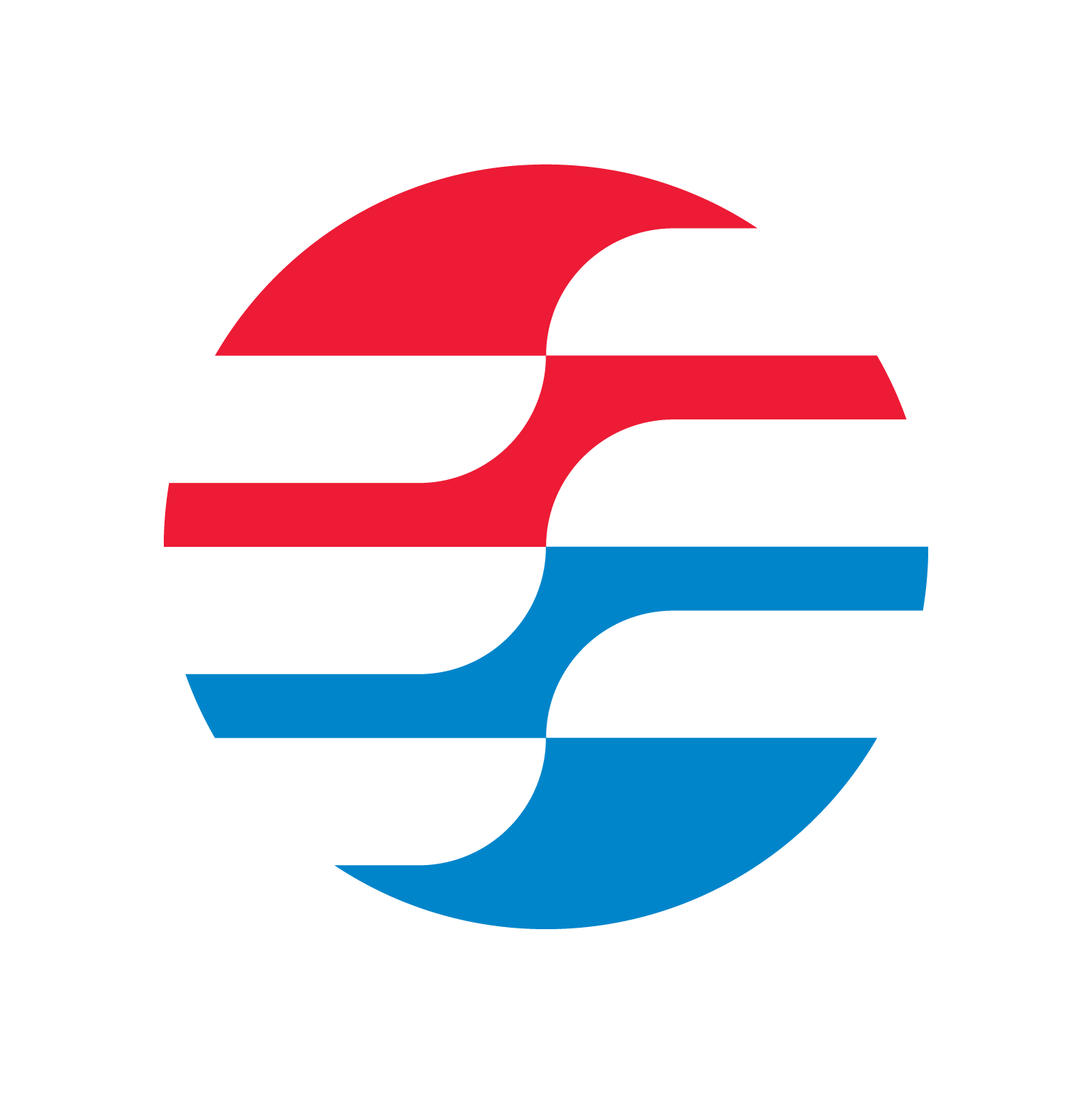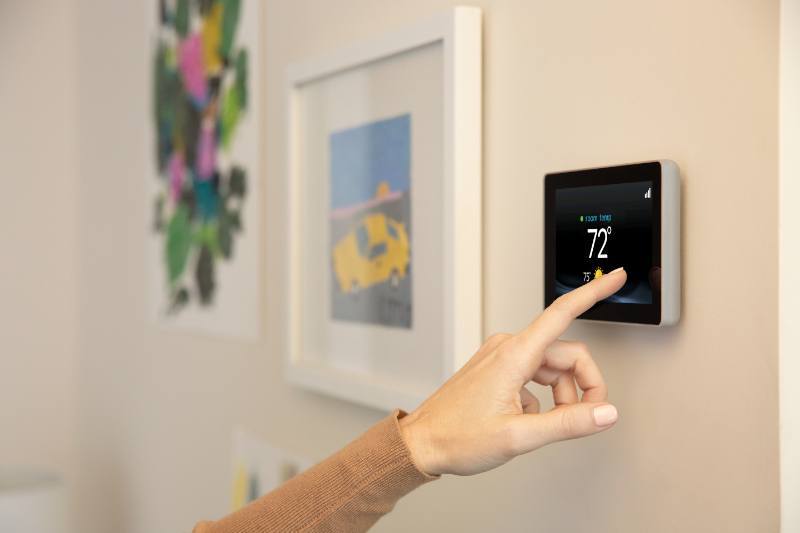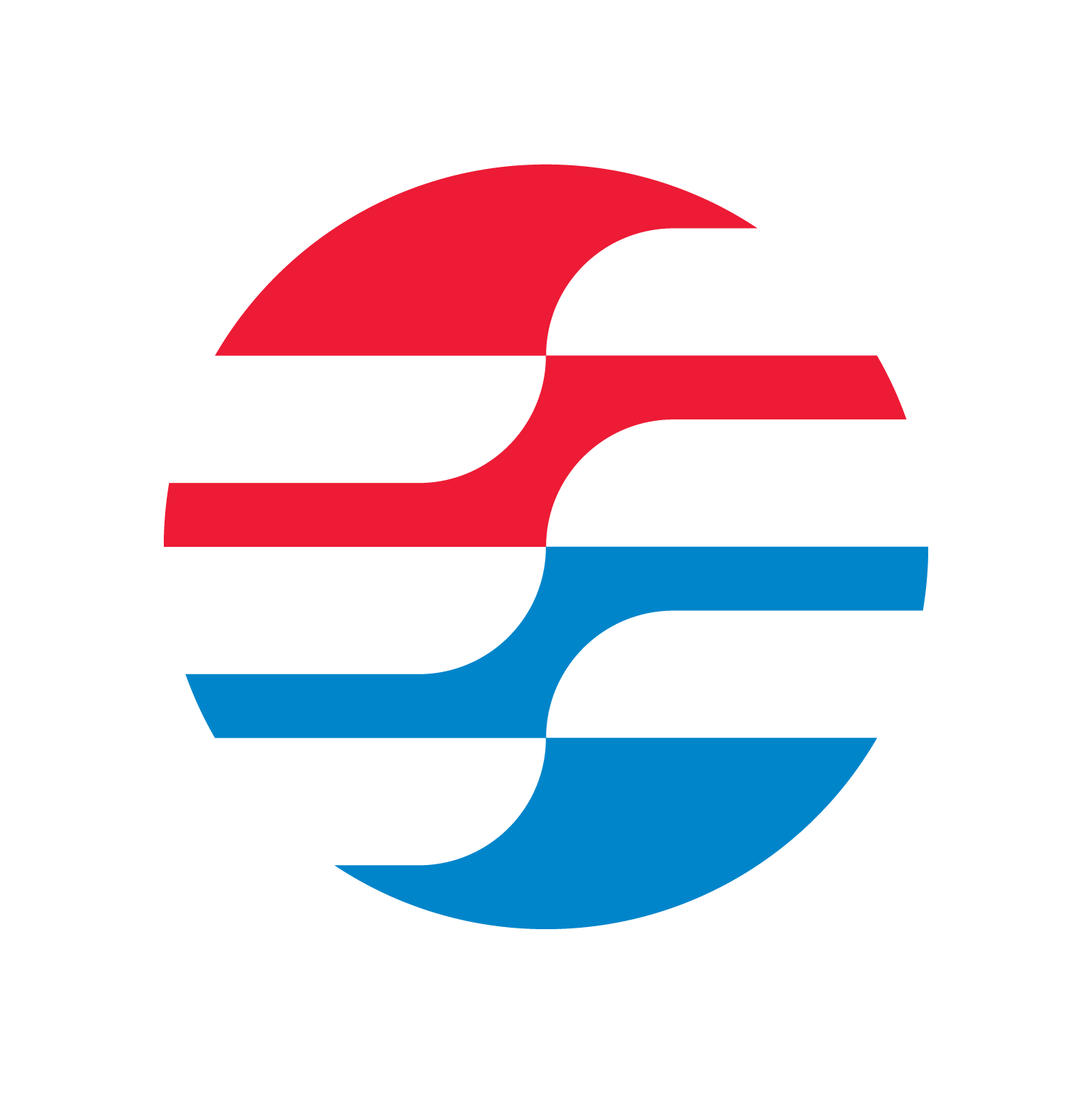 Commercial Plumbing & Light Commercial Plumbing

Kingwood, WV, Morgantown, WV, Westover, WV, Brookhaven, WV, Oakland, MD & Fairmont, WV
Commercial Plumbing Kingwood, WV & Light Commercial Plumbing Cheat Lake, WV
Light Commercial Plumbing

∴

Commercial Plumbing ∴ Brookhaven, WV ∴ Cheat Lake, WV ∴ Star City, WV