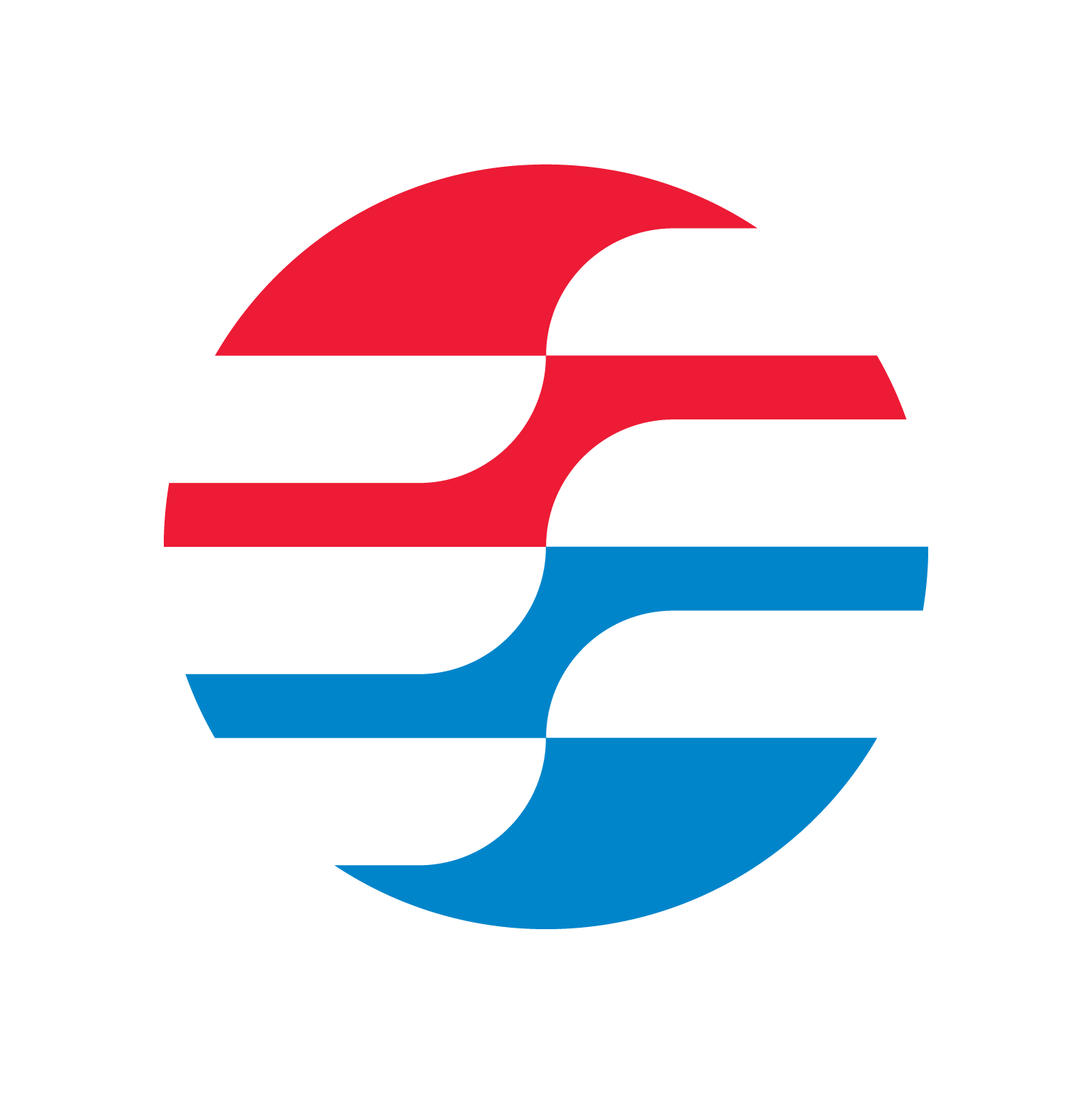 The ductwork in your home is usually the last thing we think about because it's located in the walls, crawl spaces, or attic. We hardly ever see ductwork, but it is one of the most important parts of the heating and cooling system. Problems with the ducting can cause a variety of issues in your home. Ductwork problems can cause unpleasant odors, poor HVAC function, indoor air quality issues, and increased monthly energy bills. Pet hair, dust, dirt, and grime can accumulate inside the ductwork and cause the HVAC system to function poorly and possibly shut down. It feels awful to lose the heat or AC, especially when we need it to work the most.
Duct Repair and Maintenance form Advanced HVAC & Plumbing
Advanced HVAC & Plumbing has been in business since[date]. We pride ourselves on providing the best customer service in Morgantown, WV, and Oakland MD. We don't stop with quality HVAC repairs. We want to make sure that you are 100% satisfied.
We'll Take Care to Ensure Your Ducts are Good to Go
We provide a number of residential and commercial ductwork cleaning, sealing, and repair services in Morgantown, WV, Oakland, MD and the surrounding areas. We can reaffix brackets, insulate, and make ducting repairs. Advanced HVAC & Plumbing can also clean, sanitize, and seal ductwork. If you want to find out more about the condition of your heating and cooling ducting, contact our 24/hr service line.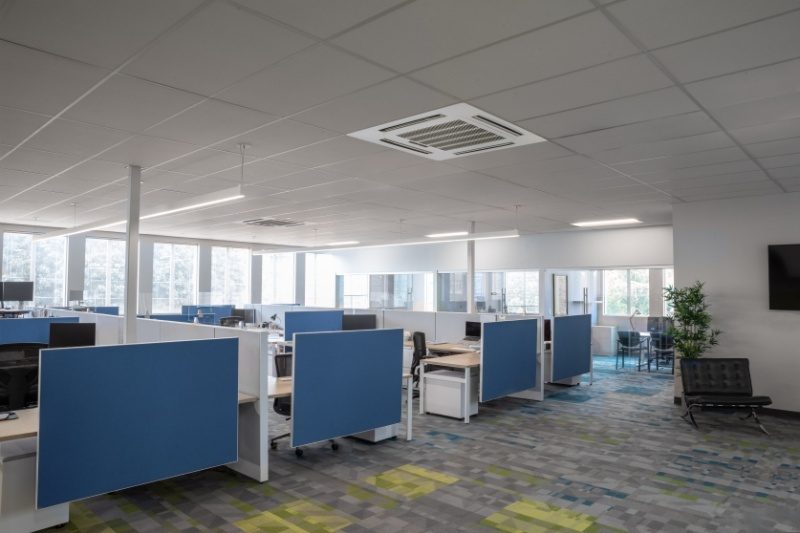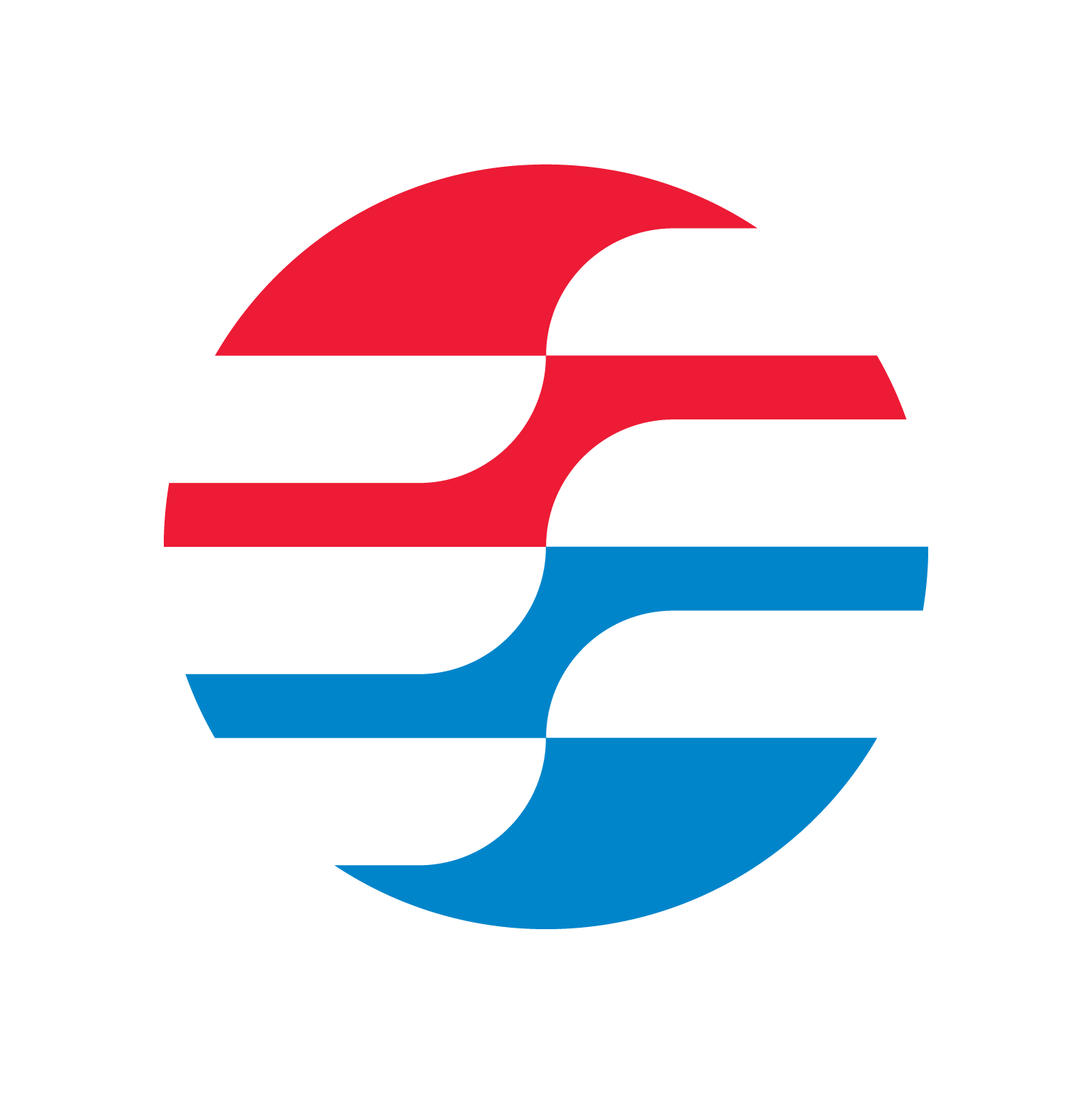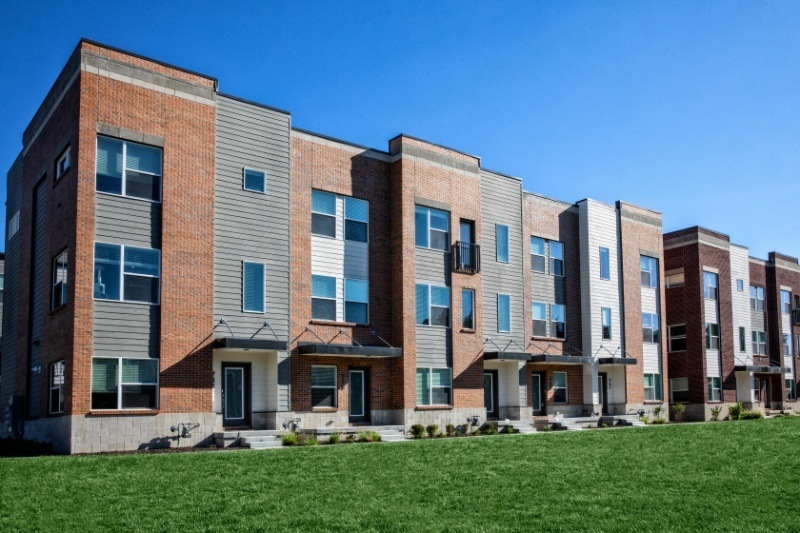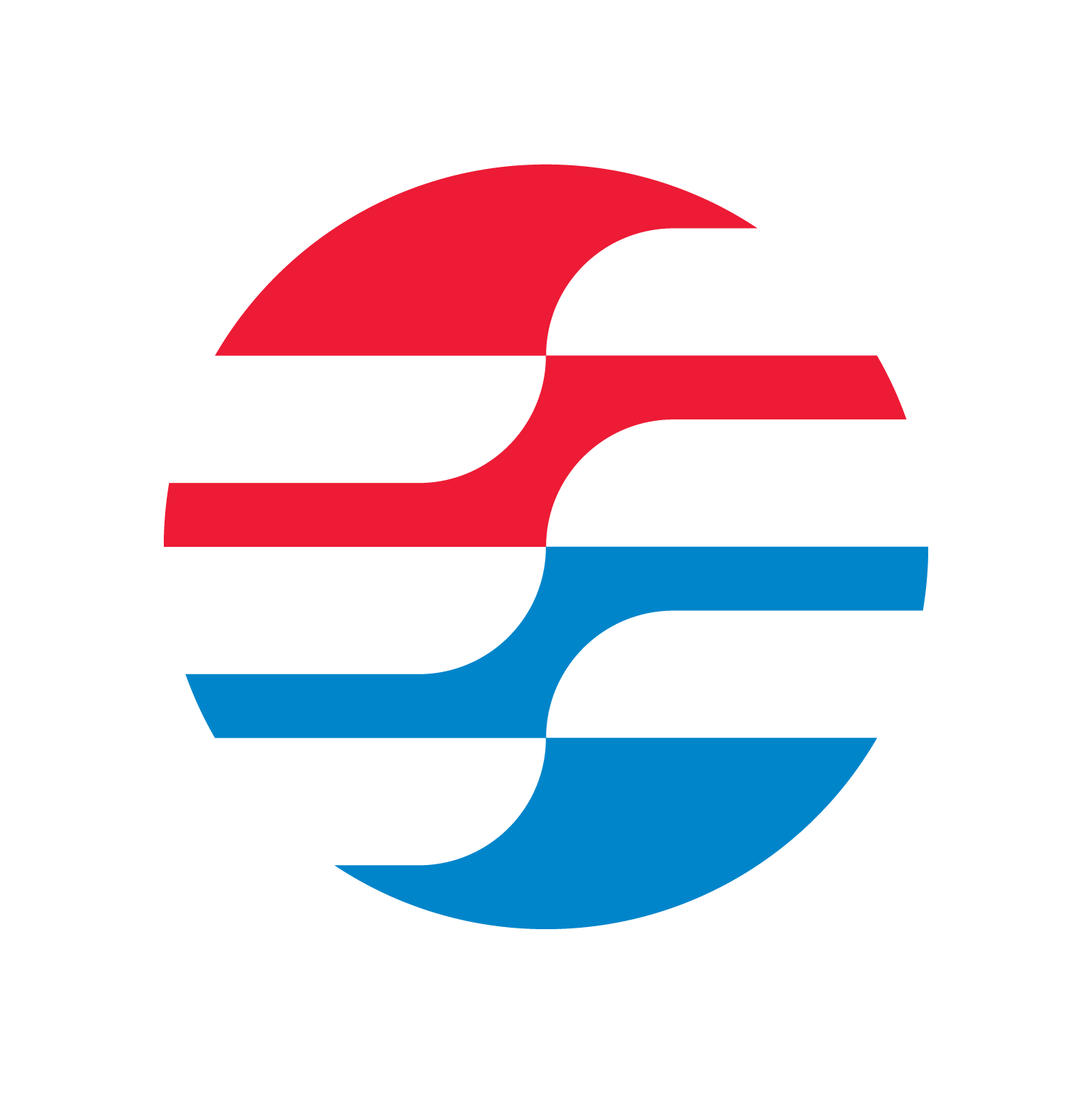 Air Duct Maintenance & Duct Repair Services

Star City, WV, Westover, WV, Morgantown, WV, Oakland, MD, Brookhaven, WV & Kingwood, WV
Air Duct Maintenance Cheat Lake, WV & Duct Repair Services Kingwood, WV
Air Duct Maintenance

∴

Duct Repair Services ∴ Kingwood, WV ∴ Fairmont, WV ∴ Morgantown, WV