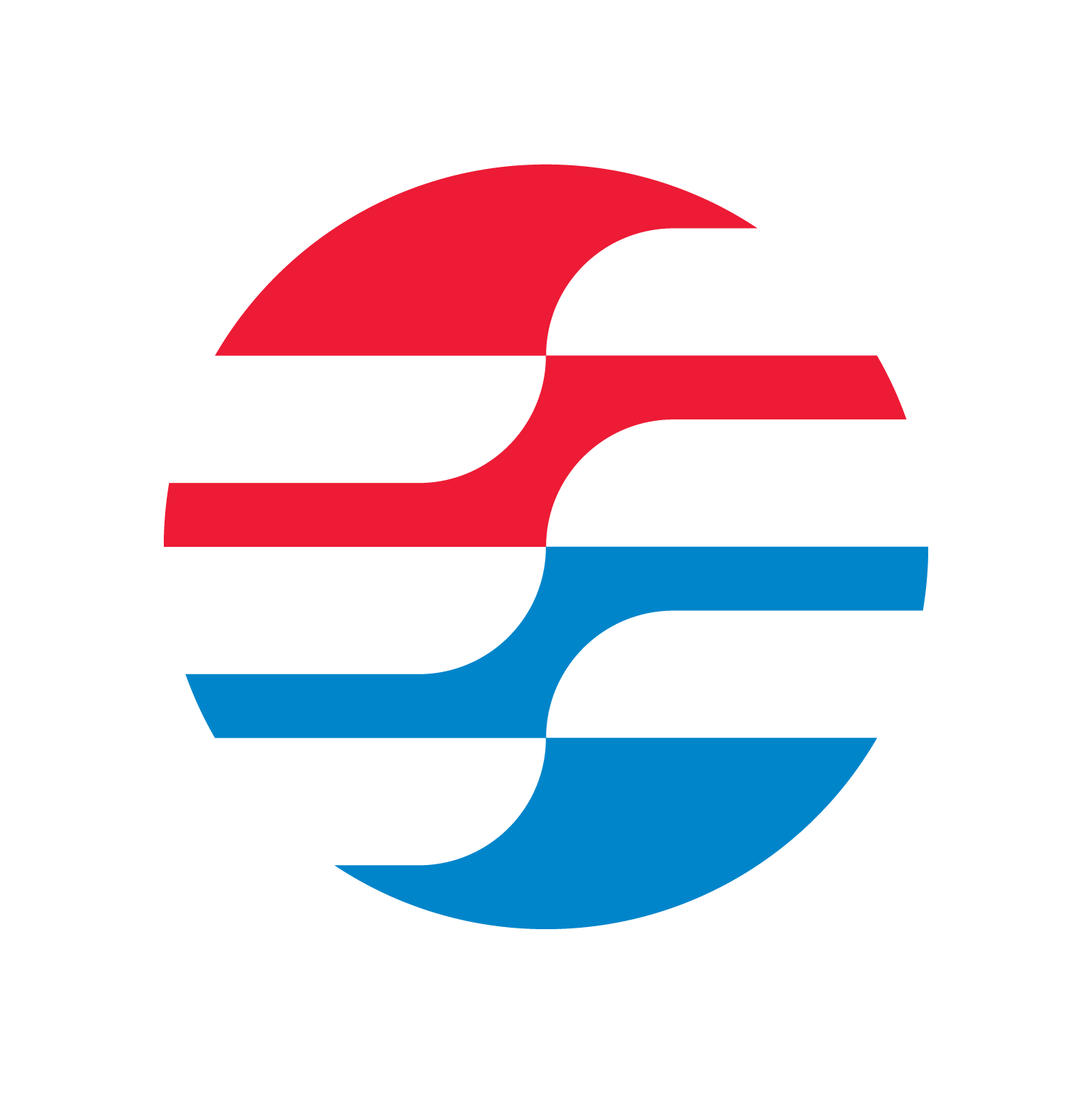 One of the biggest losses of energy in your home or business is due to ductwork. The ductwork develops tiny little holes after constant shaking and vibration. These holes, spaces, or gaps in the ductwork can become bigger and bigger. Bigger holes create bigger problems. Over time, holes in the ductwork can let dirt and dust into your HVAC system. Dirt and dust can slow down your HVAC and eventually lead to mechanical or electrical component failure. Too much dust and dirt can cause poor indoor air quality. Duct sealing can be a very helpful and cost-effective way to help this problem.
Duct Sealing Services from Advanced HVAC & Plumbing
If you notice problems with your HVAC system or the indoor air quality and you suspect ductwork issues might be the problem, give us a call at [number]. It's important to address these concerns quickly and thoroughly and Advanced HVAC & Plumbing has more than twenty years in the business.
Make Sure Your Ducts are Sealed and Safe
Duct sealing can increase the longevity of your HVAC system and keep contaminants away from the indoor air. When you have duct sealing services performed by a trained and reputable technician like the Nate-certified individuals at Advanced HVAC & Plumbing, you can rest easy knowing that your family and your home is safe.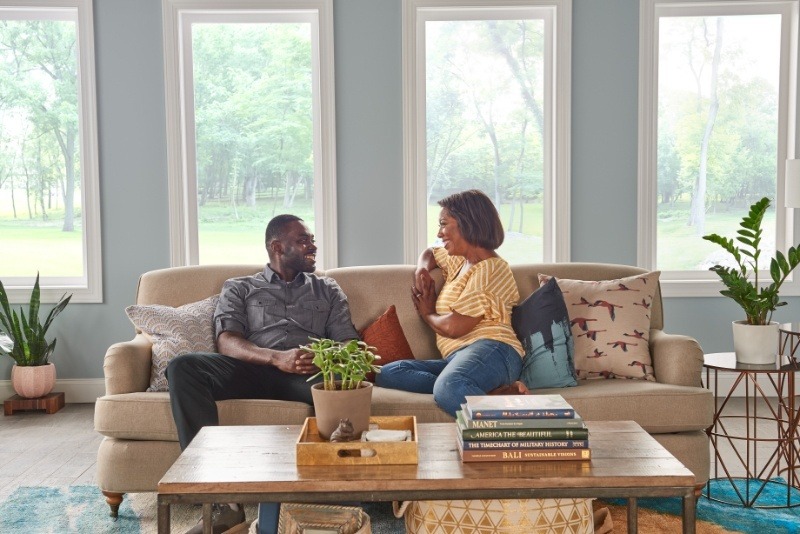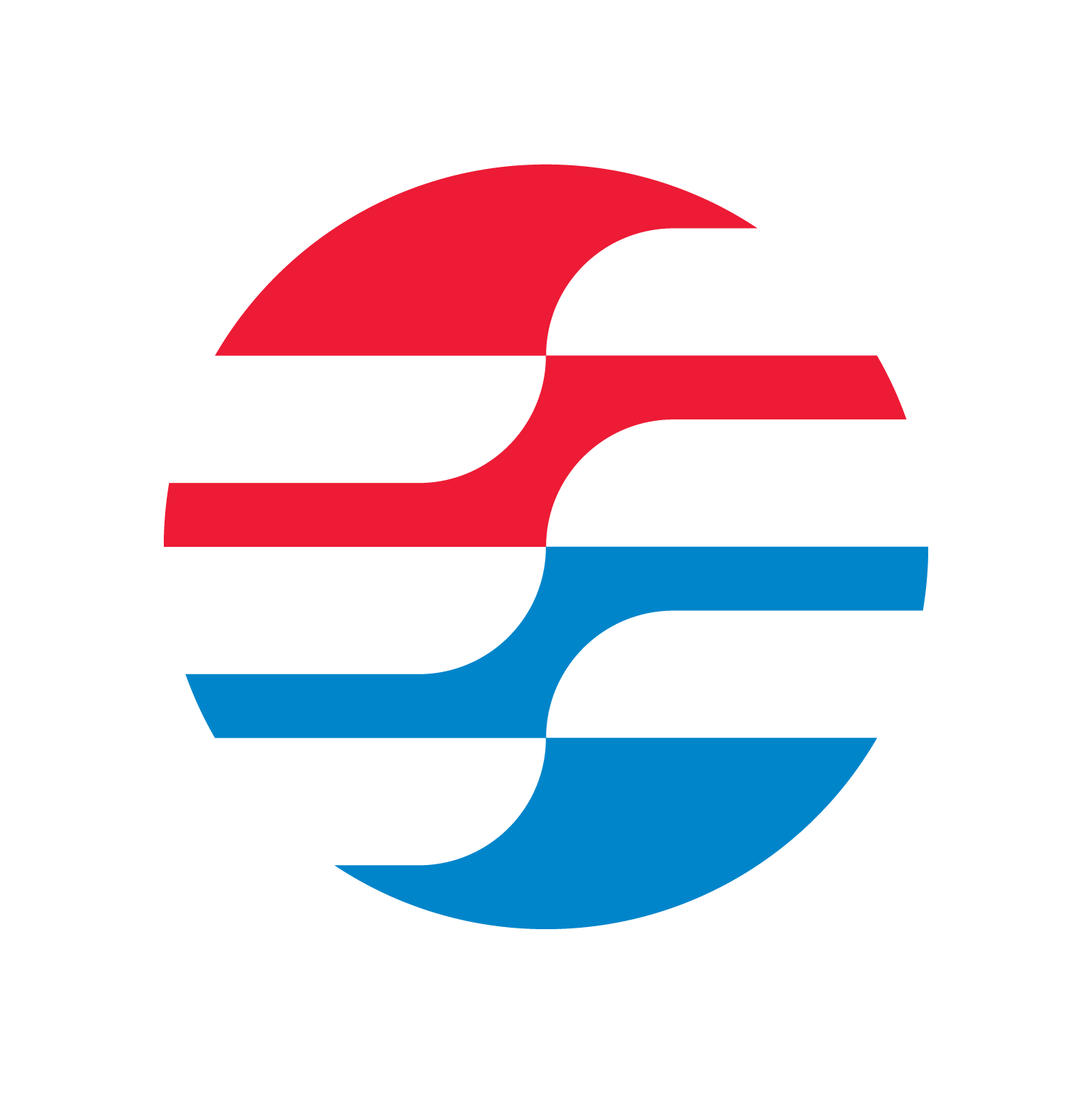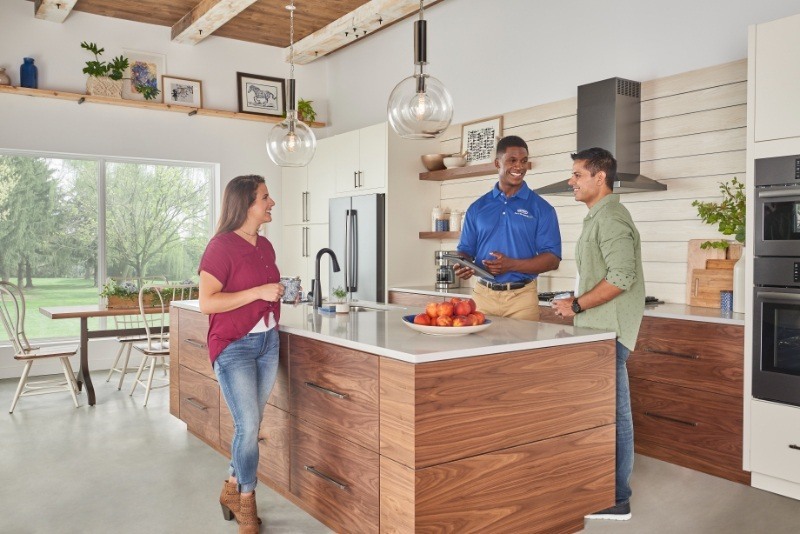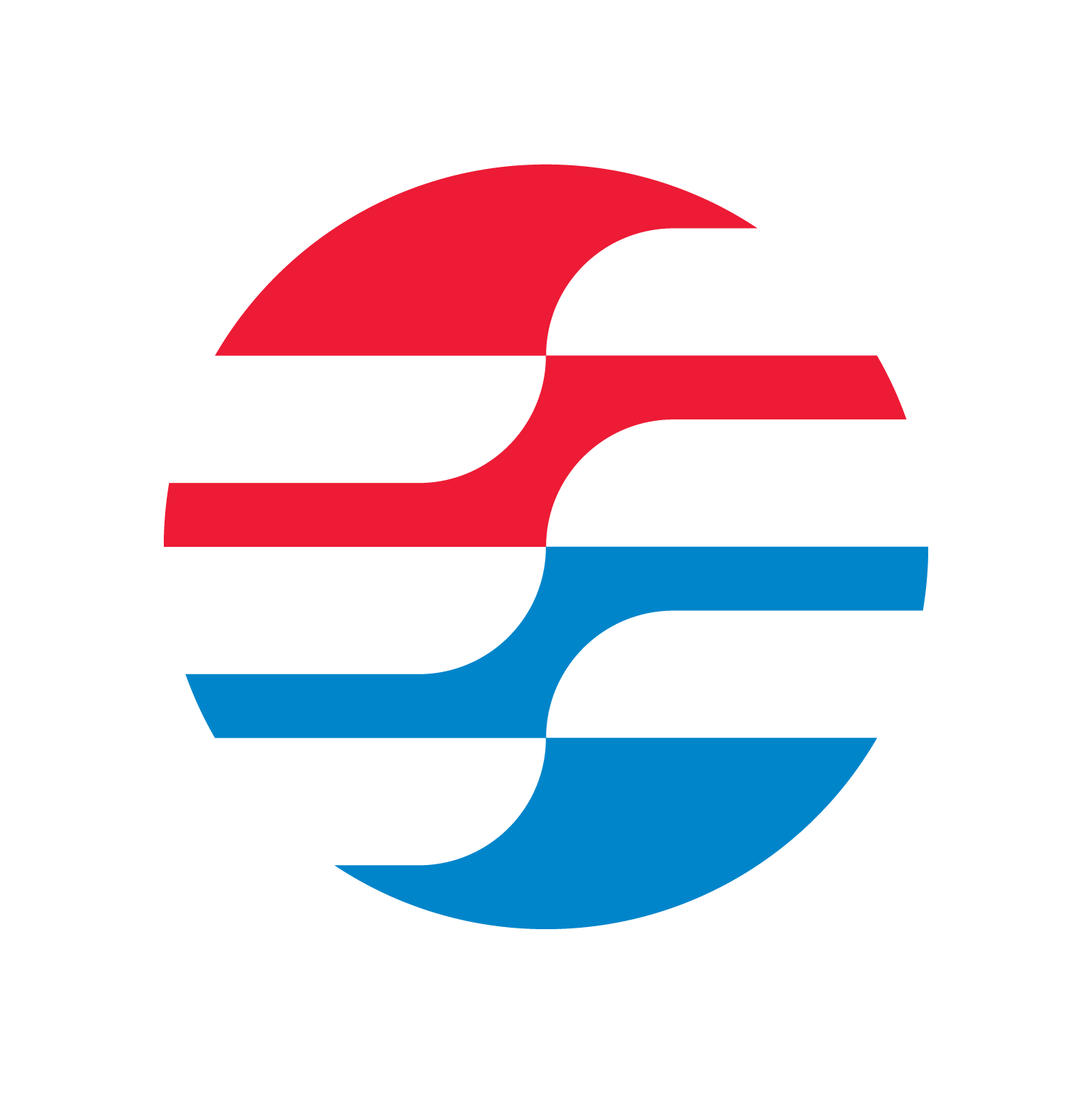 Duct Sealing & Air Duct Sealing

Brookhaven, WV, Westover, WV, Morgantown, WV, Star City, WV, Cheat Lake, WV & Fairmont, WV
Duct Sealing Star City, WV & Air Duct Sealing Fairmont, WV
Duct Sealing

∴

Air Duct Sealing ∴ Brookhaven, WV ∴ Westover, WV ∴ Fairmont, WV