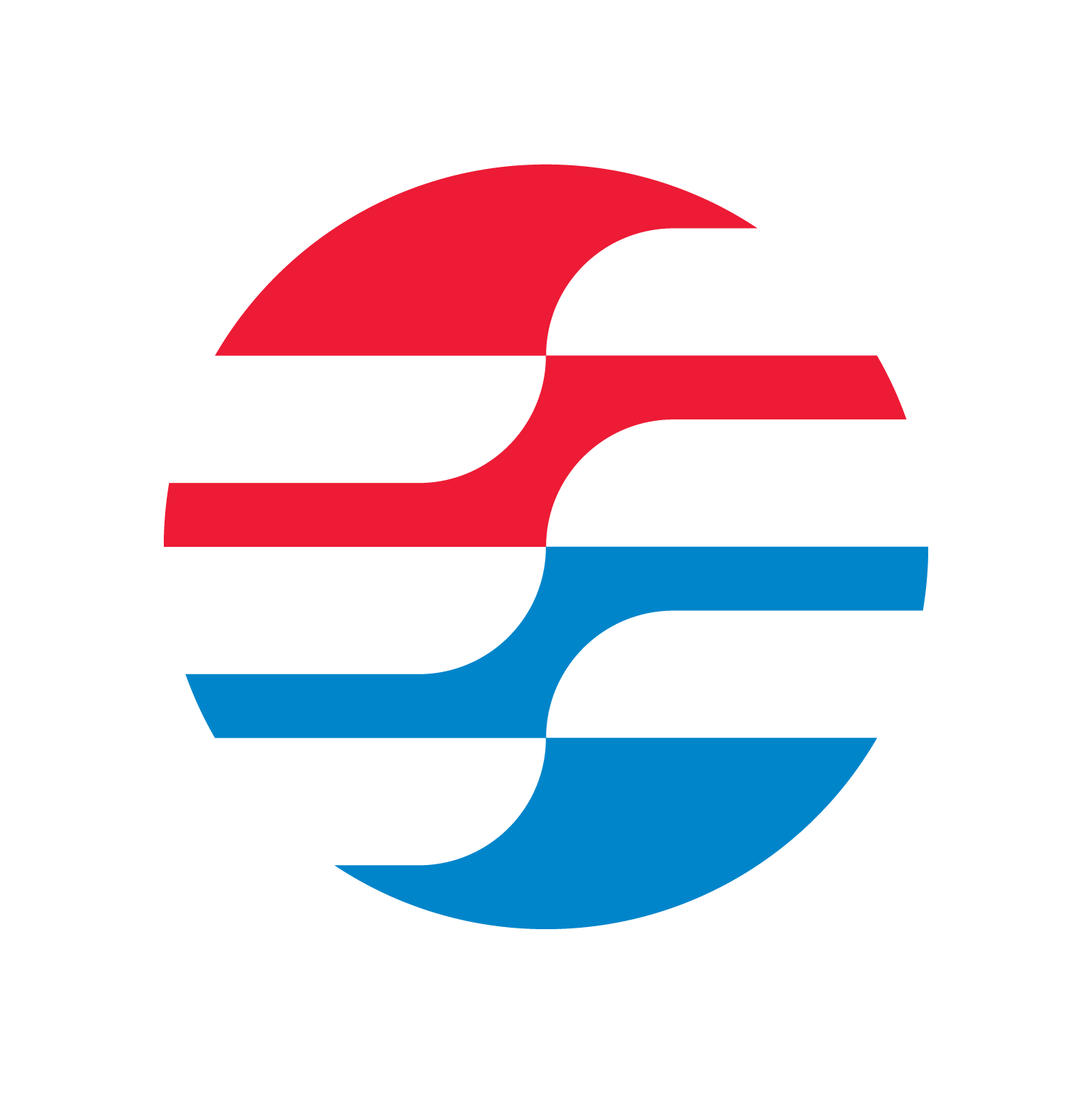 You don't have the time to worry about your commercial plumbing components or deal with mess or disruptions. Every aspect of the plumbing system needs to operate smoothly, efficiently, and at peak capacity and reliability. The highest standards of safety, health, and convenience are a priority. Leave every requirement and expectation in our capable hands. Family-owned and operated, Advanced HVAC & Plumbing makes the peak performance of your plumbing system our business.
Expert Commercial Plumbing Services
As the only contractor in Morgantown, WV, Oakland, MD and the surrounding areas to offer trenchless digging, we offer sophisticated strategies and technologies to minimize downtime and upheaval. We are licensed and qualified in Perma-Liner trenchless pipe repairs and handle a complete range of commercial plumbing installation, problem-solving, maintenance, and more. All it takes is a phone call to (304) 212-6723 to access swift and skilled assistance.
Trust in Advanced HVAC & Plumbing for your commercial plumbing needs!
Advanced HVAC & Plumbing continues 21 years of success and 100% customer satisfaction. Our resume proves our proficiency, resources and determination to do what's right, what's best and what's necessary to optimize your everyday requirements. From water heating and fixtures to drain lines and all the ins and outs of your commercial plumbing system, Advanced HVAC & Plumbing saves you from frustration, damage, and expense through conscientious workmanship across Morgantown, WV, Oakland, MD and the surrounding areas.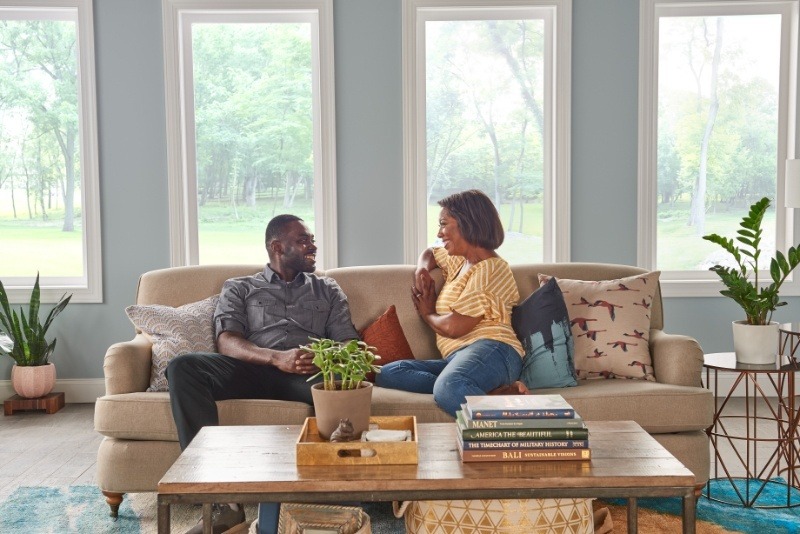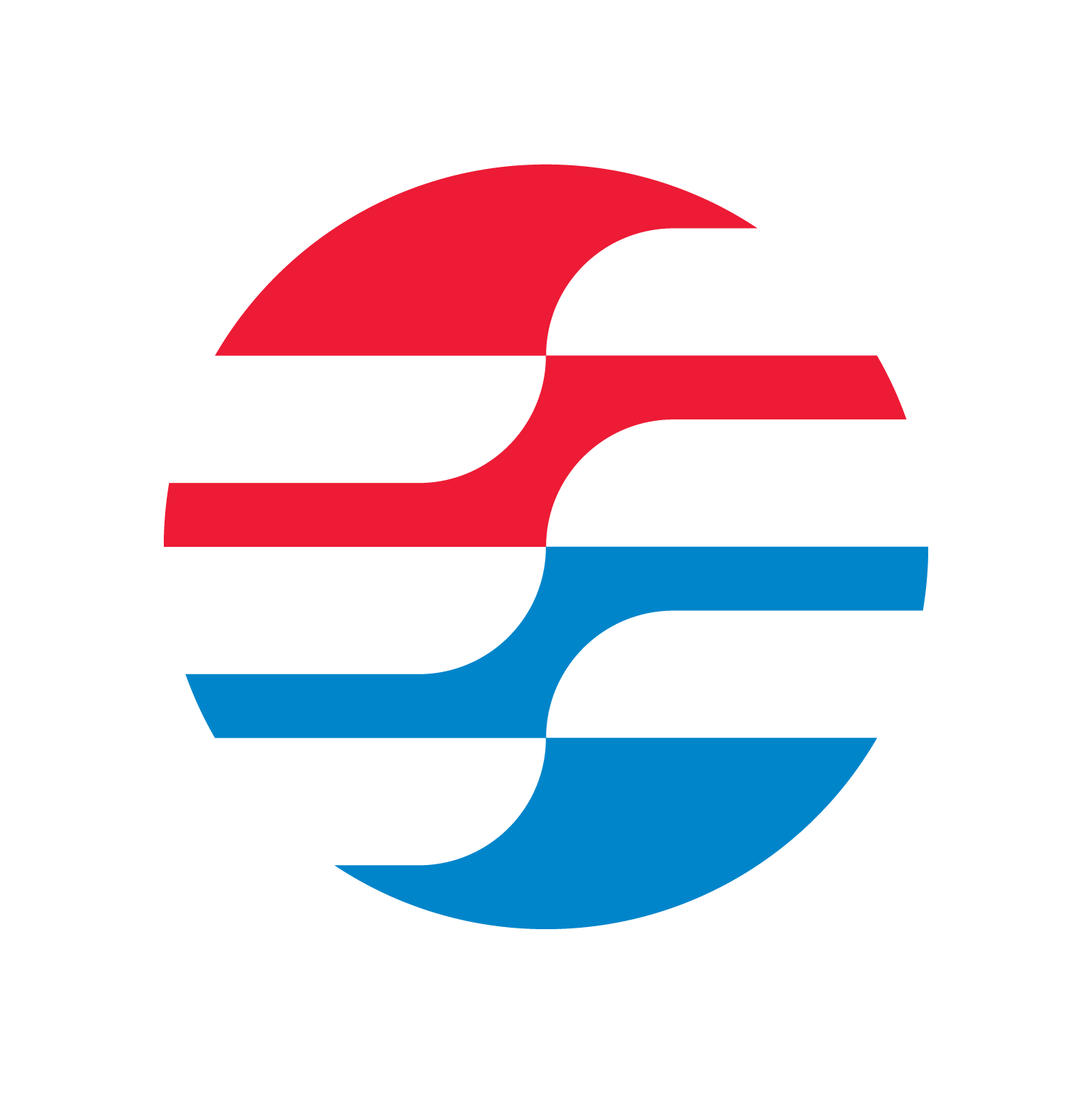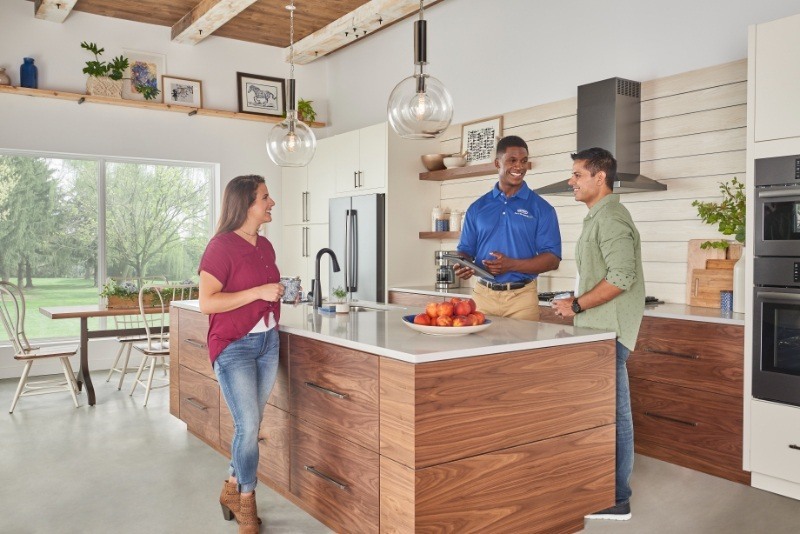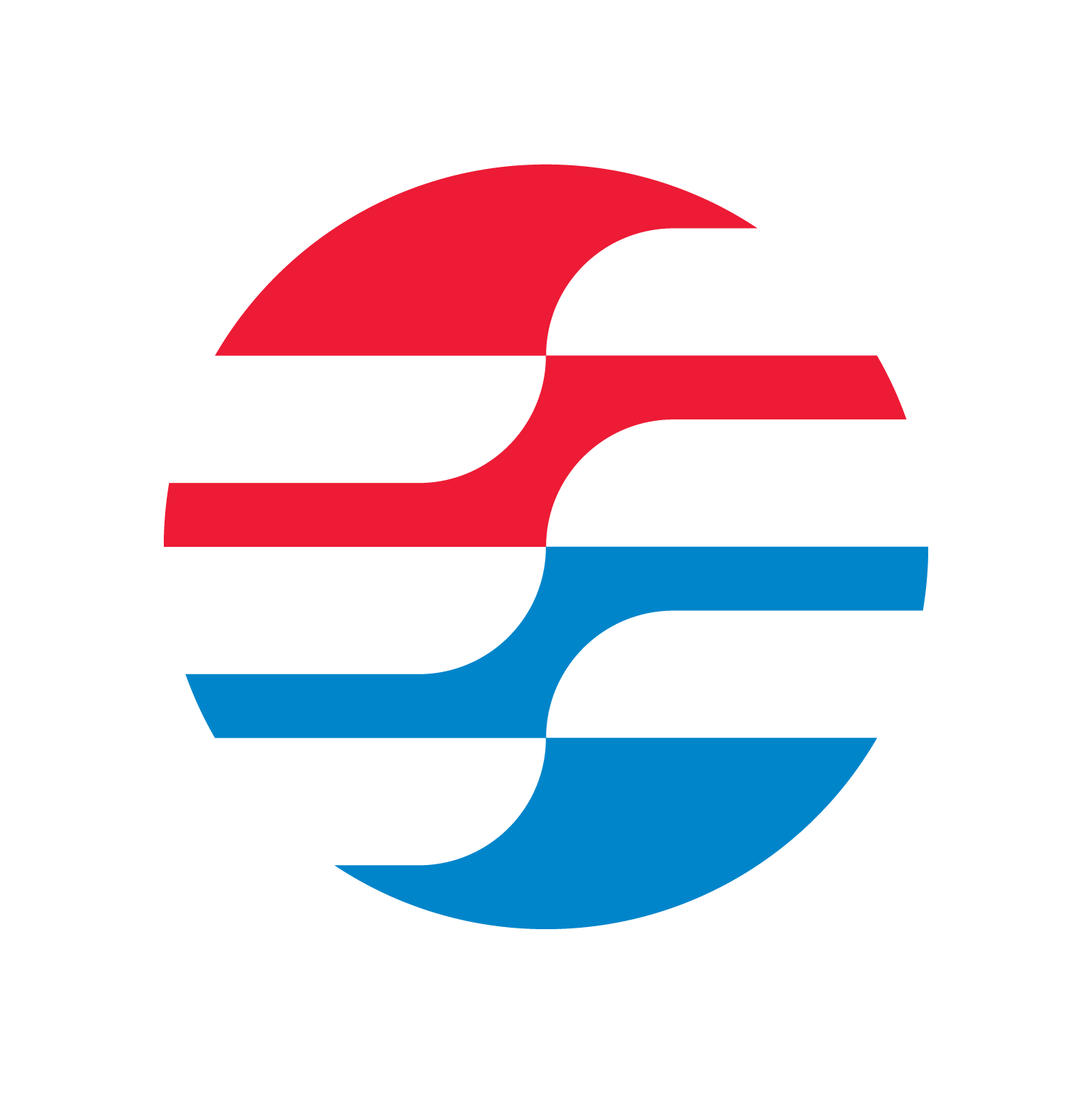 Commercial Plumbing Contractor & Commercial Plumbing Services

Star City, WV, Morgantown, WV, Fairmont, WV, Cheat Lake, WV, Westover, WV & Oakland, MD
Commercial Plumbing Contractor Fairmont, WV & Commercial Plumbing Services Brookhaven, WV
Commercial Plumbing Contractor

∴

Commercial Plumbing Services ∴ Brookhaven, WV ∴ Star City, WV ∴ Oakland, MD